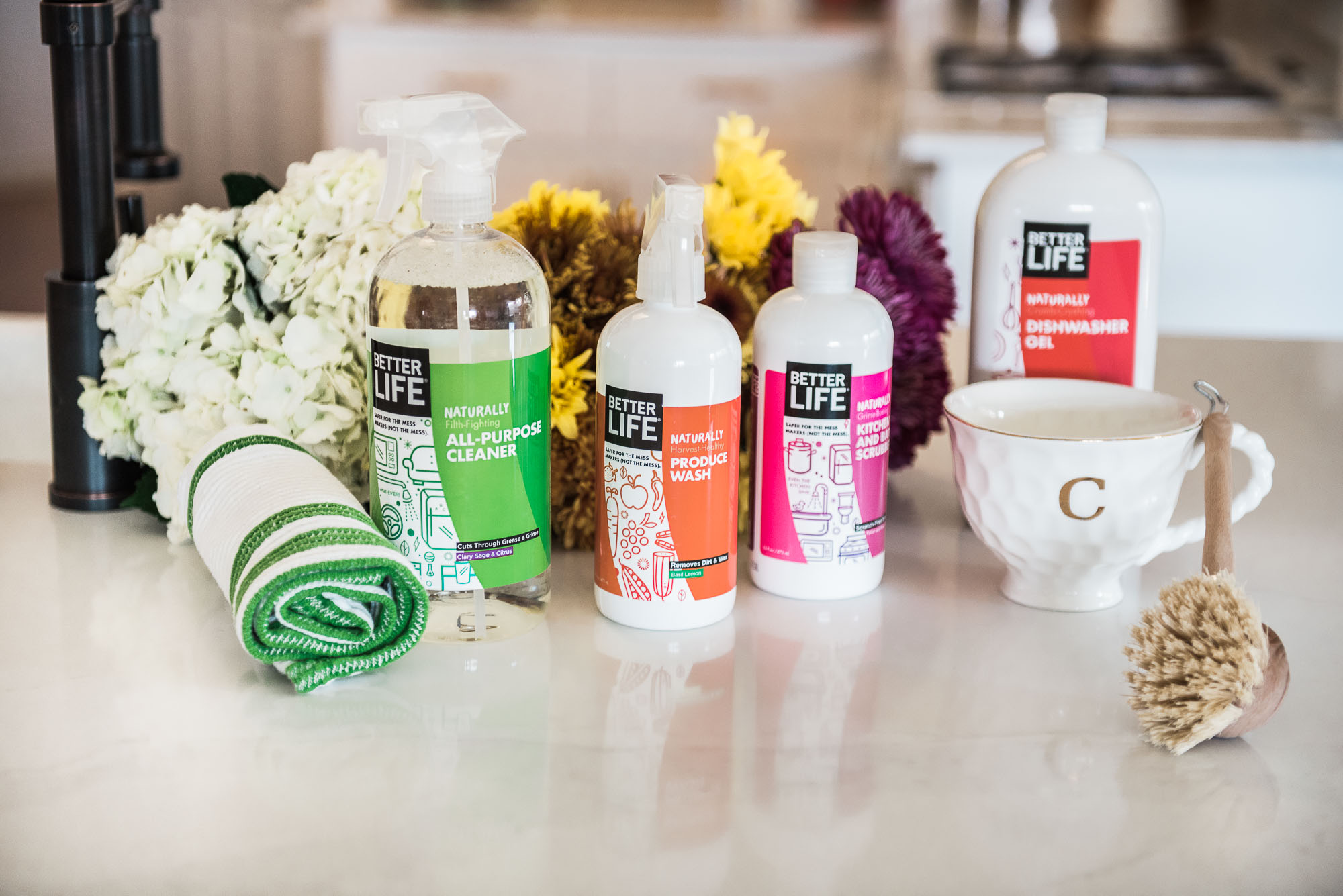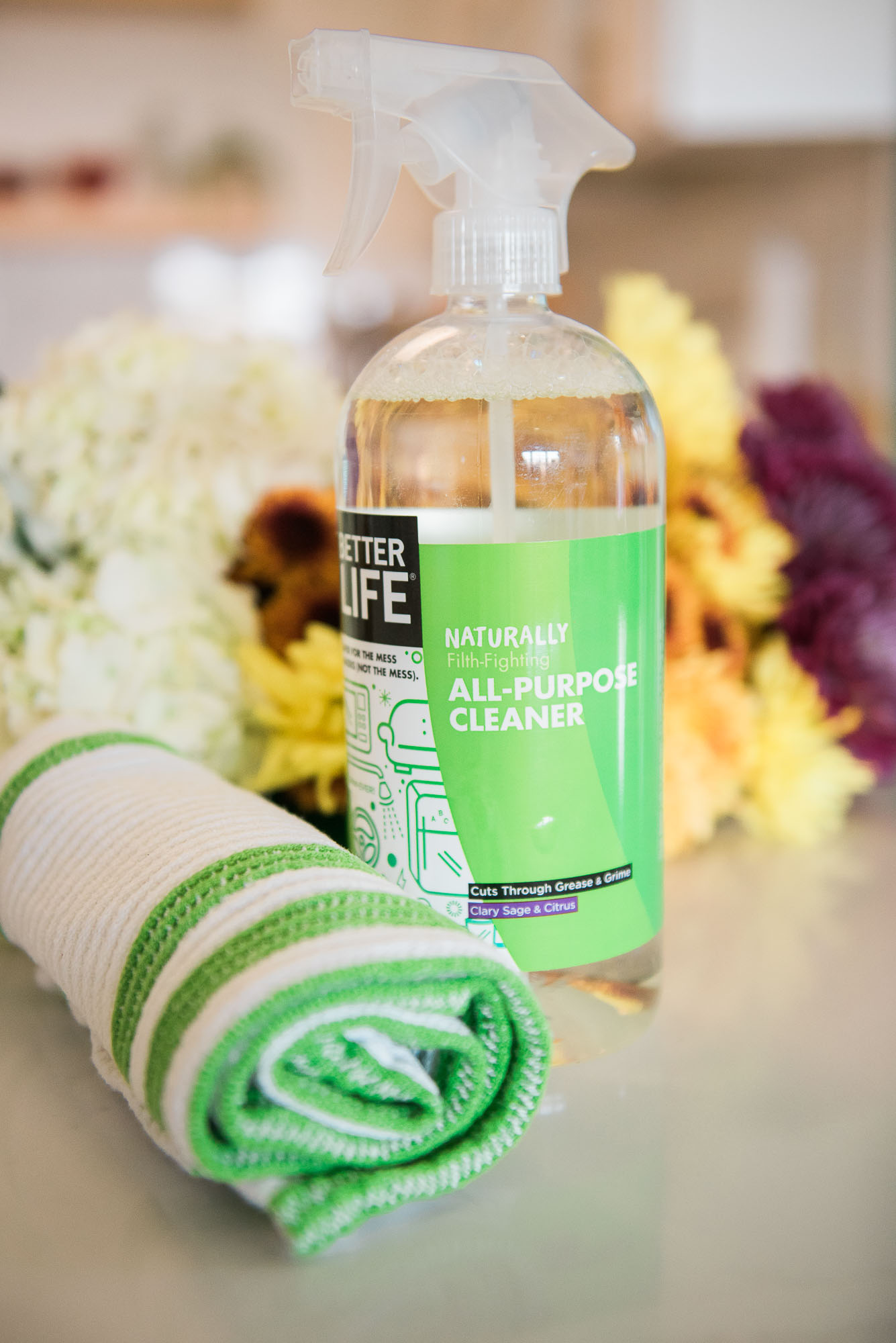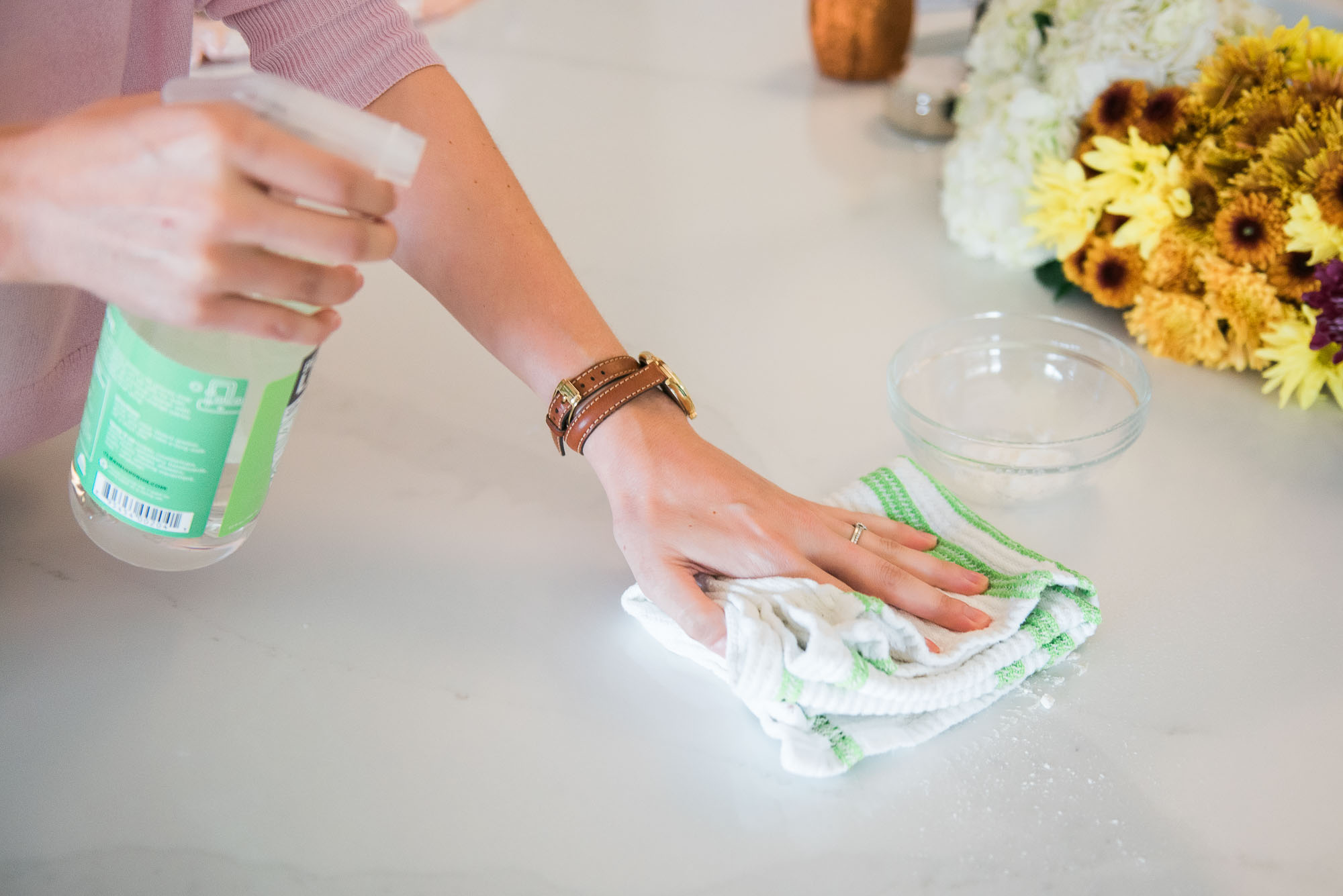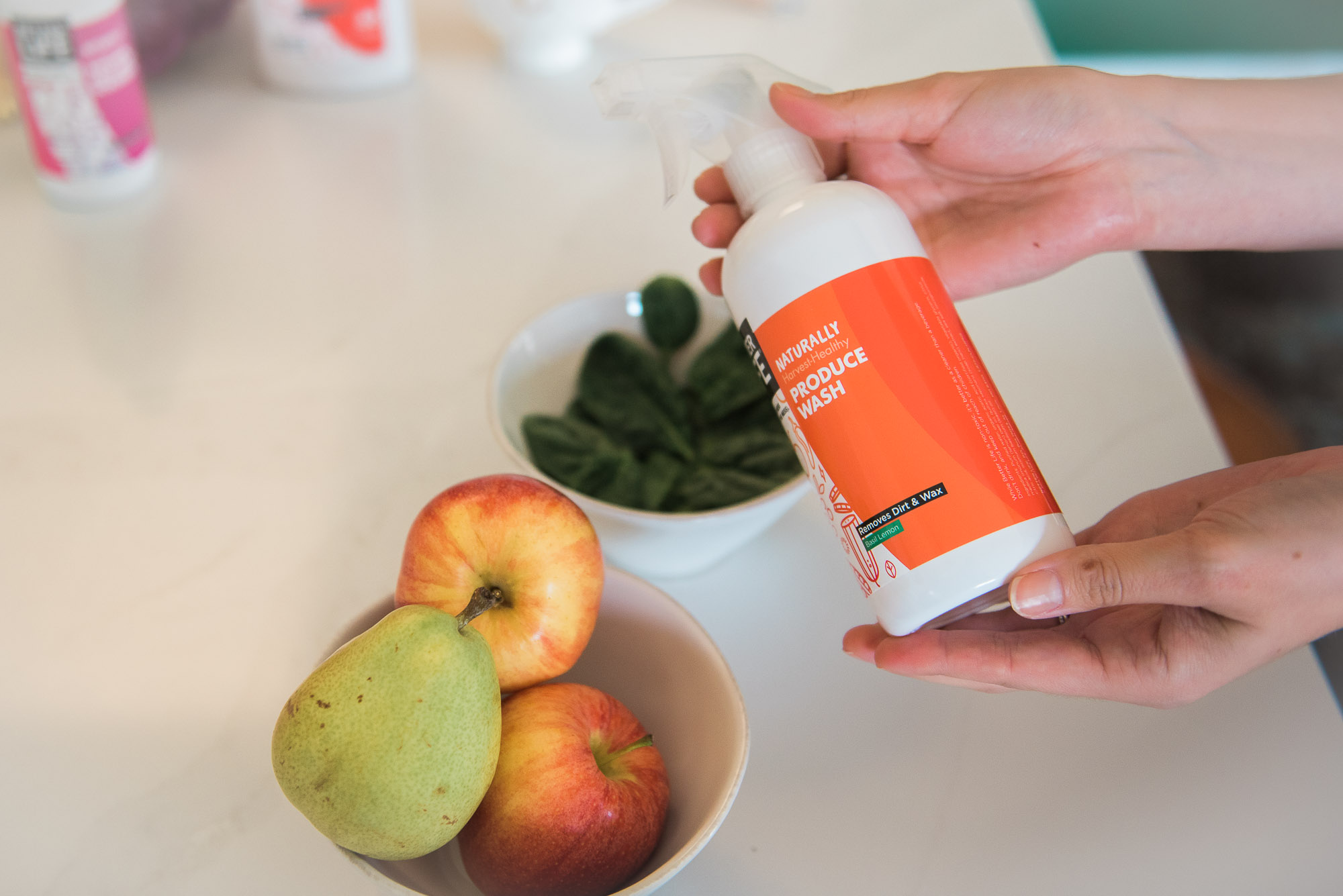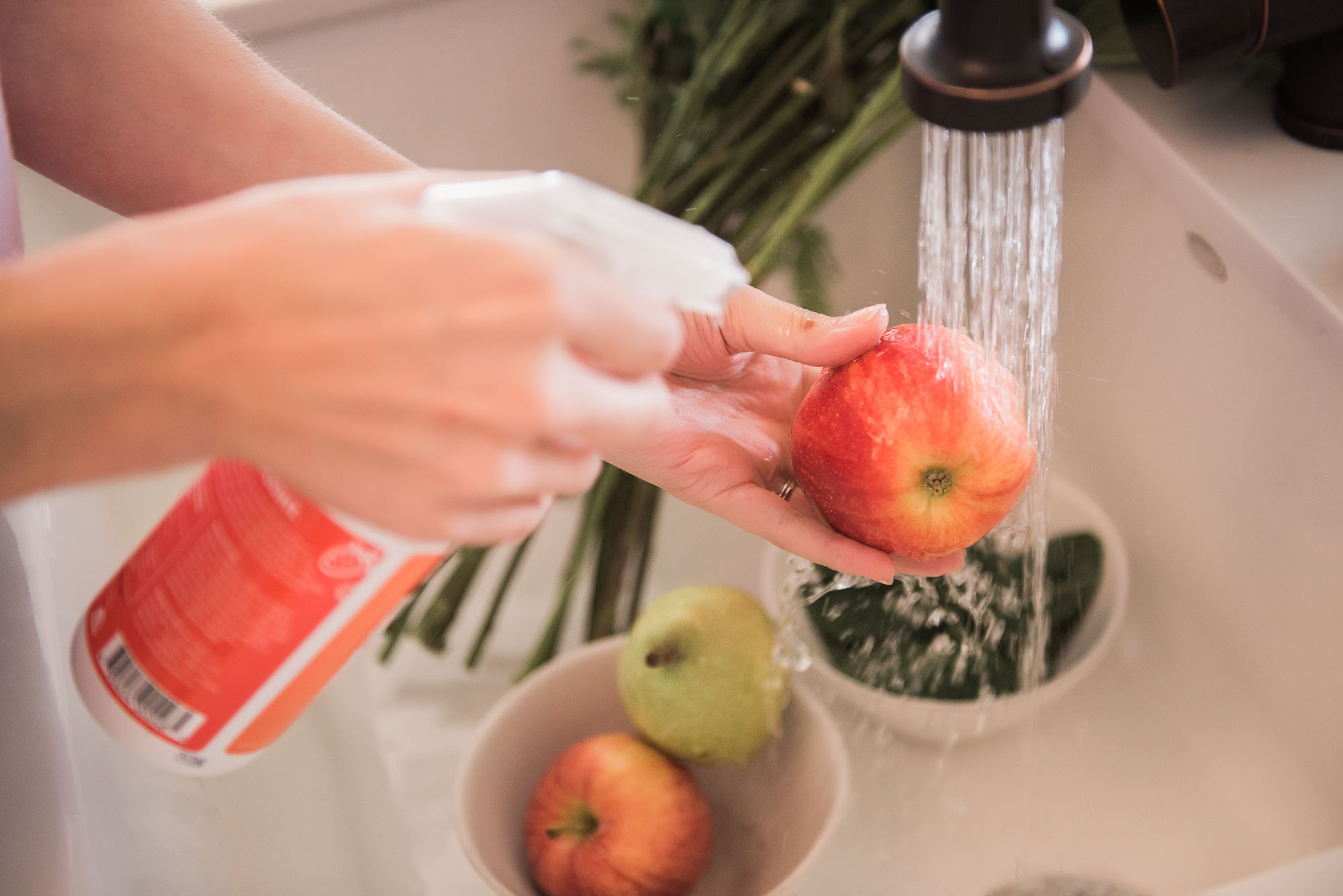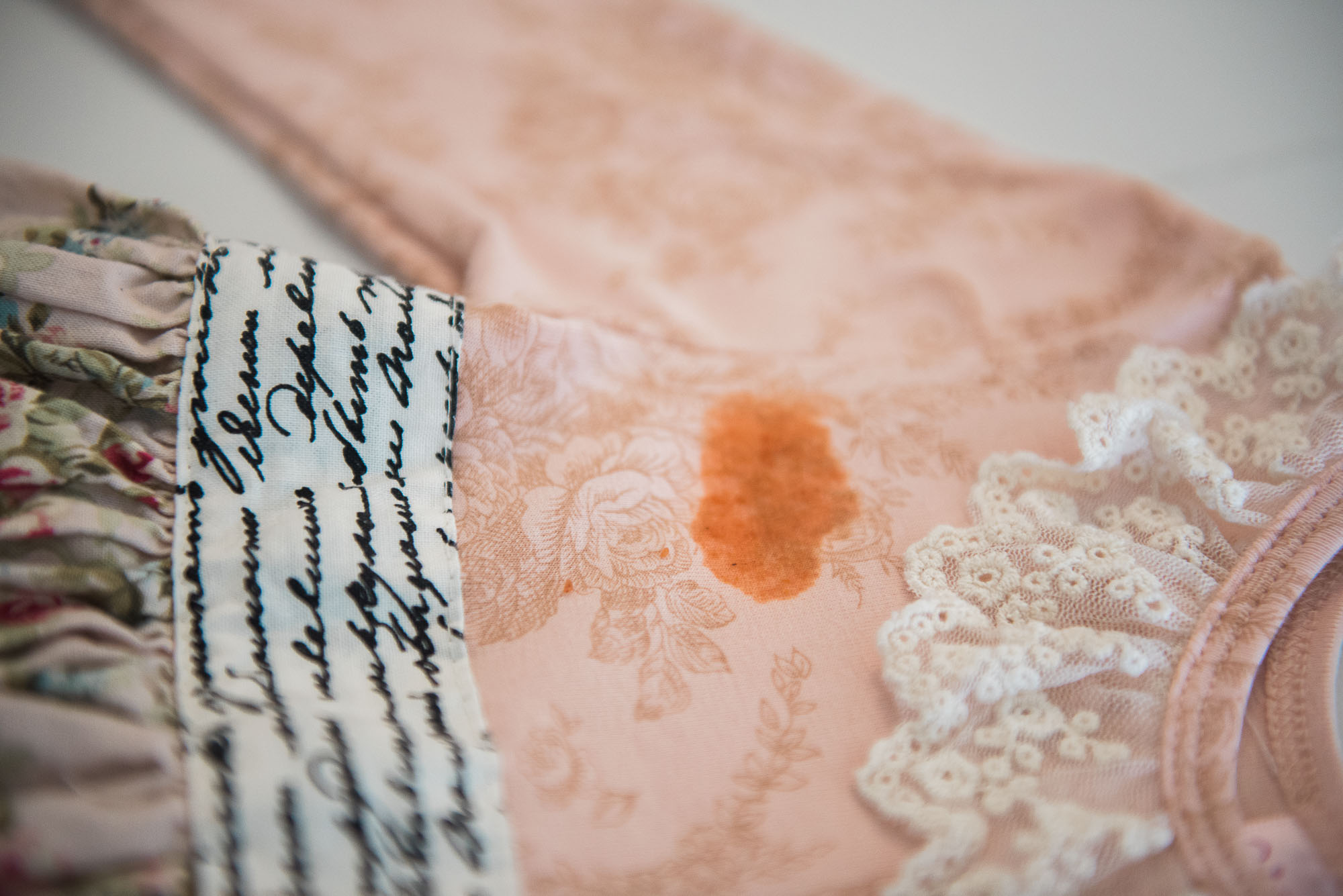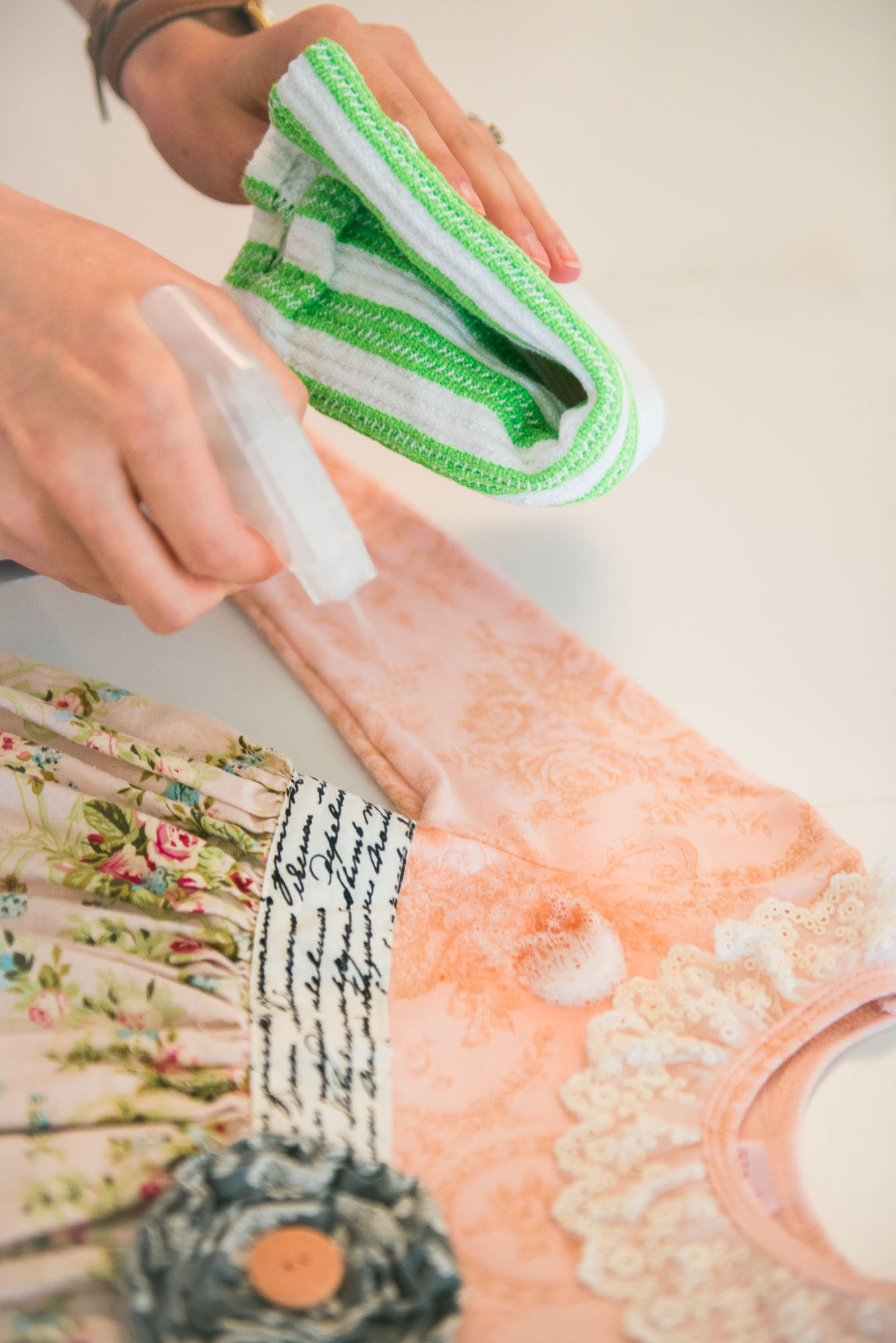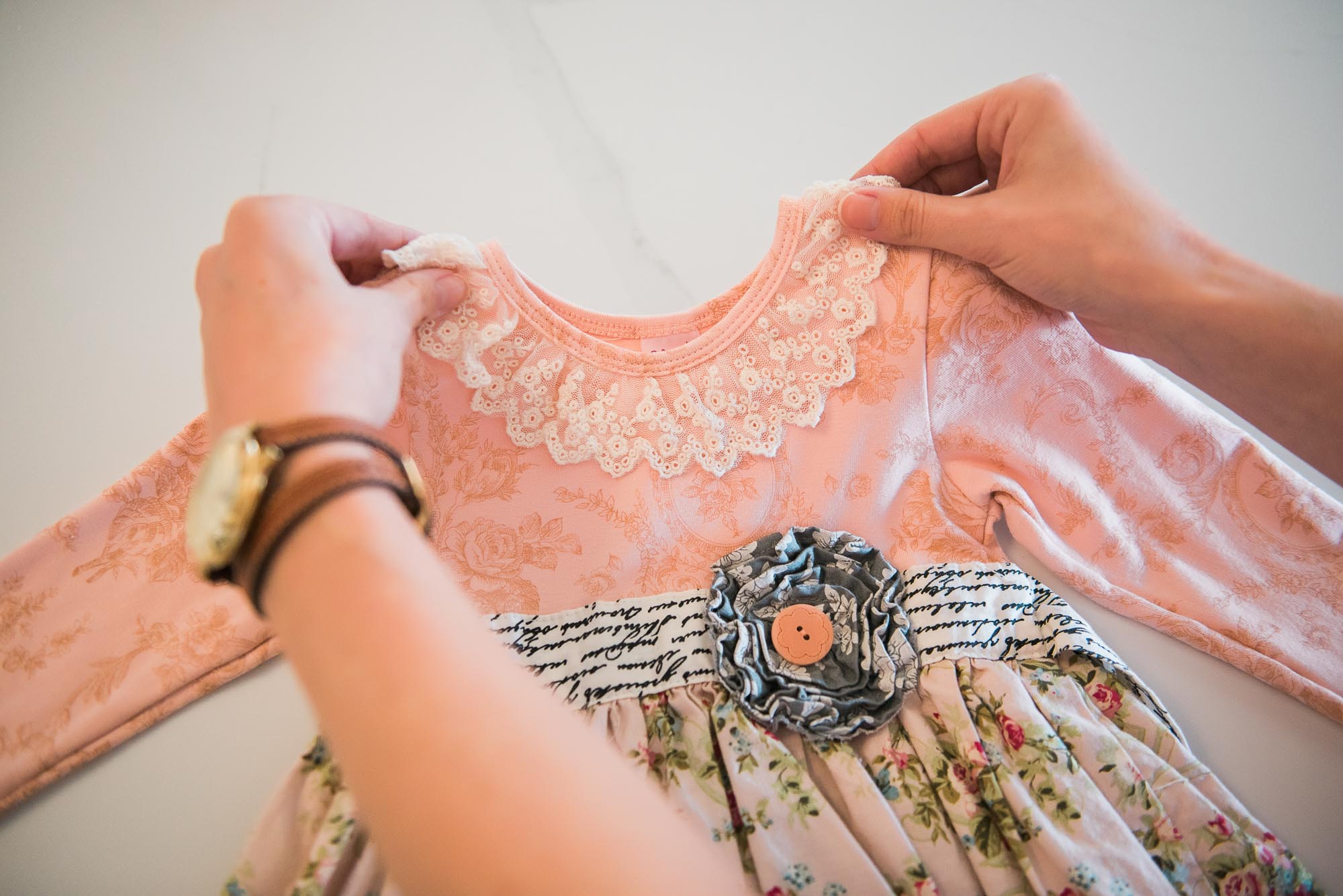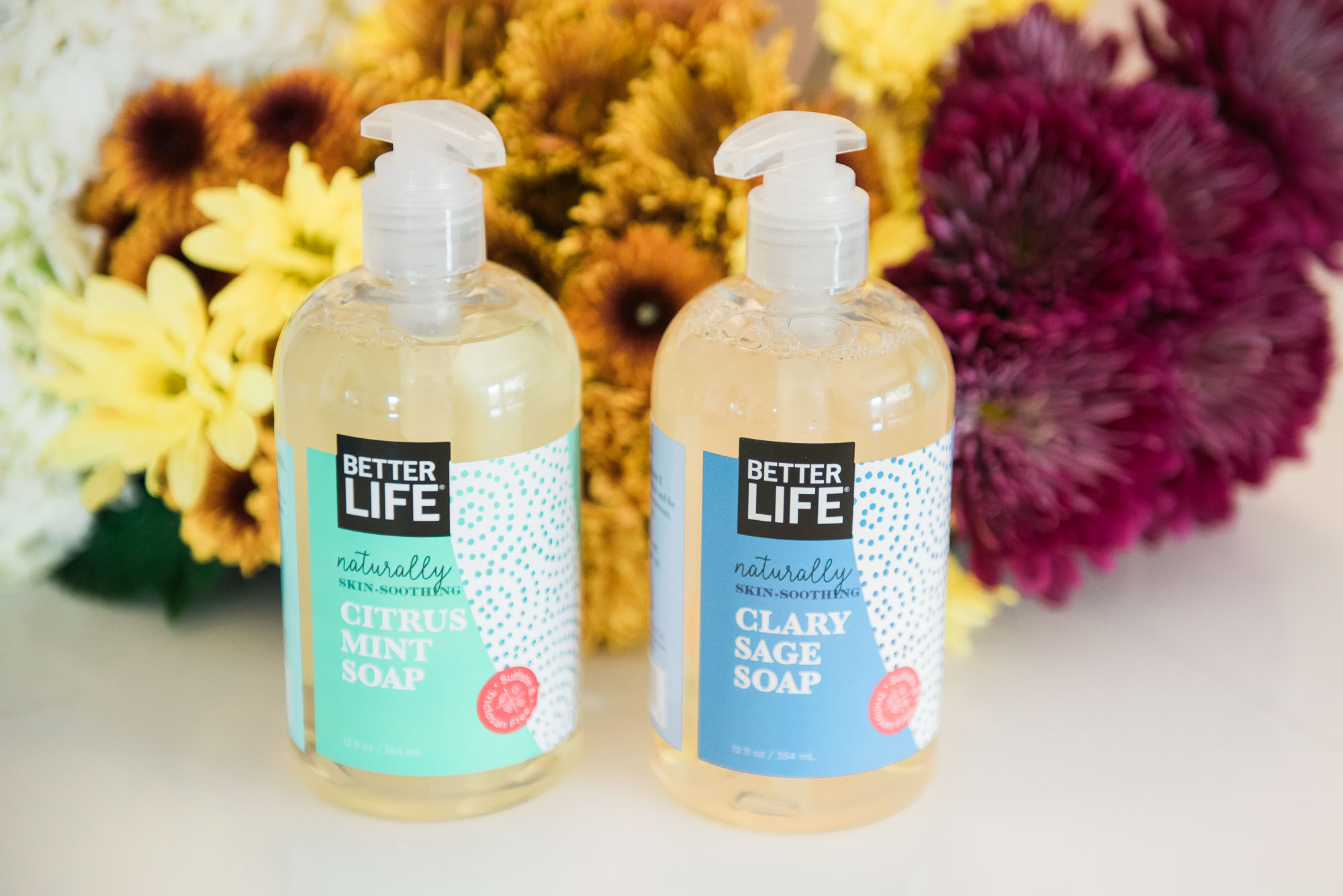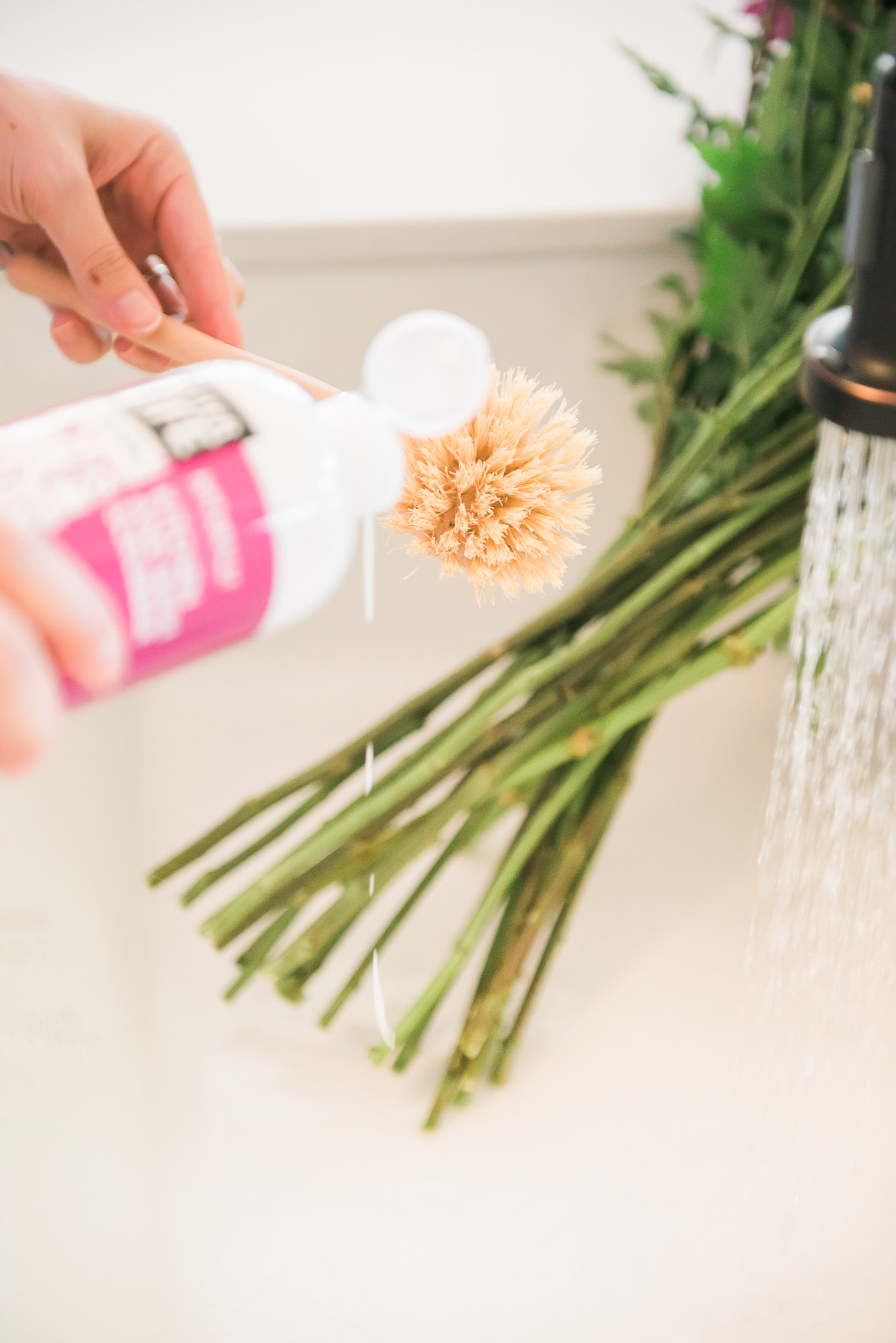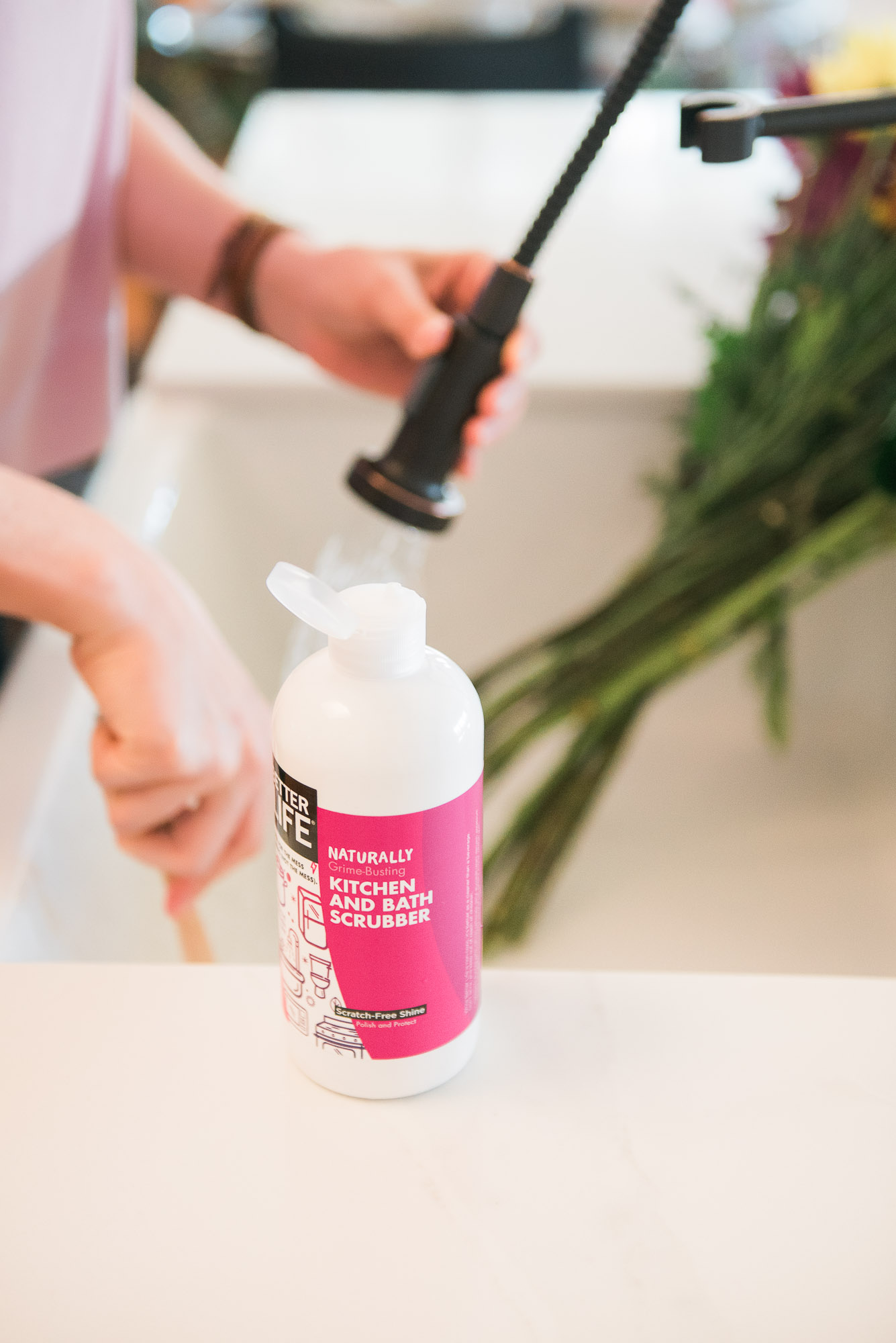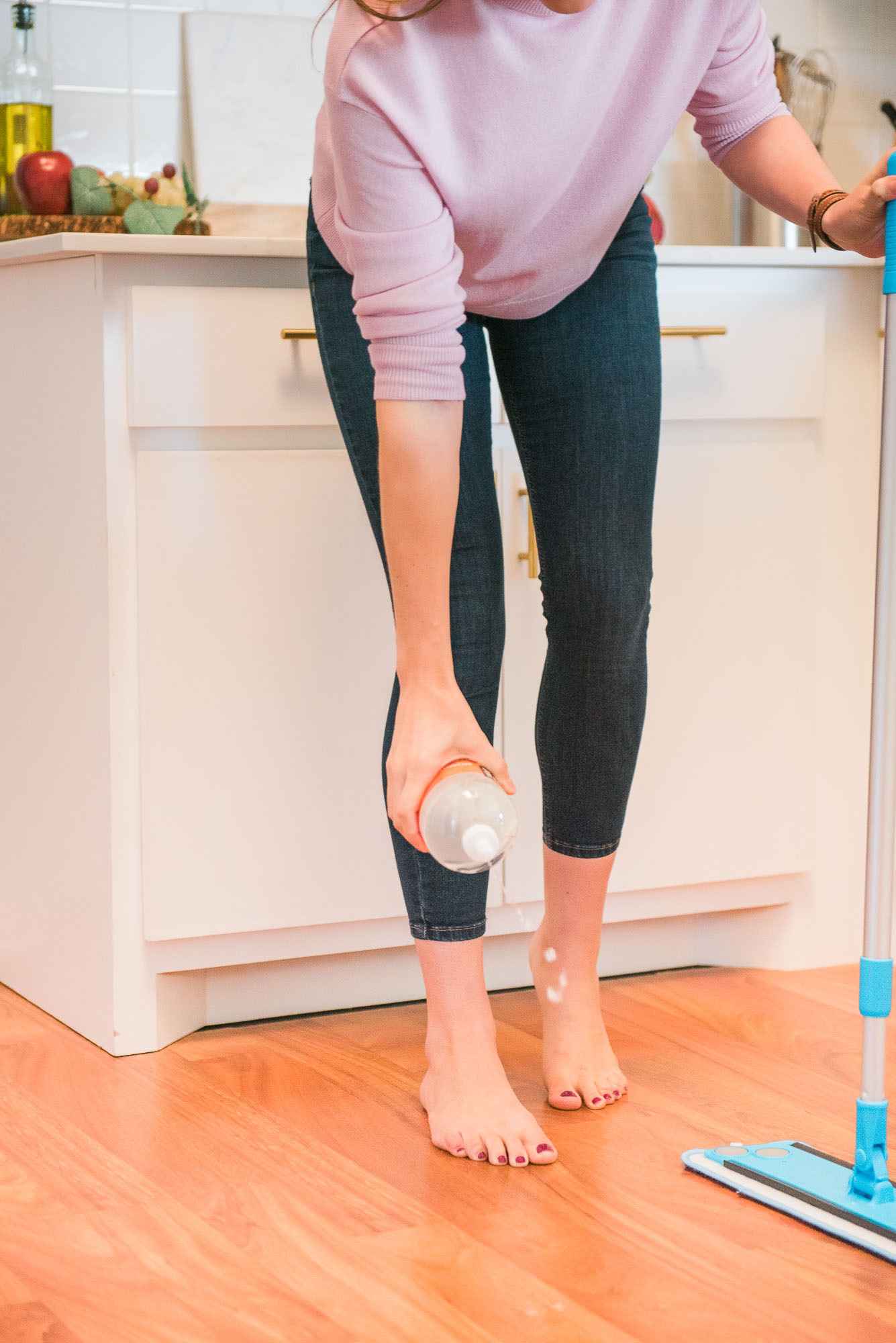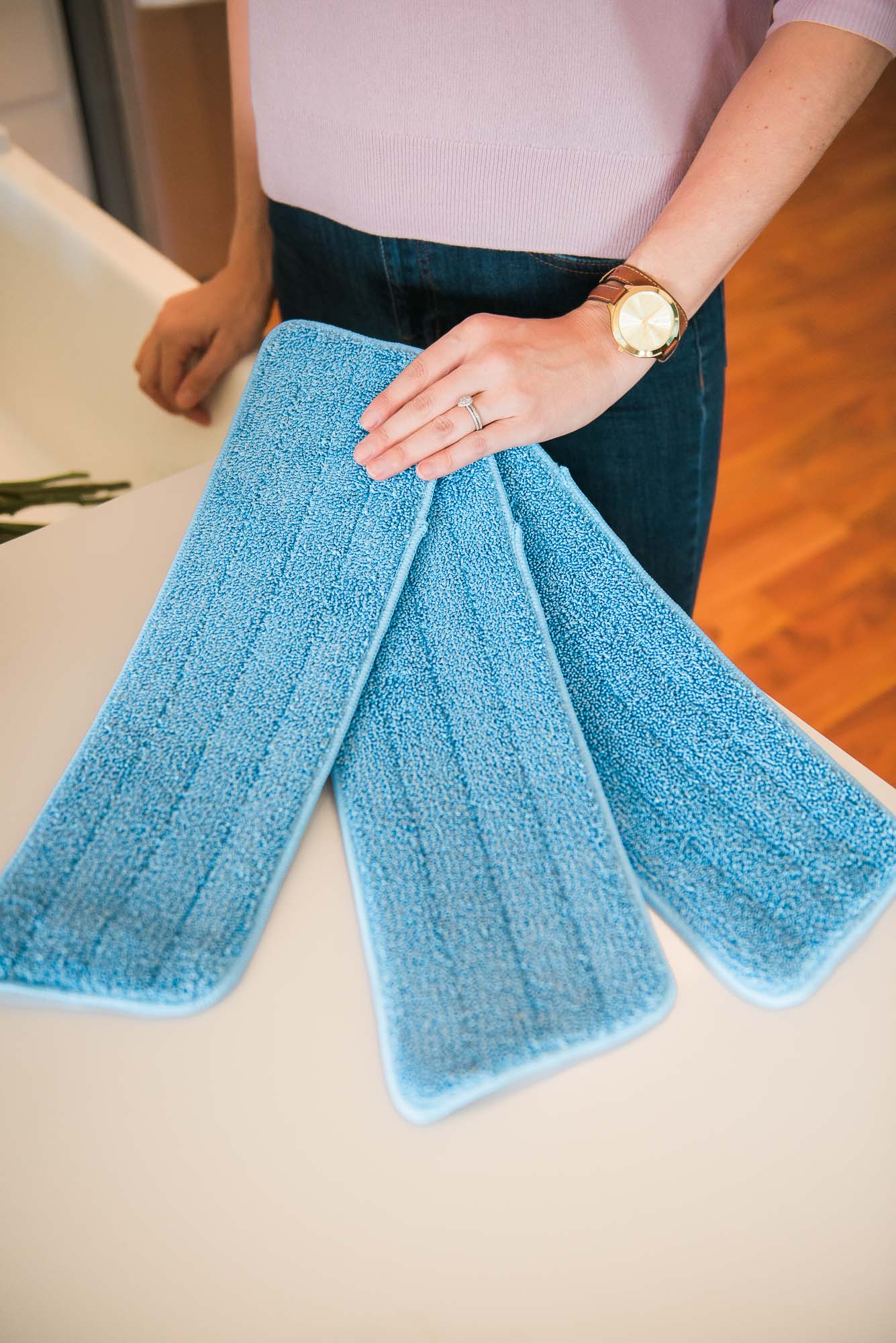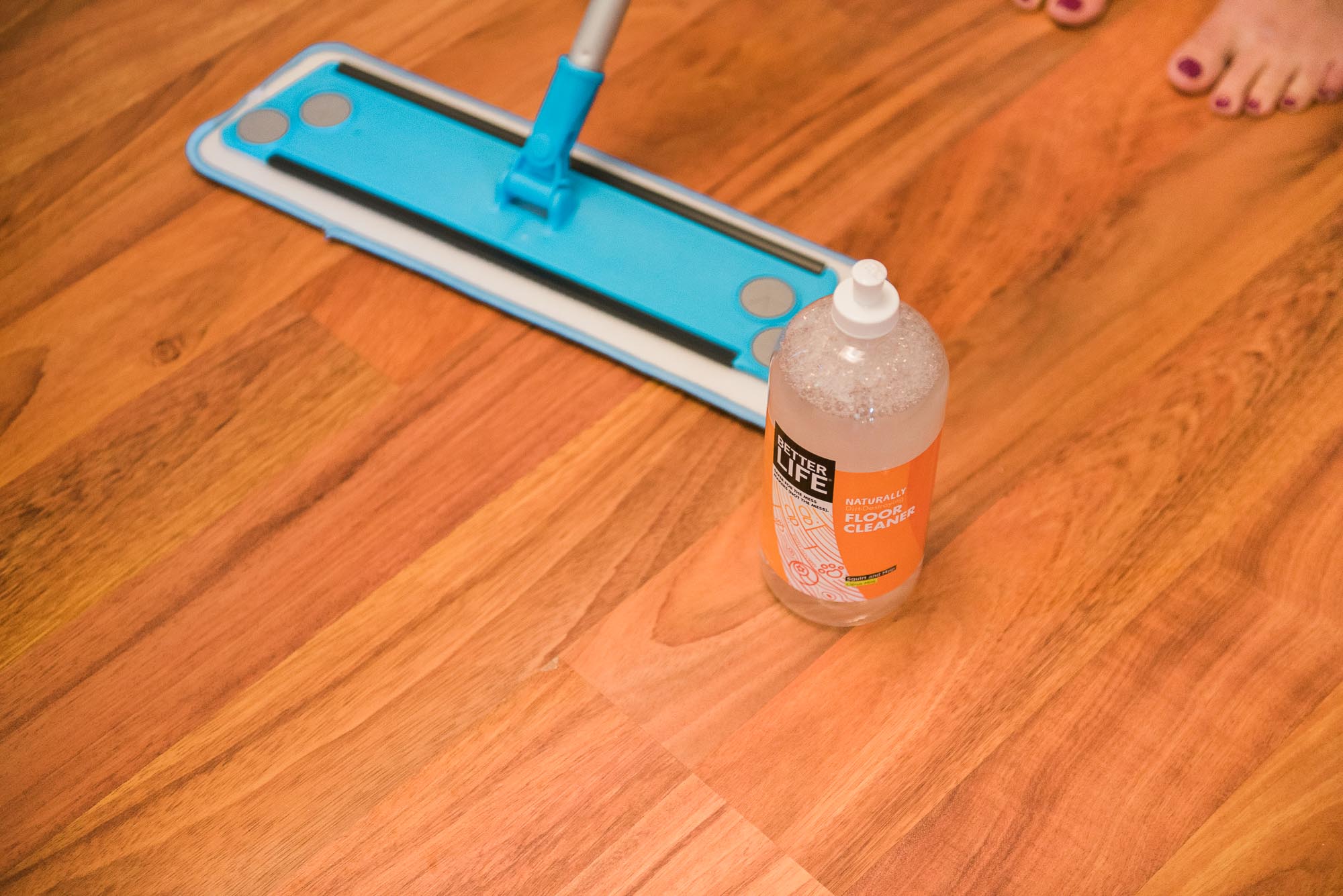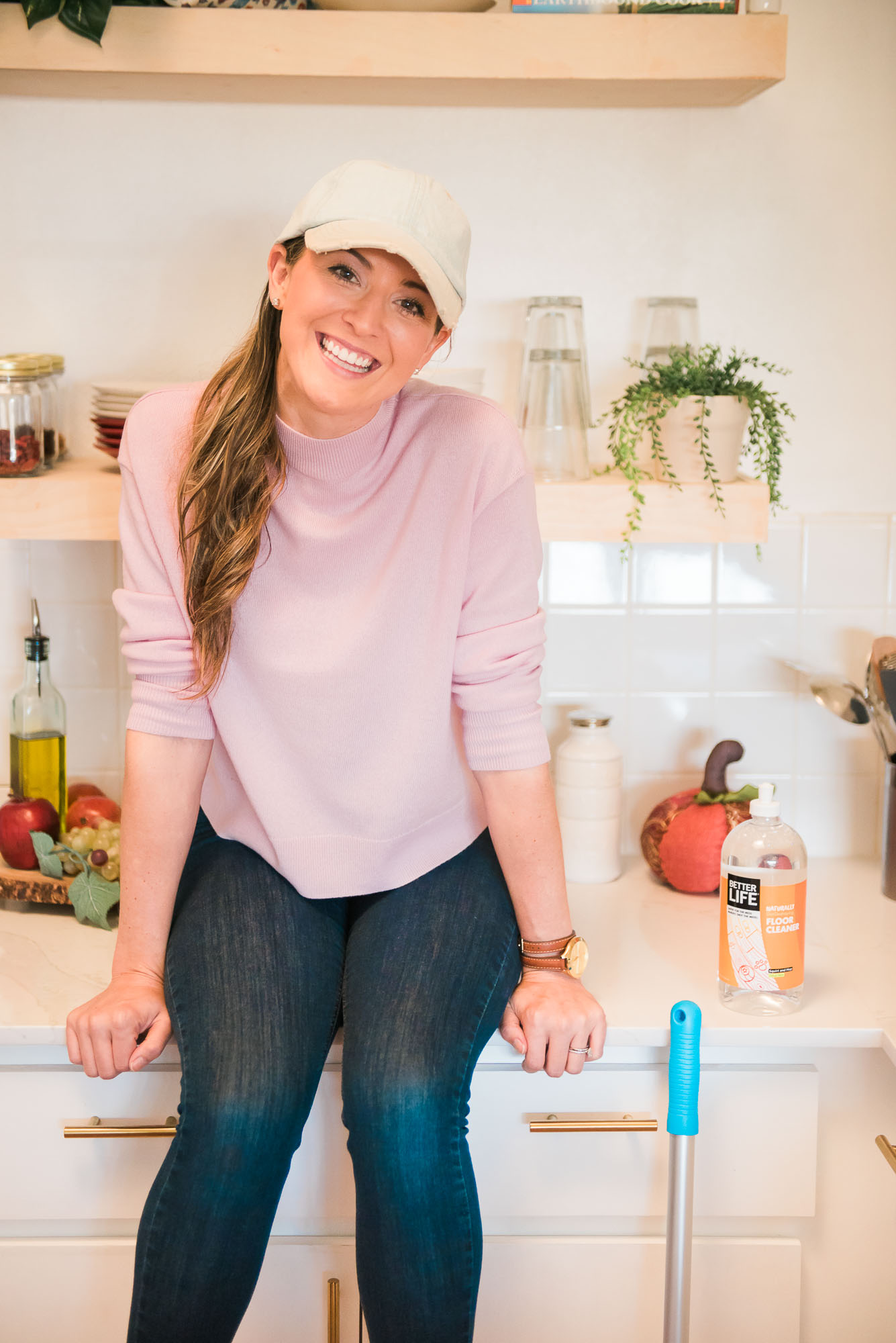 One of the most frequent questions I get asked is
"What products do you use to clean your home that are safe around children?" 
Well, I can officially publish this blog post and I'm excited because five of you sweet readers will walk away with free, non-toxic floor cleaning kits that work! (enter soon on my
Instagram
). 
Keeping a clean home does amazing things for my brain. Maybe it's because I work from home and need to be able to use the space efficiently. Simply put, I function better when everything is clean. 
I've talked about homemade cleaning products with vinegar and essential oils
in this post
,
but not everyone is a DIY kind-of-girl. So today's post is for the busy woman looking to replace toxic products with non-toxic cleaning products. Cleaning isn't the most "fun" thing to do but a few years ago I began to look at house chores differently. 
I now think of cleaning as a way to destress and thank God that I have a home and family to clean up after. I know that sounds cheesy, but it truly gives me perspective and a grateful attitude. I always put on a record and dance around while cleaning, and I always ask Audri to help me with at least one chore. 
I try to keep a strict cleaning schedule as opposed to deep cleaning when the mess becomes overwhelming, but take this schedule with a grain of salt. Your schedule needs to accommodate your lifestyle.