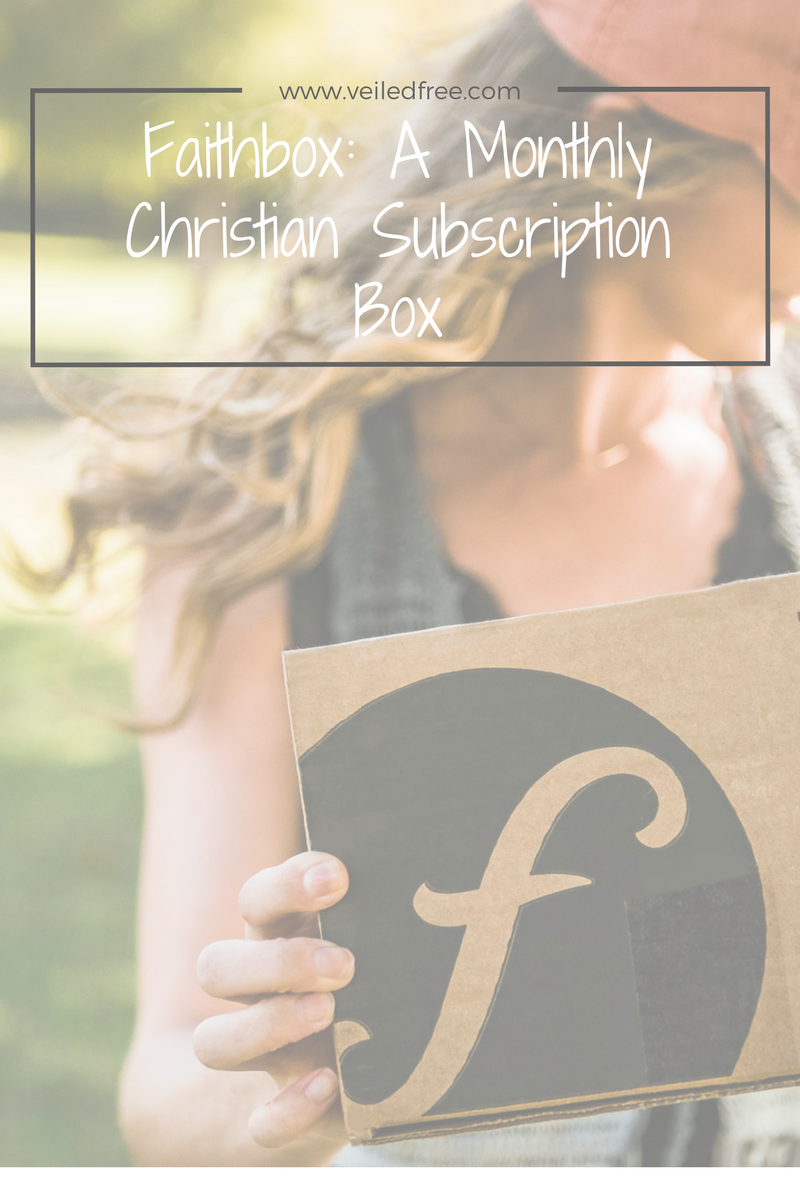 faithbox is honestly one of my favorite subscription boxes, because it radically improves my walk with God!


When I come home to the little box sitting on my doormat, I get excited to see what surprises are inside!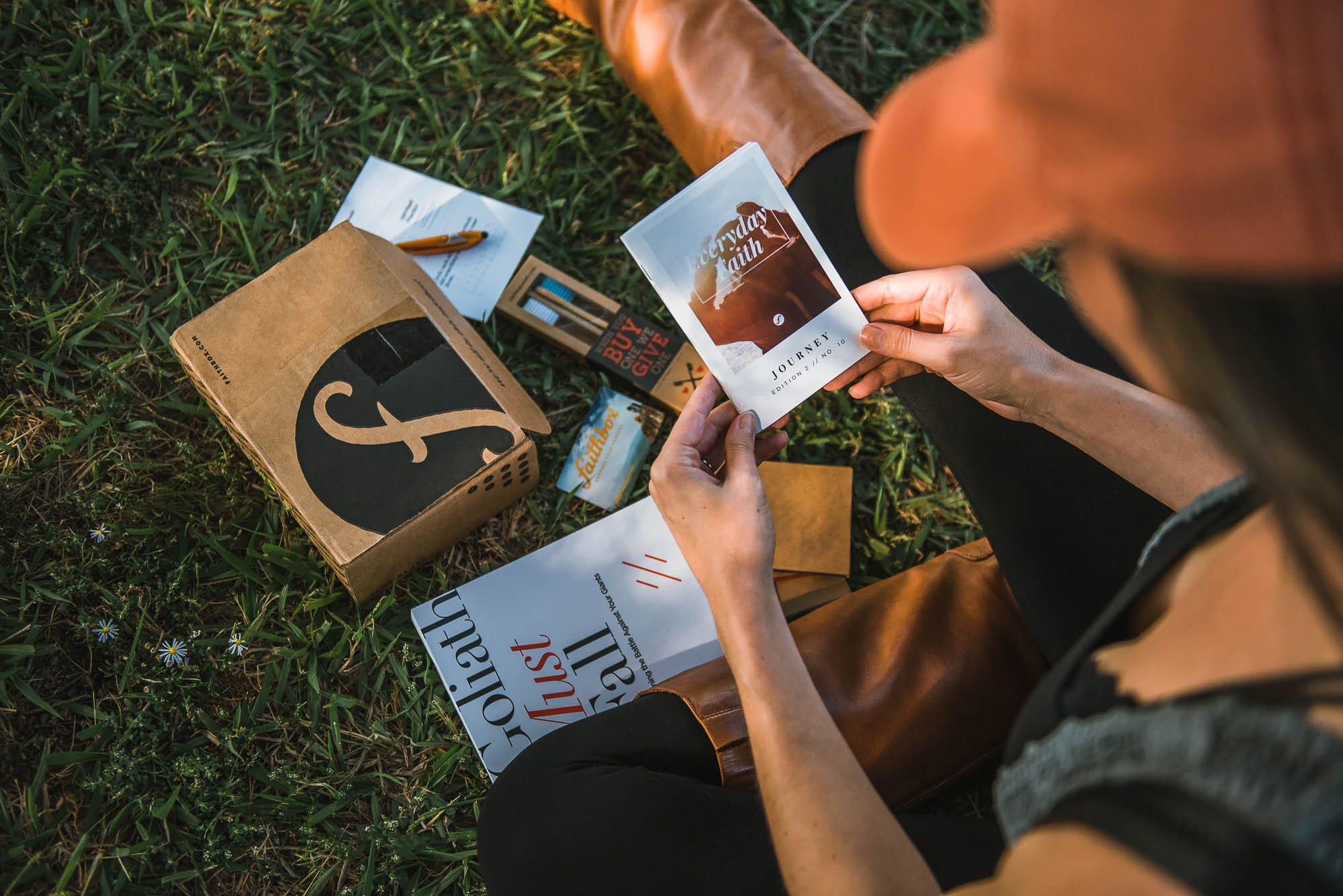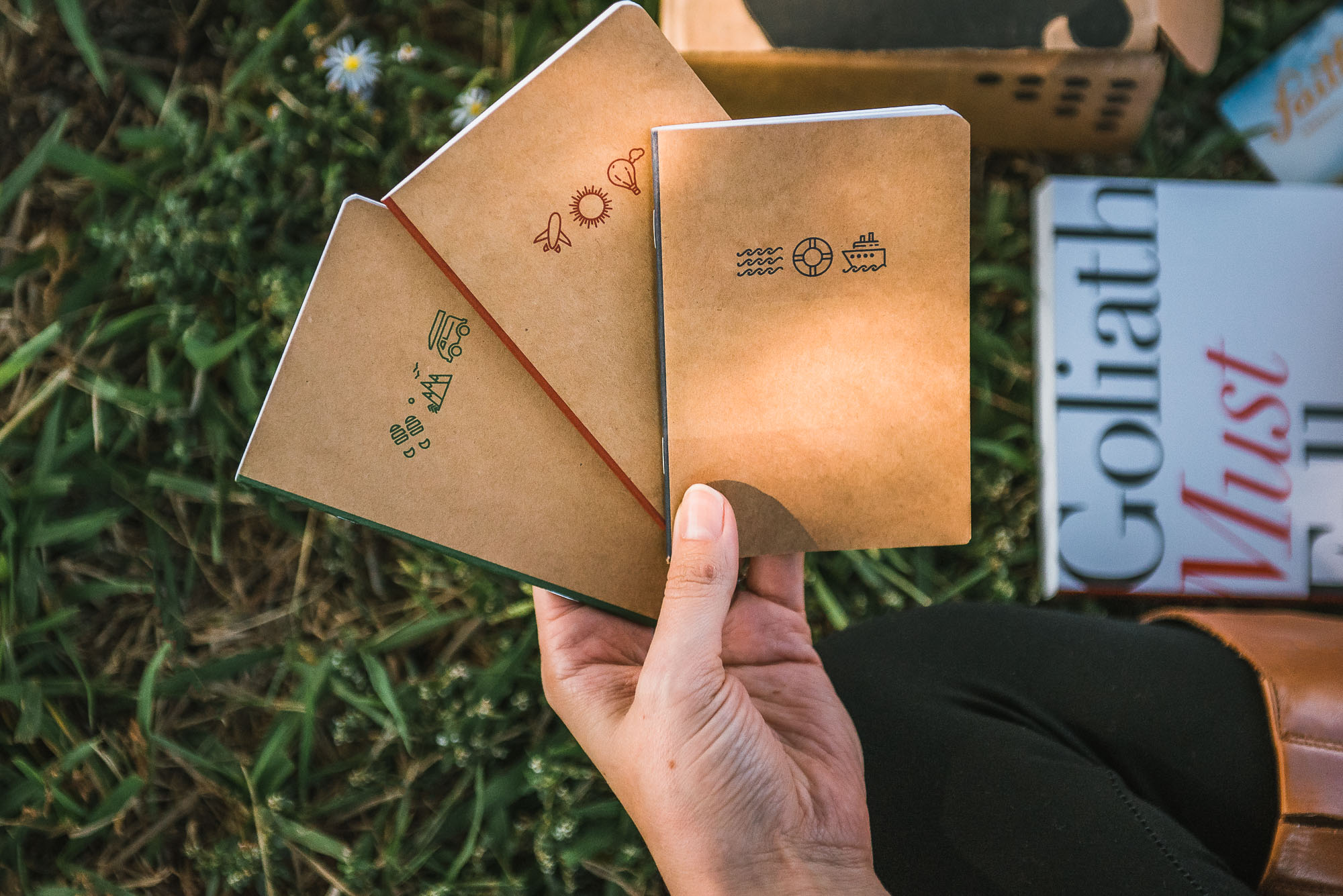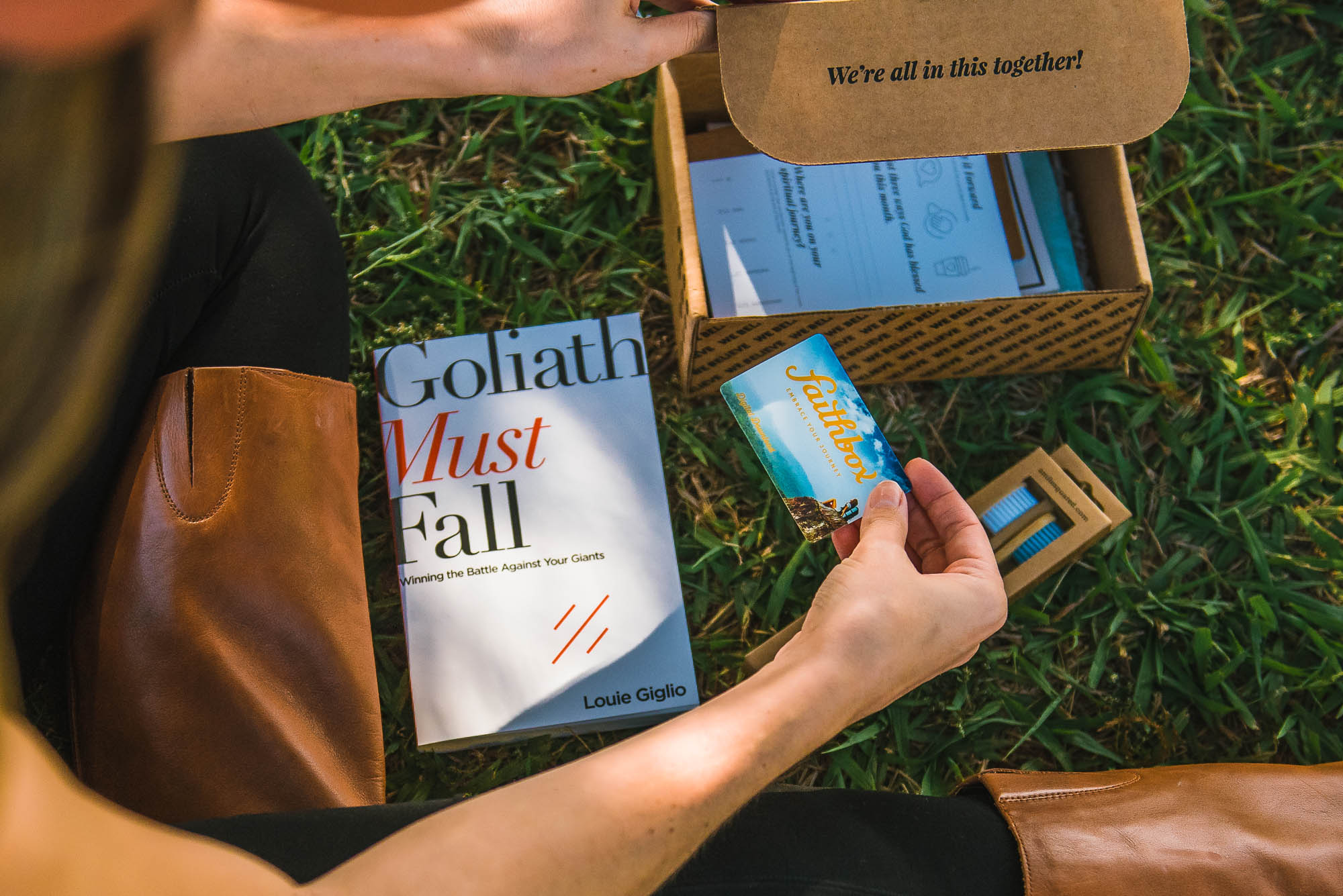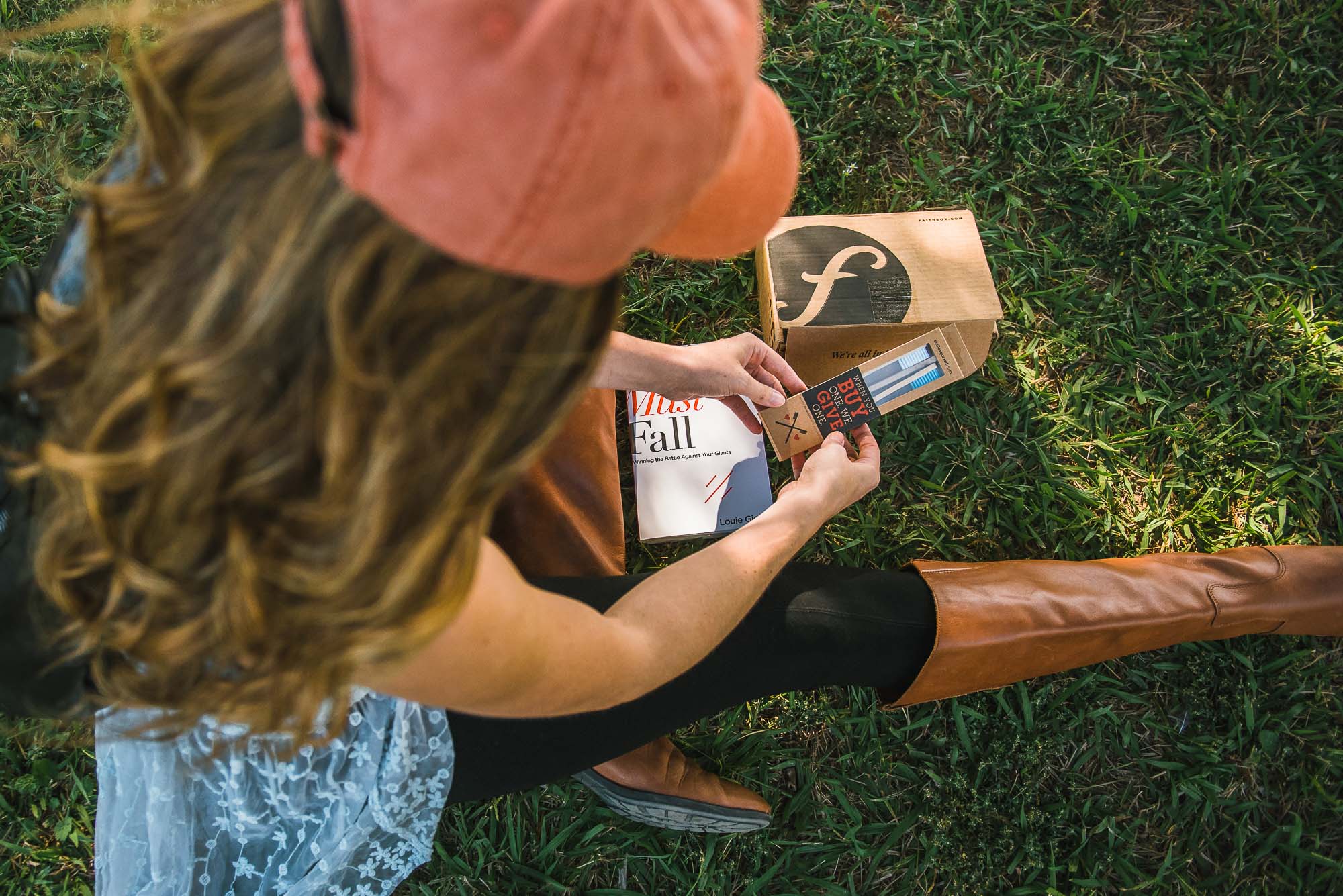 photography: Bryan Grayson
This month's box came with these spiritual goodies:
1). A book and online study by Louie Giglio called Goliath Must Fall! SO powerful for anyone living with rejection, anxiety, fear, anger, or addiction!
2). A water-resistant, travel-sized, toiletries bag for packing that's made from 95% recycled materials! Proceeds from every Zach's Bag sold help fulfill "wish trips" for children facing life-threatening medical conditions!
3). Three travel journals to jot down details I want to remember while on trips! This is necessary because most of my trips are full of adventure and beauty, but I can never remember everything I wanted to when I get back!
4). Two adult, bamboo toothbrushes (one light blue for Paul, one bright white for me) that are eco-friendly! For each two-pack sold, two children receive a toothbrush in parts of the world where they've never had access to basic necessities!
5). A pen that turns into a kickstand to hold up my smart phone! Yes, it can hold up the iPhone 7 and 8…..I can use the pen to write directly on my device screen!
6). 5-part audio download from Women of Faith speakers that I can listen to while I drive! Some of the women are hilarious!
7). A card that tracks my spiritual growth based on my answers in each section! It's not a test or anything. It's a way to be more intentional and thoughtful when it comes to engaging with Jesus and others. To see areas where I can grow, and celebrate areas where I'm strong!
8). A daily devotional that ends on the last day of the month! Plus, I receive daily emails with a correlating YouTube video attached to it! My husband and I watch them with our morning coffee! We have nine more to go!
In between the busyness of the month, this small box encourages me to sit down and focus on Christ.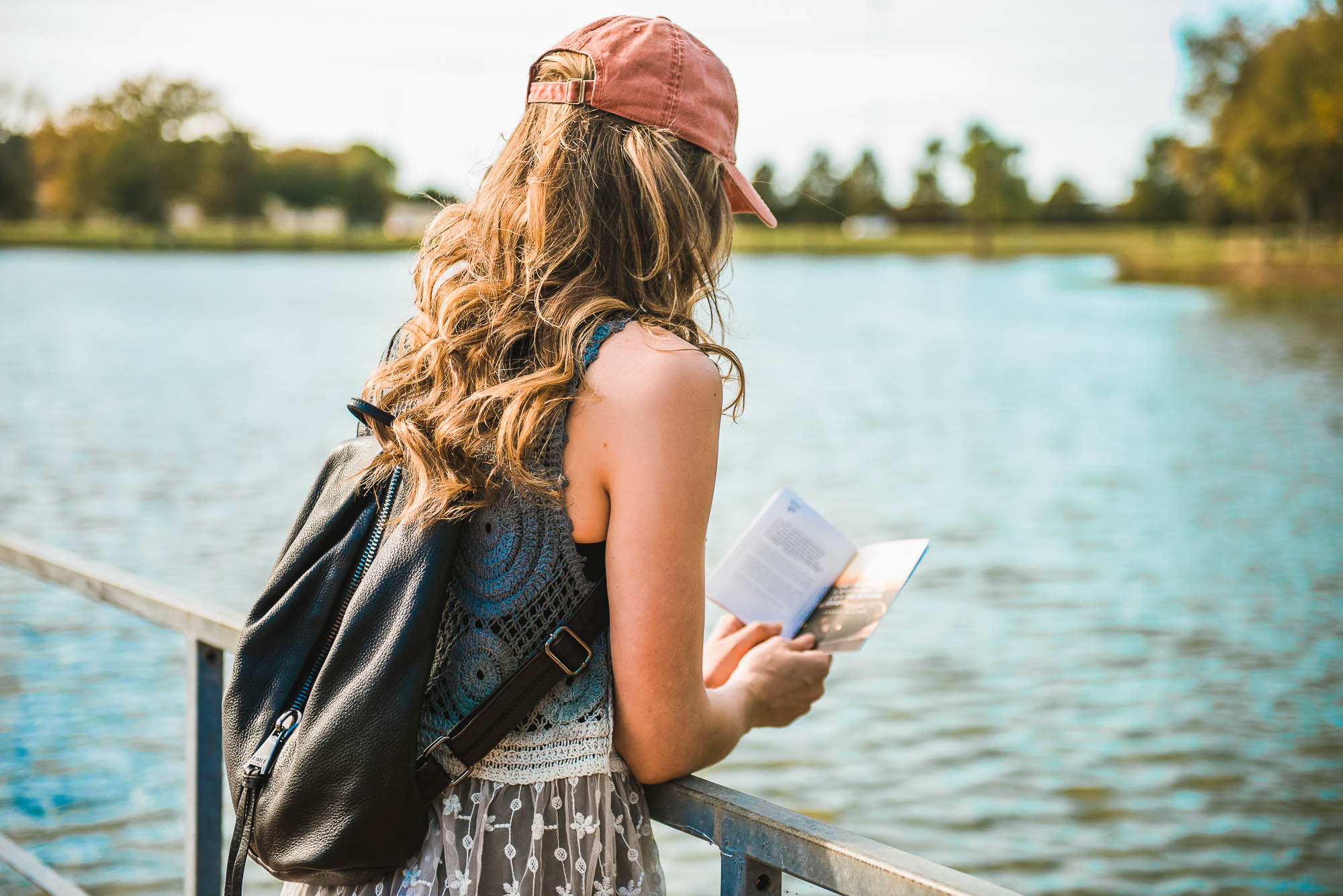 I'm crazy about faithbox, because it's the best way to TANGIBLY create a deeper, and more connected relationship with my Creator. The box also includes a monthly community challenge which is really fun!
My challenge for the month of October is to "physically go on a journey and take someone with me!" I asked my husband to journey with me on the boardwalk near our house. We've been wanting to eat at the new restaurants and explore for awhile now, and this fun challenge pushed me to get up and do it.
The inside of each faithbox changes from month to month, but the products always inspire my spiritual journey! They always bring joy to my family and I! They always ignite my passion for changing the world by purchasing products that are created for good! They always bless me!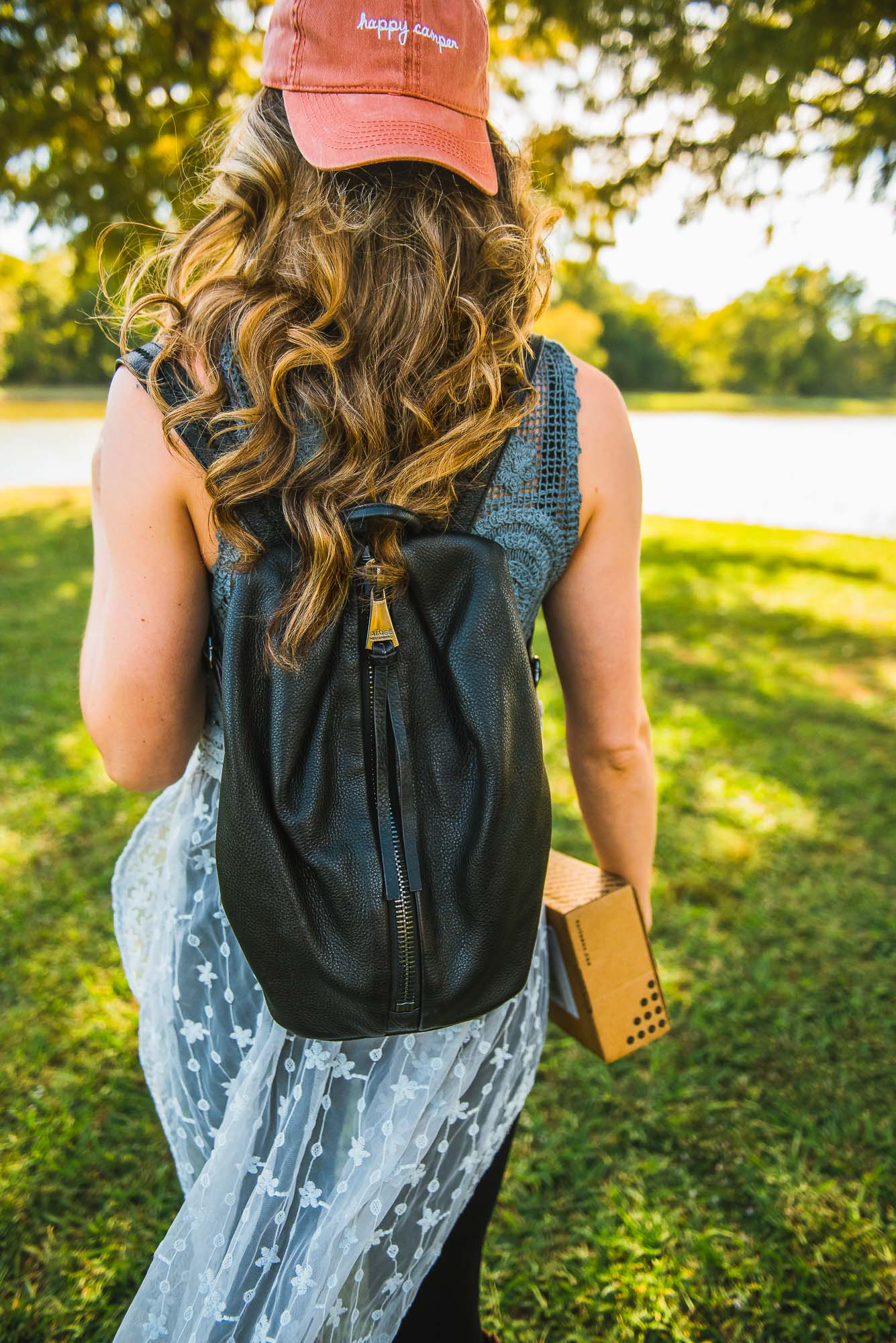 As you can see, each monthly box is centered on a different theme. This month is all about embracing the journey.
I'm learning to "run with perseverance the race marked out for me, fixing my eyes on Jesus, the pioneer and perfecter of faith." 
As I journey through life's triumphs and setbacks, all I want is to love Christ and get to know Him more. I want to keep pursuing and trusting even when I don't understand all of the answers.
I want to jump knowing He will catch me and guide my steps, because He has my best interest in mind. I want the kind-of faith that moves mountains. The kind-of faith that's not easily ignored by others….so much so….that I can give a personal account of my God.
The God that transforms hearts, people, relationships and lives.  

I've spoken with the team at faithbox over the course of time and their hearts truly are for Jesus and others. If you'd like to give one month a try (or give as a Christmas gift for someone else) pick your plan here.