Lifestyle
Pupbox Subscription Box (From Petco)
Jan 30, 2018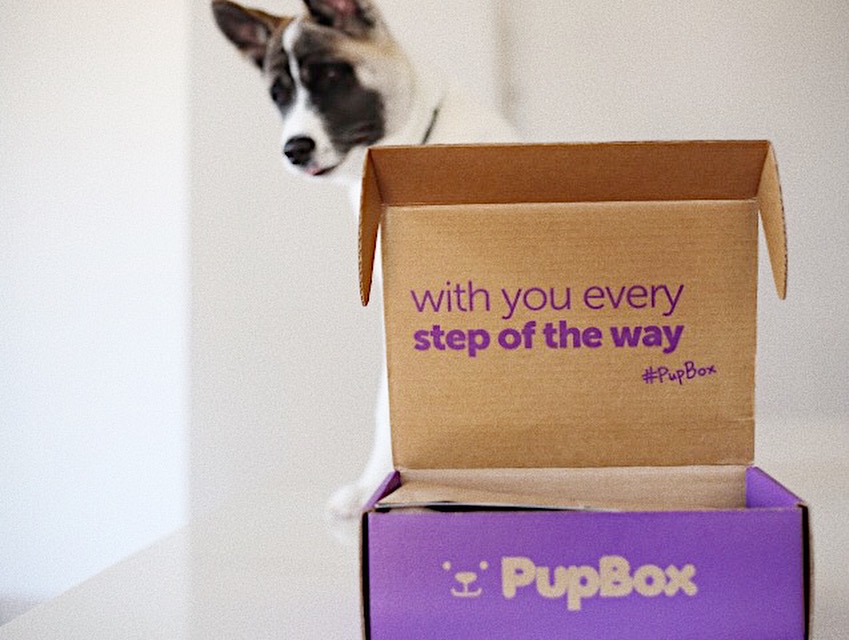 Some of my favorite products have come from the show Shark Tank.
Remember my most requested blog post "Which non-toxic products I clean my home with"? Yep, you guessed it…..products from Shark Tank.
Today's brand I'm happy to introduce you to is called Pupbox. As seen on Shark Tank…of course. haha 😉
Anyway, I got the opportunity to try out a box personally customized to fit Zoey's needs…..and she is OBSESSED.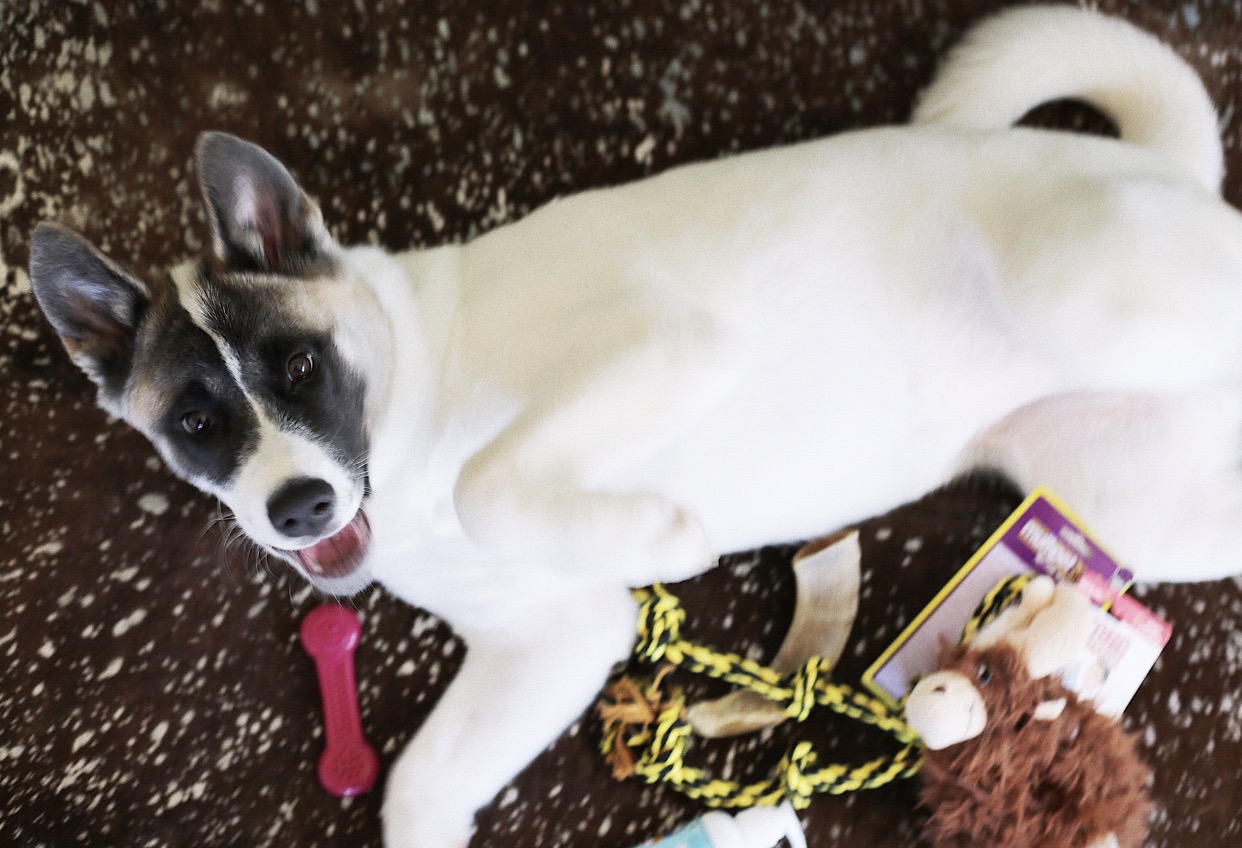 All I had to do was build a "Pup Profile" where I included things like physical characteristics, pain points, and milestones she's hit (or hasn't hit) so far. Click here to build a profile for your little fur baby!
Now every month, we get a Pupbox that is catered to Zoey's specific needs. Literally handpicked….so that my puppy develops with the tools she needs.
Each Pupbox comes with: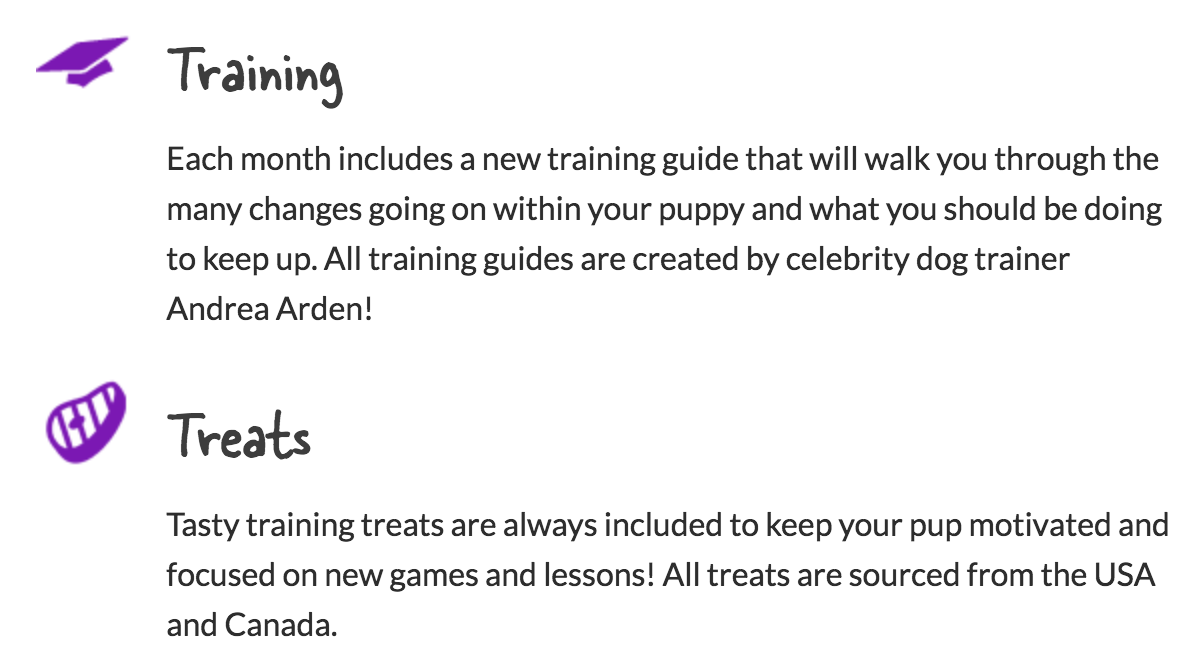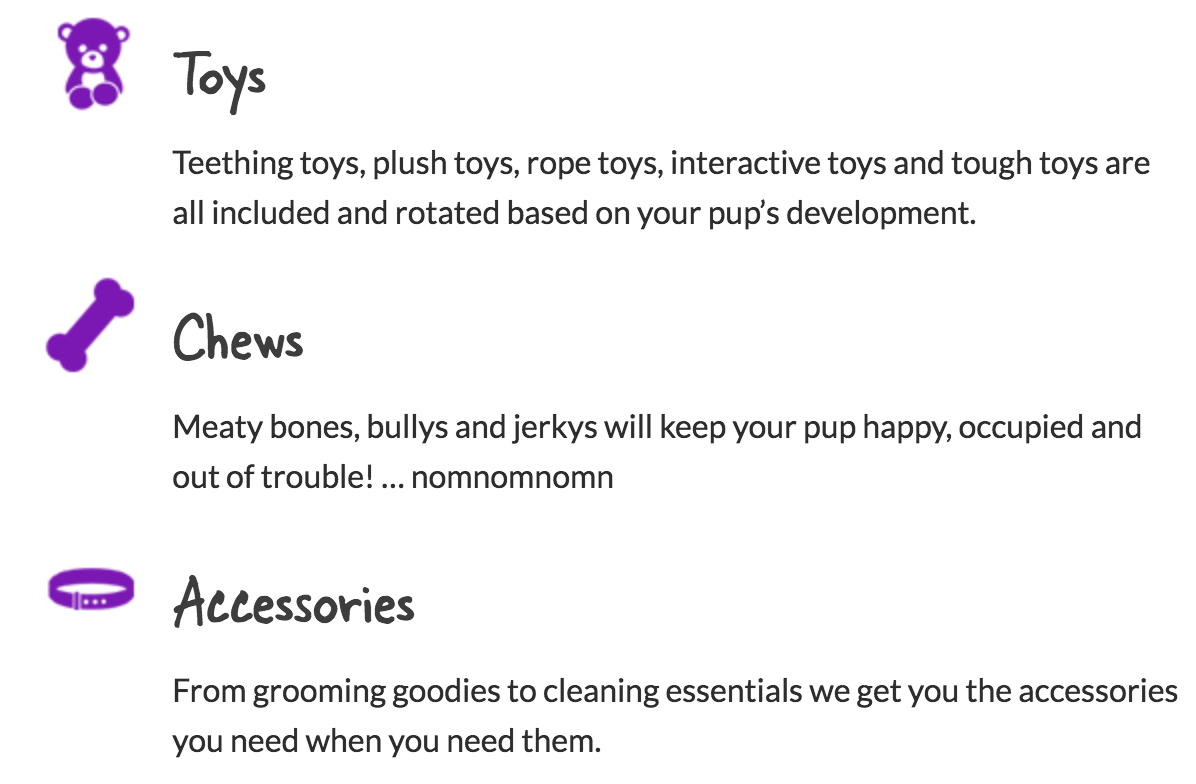 Zoey adores new venison treats and chew toys, and I'm loving the training tips and grooming goodies.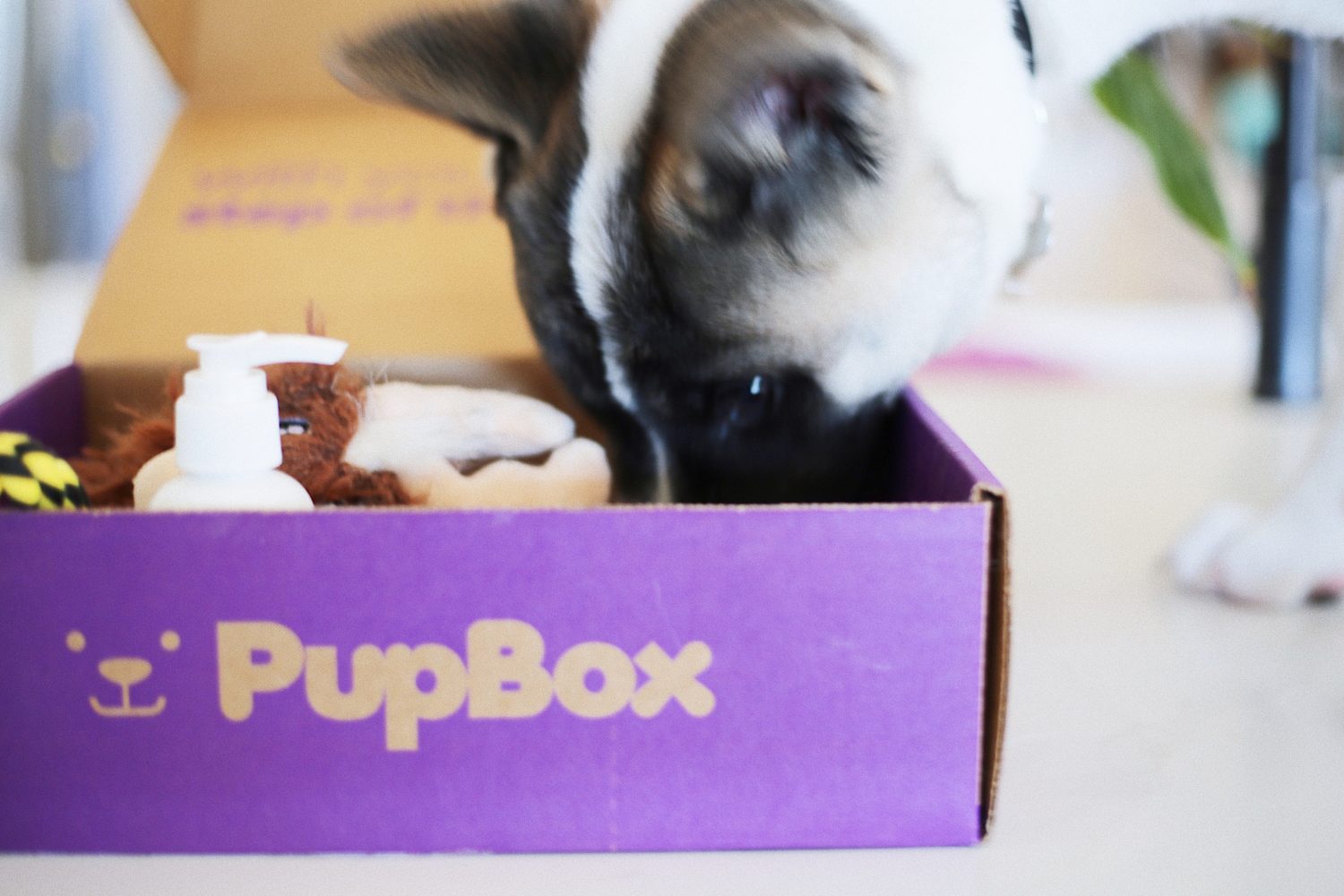 We are Pupbox Superfans for life!
If you have a new puppy (or you know someone that does) use this code at checkout and receive a subscription for 50% off: RuvPupBox50 
Supported by Petco. As always, all views are genuine & products are truly loved! Help support the brands who support VeiledFree, so I can continue to bring you quality content. Thanks for stopping by my little world changers! #sponsored 
You may also like