Style
WeWood Plants A Tree For Every Watch Sold
Sep 18, 2017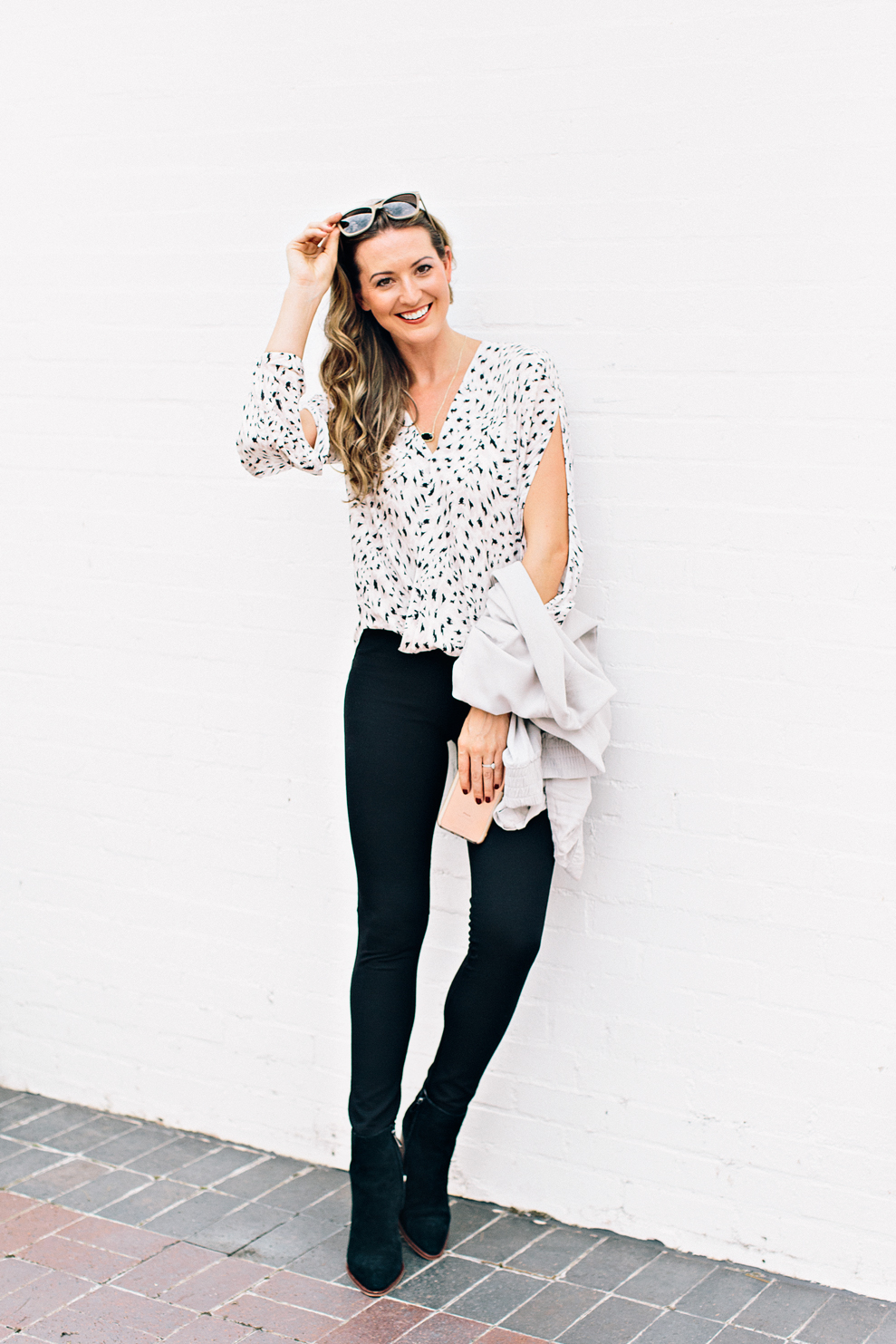 WeWood sunglasses plants a tree for EVERY watch sold, and my socially conscious heart skips a beat. 🙂
When asked if they have actually seen any of the trees by Forbes, they responded, "Absolutely. It's amazing to see how it works! We just went up into San Bernardino National Forest, where they'd had a huge wildfire and a beetle infestation on top of that. In that project alone, we added 5,000 trees."
Their goal is to plant one million trees by 2020 to help relieve the devastation from deforestation. 
This is my favorite watch for women and this is my favorite watch for men! You can add personal engraving for $25 and give as a gift.
WeWood also carries eyeglasses/sunglasses that are really trendy and lightweight. The pair of sunglasses I'm wearing today is called Phoebe in Noce Brown. Other than how well they're made, I love mine because they don't leave creases on my nose, give me a headache, or get stuck in my hair if I put them on my head (haha) #firstworldproblems.
Find the rest of their styles here.
WeWood makes beautiful, hand-crafted accessories that are made from only the most natural, sustainable materials so you can wear it proudly. 


in partnership with WeWood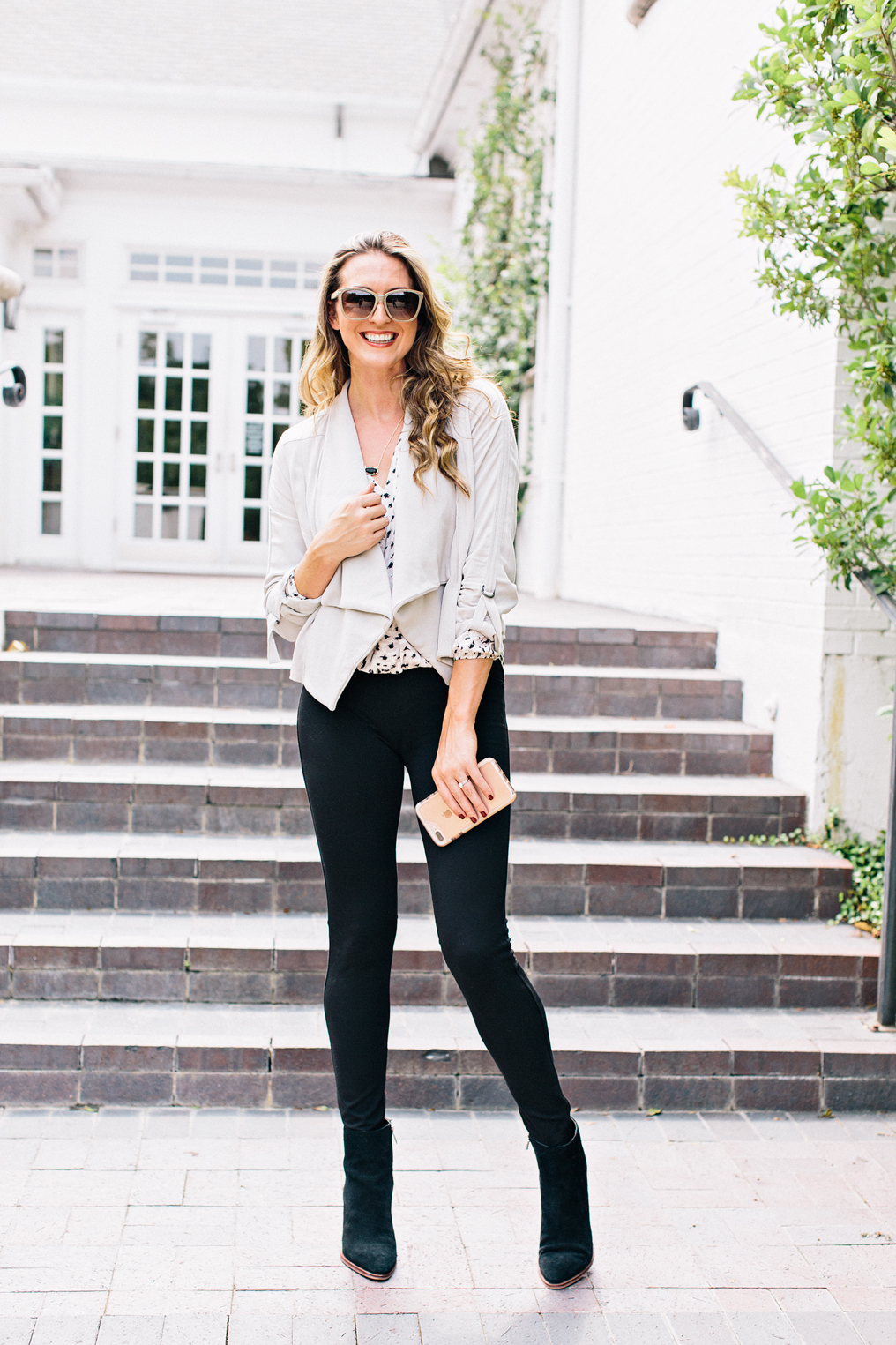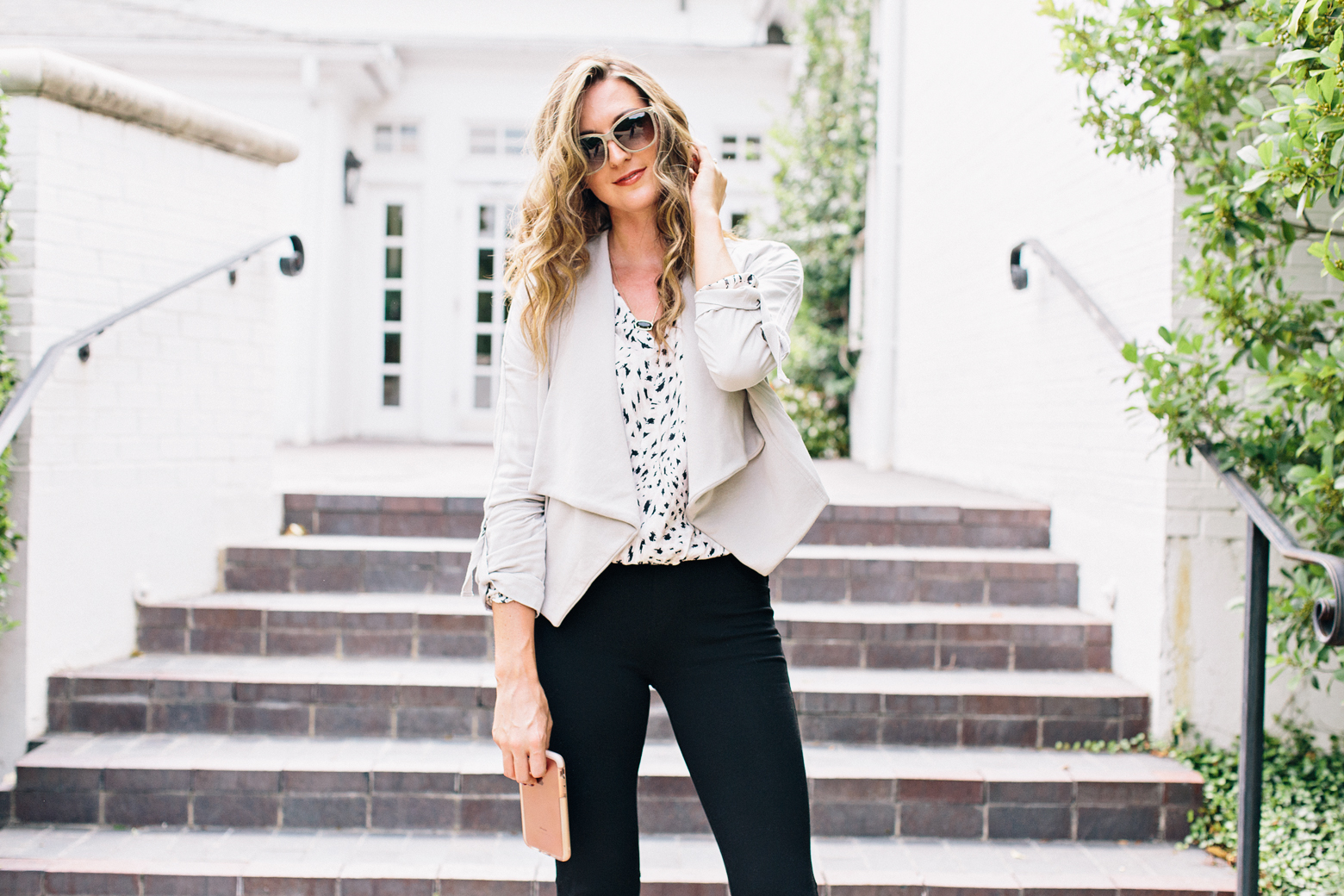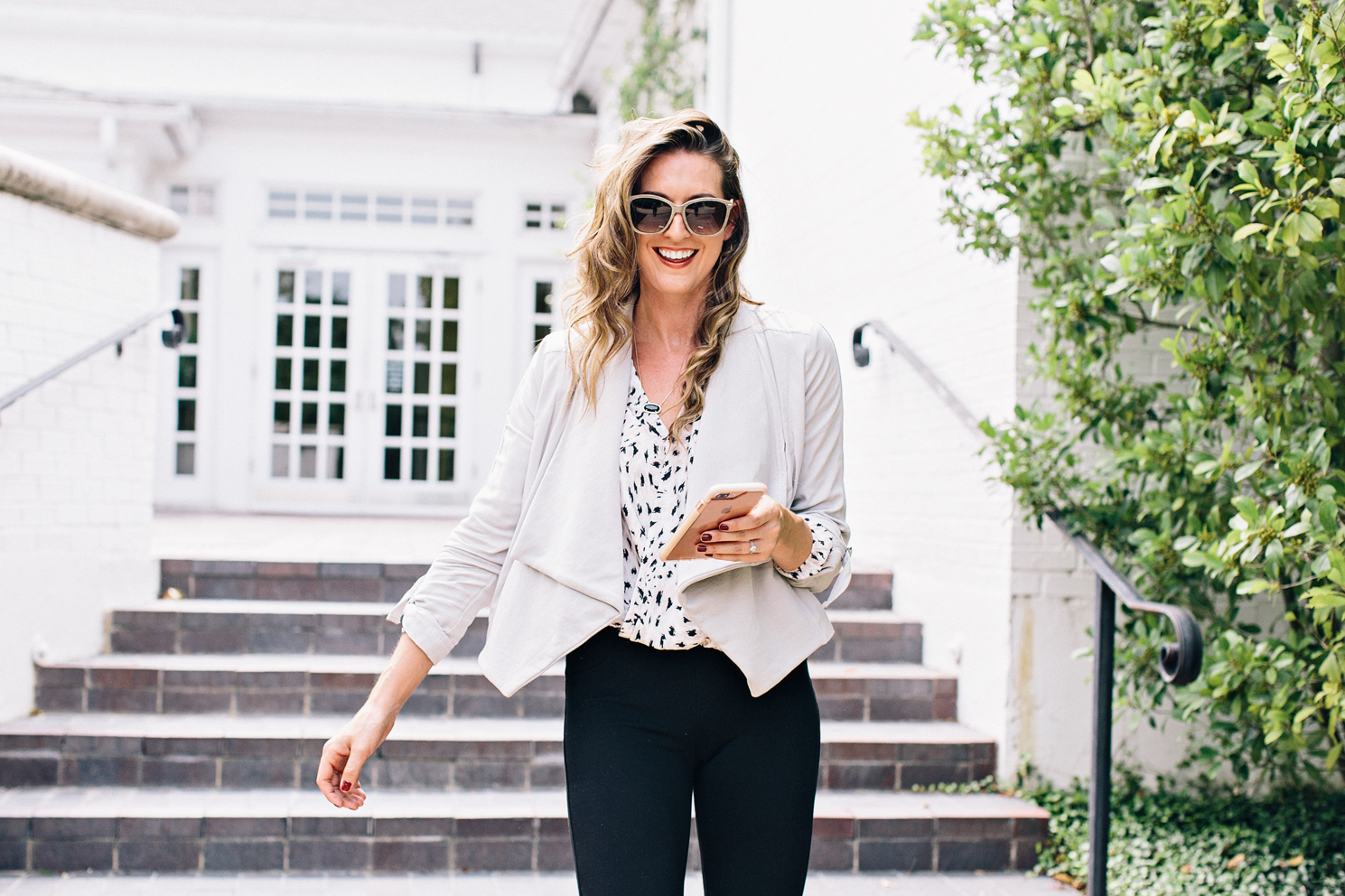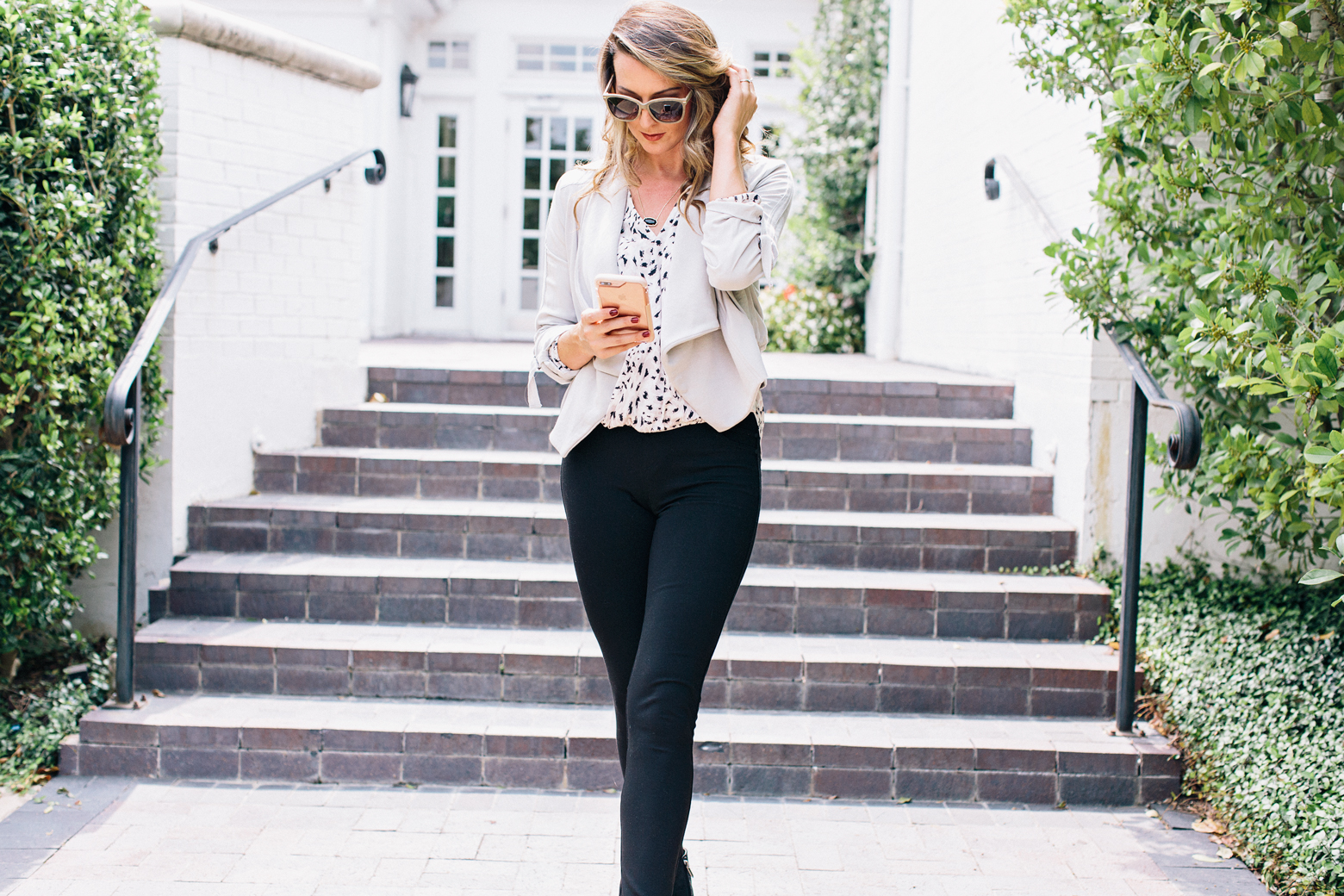 My entire outfit is from Bevello and can be purchased through their site, by traveling to one of their many boutiques (my favorite is at The Shops at Legacy) or by clicking on the images below…
You may also like