Style
My Ethical Fashion Purchase Of The Month
Feb 16, 2019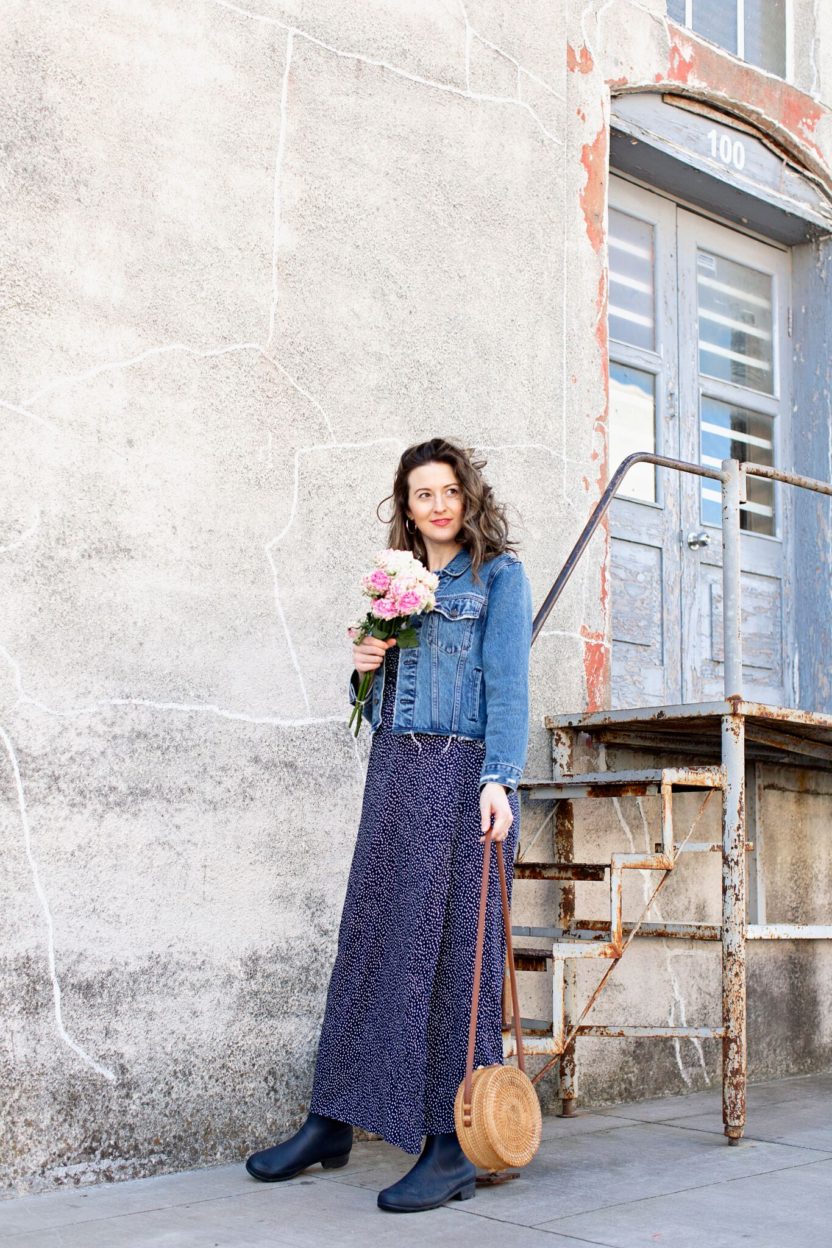 If you've been a VF blog reader for awhile now, you know I'm an avid thrift store shopper.
That said, I also believe in supporting different ethical fashion brands by purchasing new items when I can.
Here are a few of the things I look for when working with a brand or giving them my business:
sustainable
powerful
feminine
humanitarian
family/locally owned
hypoallergenic
environmental reform
made in the usa
optimism
year-round essentials
reduce the environmental impact of harmful substances
wellness
versatile wardrobe
vintage
timeless silhouette
bold
fair wages for workers
body positive
responsible use of resources
ethically crafted
recyclable packaging
take action
sustainable living
empowering other women
give back to those in need
beautiful
leave the world a better place
healthier planet
future focused
using business as a force for good
Shopping ethically and mindfully is important to me, and I know you feel the same.
That's why I love this beautiful cropped jean jacket by Reformation. It has great-sized pockets, is reasonably priced, sits at the perfect length, and the material it's made from helps the planet.
Here are the stats: 
31 pounds of carbon dioxide savings
1460 gallons of water savings
1.8 pounds of waste savings
I'm definitely taking this wardrobe staple on my upcoming babymoon to the Sedona mountains! If you're looking for a medium weight jacket that will last, you can find my jacket in a beautiful vintage wash here.
Thank you for stopping by. 🙂
You may also like