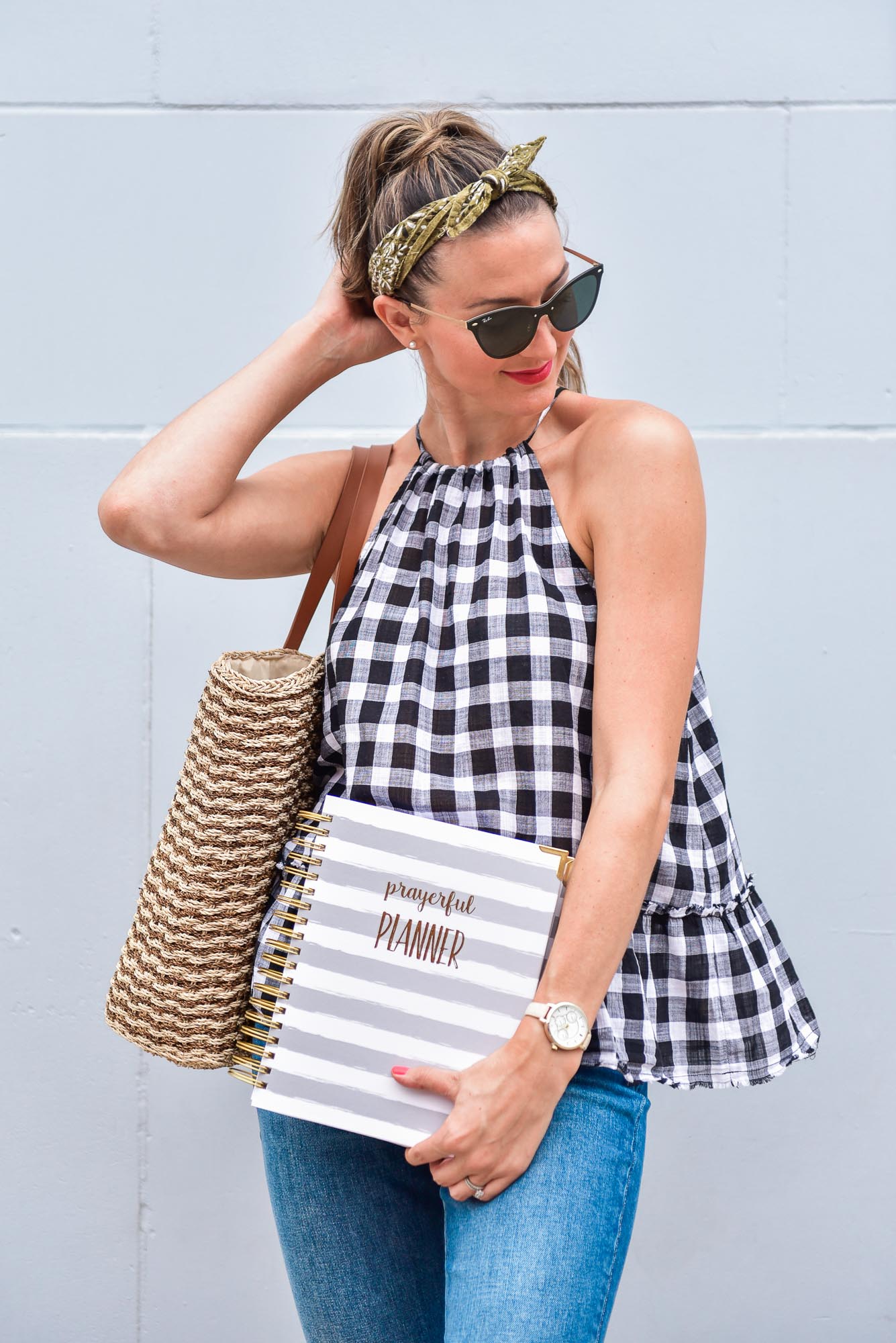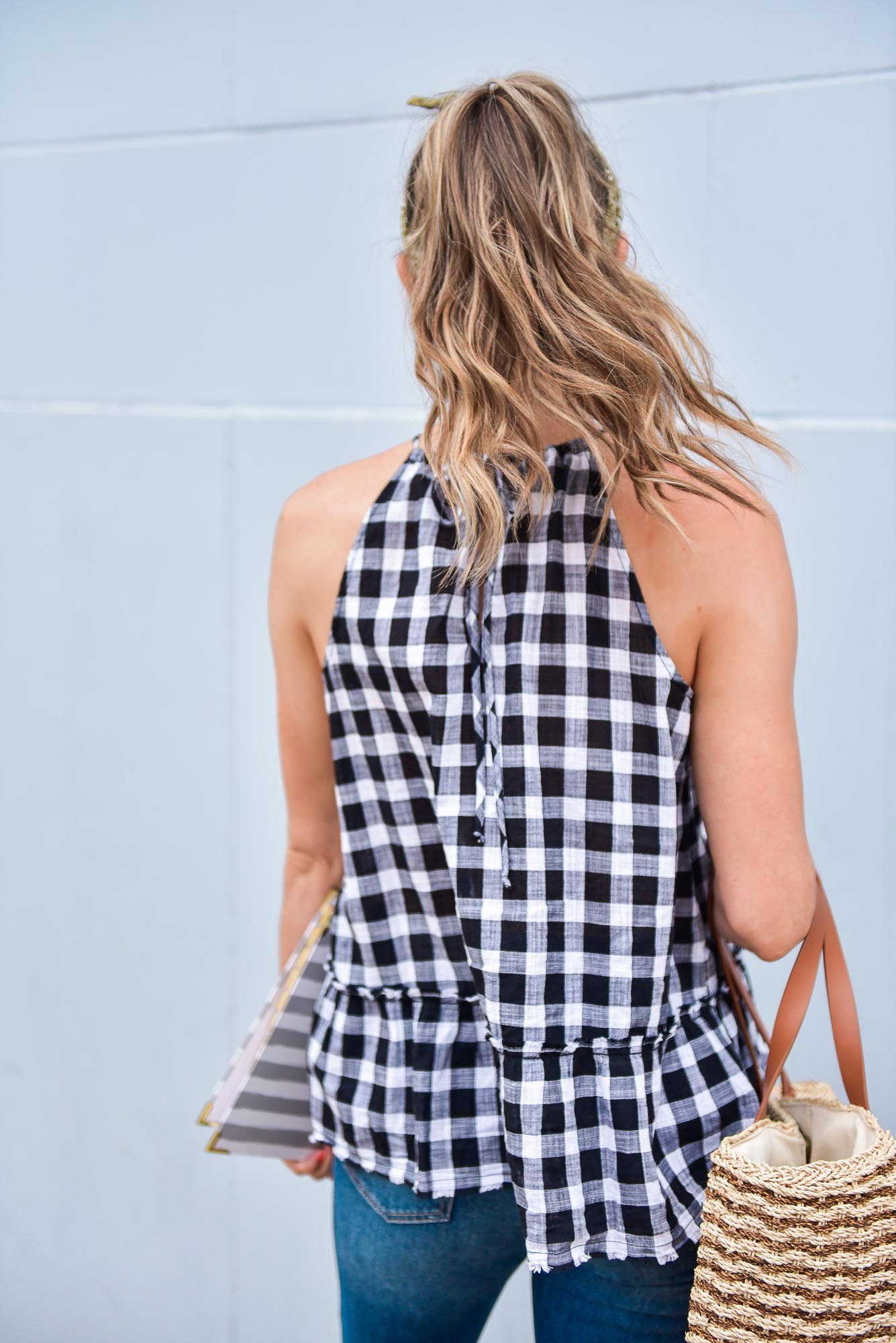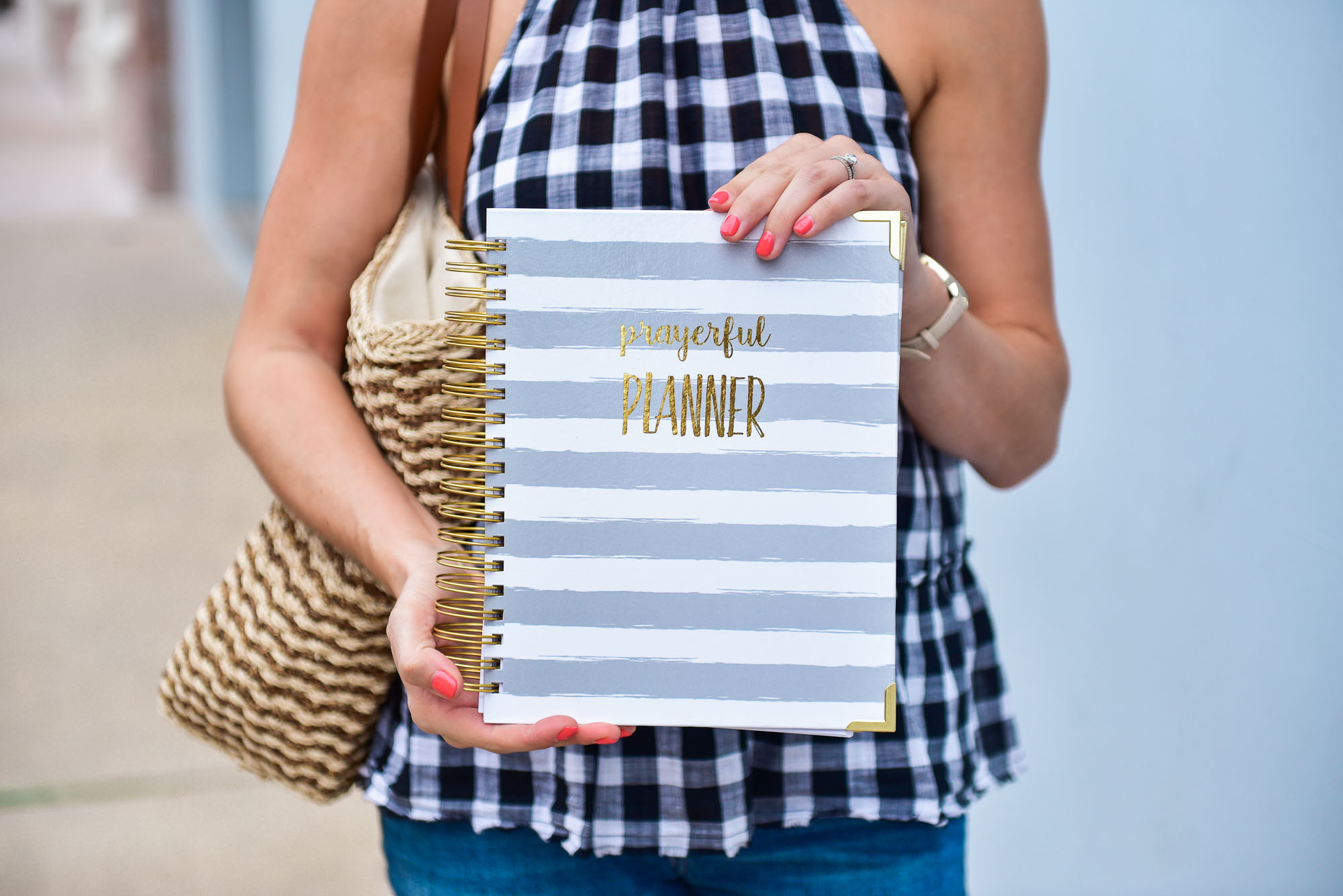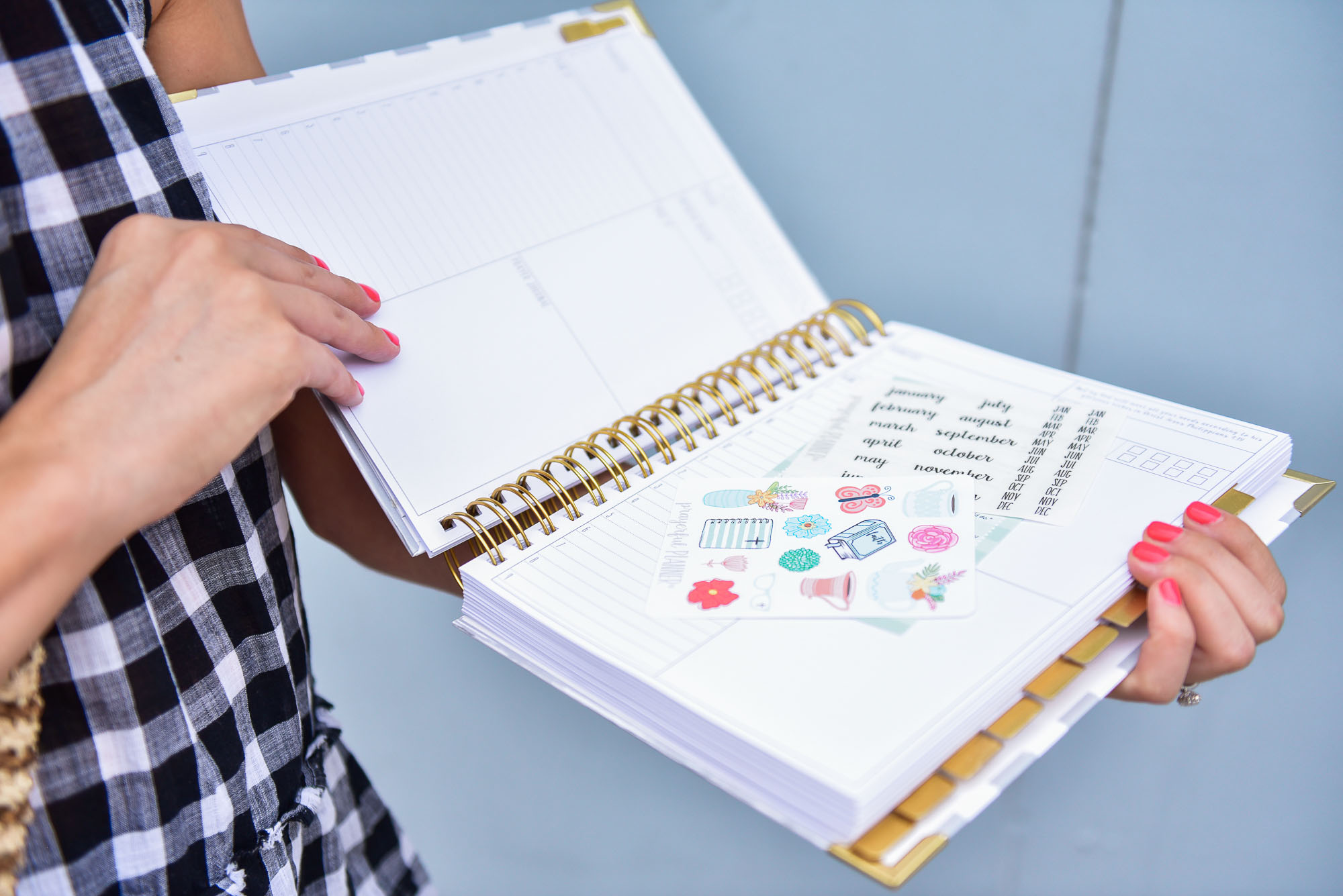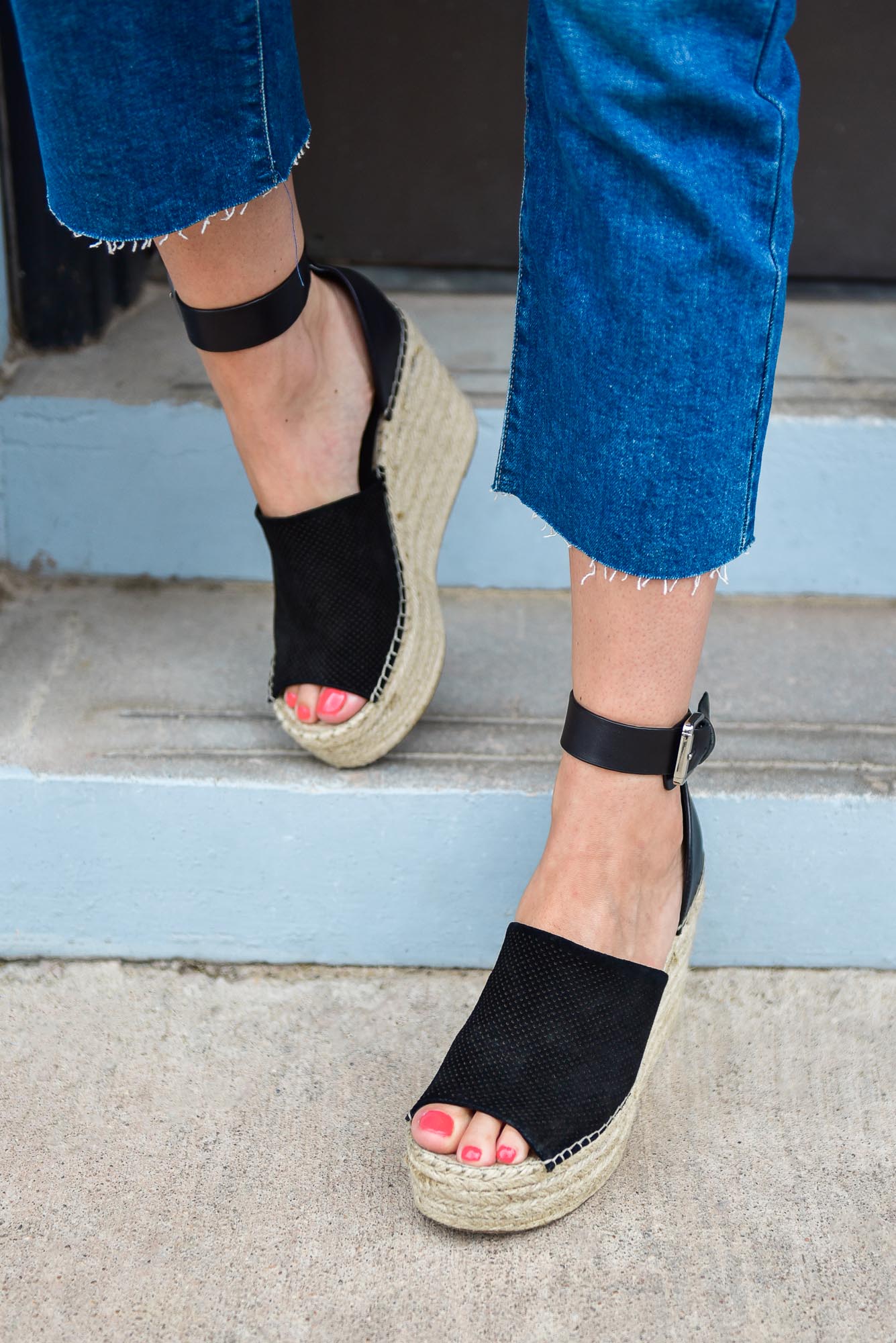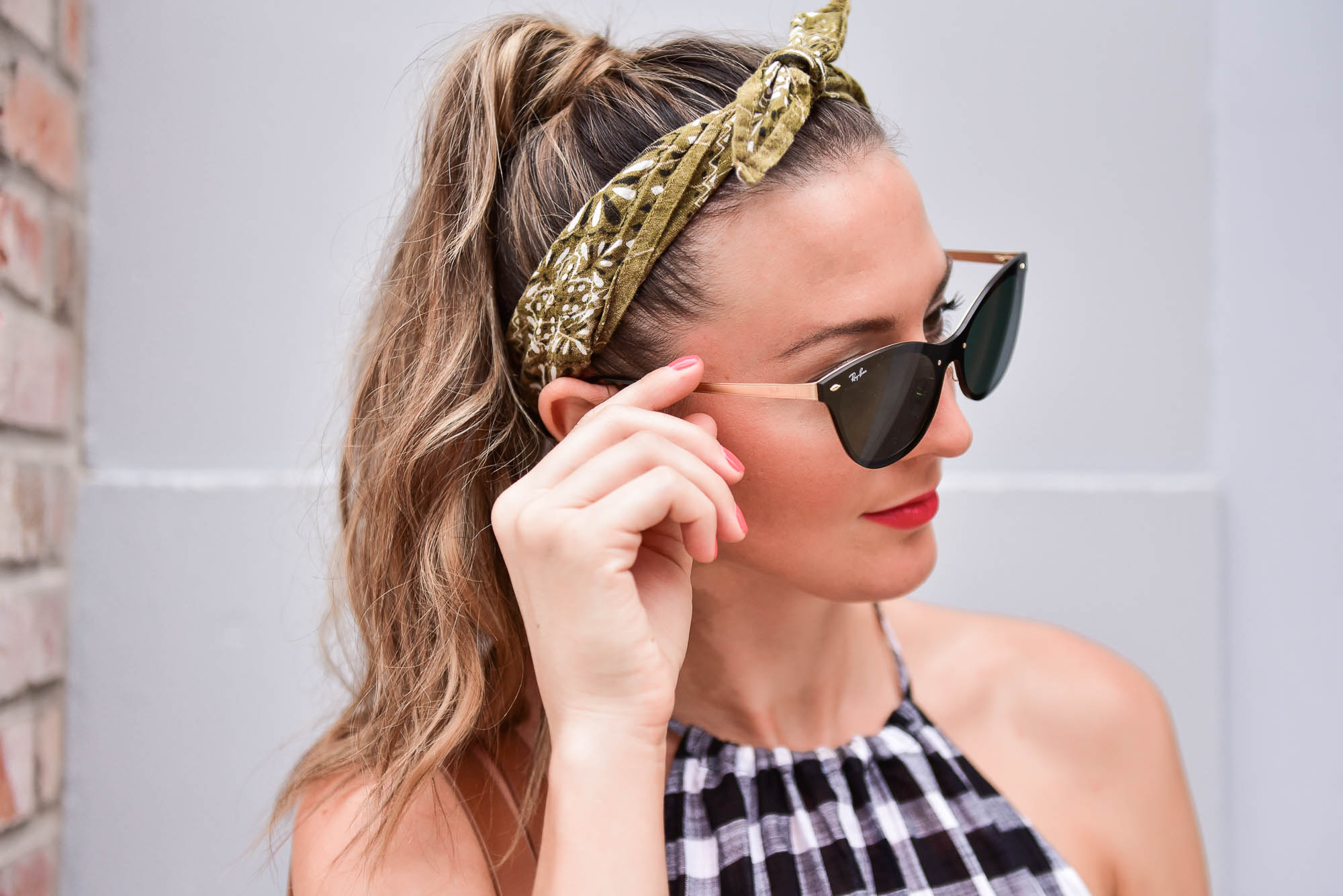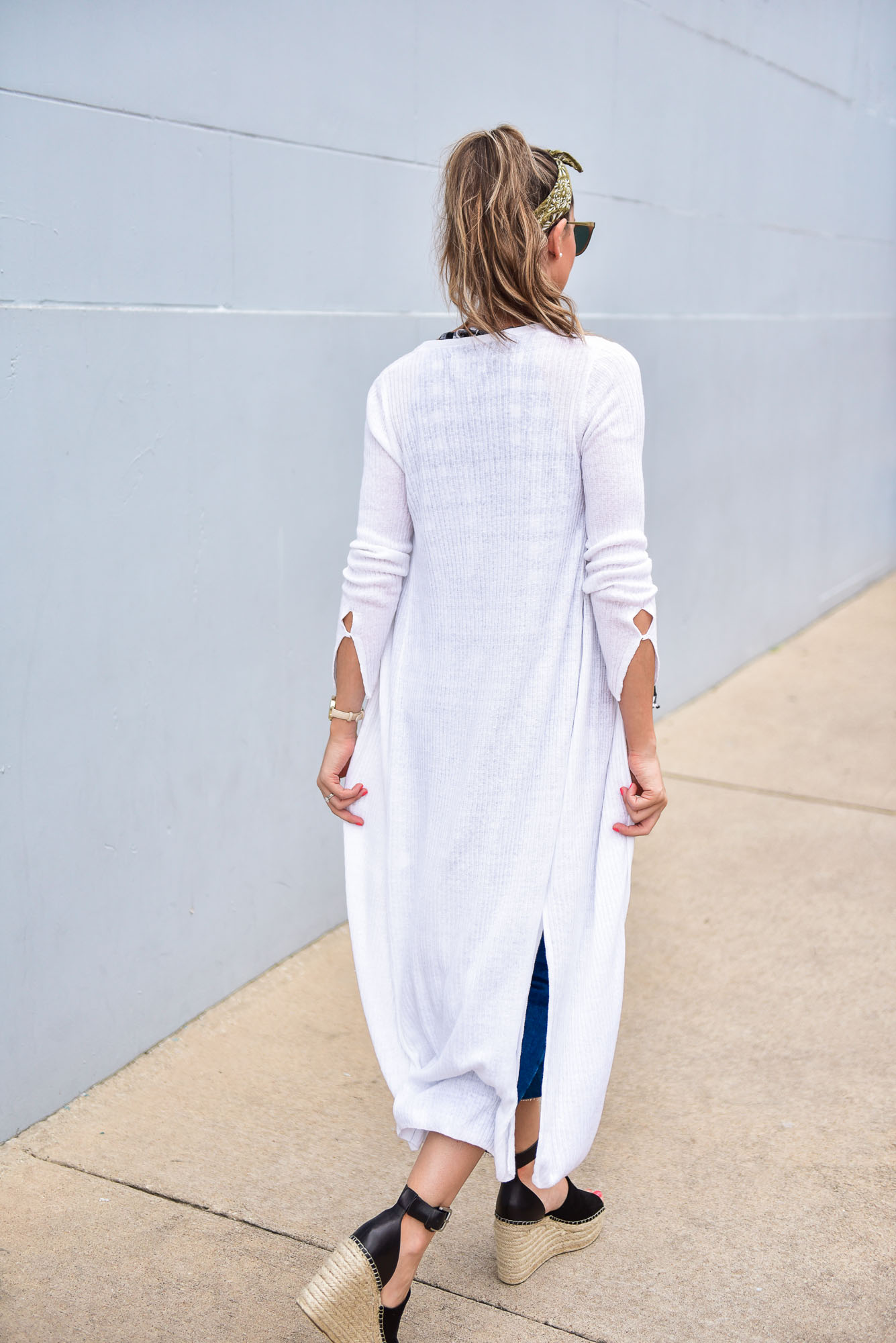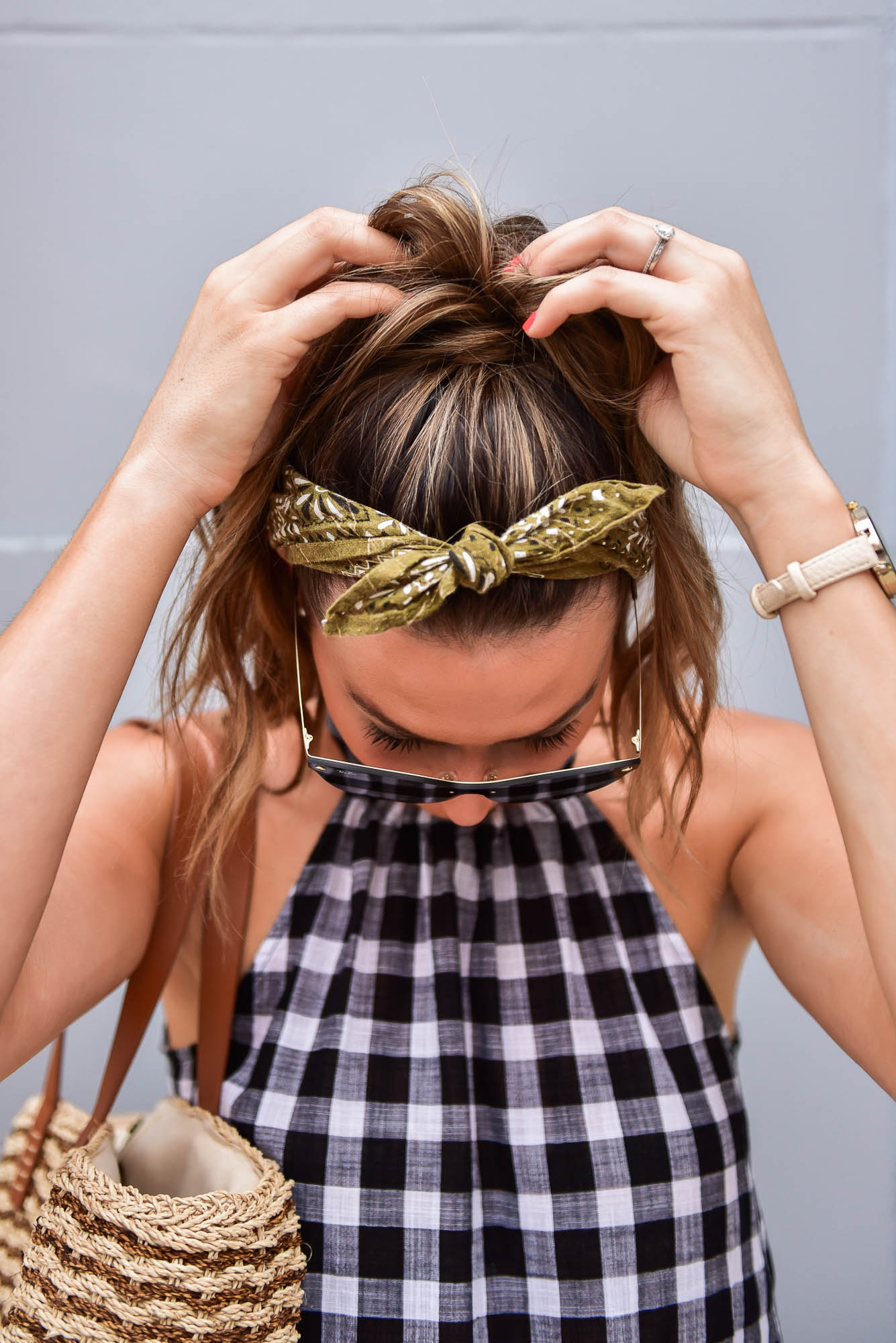 photography: Bryan Grayson
January and August are excellent times to invest in planners. January for the standard, dated planners to begin the new year and August for the undated planners to re-evaluate the last 6 months and make changes if need be. 🙂
I'm not a "planner" by nature, but anyone who has children knows how to develop this skill. If I don't make to-do lists, schedules, action items, goals, and plans….my days would be unorganized and chaotic….and run by an adorable, miniature person named Audri.
I'm a paper vs. app kind of person, so I always enjoy a physical planner instead of google calendar.
I only use my phone calendar for appointments and meetings (so that I can use the gps to get there) 😉
I love writing tasks down on paper, because it makes my time appear less daunting. If I store things in the cloud, or use Asana.com, I end up procrastinating….but if it's tangible, it gets done. That's just the way I'm wired!
My mom knows this, so she sent me a prayerful planner and it's made my 5 separate to-do lists much more condensed. Because I have a white board of prayer requests/praises for acquaintances, different folders for friends/family members I'm praying for, and a journal focused on my husband's prayer requests…..I'm just relieved that this planner EXISTS!
I use my prayerful planner every single day and my ban.do planner for weekly and monthly organizing.
The prayerful planner is totally unique because it consists of the following sections: pursue, priorities, plan it, praise, physical health, post it, and prayer journal. Let me break it down for you….
Pursue: a different bible verse is displayed on the top of each page. This is the first thing I look at and meditate on in the morning.
Priorities: top three tasks of the day. I dedicate one really important task involving Audri, one with Paul, and myself.
Plan it: standard hourly schedule from 7am – 9pm with lines between each hour. I leave blocks open for flexibility and spontaneous dance parties! 
Praise: section for daily gratitude. This gives me new focus, proper mindset, and amazing perspective to start my day.
Physical Health: check boxes for health and wellness, water intake, and physical activity. This is a fun way to track health that doesn't feel overwhelming.
Post it: area for to-do lists, grocery lists and notes. Great for things like sending that thank you note or knowing I have something to do but I don't have a true deadline.
Prayer Journal: area to document prayer life. This is a great place to record when I'm struggling with something and then watch how God answers it in hindsight. 
Finally, I have a planner that doesn't exclude God from secular pursuits. In fact, it's the main focus.
Here are my tips for an easier planning experience:
1. Figure out if you like paper planners or apps and stick to it.
2. Don't fill up every time slot – allow for planned spontaneity.
3. Plan on Sundays so you can operate smoothly during the week.
What are some of your favorite parts about planning? Let me know by commenting below!
You may also like