Fashion
Rain Boots for Spring + A Promise From Me to You…
Mar 2, 2019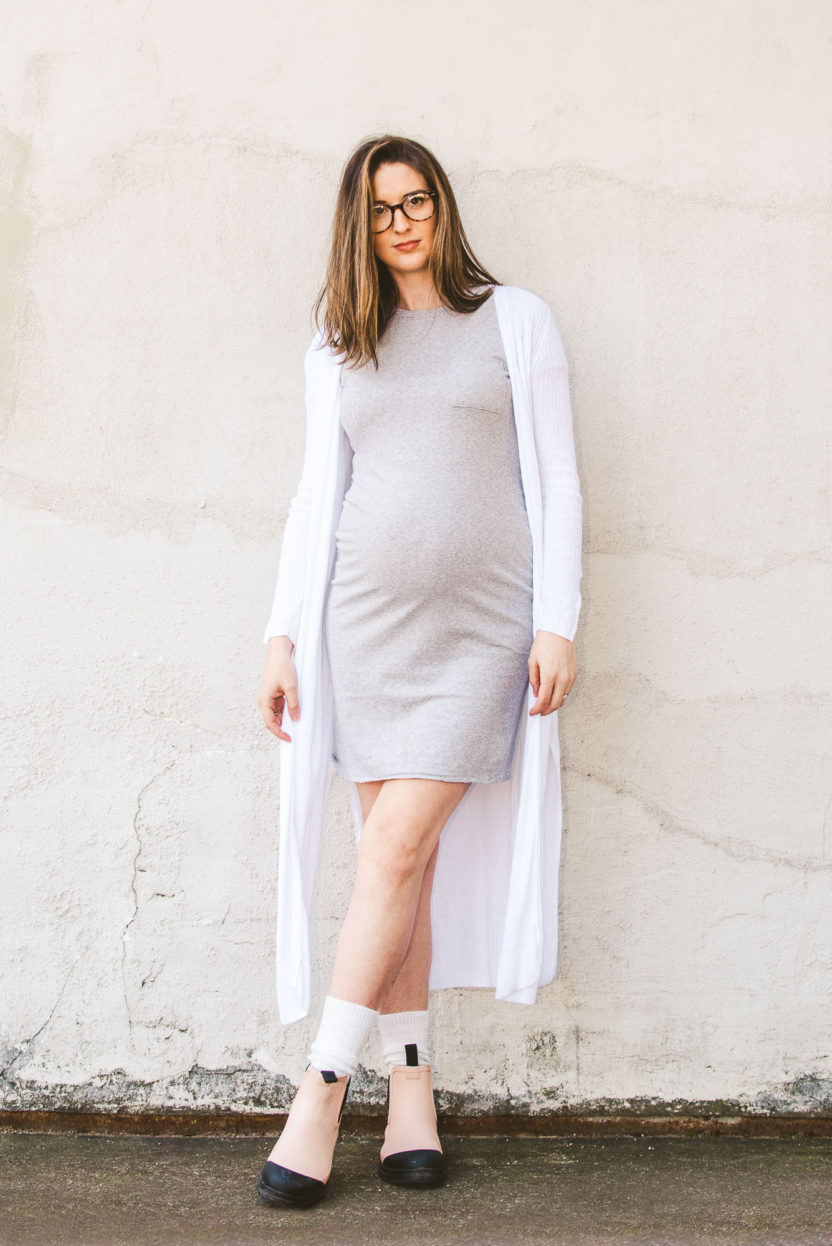 In Partnership with Everlane.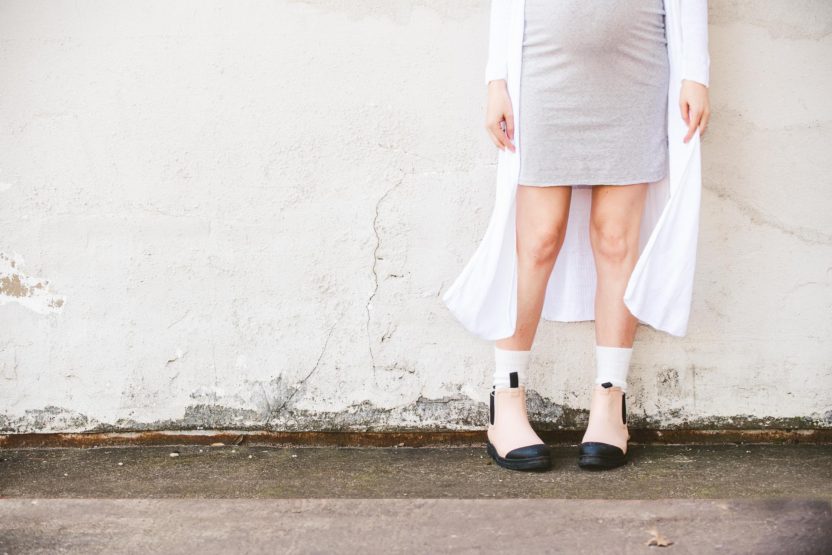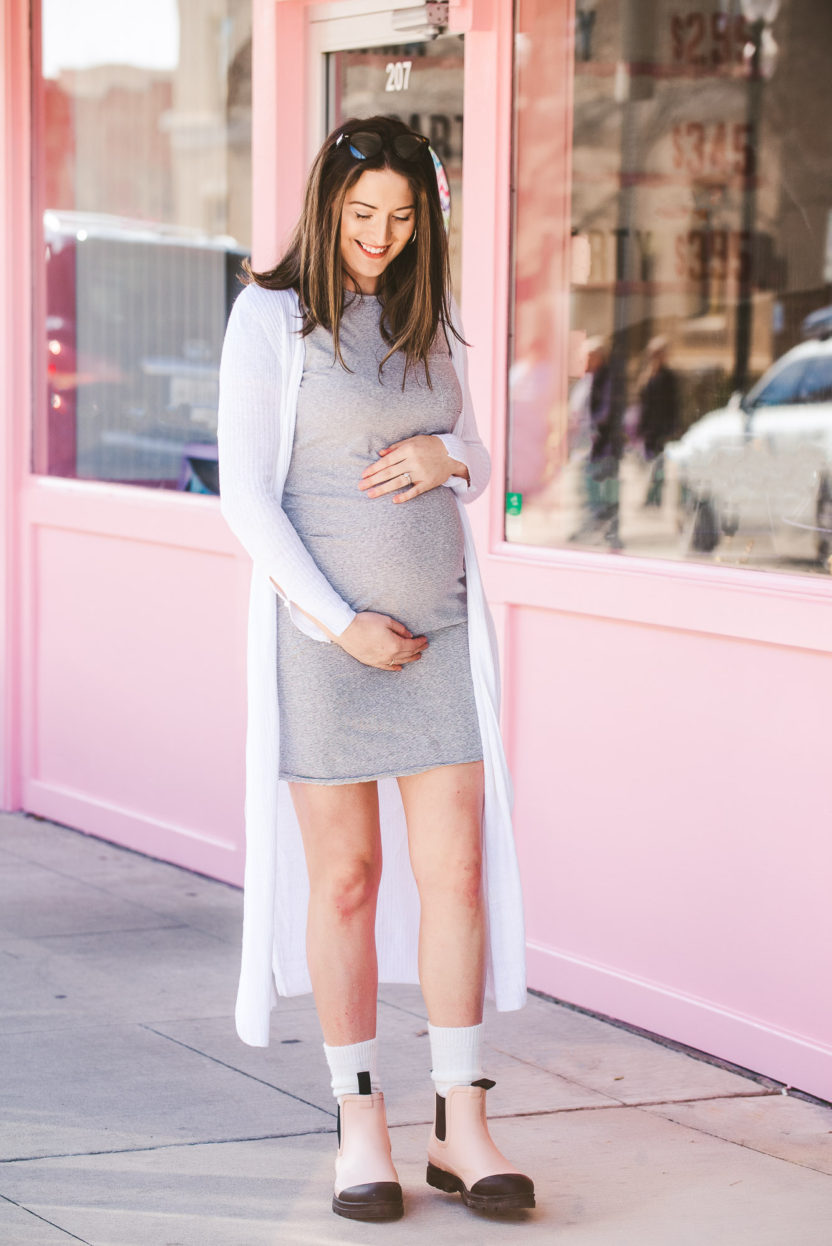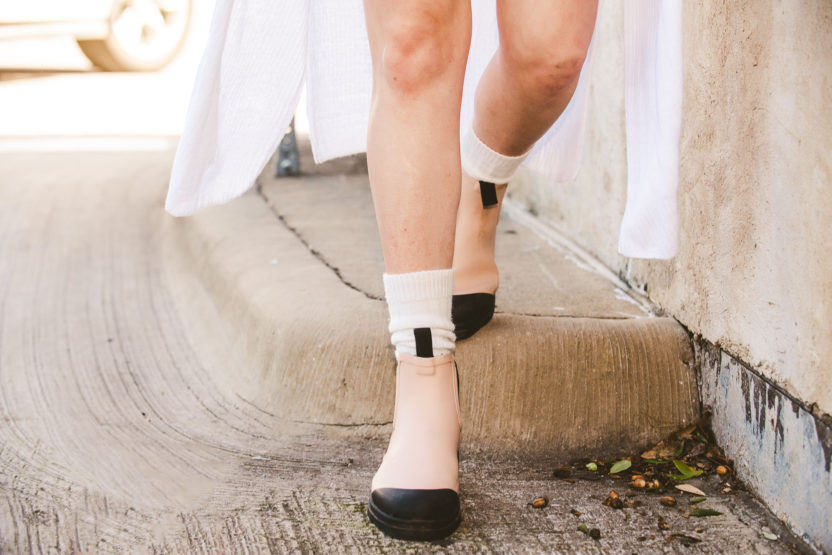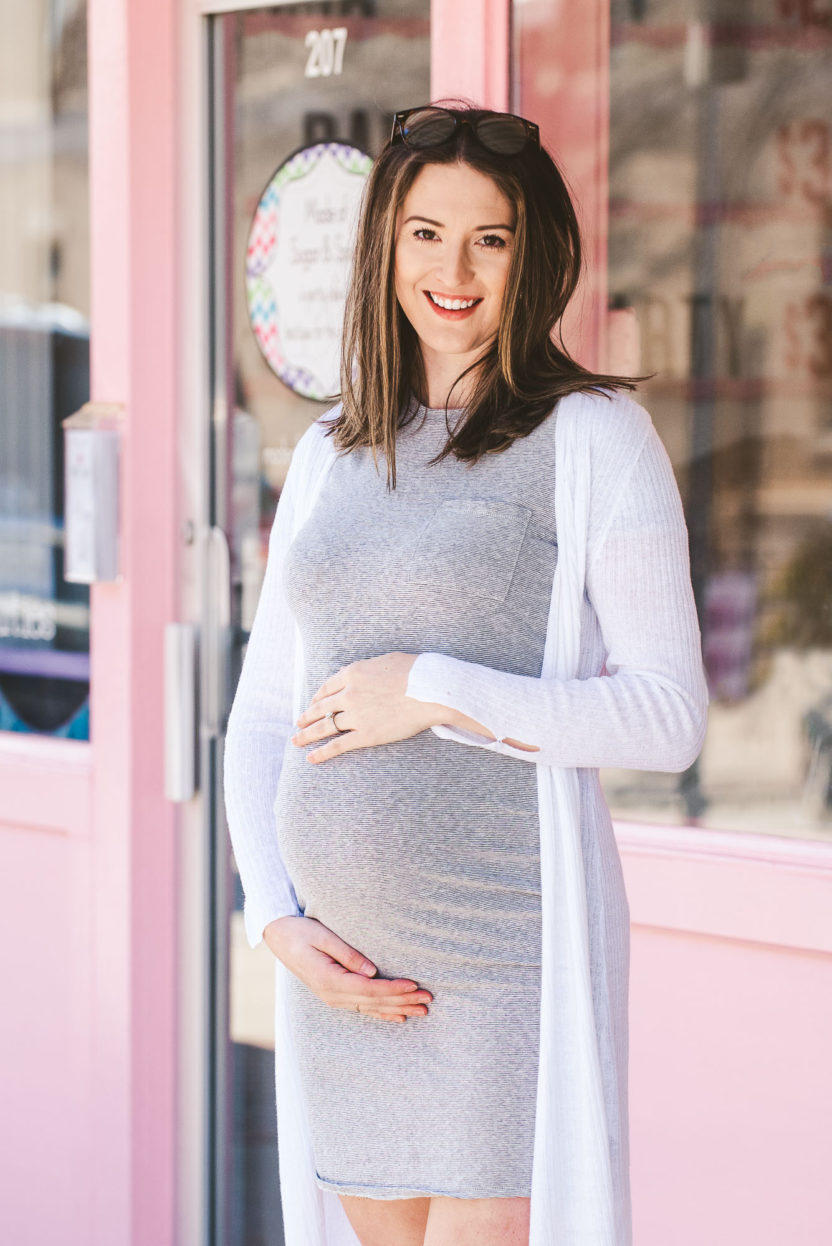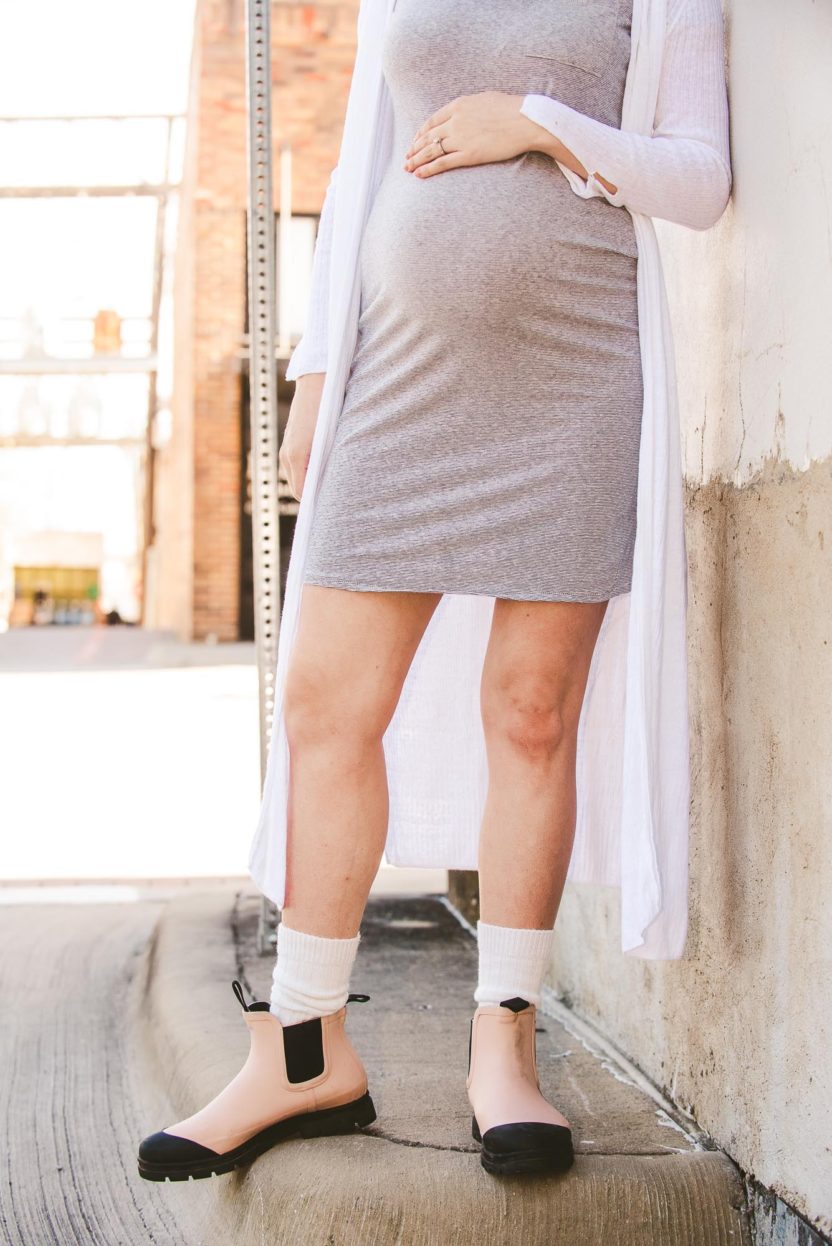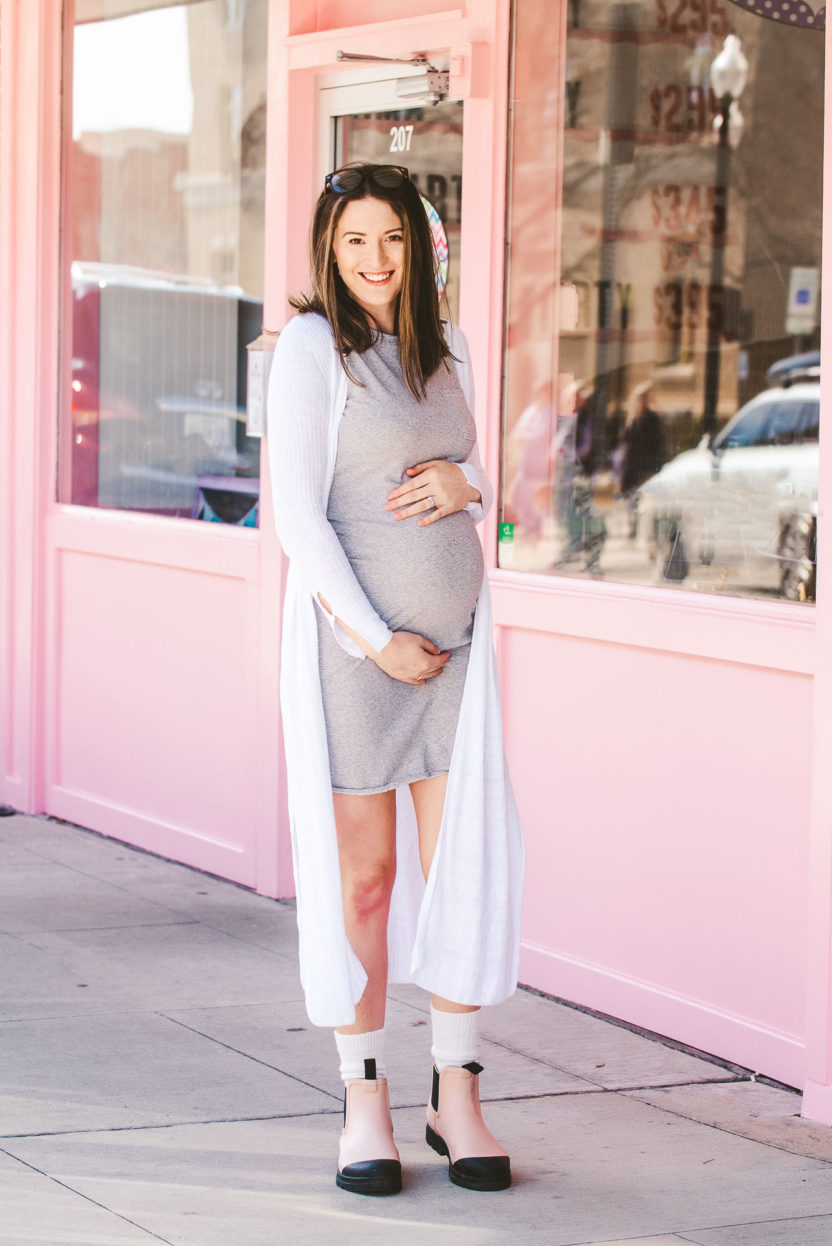 What a week it's been! I hope you are enjoying rest and relaxation this weekend, because you deserve it! Today I wanted to share what I've been wearing recently in anticipation for spring…
Since you already know from the title that the answer is rain boots, then I'll dive in a little deeper about the specific ones I'm wearing.
Let me first remind you that as a transparent blogger, I promise to only show you products or brands that I really wear or use.
I don't encourage you to consume, consume, consume because that's not what I do.
At home, I teach Audri how to save money and eventually spend it on something she really needs or something fun as a treat if she's under her $15 budget for the month. I re-wear outfits. I buy timeless pieces that can be worn in a variety of ways and seasons. I purchase from brands that are making the world a better place.
I'm telling you these things, because I want you to feel safe when you come to my website or Instagram.
In a sea of bloggers and influencers telling you what to purchase, how to dress, what to look like, I want you to know that you can trust me. I don't want to simply encourage you to spend money that you don't have to buy more stuff you don't need.
I want to encourage you to shop mindfully.
I want to share information for free that can help you in some way, spread ideas or visuals that you can relate to or escape to, be a part of world changing movements that challenge your thinking, and encourage you to become better, more biblically focused, joyful, versions of yourself. Okay….
I'm done, I promise. I just had to get that off of my chest. Now, I can give you an honest review of these rain boots incase you need a pair for Spring. 🙂
Why I Like These Rain Boots:
They are easy to get on.  They have grippable pull tabs on the front and back – along with elastic panels – to ensure flexibility. I don't have to tug too hard or have my husband pull off my rain boots anymore haha.
Cushioned insoles. These rain boots have extra cushioning at the heel so I have all the padding I need for walking (or puddle jumping with Audri)! 😉
The way they look. The lower ankle height is flattering and easier to wear with a variety of outfits. I've worn mine with jeans, leggings, and dresses. Plus it doesn't chafe or rub like taller rain boots.
I think this should go without saying, but they are, in fact, weather resistant. I wore them hiking in the snow a few weeks ago and they withstood the wet red clay of the Sedona mountains and freezing temps! You can see my rain boots worn with another dress in this post here.
They are only $75. I seriously haven't taken these off. It's been muggy and wet recently so I play with Audri outside in these 24/7. They are worth the investment.
They are available in modern hues like: Black, Surplus, Toffee, Pink, and Stone. I have the pink color and love how it adds a little something extra to my neutral outfit.
Why I Like Everlane:
This company partners with only the best, ethical factories around the world. Click here to read about the factory these rain boots were made in! I adore these images from the factory. You can tell the workers like what they are creating, and are treated fairly in safe environments!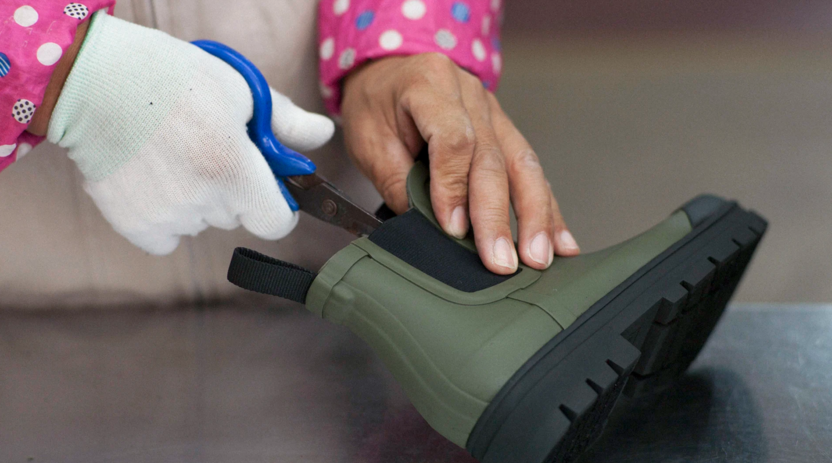 They source only the finest materials.
They are known for being transparent. (sharing every detail down to the true cost of every product they make).
You can return something that doesn't fit up to 60 days.
You can create a referral link to send to your friends! If anyone signs up using your link, you get $25 toward any purchase. For example, my referral link is: https://www.everlane.com/r/ciarasims
The quality of this brand is amazing. Three years ago, I bought a pink cashmere turtleneck from Everlane. It's still going strong and one of my favorite pieces to date!
Thank you for coming back every Saturday to hang out! Let me know in the comment section below: Do you trust the bloggers you follow? Why do you come back to my blog each week? This helps me get to know you and serve you better…
You may also like