Makeup
The Subscription Box for Organic Beauty Lovers
Apr 3, 2017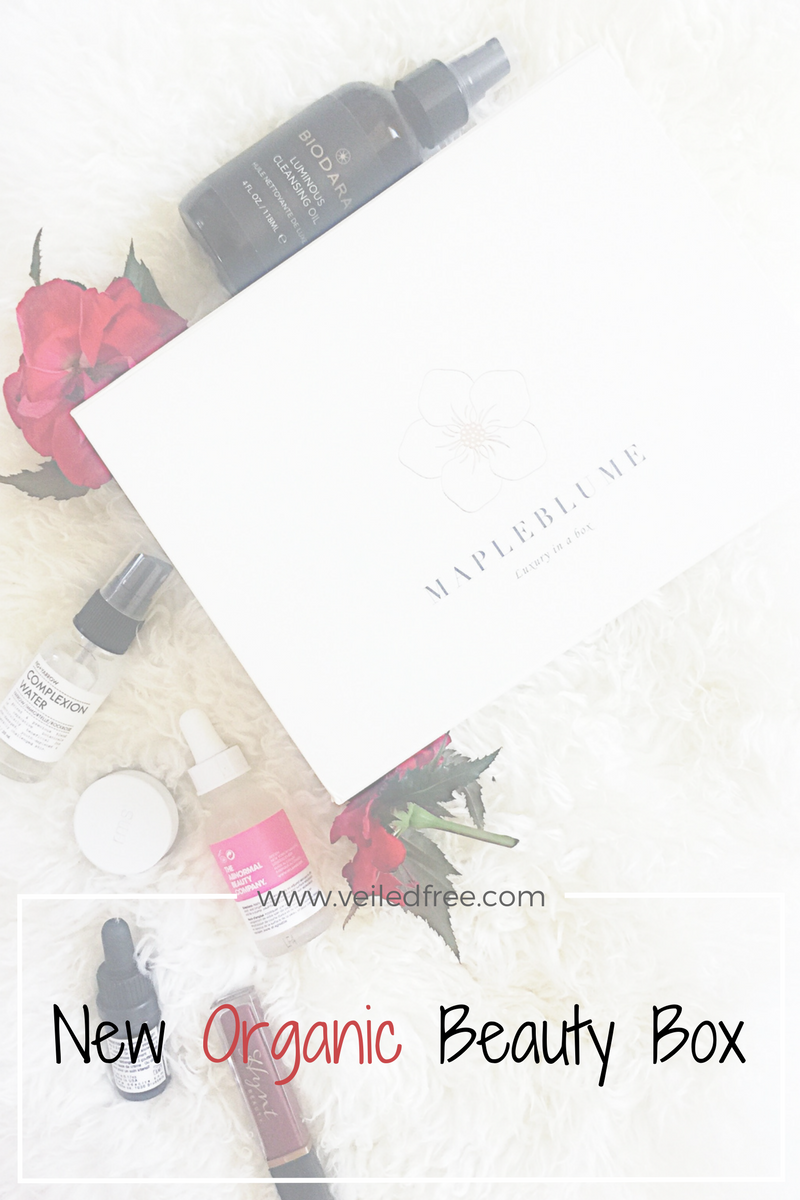 The first company to create a subscription box was….kind-of genius…
They are everywhere these days! You can pretty much subscribe for anything you want (tech gadgets, outfits, meals for cooking, basic hygiene products, etc.) and a few days later it's on your doorstep! Talk about convenience!
Part of running this blog means I'm constantly trying out products that brands send me. Some I adore, and others just aren't for me.
The only ones I take the time to post about are the ones I truly believe in, and want you guys to know about. Mapleblume is one of those brands. Their tagline is "Quality. Luxury. Integrity."
And they deliver. (literally and metaphorically) 😉
They included 6 luxury cosmetic and skincare products inside my (beautifully packaged) subscription box that contain the highest-quality ingredients from different companies around the world.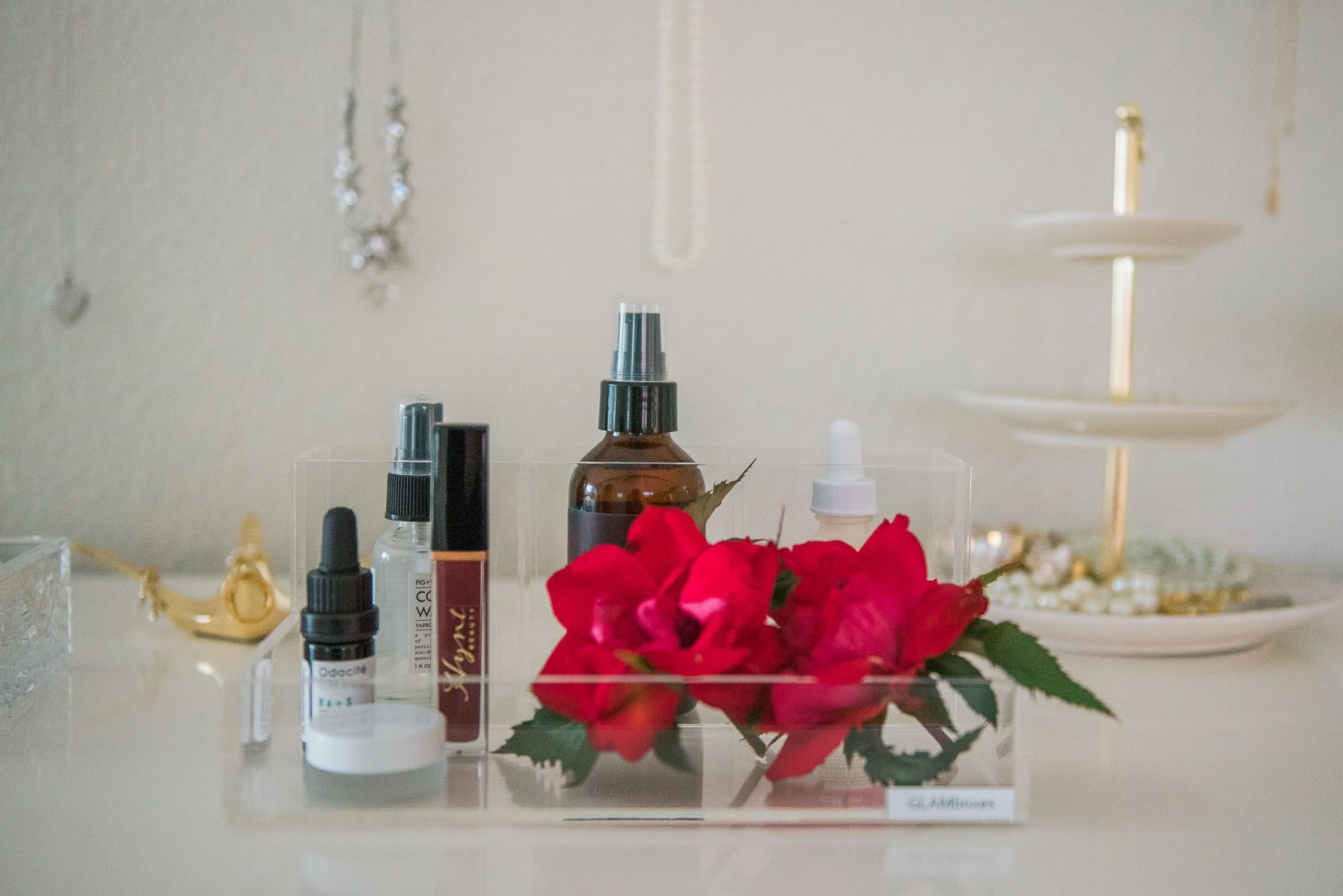 This was technically the February subscription box, but I've been testing the products over the past two months to see if Mapleblume was true to their tagline.
Fortunately they were, and I've been enjoying my beauty box thoroughly!
I store the products inside of my clear glambox so that I can keep them organized and really see what I'm using. (Use code: "veiledfree" at checkout for 10% off. Unfortunately the roses are not included haha. I picked them this morning from my garden). 🙂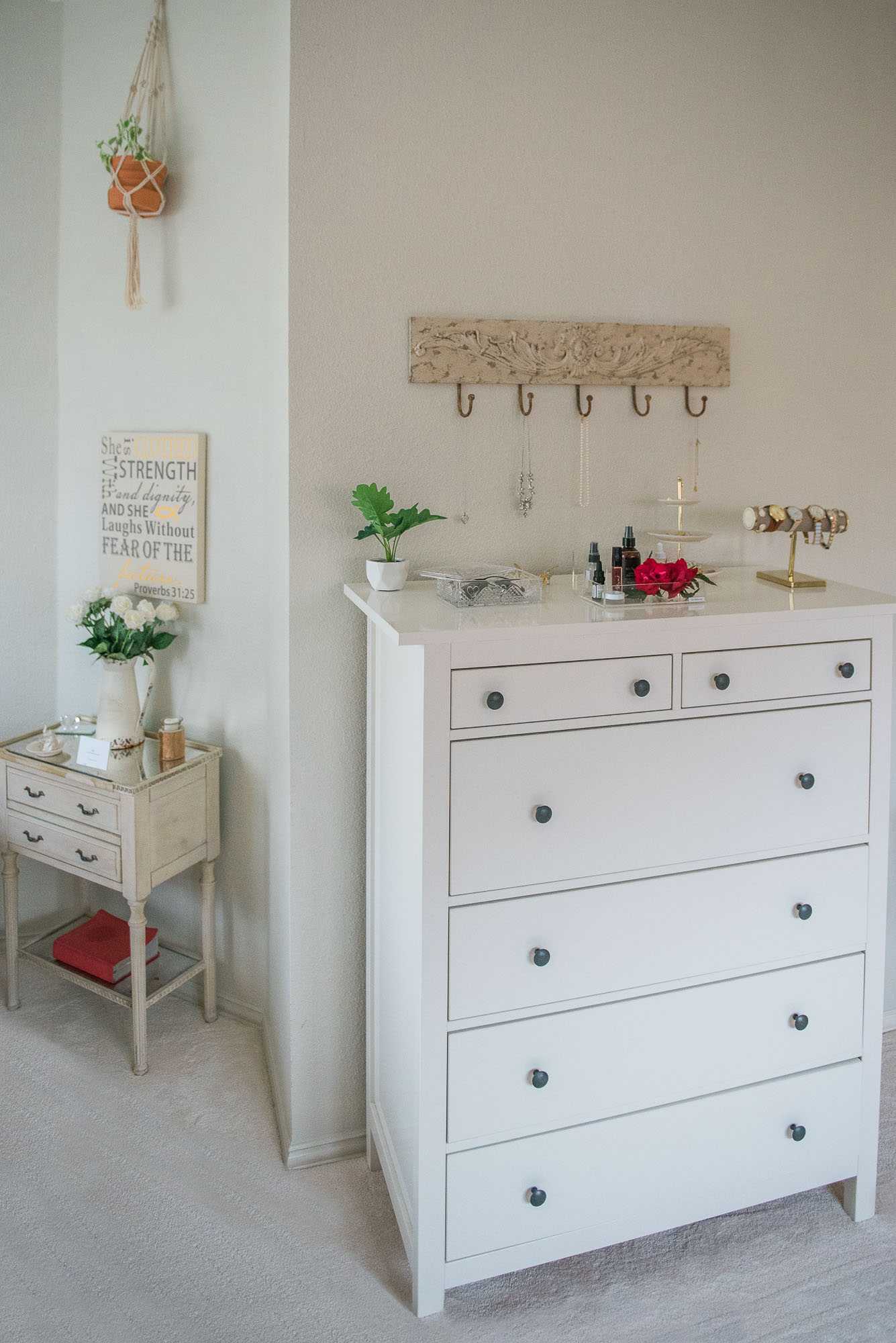 Here are the goodies in no particular order:
1). Odacite is specially formulated for the delicate, thin skin of the eye contour. This reduces wrinkles, increases elasticity, and relieves puffiness and dark circles. Can everyone over the age of 21 appreciate?
2). The RMS Beauty Living Luminizer is a gem. I apply a small amount (with fingertips) to the highpoint of my cheekbones, along the inner corners of the eyes, and on the cupid's bow above my lips for a soft reflective glow.
3). The Luminous Cleansing Oil from Biodara is like getting a mini facial with aromatherapy and it only takes a few pumps! I just massage around my face and neck using gentle upward, circular strokes. I wet my trusty muslin cloth with warm water, wring out the excess, and spread the heated cloth over my face, allowing the pores to open. This renews my skin by soothing, hydrating, and regenerating. The pumpkin seed oil is packed with essential fatty acids, antioxidants, and zinc. My face literally radiates! 🙂
4). After cleaning my face, I mist this lovely Complexion Water from FIG+YARROW all over for a seriously refreshing treat! It's made with certified organic floral distillates and pure essential oils that help to repair, balance, tone, hydrate, and allows my foundation to set all day!
5). For an even and smooth complexion, I apply the Low-Molecular HA Rehydration Booster from Hylamide once a day. This hyper-strength rehydration serum with 5 forms of hyaluronic compounds, offers short and long-term surface and below-surface hydration. For all of my blotchy, patchy, red-faced friends out there – this is for you!
6). The Hynt Beauty Lip Gloss (color is Liquid Garnet) is formulated with natural oils to help treat the lips. While it is luxuriously creamy, this vegan lip gloss is free of all things undesired which means it's extremely lightweight! I wore this for date night with Paul and asked him to describe it in one word. He said "lush" (haha) which I thought was hilarious…..and accurate.
I've noticed that some beauty subscription boxes only contain tiny sample sizes and it can be really frustrating. It takes my skin weeks to realize if a product is working or not – and by that time – I've already run out. Thankfully, the products are bigger inside of Mapleblumes' beauty box.

Their next subscription box comes out this month (April) for only $120!
I like subscription boxes because I like to be surprised! The idea of not knowing what's inside every other month is exciting and really allows me to test things out that I never would have considered or heard of!
If you're not a huge fan of subscription boxes, you can purchase a Mapleblume beauty box once (simply use "one-time purchase" at checkout)!
This might be a good option if you're looking for a thoughtful Mother's Day gift!
Sign up for a Mapleblume beauty box or shop my post individually.