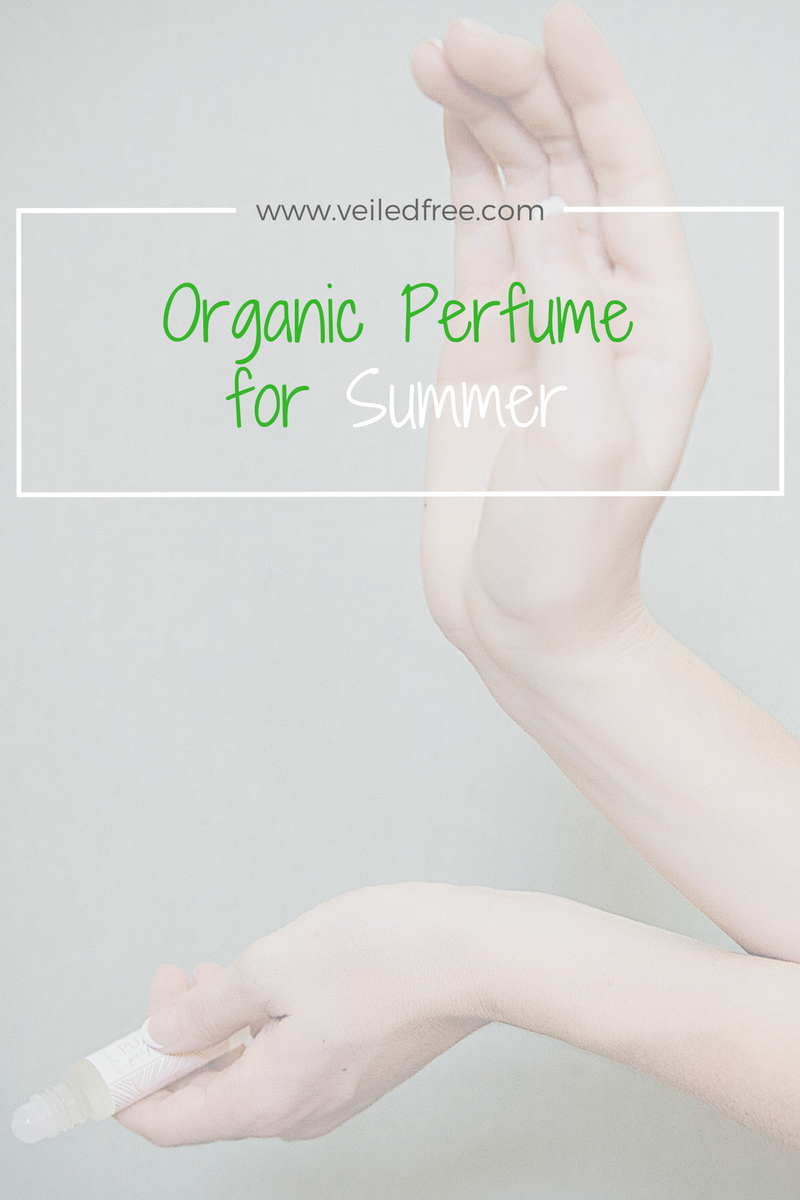 Organic perfume sounds like an oxymoron, but it exists!
Like I mentioned on Instagram, Paul's memory is sparked by certain smells. He has an amazing memory – and I don't – so it's really cool to live vicariously through his sweet childhood moments haha!
He gave me coconut-scented perfume on our wedding day (which might sound strange), but he loves coconut more than anyone I've ever met. He wanted his favorite scent on his favorite girl during the wedding day so that every time he smells coconut in the future, he's reminded of me and our ceremony 🙂
I'm always switching scents for date night, church, every day wear, etc.
I've recently been on the hunt for a fun, organic perfume to bring on our summer vacations!
My favorites for this year are this one in Pua Lei and this one in Indian Coconut Nectar.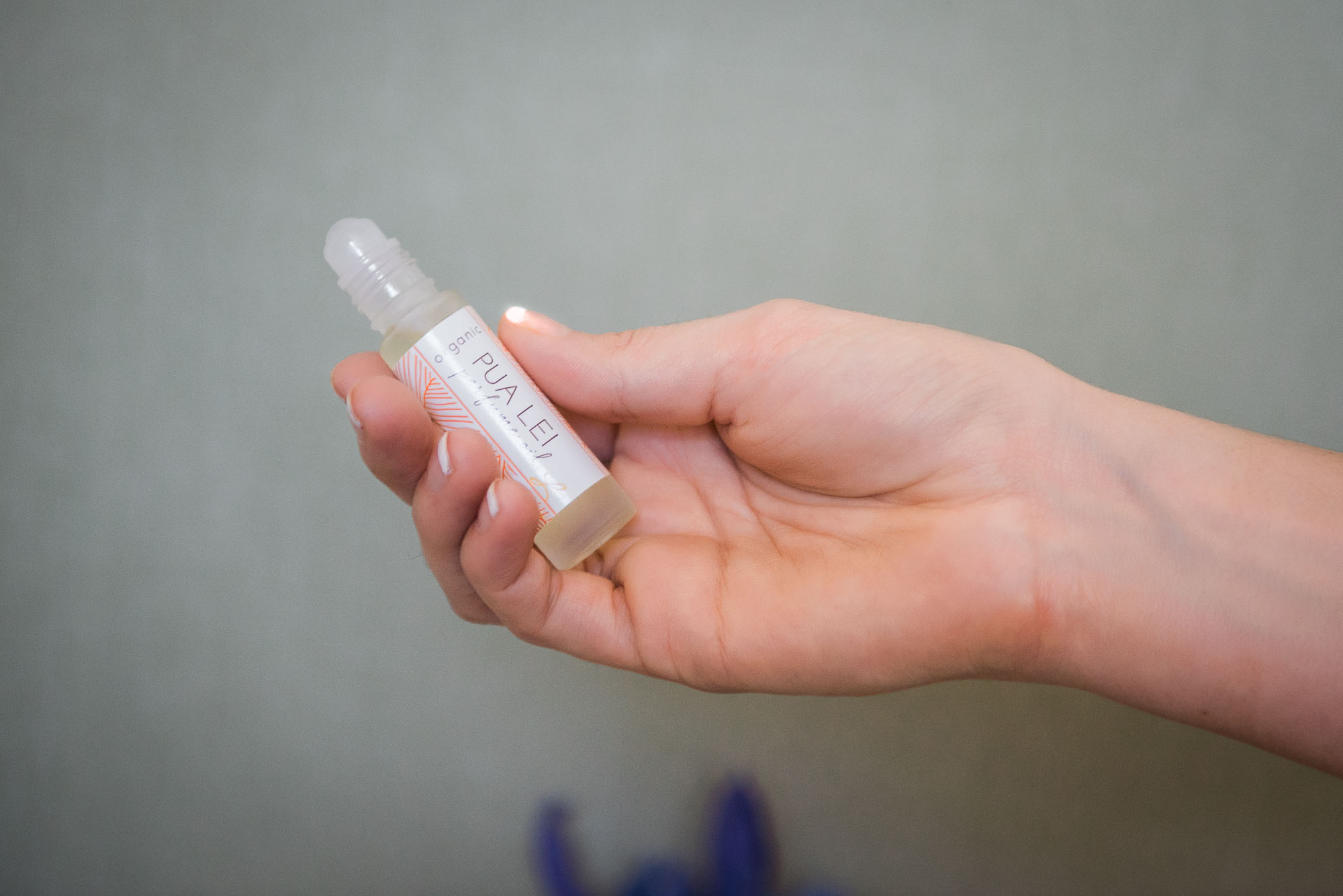 Pua Lei is subtle, soft, feminine and reminds me of jasmine but with a Hawaiian kick. Because this organic perfume is alcohol-free, I like to reapply two or three times a day, because the scent tends to fade.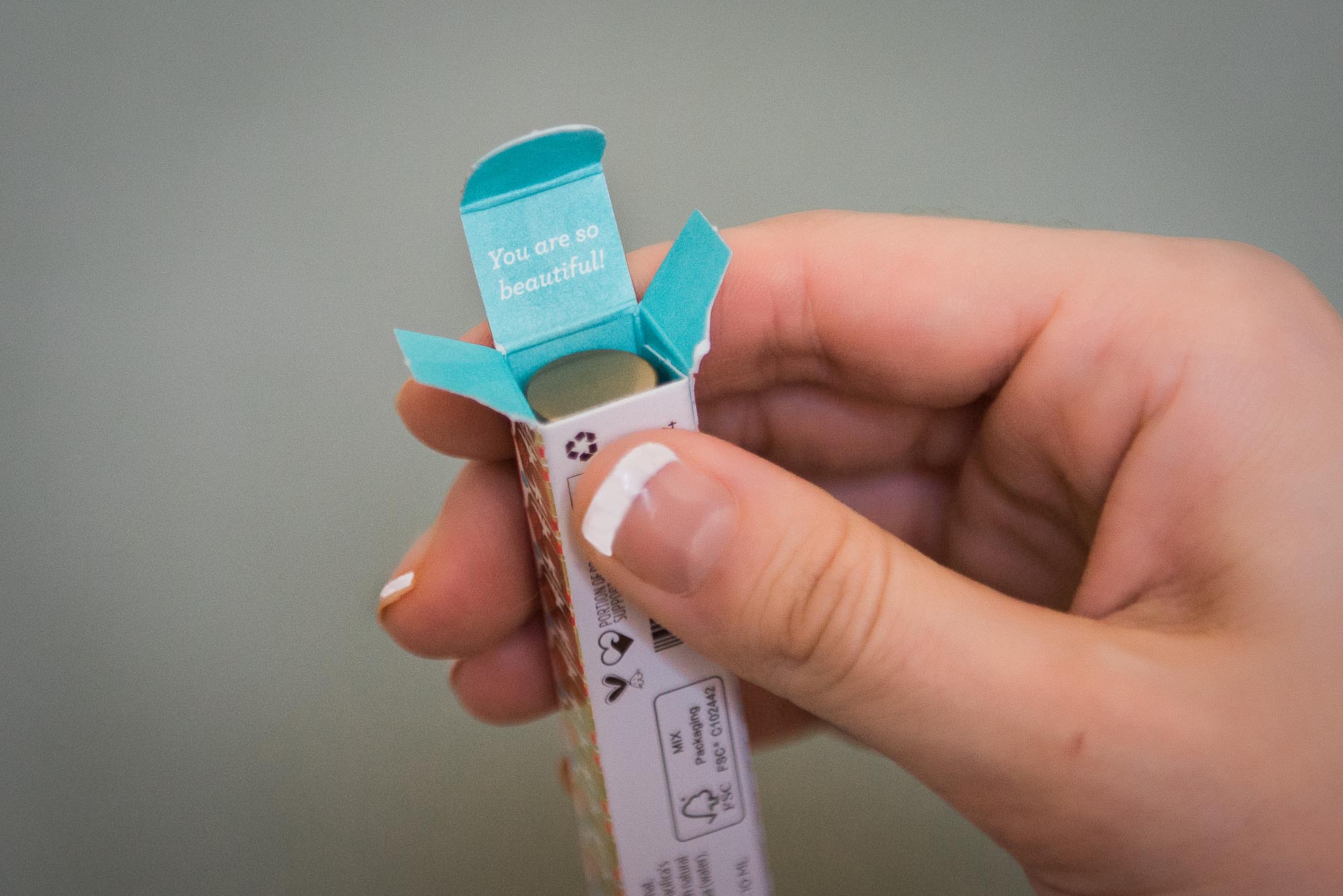 Indian Coconut Nectar is much more sultry and rich with vanilla notes. I would wear this for dinner on the beach, or a summer date with Paul because of its' warmth and sensual feel.
This perfume is made with natural, pure grain alcohol, essential and natural oils and without phthalates, parabens, mineral oils, GMO, propylene glycol, and artificial color. It's 100% vegan and cruelty-free.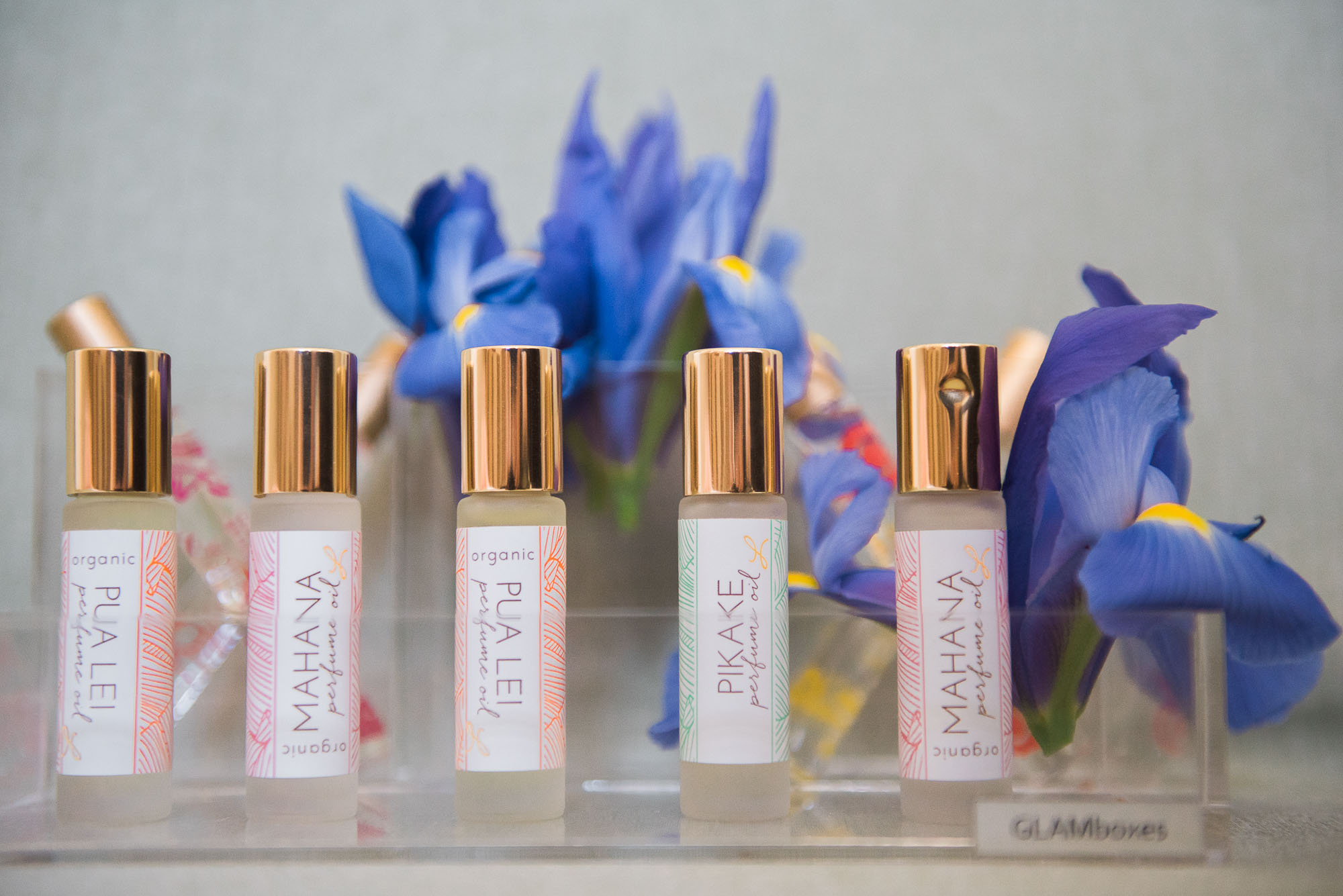 photography: Bryan Grayson
Both brands come with several options to choose from, but they all smell amazing, and I love the roll-on best because it doesn't spill in my purse! I'm so excited to wear these blends for summer and make memories that last a lifetime!