World Change
Reusable Bags For The Farmer's Market
Jul 25, 2018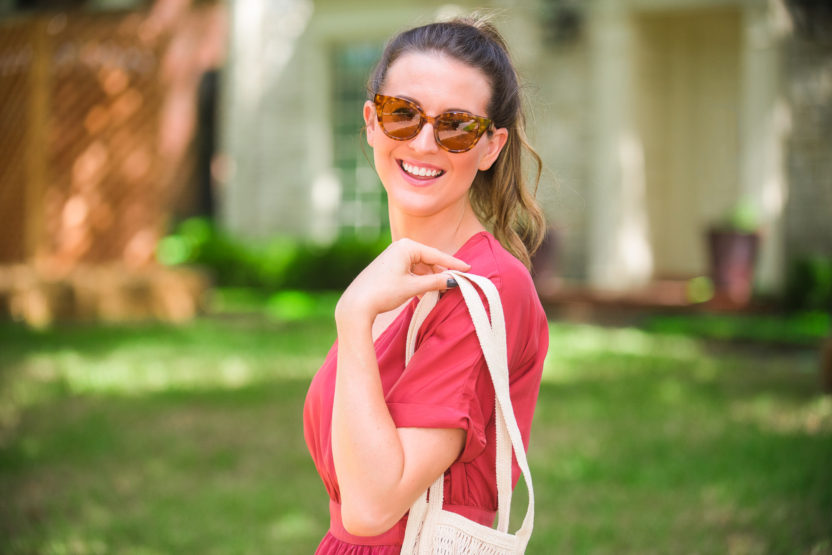 As most of you know, my little family and I live in Frisco (for my non Texan readers out there – it's 25 minutes from downtown Dallas).
We love it here, but we've never had a solid farmer's market until now!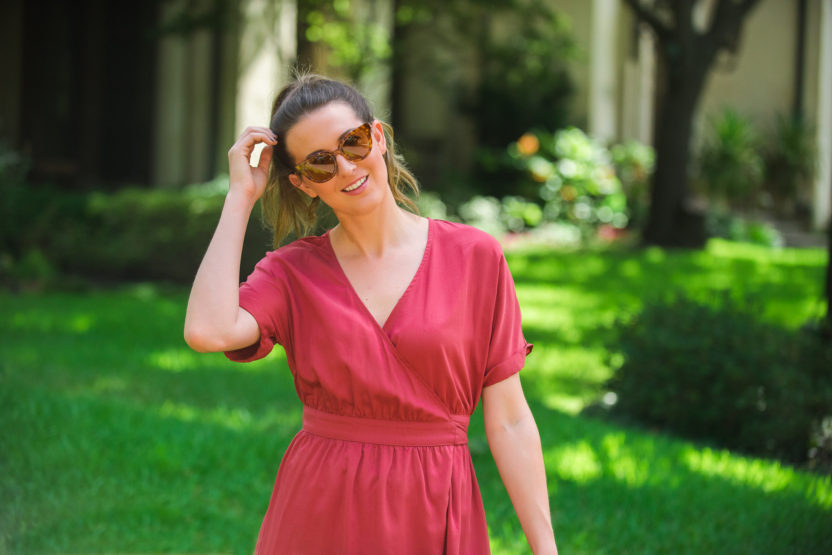 I'm finally able to say that we officially have an organic farmer's market that opens at 8am each weekend.
And I'm in my happy place…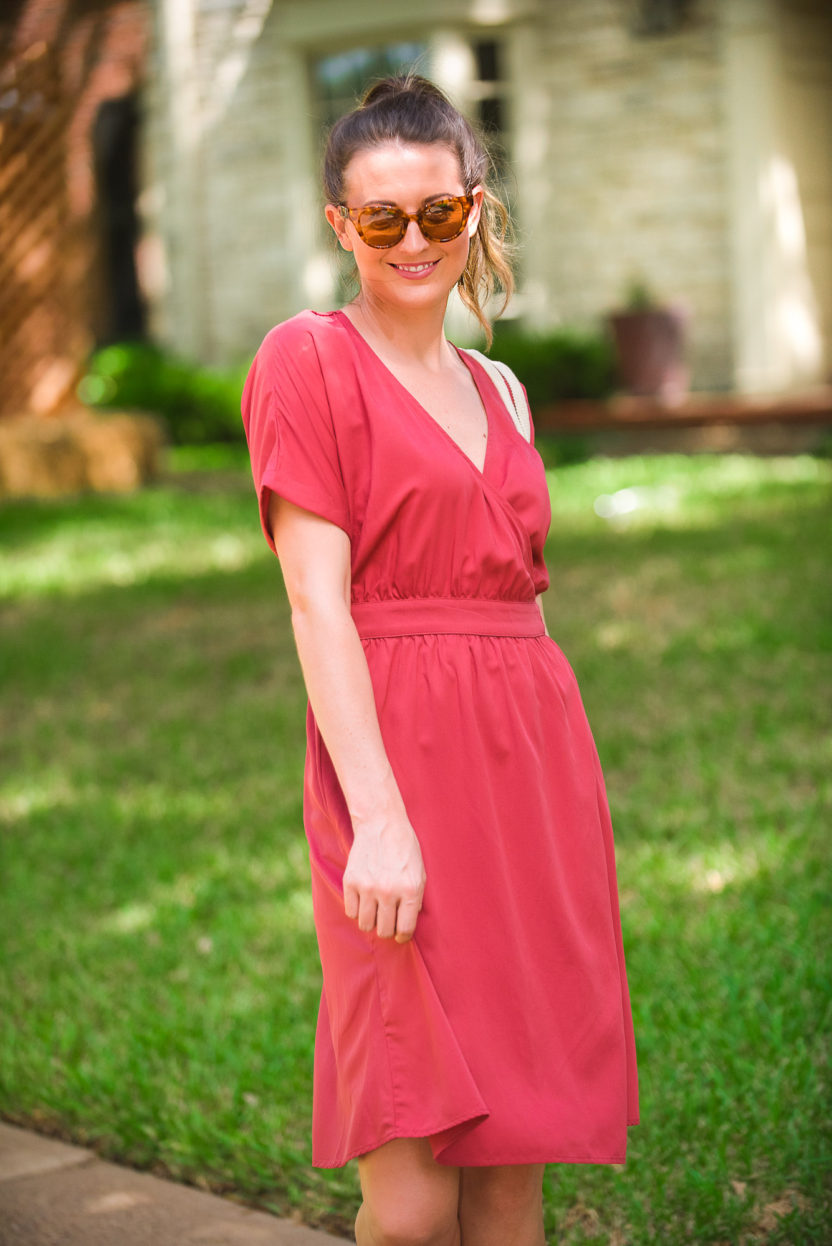 Last summer I went to the farmer's market in Grapevine and carried a picnic basket (which honestly didn't hold much).
You can see the images of my daughter and I on a "mommy daughter date" in this post.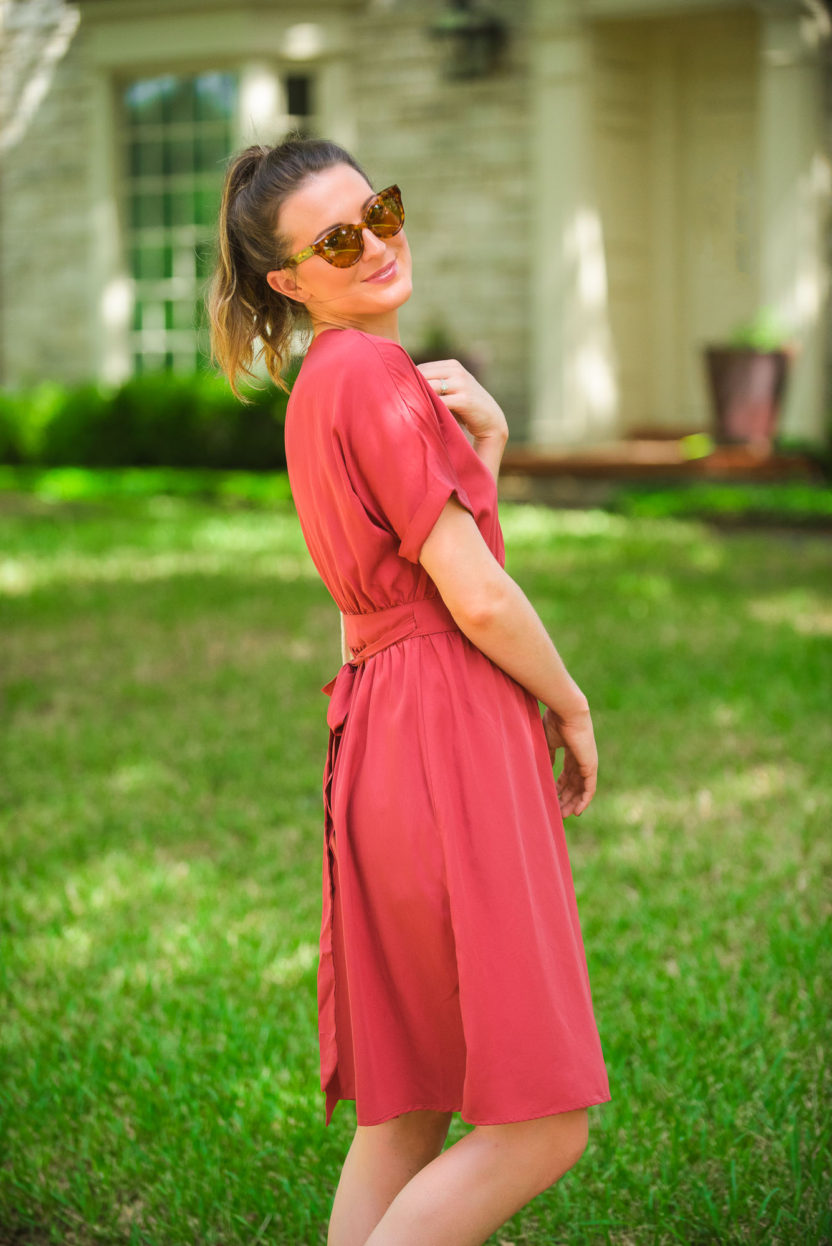 But I found a MUCH better way to store fruits and veggies this summer….
…thanks to my natural, reusable market bag.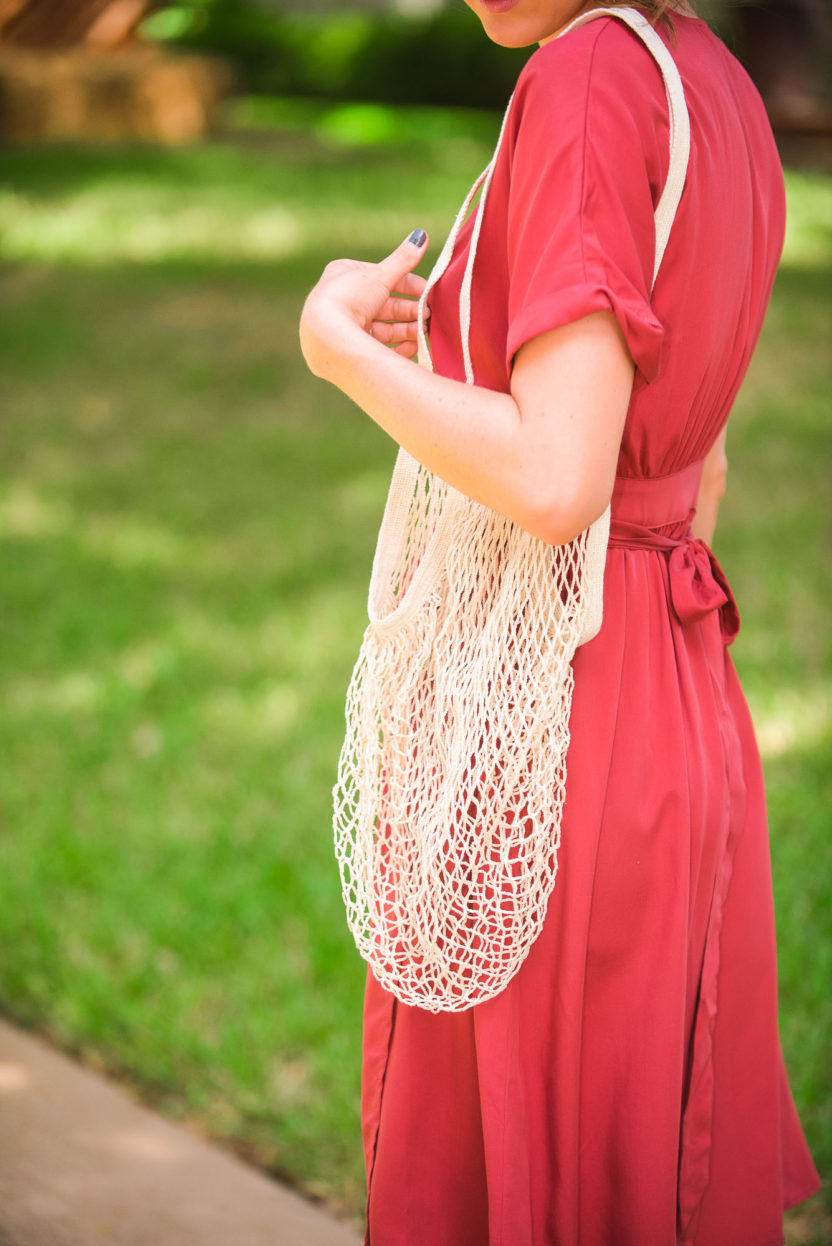 I also carry it around with me inside of Sprouts when I need to make a quick grocery run.
It can hold up to forty pounds even though it doesn't look like it can.
I guess it just expands….I don't really know but it works!
This little bag is my new favorite thing and I can't wait to get more in different colors HERE.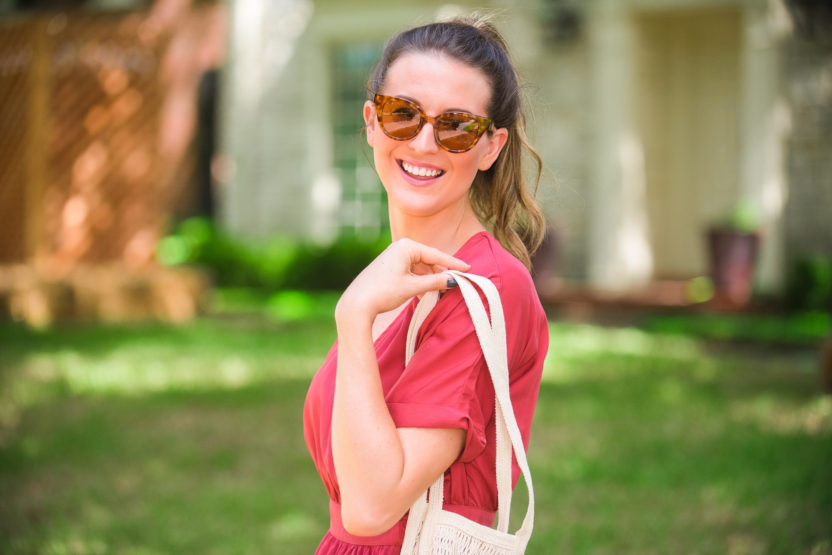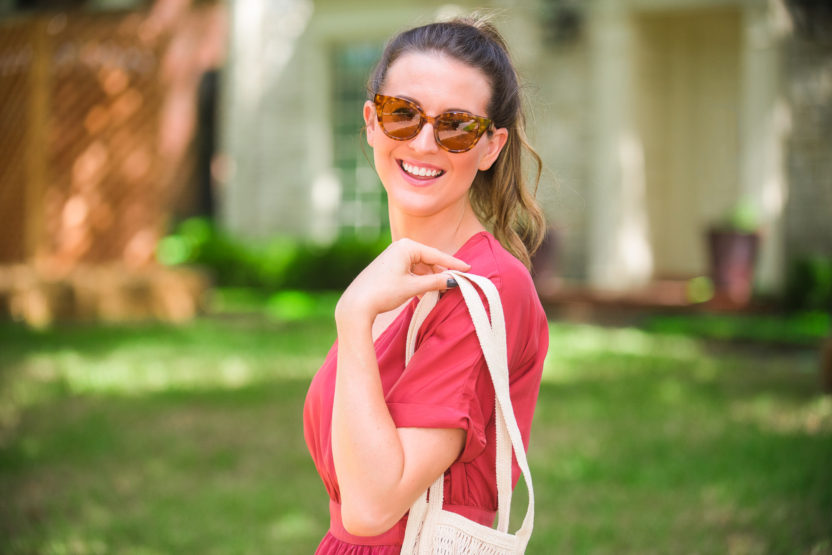 If you get one, you can feel confident knowing that it is made from organic cotton and contains lead free dyes.
Plus, you're helping the planet by not using plastic or paper sacks from the store. 
When you get tired of it, simply recycle it.
Would you carry these reusable bags?! If so, which color is your favorite? Let me know in the comments!
You may also like