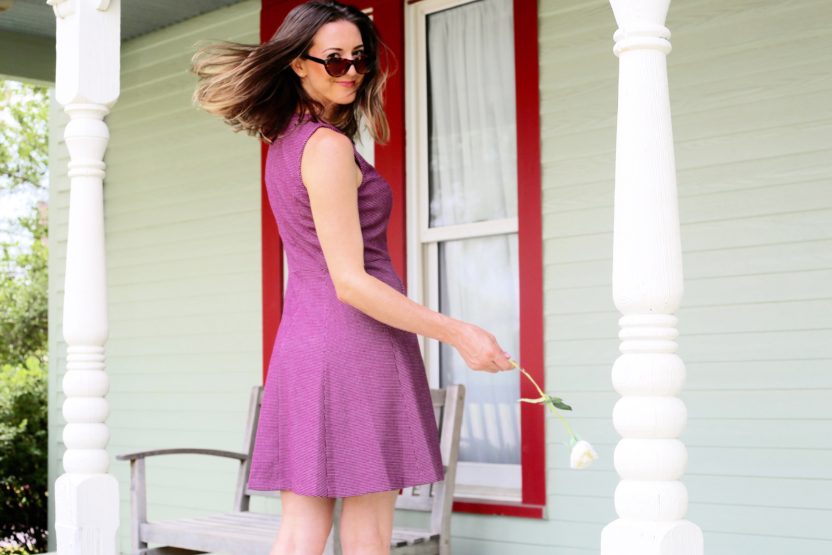 I hope you had a wonderful weekend!
We didn't end up going to the dog meet up for Zoey because it was in Longview….not sure how I missed that huge detail…
We drove down to my parent's house for my cousin's 26th birthday and had a blast!
Paul got to experience my Uncle's famous fish (that I ate TEN pieces of), we got to swim with everyone, and my Aunt gave me a plant that she didn't want anymore! #imacrazyplantlady
I have one little life hack for you today! 
It doesn't matter if you work from home as an entrepreneur like myself, if you work outside of the home, or if you work in the home as a mother…. do one load of laundry every morning.
Just toss in a load before your morning routine and it will make all of the difference by the time "laundry day" gets here!
Happy Manic Monday! You've got this!