Mental Health
How To Pick A Hobby (Even When You're Busy)…
Jul 22, 2018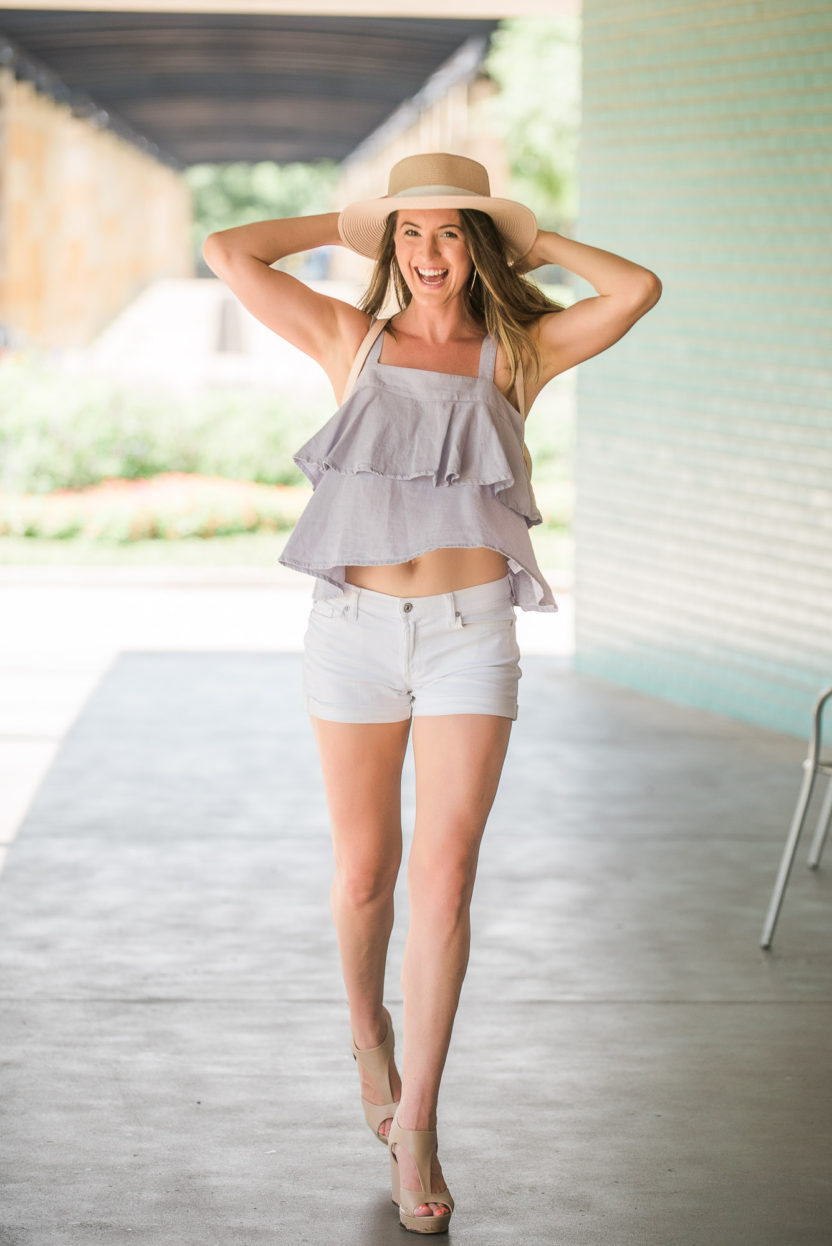 Last week, two different girl friends called to check on my heart (since the miscarriage) and I was able to tell them that it's healing.
Little by little, God is restoring the "Ciara" I've always been.
My husband is such a big part of that. My friends and family are such big parts of that. You are such a big part of that.
And so is my hobby.
I know that sounds strange, but there's no circumstance that a beloved hobby can't pull me out of over time.
I love to dance.
I'm not the best dancer in the world.
It's just my thing. It's fun and never gets old for me.
It keeps me sane and allows me to connect to God and my inner self.
I get absolutely lost in the music and my body flows freely. For those moments in time, I don't look at my stomach and miss seeing a baby bump.
I just…..enjoy.
I still have friends text me or Facebook message links to choreography saying "this reminds me of you."
All of that to say…..
I encourage you to find a hobby that makes you feel the way dancing makes me feel.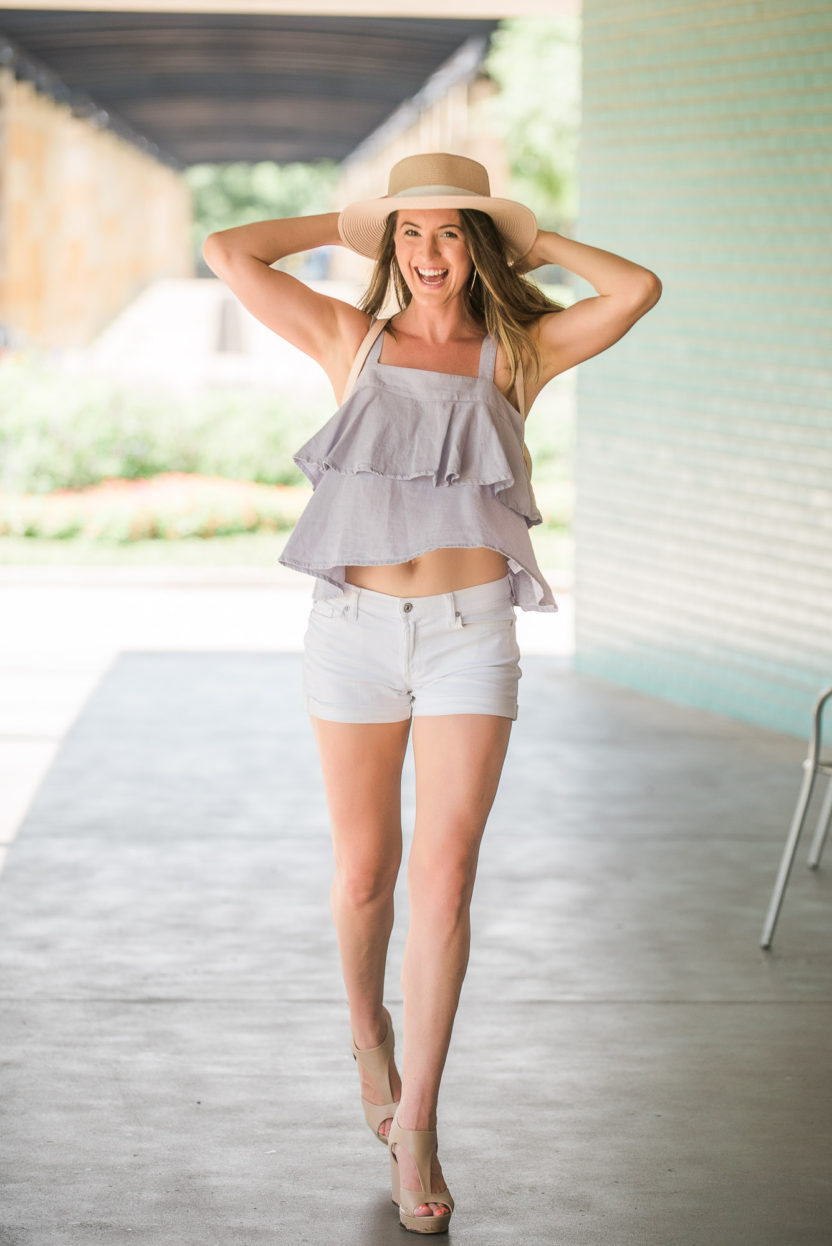 The one hobby that you lose yourself in. The thing you are passionate about and feel better after doing…
I have a friend who sketches.
I have a friend who sings.
My momma bakes.
My dad always has his nose in a book.
My husband plays strategy games.
Everyone is wired differently and that individuality should be celebrated.
For instance, working is NOT my hobby.
I love my job but I use too much brain power for it to be a hobby. When I stop working at the end of the day, I want to have fun!
Watching television is another hobby I don't quite understand. Personally, I feel worse after watching a show – like it distracts me from being the person I want to be.
When I decide to go to the dance studio after work, I feel like the person I'm meant to be.
Someone I'm proud of.
I can feel my self esteem raise when I allow myself time to dance.
And we all know that self esteem can do wonders for all areas of life!
So, I want the same thing for you – to find the thing that helps you become a multi-dimensional person.
Once you find a hobby that makes you come alive, your life will feel more meaningful and rich, I promise.
Plus, if you go to that class, your newfound hobby might introduce you to a likeminded friend that you wouldn't have met otherwise!
So, what's your hobby going to be?
Sewing?
Book club?
Tennis?
Home design?
Let me know what your hobby is (or what you have been dying to try) in the comments below!