Books
Finding Rest In A Busy World
Apr 6, 2018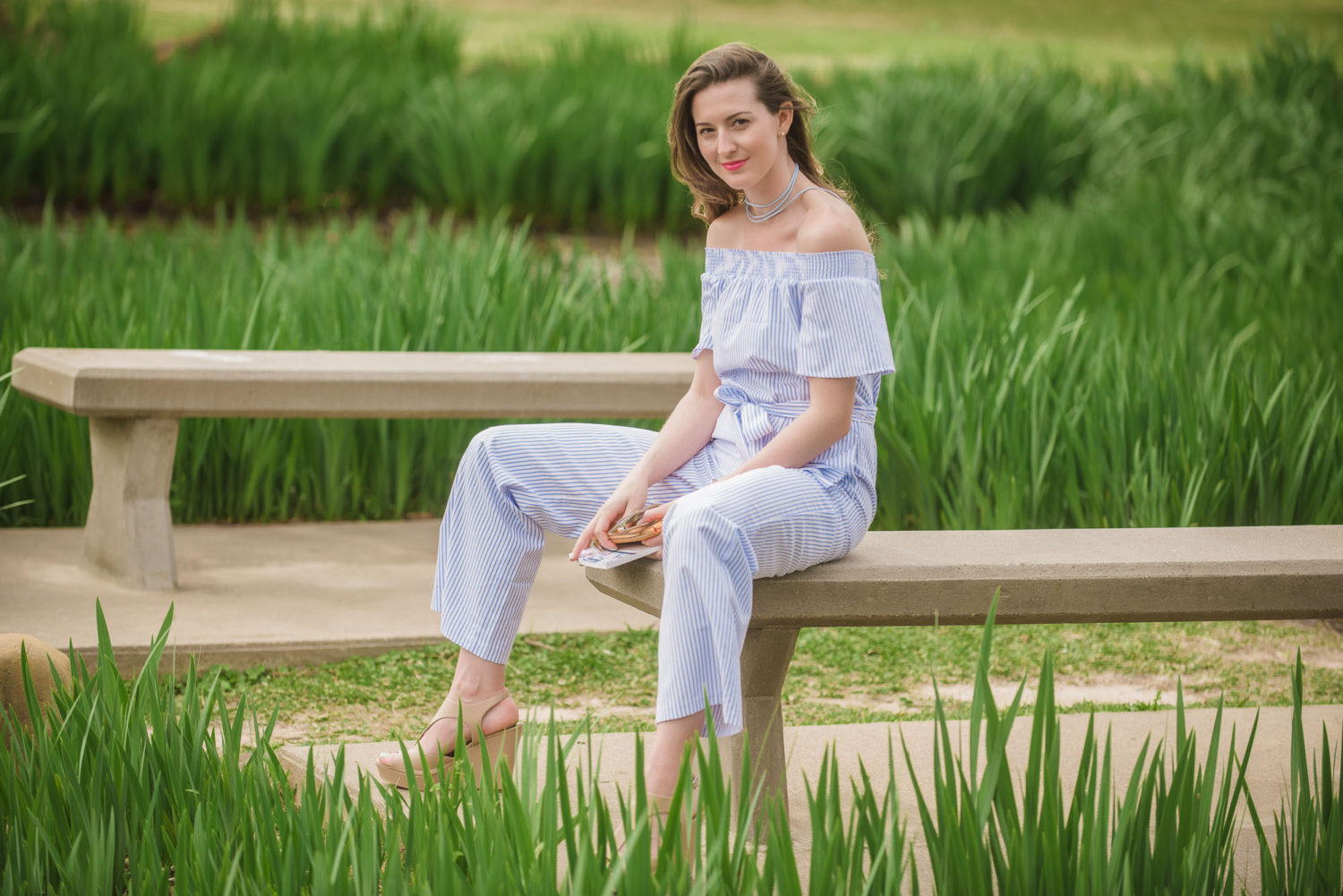 Finding rest in a busy world…
Easier said than done.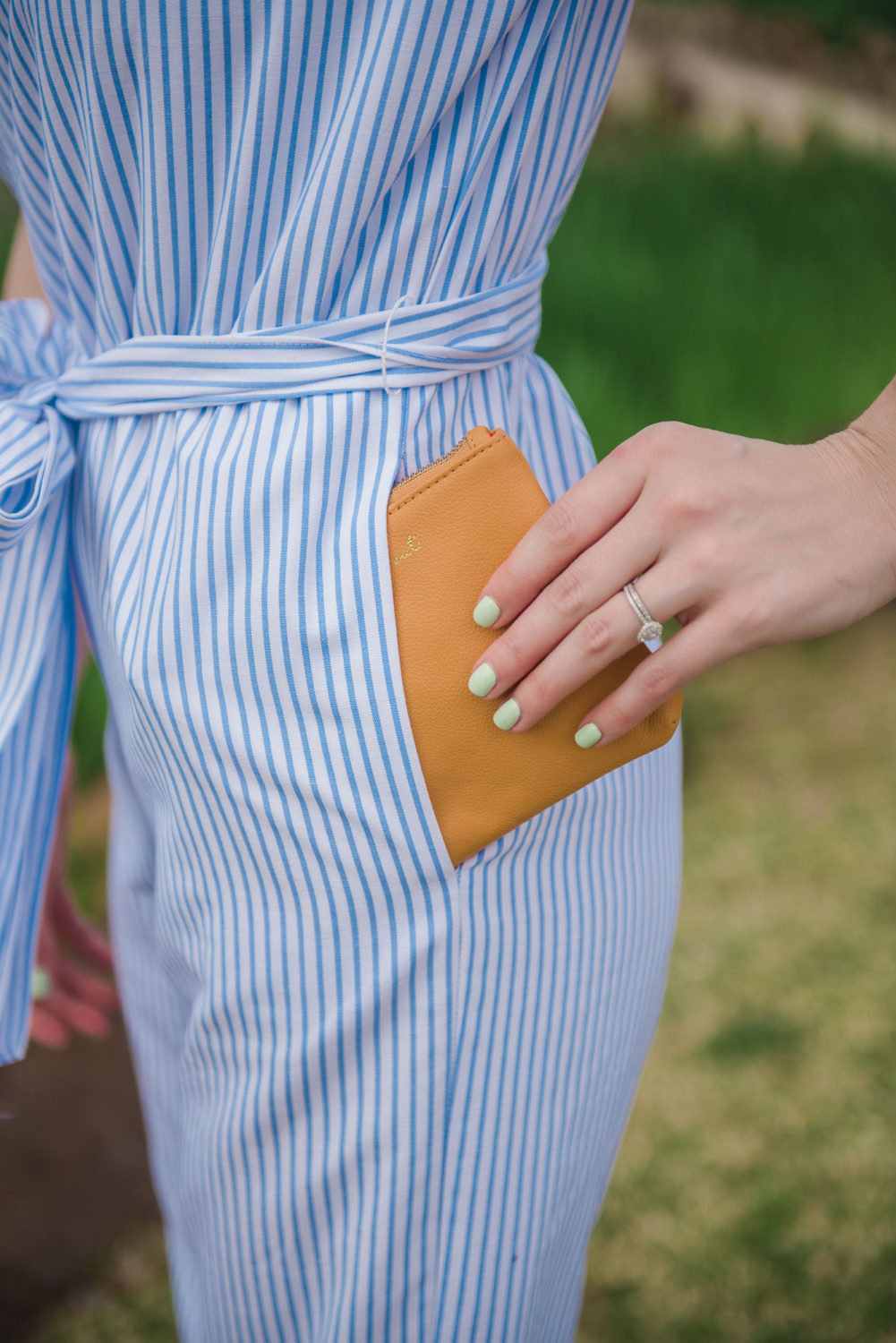 The past few days I've been a little MIA around here, and I'm sorry friends.
It's nothing personal.
It's not burnout.
I've simply been resting.
And having a lot of fun 🙂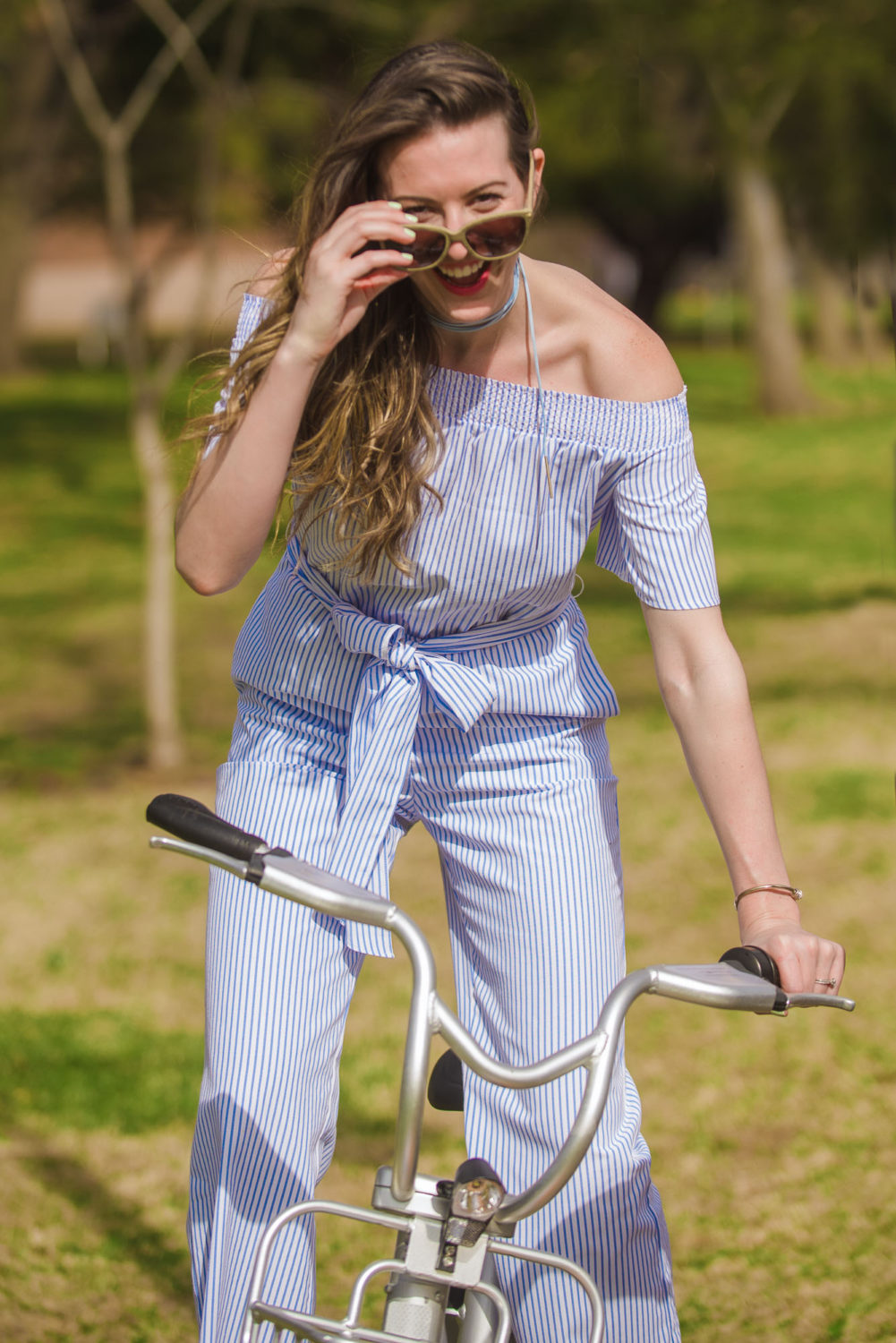 I was intrigued about the idea of resting (as if it was some foreign concept) from a bible study meeting a few weeks ago. One of the reflection questions was, "If you could take a day of rest, what would you do?"
I was stunned at the thought of an entire DAY of resting.
I hadn't rested – truly rested – in years!
Even on the Sabbath (the literal DAY of rest) I over-plan for the week ahead on my three different calendars, I grocery shop, I clean the floors, I answer emails and work on my blog, and I cook a lot in preparation for the week ahead.
So yes, the Holy Spirit convicted me hard.
I told my group things like, "If I spent an entire day resting I would dance more, buy new records for my record player, help people find their purpose, volunteer more."
I'm sure my group was thinking…."She knows those aren't ways to rest, right? Those are just hobbies.."
But it's all I could come up with.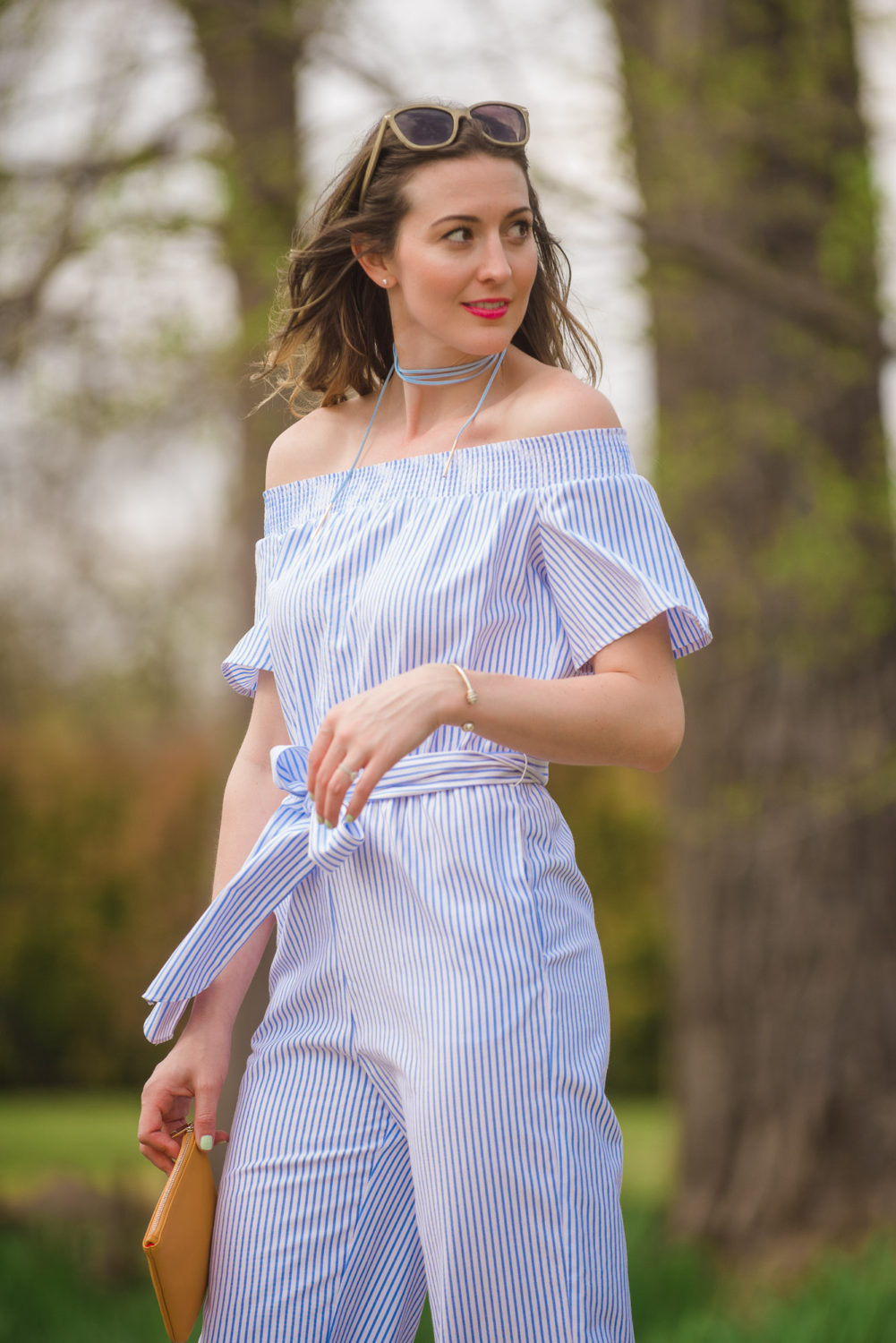 I decided that I desperately needed to find out what REST meant. So I googled bible verses about resting and these were some of my favorites to meditate on:
Exodus 33:14, "The Lord replied, My presence will go with you and I will give you rest."

Hebrews 4: 9-11, "There remains then, A Sabbath-rest for the people of God; for anyone who enters God's rest also rests from their works, just as God did from his. Let us, therefore, make every effort to enter that rest, so that no one will perish by following their example of disobedience." 

Psalm 127:2, "In vain you rise early and stay up late toiling for food to eat – for he grants sleep to those he loves."
I also read this book, Finding Rest In A Busy World.
Not only did I learn how to rest and why it's TRULY important from a biblical standpoint….
I finally gave myself permission to do so.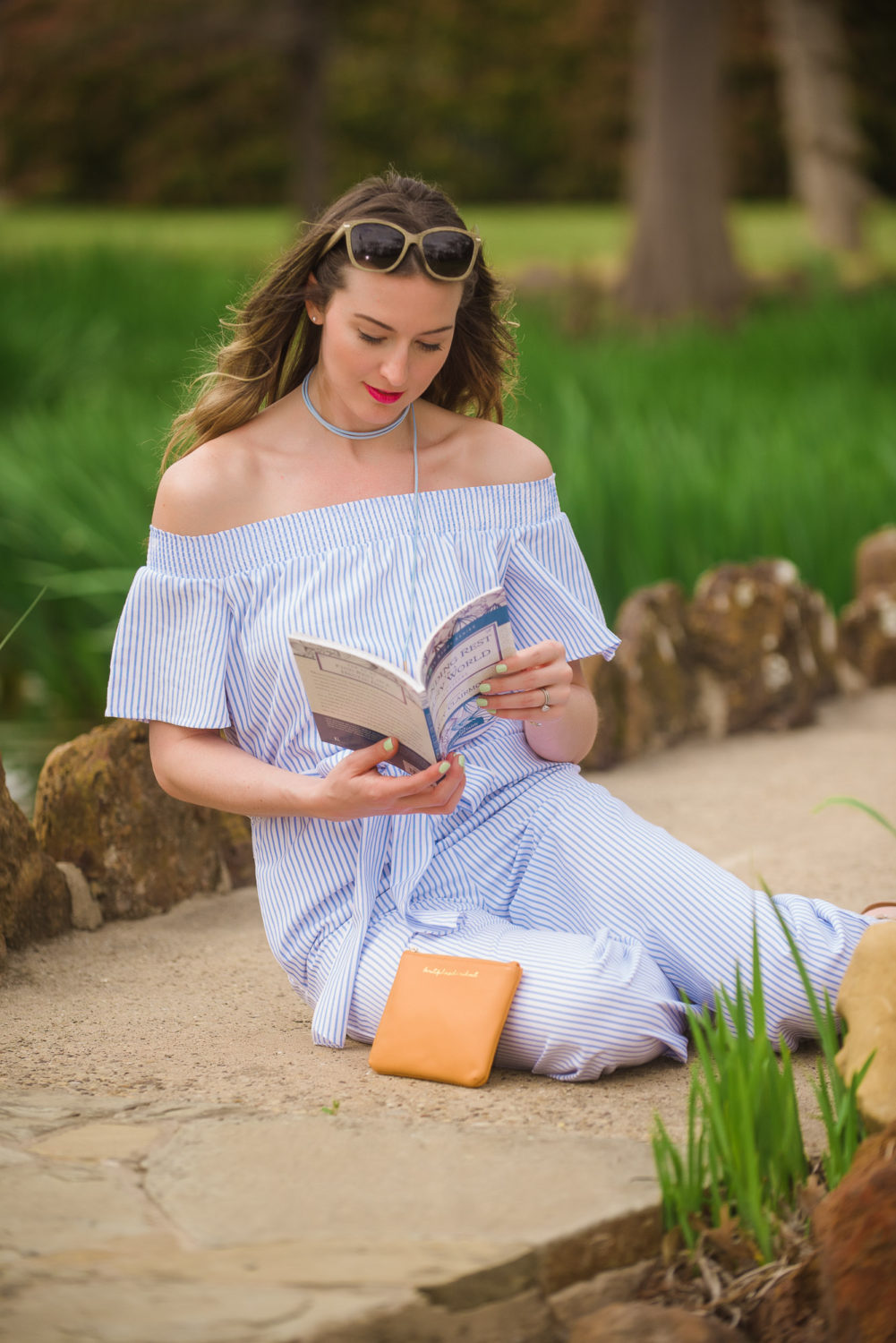 If you're in a crazy season right now, pump the brakes.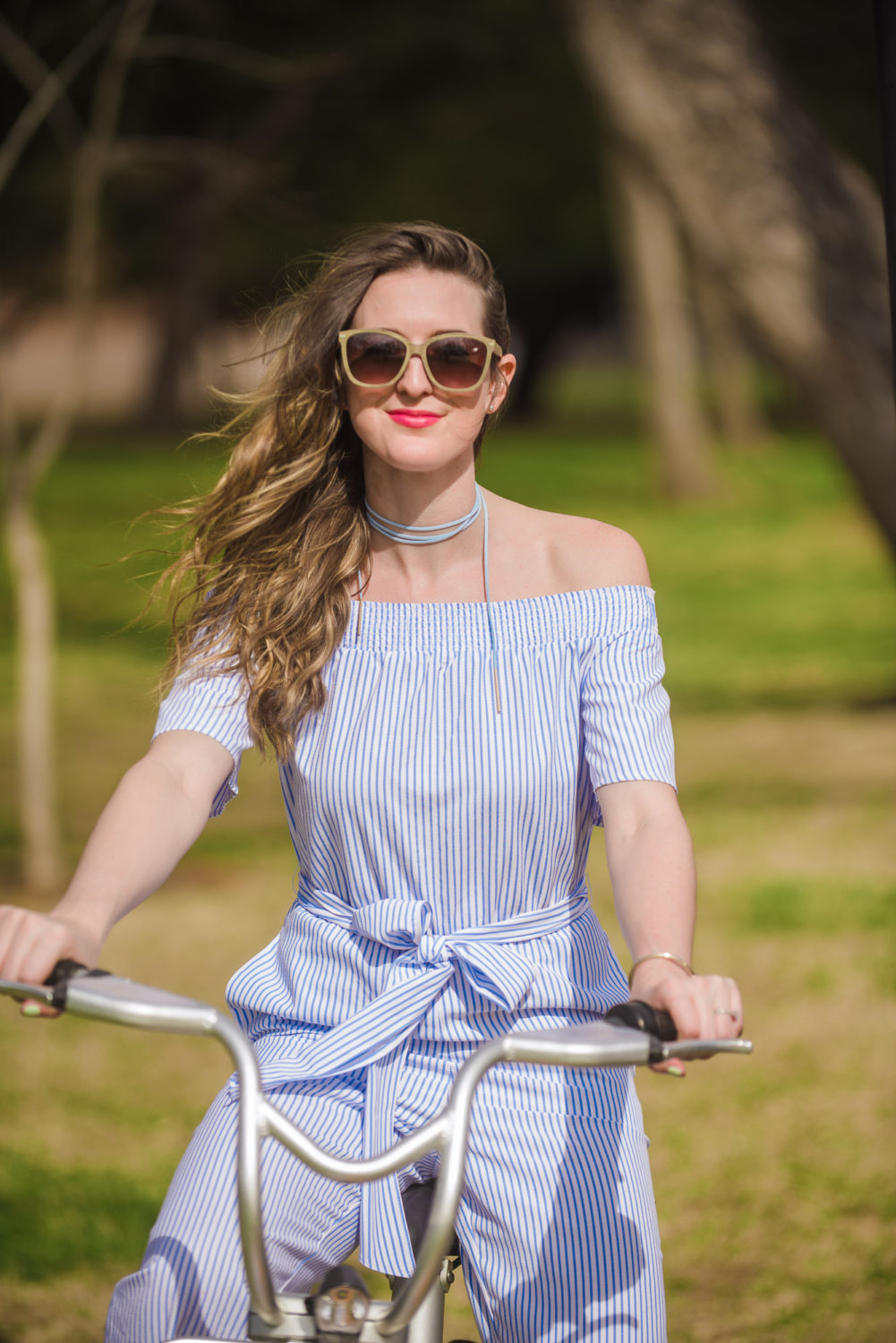 (pun intended) photography: Bryan Grayson
"Doing too much will strip your gears and empty your tanks. As you run hard and fast on the treadmill of life, you will find your soul growing weary, your body growing weak, and your spirit running dry." – Margaret Feinberg
Finding rest in a busy world will help you establish healthy boundaries, and accept the importance and value of rest.
If you know someone who's schedule is out of control, this might be the perfect "just because" gift.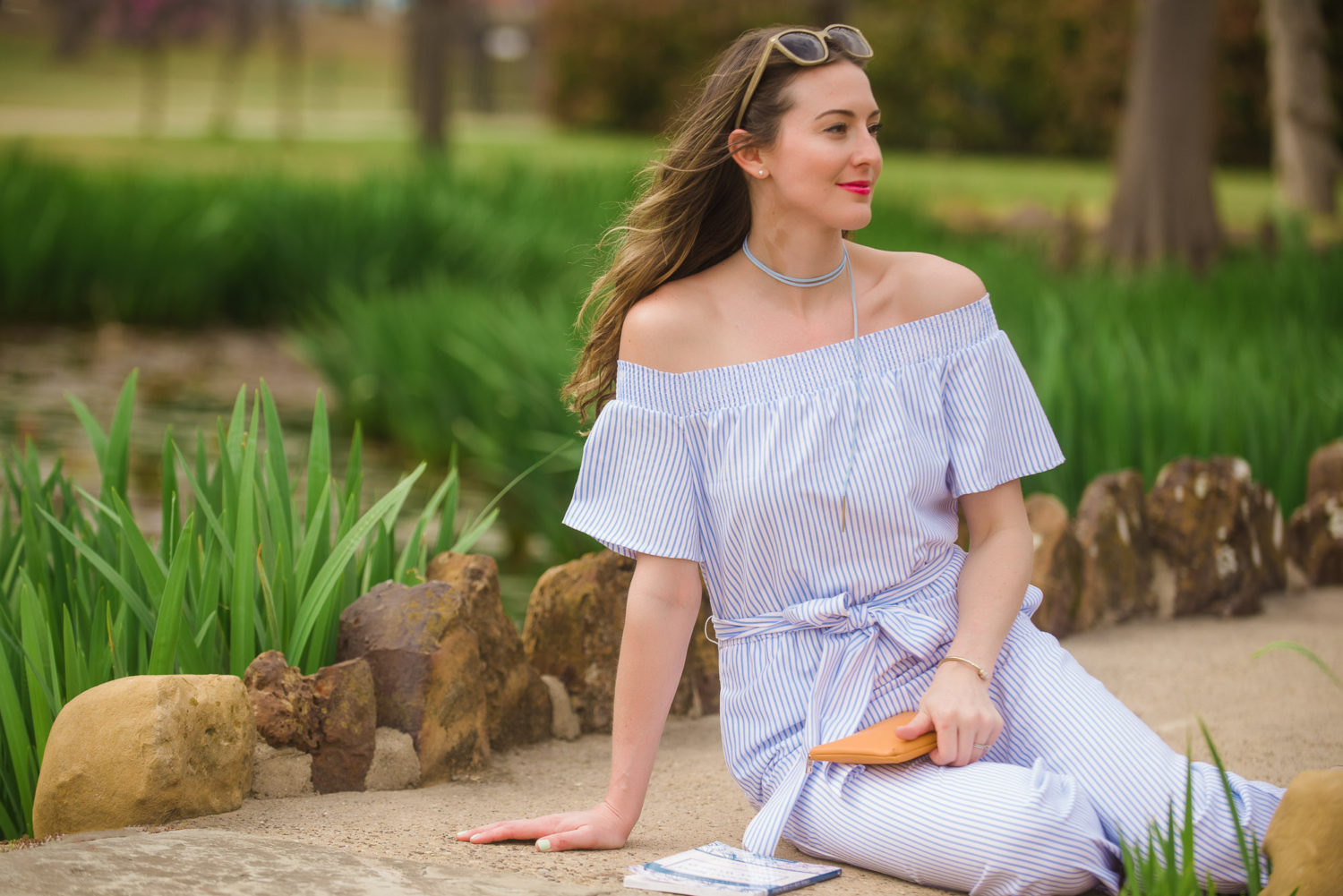 And if it's you that's going through a season where literally everything is hectic, and your life feels like it's running at 110 mph…
I give you permission to find rest in who God is, what He's done for you, and what He will do in the future.
You may also like