Makeup
How I Take My Makeup Off With "The Mitty Blackout"
Apr 1, 2018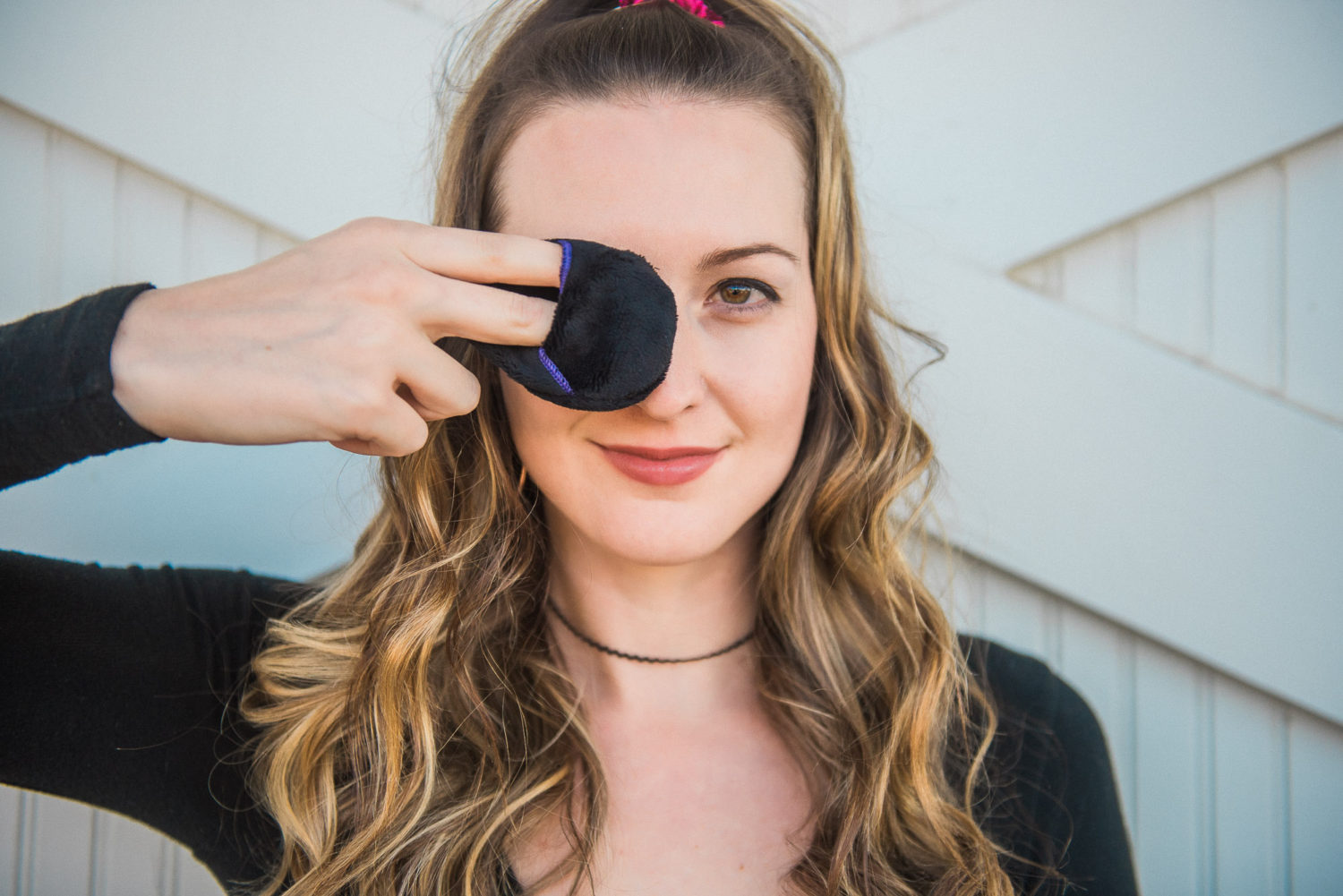 I talked about how I clean my makeup brushes in this post, and today I'm going to tell you how I take my makeup off with the mitty blackout.
What Is The Mitty Blackout:
washable eye makeup remover mitten
two separate cleansing tools are integrated into each pad
ultra-gentle, plush textile is softer and more effective than disposables or coarse washcloths.
each set contains five fuzzy droplets of cleansing power.
sewn in the USA of imported Korean polyester.
machine wash and tumble dry warm. Avoid bleaching. No fabric softener.
Why I Use The Mitty Blackout:
softer and more effective than disposables
reusable & washable – prevents waste
gentle & non-shedding – suitable for lash extensions
safe for Audri to use
How To Use The Mitty Blackout:
wash before use
use with your normal eye cleanser, in the same way you would a cotton ball
avoid the spread of harmful bacteria, use a clean surface on each eye.
see below for the two step process: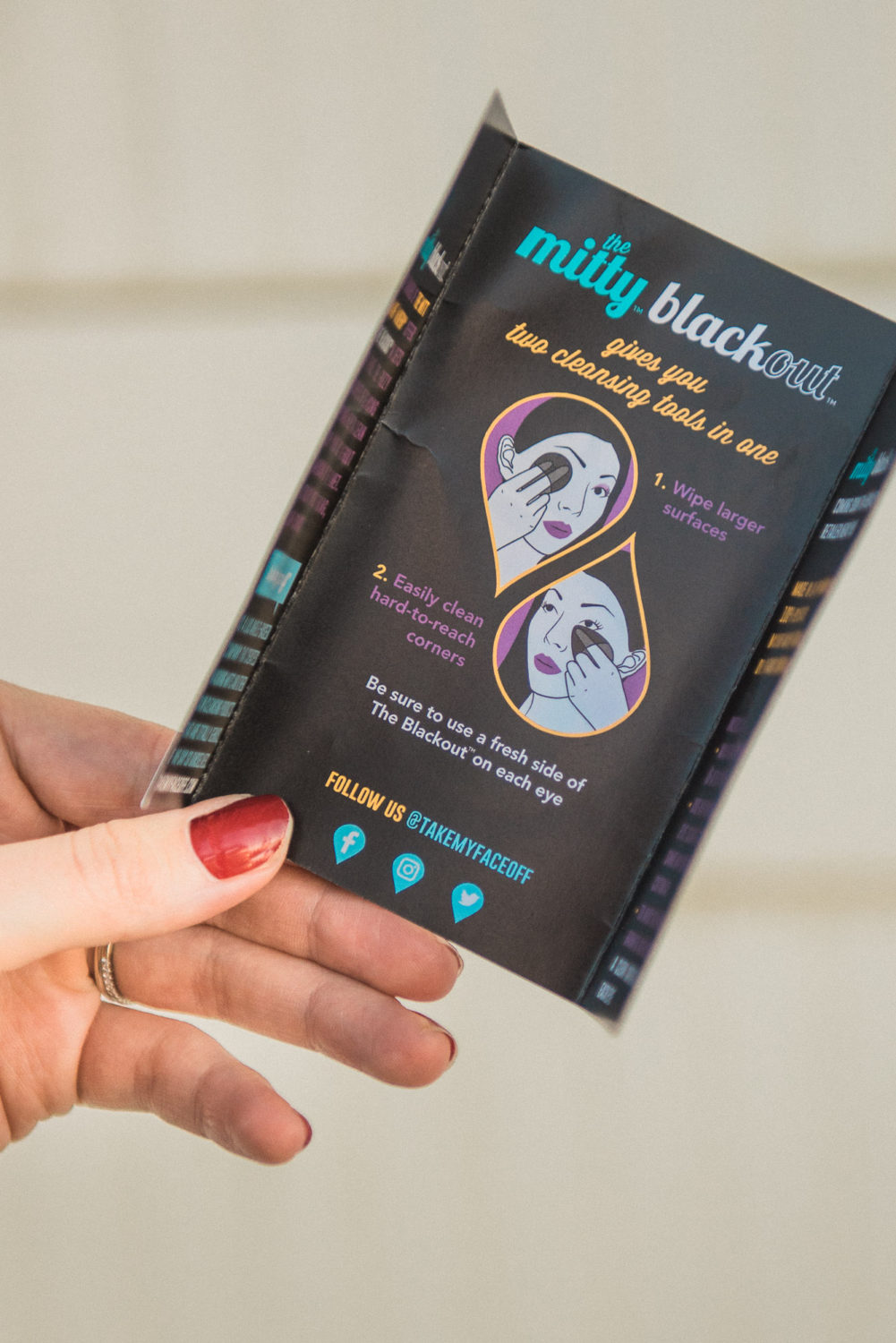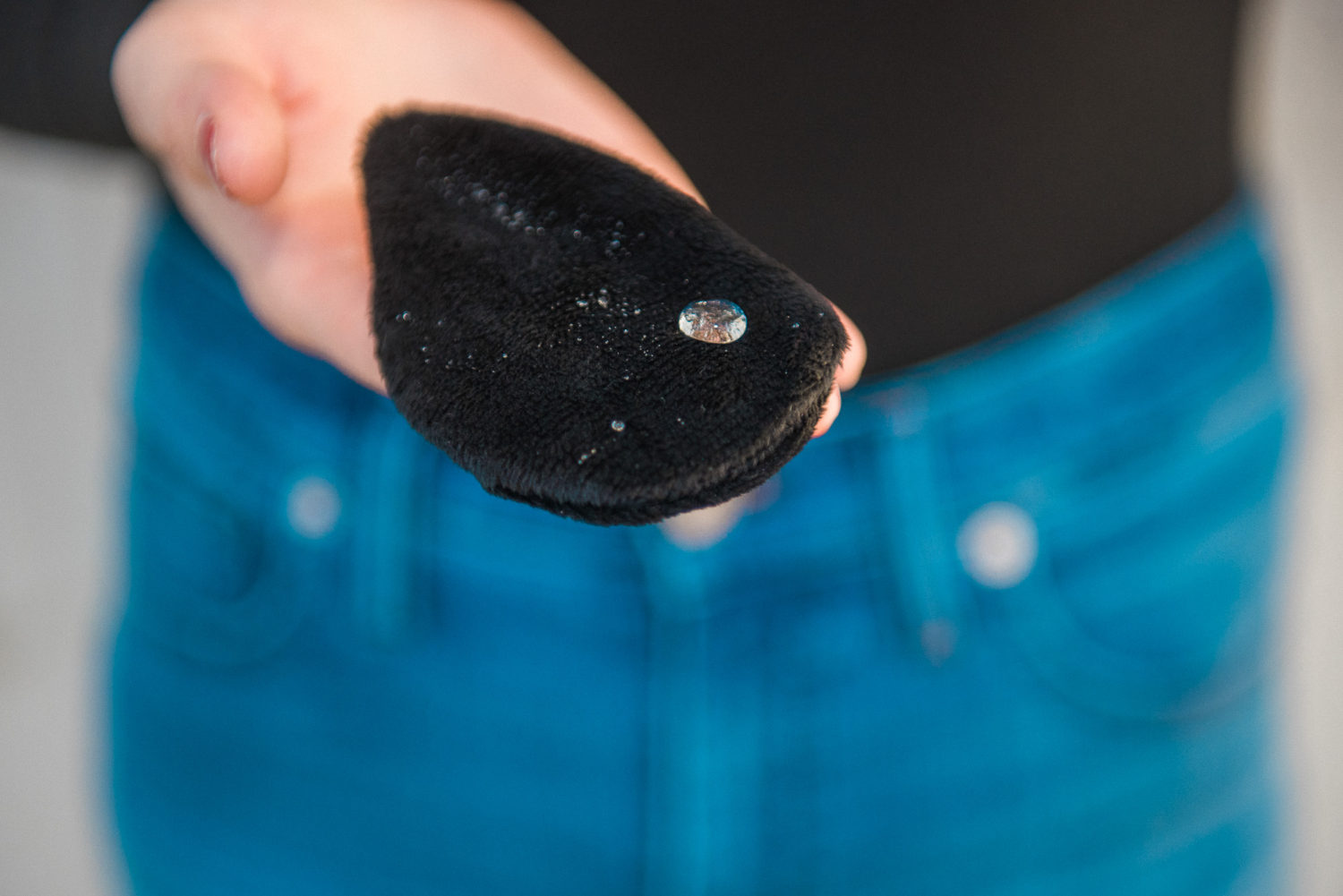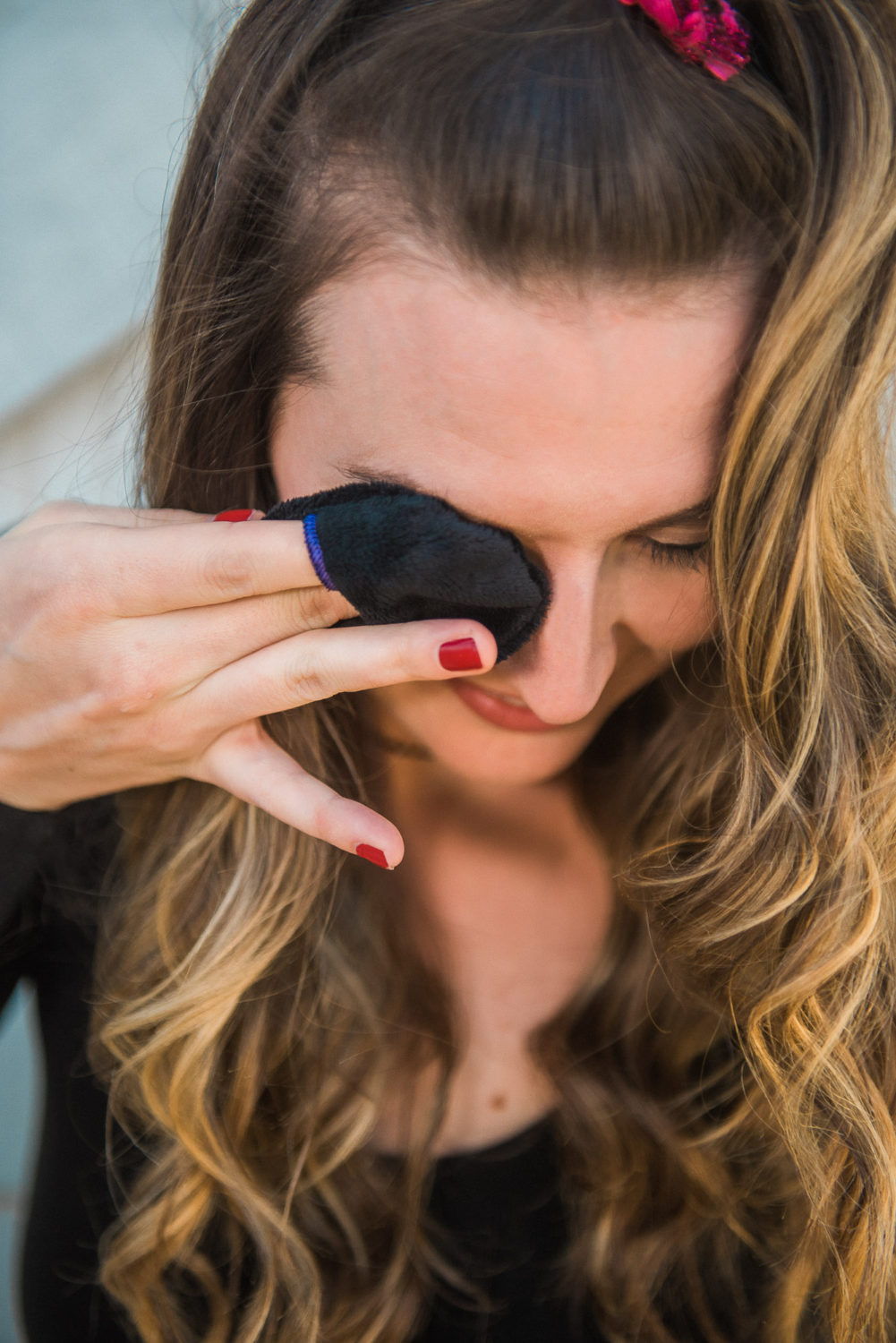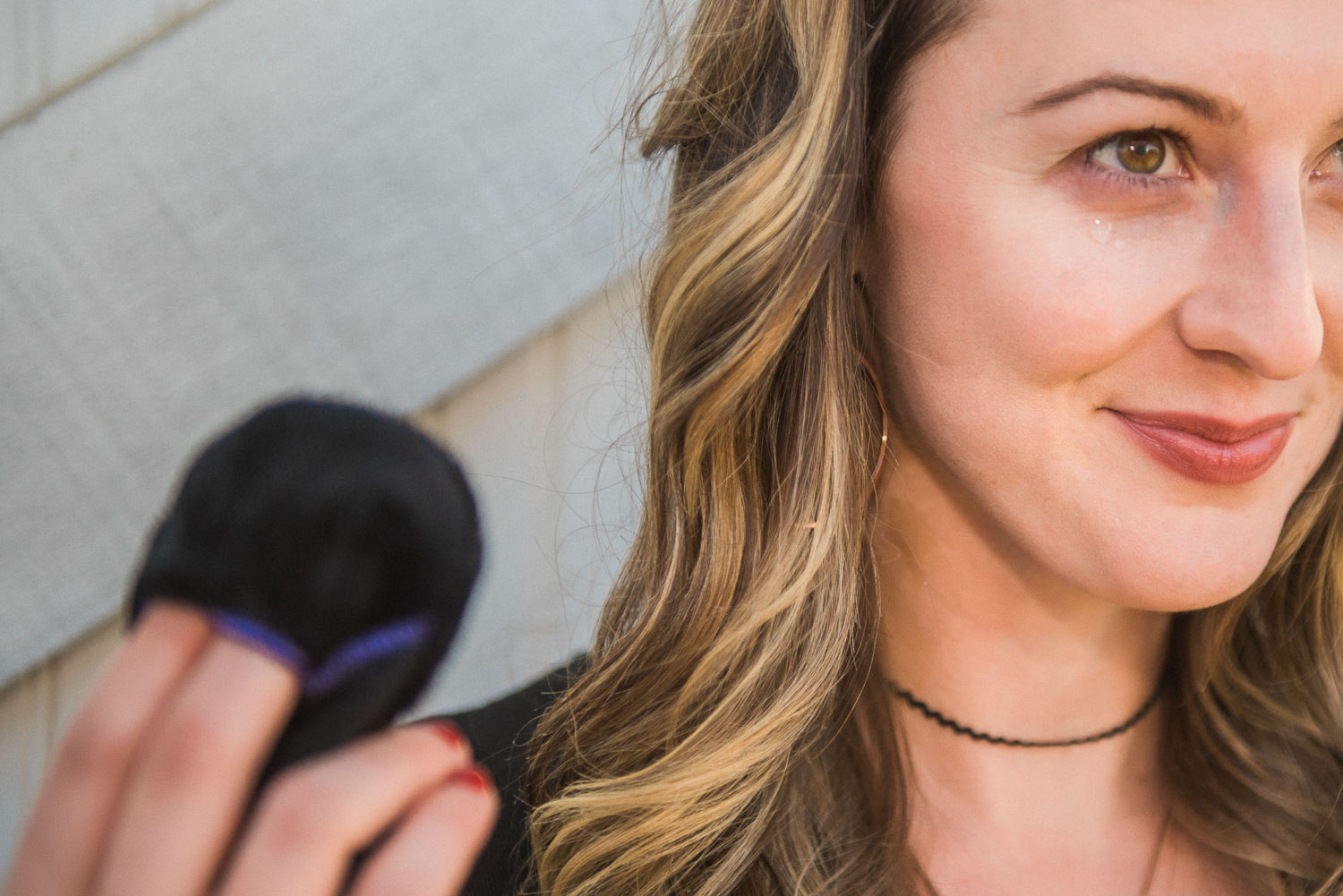 photography: Bryan Grayson
Take My Face Off is the company behind these washing mitts.
"Take My Face Off for Sephora Collection" version of the eye makeup remover was released in all domestic Sephora stores in July 2017.
This company is expanding into other areas, such as men's grooming and children's products.
The Mitty for Babies was designed to encourage self-sufficiency for young children, and to provide parents with safer, softer tools for bathing slippery, fidgety babies.
They aren't available for sale yet, but I'll keep you posted when I get one for Audri! (she steals my mitty blackout all of the time so she will be really excited to have her own version)….
You can visit their shop here.
In partnership with Take My Face Off. As always, all views are genuine & products are truly loved! Help support the brands who support VeiledFree, so I can continue to bring you quality content. Thanks for stopping by my little world changers! #sponsored
You may also like