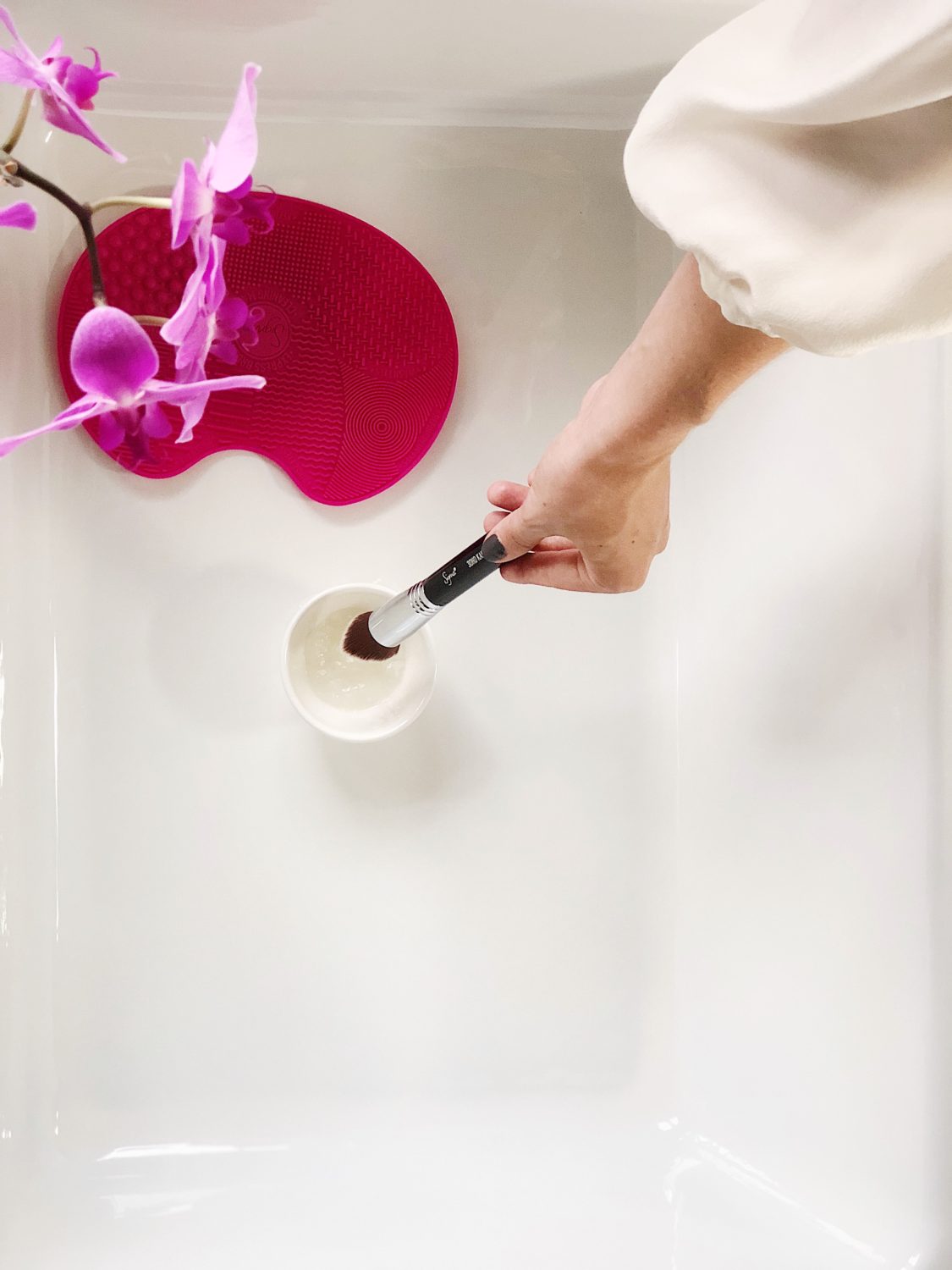 Sigma makes one of my favorite makeup brushes called the 3DHD Kabuki. It truly works well for cream, liquid, and powder foundation. You can purchase it here for $25.
It's one of the only foundation brushes I use that isn't a part of the green beauty community. I normally use Luxie Beauty or Ecotools.
I just wanted to highlight this brand today, because they partnered with an organization called Bright Pink to create a pink makeup brush in honor of Breast Cancer Awareness Month.
20% of each brush sold will be donated to Bright Pink which helps women assess their risk of cancer, live a healthy lifestyle, practice self awareness and get help through group and peer support. If you've ever struggled with cancer, or losing someone you love to cancer, you realize how important these organizations are.
Access your risk and view their tips on living a healthy lifestyle here.
In order to take care of my makeup brush, I use the Sigma Brush Cleaning Mat once or twice a month and I love it.
It makes cleaning my makeup brush less messy and more convenient. Here are the exact steps: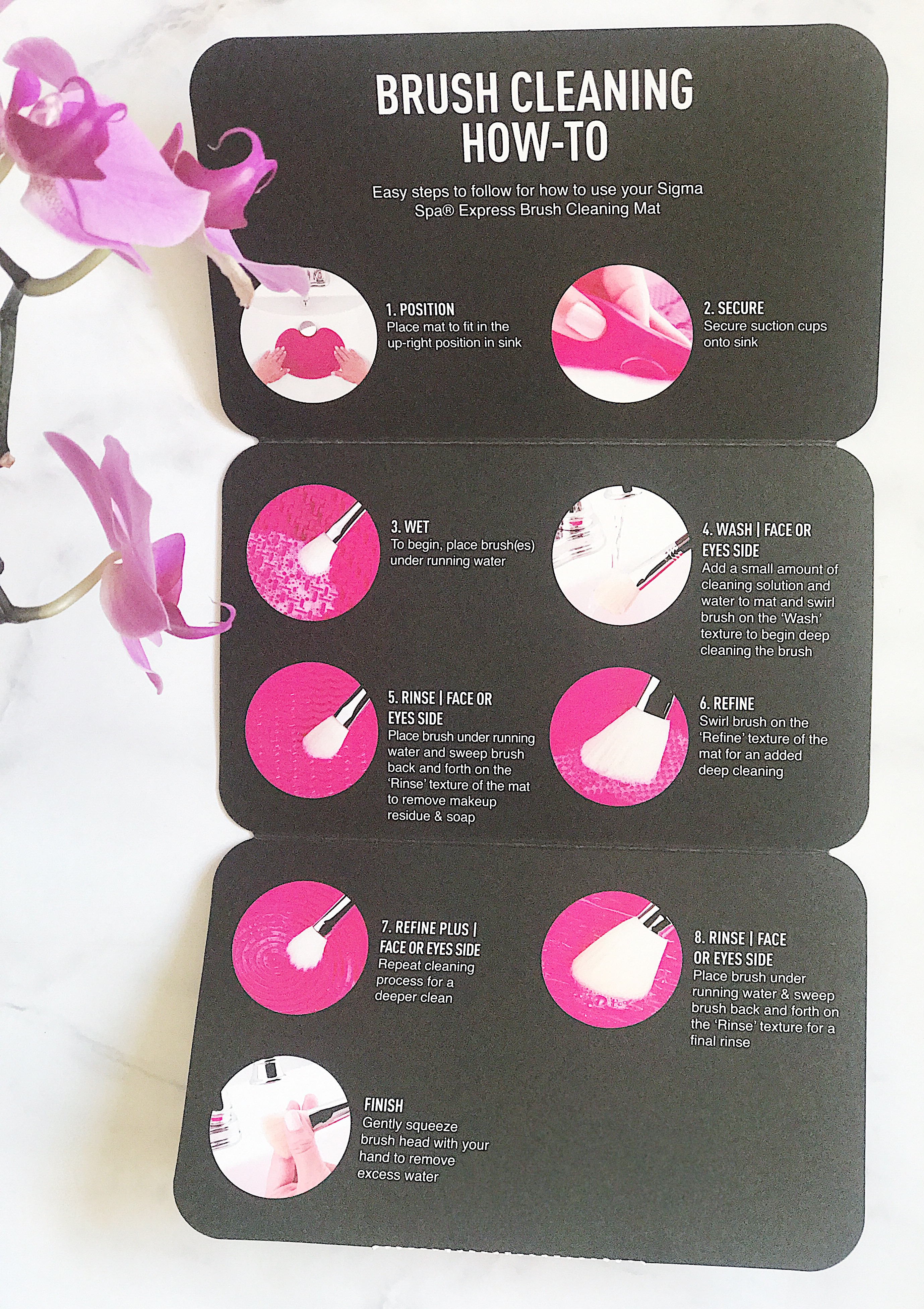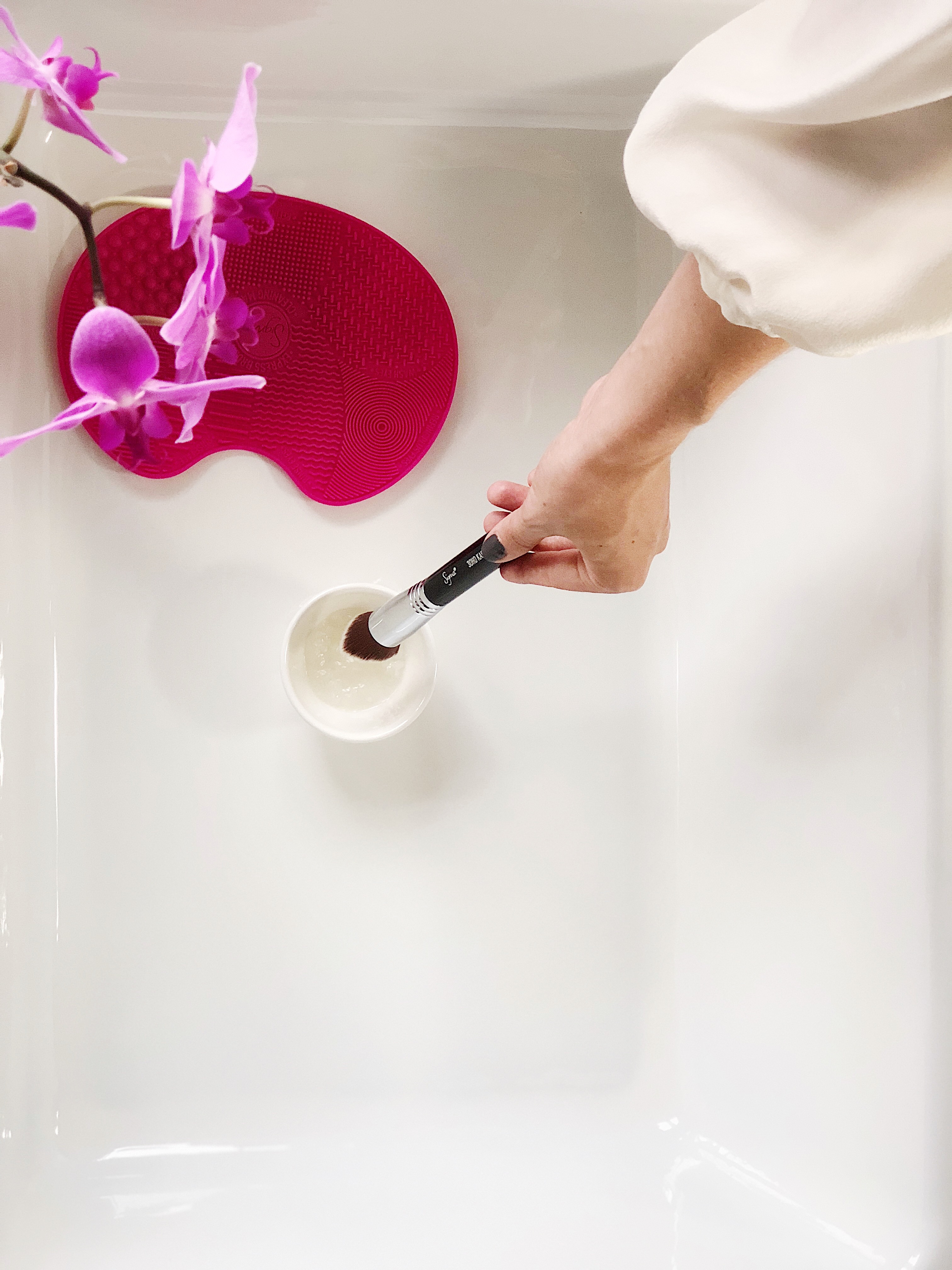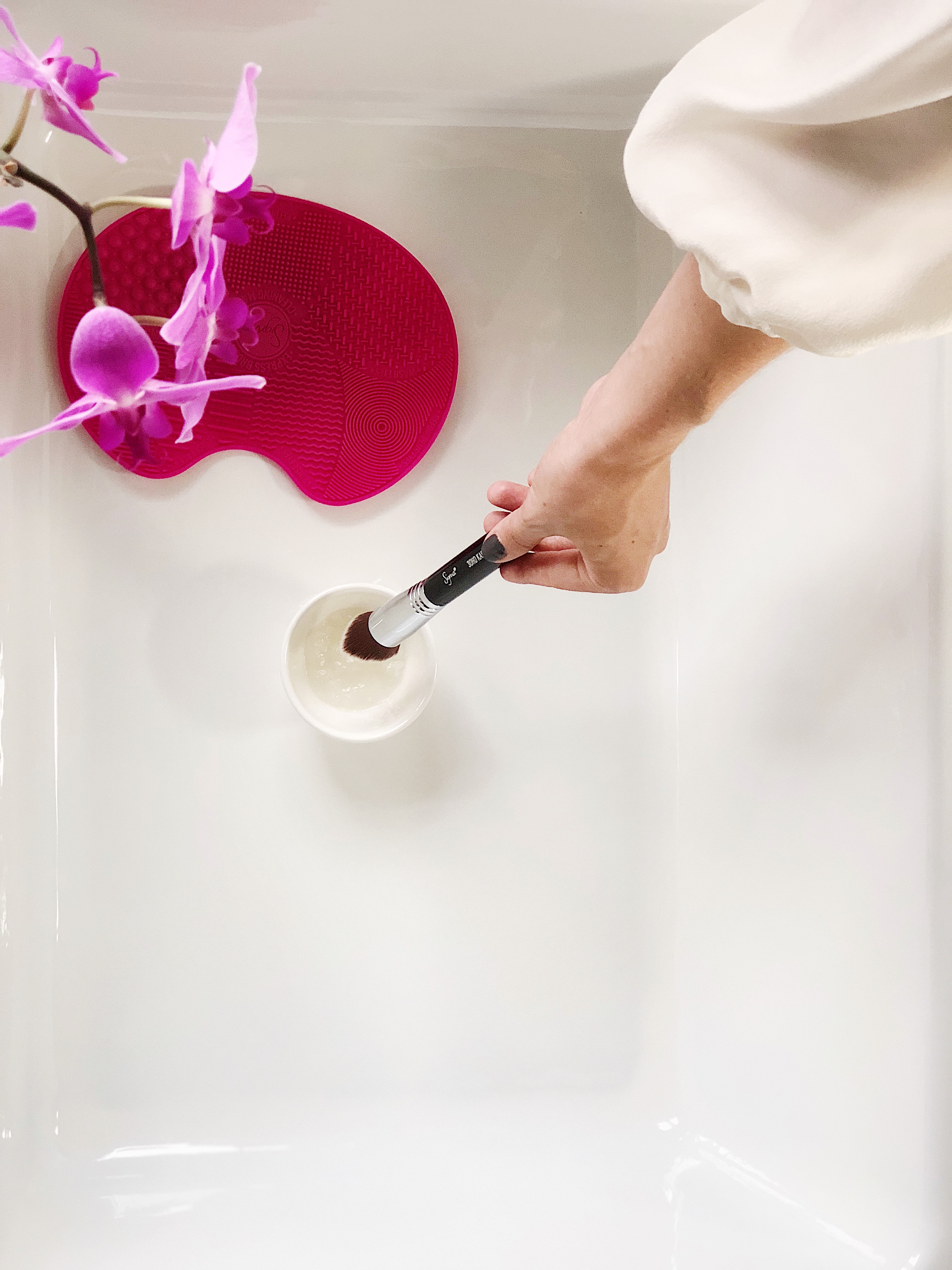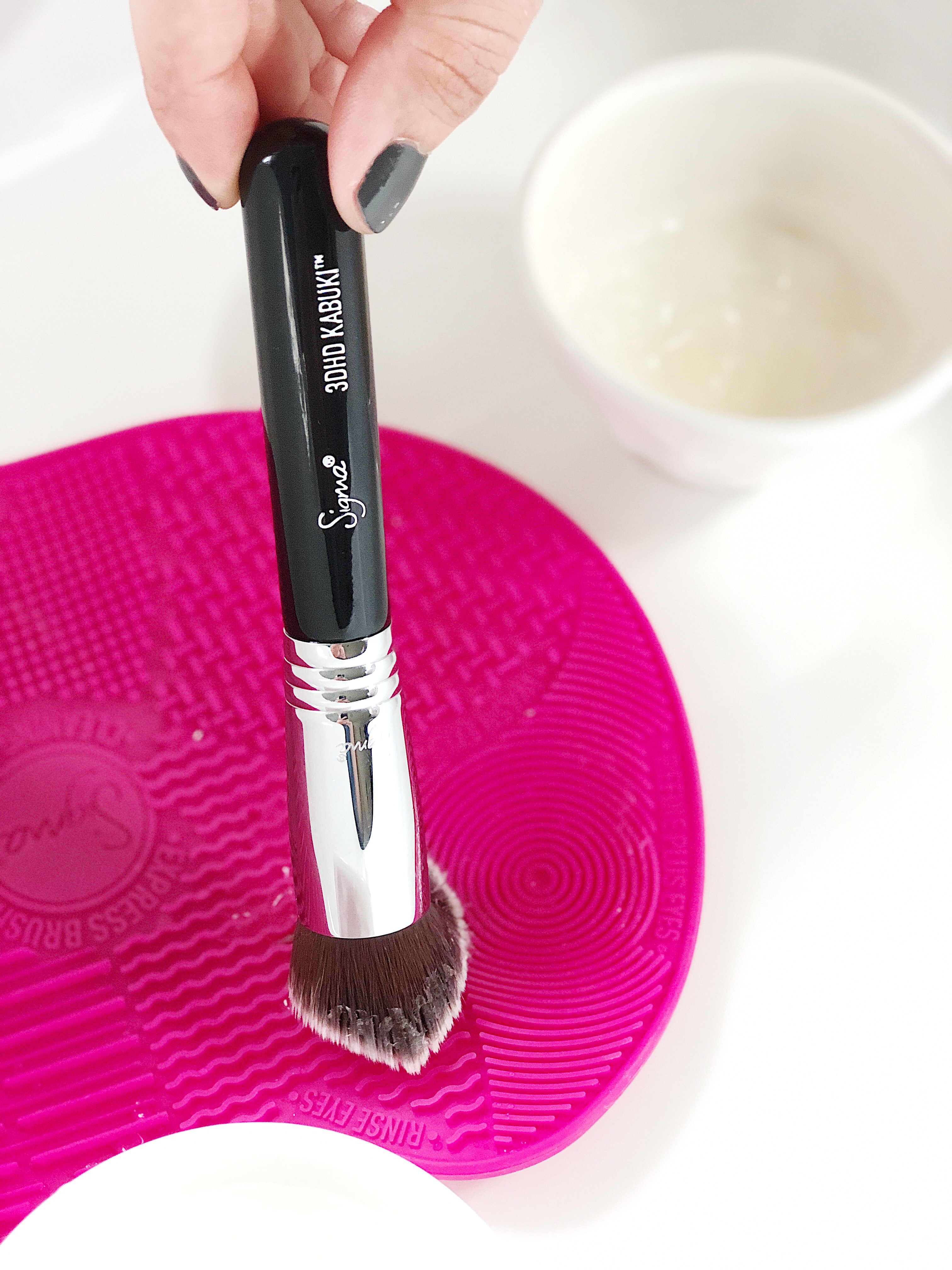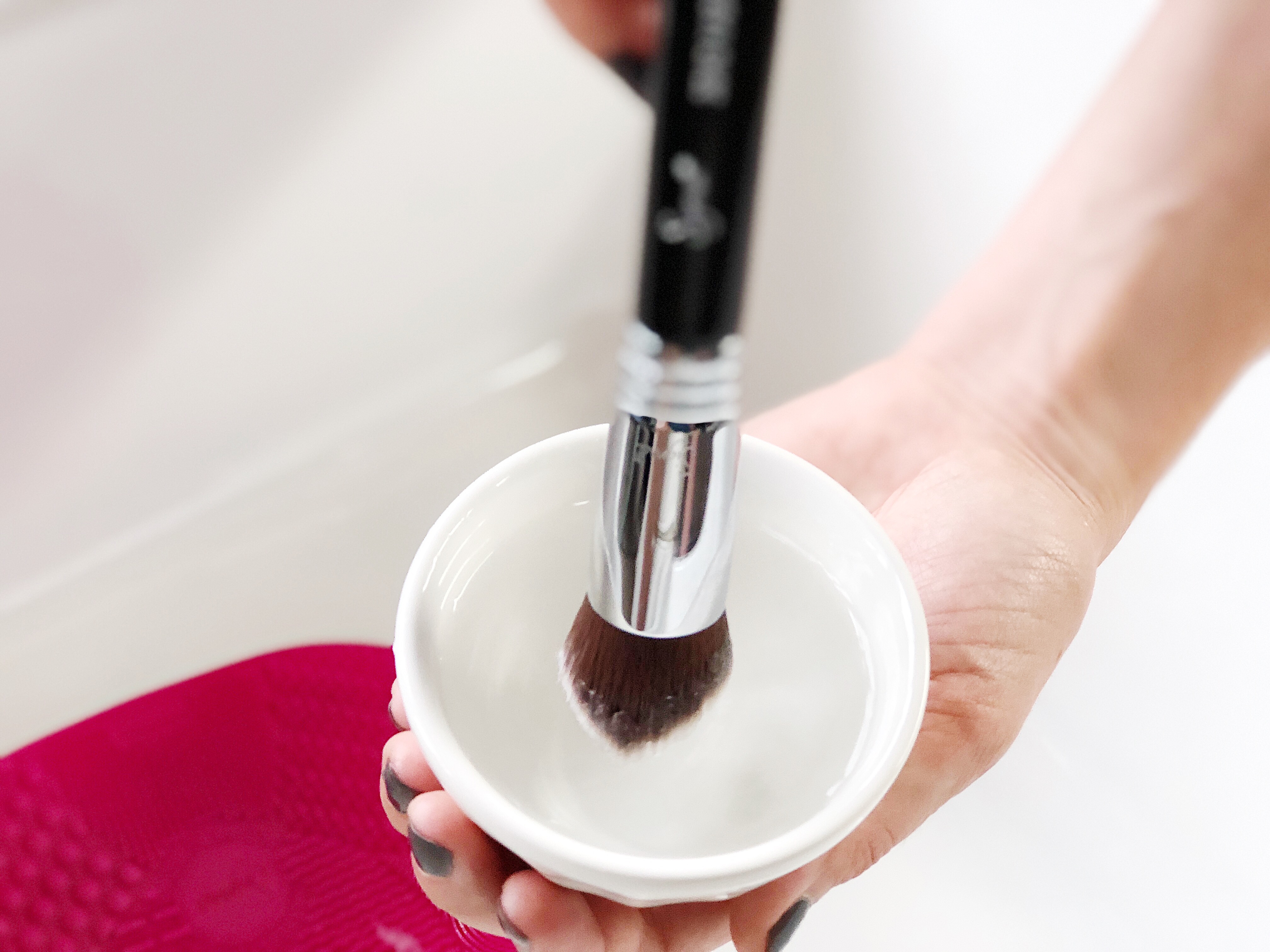 photography: Bryan Grayson
Sigma also offers a brush cleaner, but I like to use a mixture of water, coconut oil, and lemon juice instead. It works just as well…..
I've already ordered the pink brush and can't wait to get it in! Click on the images below to check them out for yourself and help with this cause:
You may also like