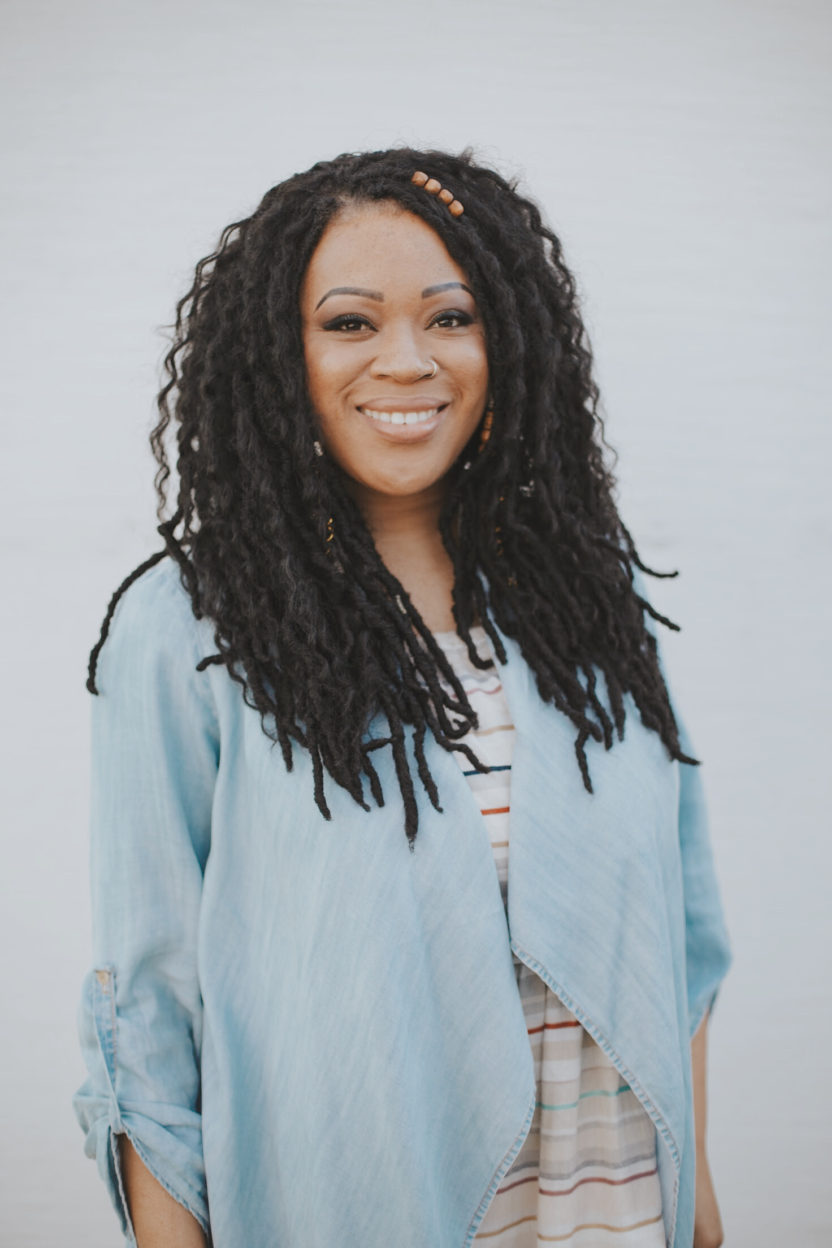 My name is Elsa Christie Marley. Yes, Elsa, like in Frozen. Yes, Christie, as in follower of Christ. Marley, as in Bob Marley, but there is no relation. I know I already sound like a fictional character, but no, this is me and I want to share how God redeemed me.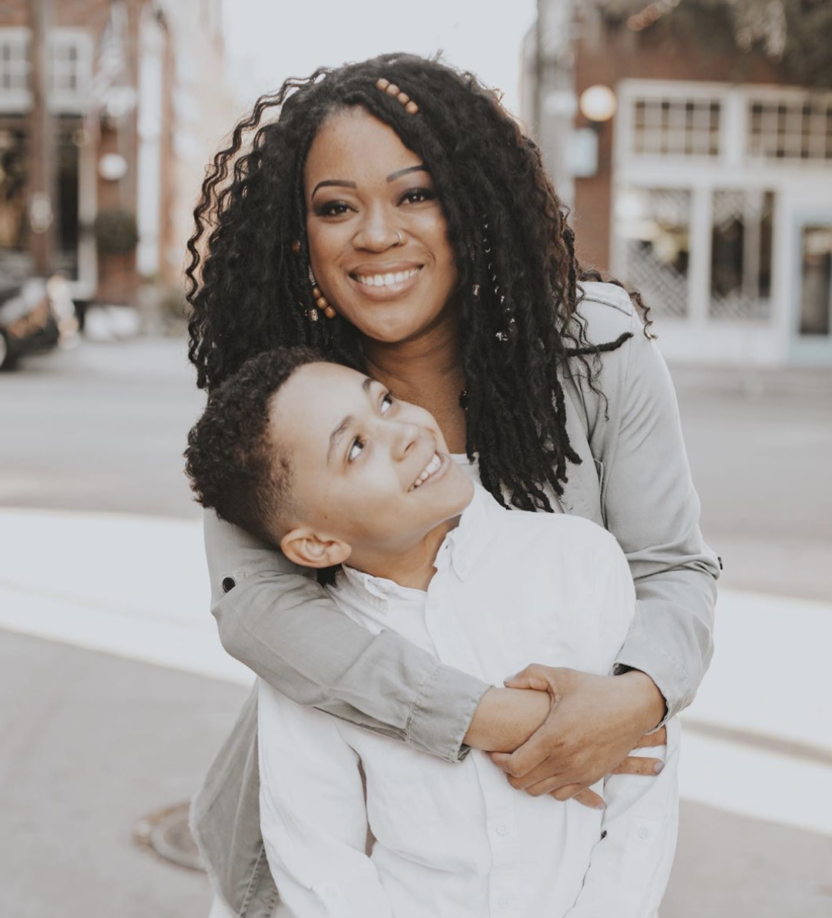 Unlike many in Cameroon, Africa, I had a fairly affluent upbringing. I grew up in the capital city of Yaoundé, and had the privilege to travel the world at a very young age. I only lived the National Geographic version of Africa when I was at my grandmother's village. So, no! I didn't walk around with my belly out, flies all over my face and starving like most would perceive. I endured the "harsh" labor of fetching water, walking miles with buckets on my head, killing chickens with my hands, washing clothes on stones and living in a "hut" when at my grandmothers village, because she was not very fond of the Western mentality and lifestyle.
Otherwise, my life in Cameroon was very typical. I attended school and jumped rope, ate mangoes from trees and laughed and enjoyed life with my family……but my life was far from normal.
Mom tried to abort twice, but gave birth to me when she was 16. My dad was 20. They were never married, and I was tossed back and forth between a young mom who was still discovering herself, and a young dad who was mostly out chasing his dreams.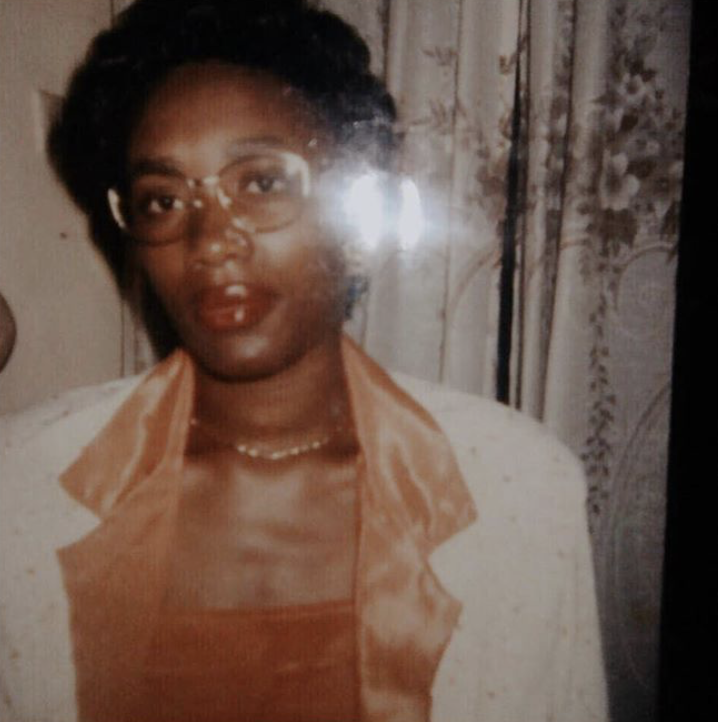 My mother died at age 28 of HIV/AIDS, as did her new husband. They left behind a precious little boy whom I was led to believe died of HIV/AIDS shortly after birth. In 2016, I would find out that he's been alive all of these years. Soon after my mom's death, dad took me to Japan to live with him and his new wife and family.
This appeared to be the opportunity of a lifetime; however, I had just experienced one of the greatest losses of my life, and no one was talking about it.
We traveled extensively, living lives fit for aristocrats, but inside I felt like a pauper. We had nannies and my brothers and I went to some of the best schools abroad. Life in Japan and boarding school in Australia were wonderful, but there was a hidden secret within my family-abuse.
My dad was a charmer, intelligent, a genius, but unfortunately, he was also a drunk and a pedophile.
I am unsure if the abuse started with him, but it started at a very early age. I was about 2. The molestation continued, and I was sexually exploited by both men and women. In Cameroon, one wouldn't dare talk about child molestation, because incest and most forms of abuse were the norm. To this day, there are few rights to protect the victims of abuse who fall prey to adults who have been given over to a depraved mind.
I had no voice. In my experience, enumerable times, a defiant word was met with a fist.
The nights of fitful sleep because of the groping and molestations are sometimes too painful to think about but that was my reality.
Things worsened as I got older and began to develop.
My virginity was stolen at age 13 after I returned back to Cameroon from Japan. A neighbor in his thirties raped me. Shortly after this, my dad trafficked me to a family in Michigan. I now had a new "mom and dad." Had I known what was to follow, I would have prayed for death at my rapist' bedside.
By the grace of God, I was removed from that home! However, I ended up in the foster care system. I wish I could tell you that things got better, but they didn't. I would soon endure more rape within a "home," more physical and mental abuse, and molestation by a foster dad.
In addition, the saga with my dad had not stopped. Because of his eloquence, he was awarded custody of me three more times.
I had come to know Jesus at age 3, and in the midst of my troubling life, I managed to hang on to one thing, God. Some may say, "What does God have to do with this?" I say, everything! I studied criminal justice to pursue a career in law, hoping to better understand deviant human behavior and then defend abuse victims. In 6 years of studies, earning a Masters degree, I faced the same thing many hearts lacked the love of Christ, The Living God.
Deviant behavior was a result of lifeless hearts seeking comfort in one another, grabbing on to all sources available, but never seeking our Creator-the Giver of life.
My childhood foreshadowed a later promiscuous lifestyle that one only sees in X-rated movies: drunkenness, swinging, being prostituted, stripping, pre-marital sex, pregnancy before wedlock, pharmaceutical abortion, mental illness, a DWI, and later, a divorce. This was who I had become. In such situations, it is best to visit the Jensen Family Law homepage and find a reliable attorney to help you with your case.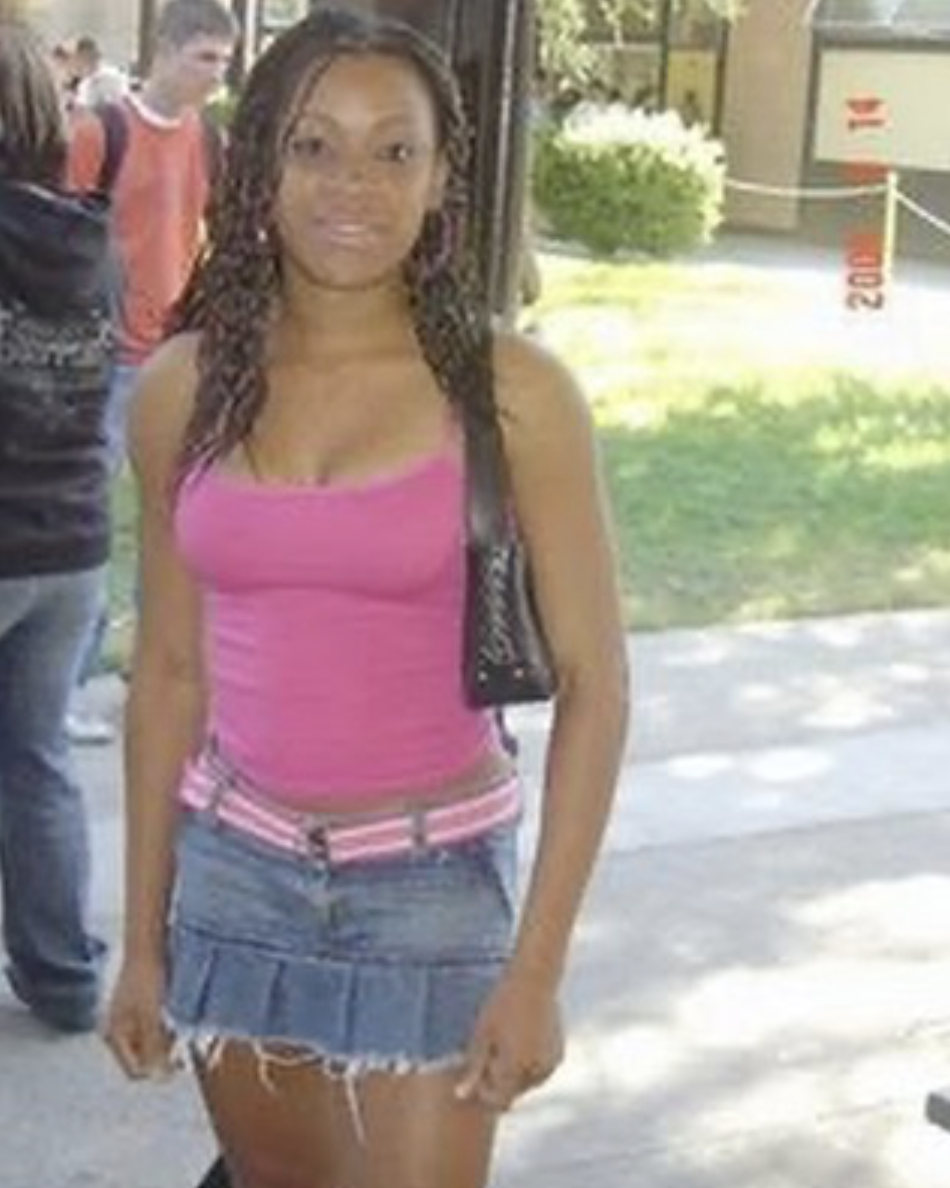 Bad choices had been made for me, and I made equally poor choices because I hated myself and had become angry with God. I often wondered, "God, if you really care about me so much, why did you let all of this happen to me?"
I had become hell-bent on self-destruction, lest anyone else destroy me.
My life was a hidden nightmare with cutting, body image issues, depression, anxiety and 7 suicide attempts. To add insult to injury, I sabotaged friendships, and had no family support in the U.S. Others had placed sin and shame on me, but I chose to participate in ungodly things, because I believed I was unlovable.
I had learned to seek love in material things, because that was how Dad always shut me up. I learned to numb my pain by downing bottles of alcohol even better than the boys. I had become good at making sure that the cycle of abuse continued. I hated myself so much and every time I looked in the mirror, I saw my dad and other abusers. I heard the words whore, drunk, stupid, worthless, devalued, unlovable, gay, ugly, priceless, a disgrace, and shameful.
Falling away from my faith, I even married an agnostic man, which brought more strife into my life. I became unrecognizable.
Finally, in my brokenness and loneliness, I gave God complete control of my life. He began to pursue my heart even more, letting me know that I was never alone. When I stopped being so angry with Him, and asked Him to forgive me, He did. I then forgave myself, and those who had done me harm.
I had stopped singing hymns for a long time, because it was hard for me to magnify a glorious God with a sinful heart. In time, the voice that I had shut out for so long began to praise Him again.
God redeemed me and I praised Him through the pain.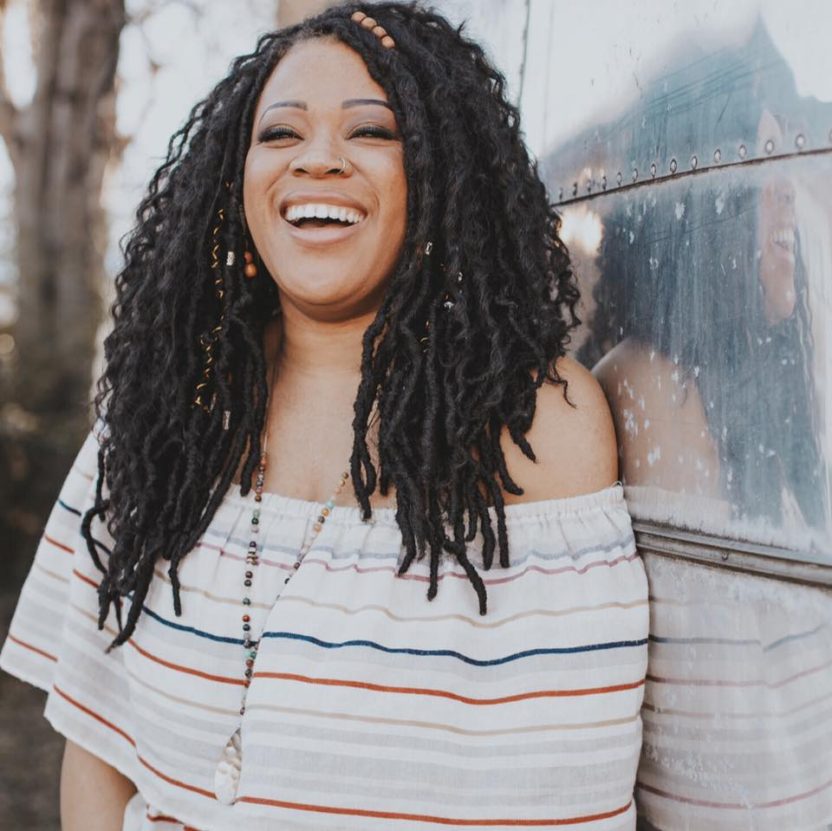 It is what gave me hope. I began to write, pouring out my heart, and He was quick to comfort me. He spoke destiny, purpose and vision into my heart. Though my mom died at age 28, God healed me from all sorts of generational curses and saved me from an untimely death that'd been knocking at my door since I came out of my mother's womb. God wanted me to live to see my redemption.
Although my past was blemished and it looked as though I had little chance of having a good life, Jesus redeemed me with His blood and washed away every sin. He resurrected me from a dead life, and gave me a promise: if I were to live my life to serve Him, He would fulfill the desires of my heart. God didn't promise a life free of trials, but He placed eternal freedom in Christ inside my heart. He gave me a burden for the abused; a mandate to help free their minds and lead them back into His loving arms.
God was the first one to ever show me unconditional love, and that love is set in my heart.
Today I partner with people and organizations that creatively bring awareness to abuse. I want give victims a voice, break the silence and stigmas associated with abuse, show others that God has a purpose for their pain, and help them find freedom in Christ. Few abuse victims' live full lives. They never escape the pain long enough to live out their God given destiny. I feel extremely blessed to be living a purposeful life today.
No matter what you have been through, there is no wound too deep to heal. There is no sin too great to forgive, and no dream too far off for God. You are loved. You are valued. You are accepted. You deserve a life filled with purpose. You are worth Christ's death, and He would go back to the cross just to redeem you from your past, all over again.
My name is… redeemed, what's yours?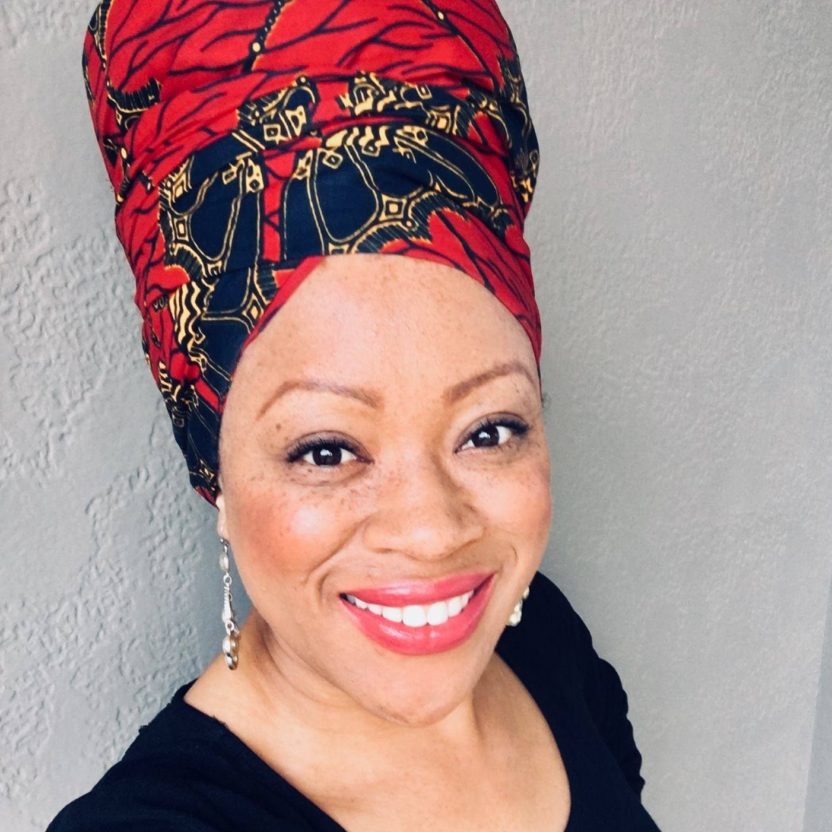 guest post by: Elsa Christie Marley

you can find her website: here














If you would like to write for VeiledFree.com, please send an email to ciara@veiledfree.com with the subject line: guest post