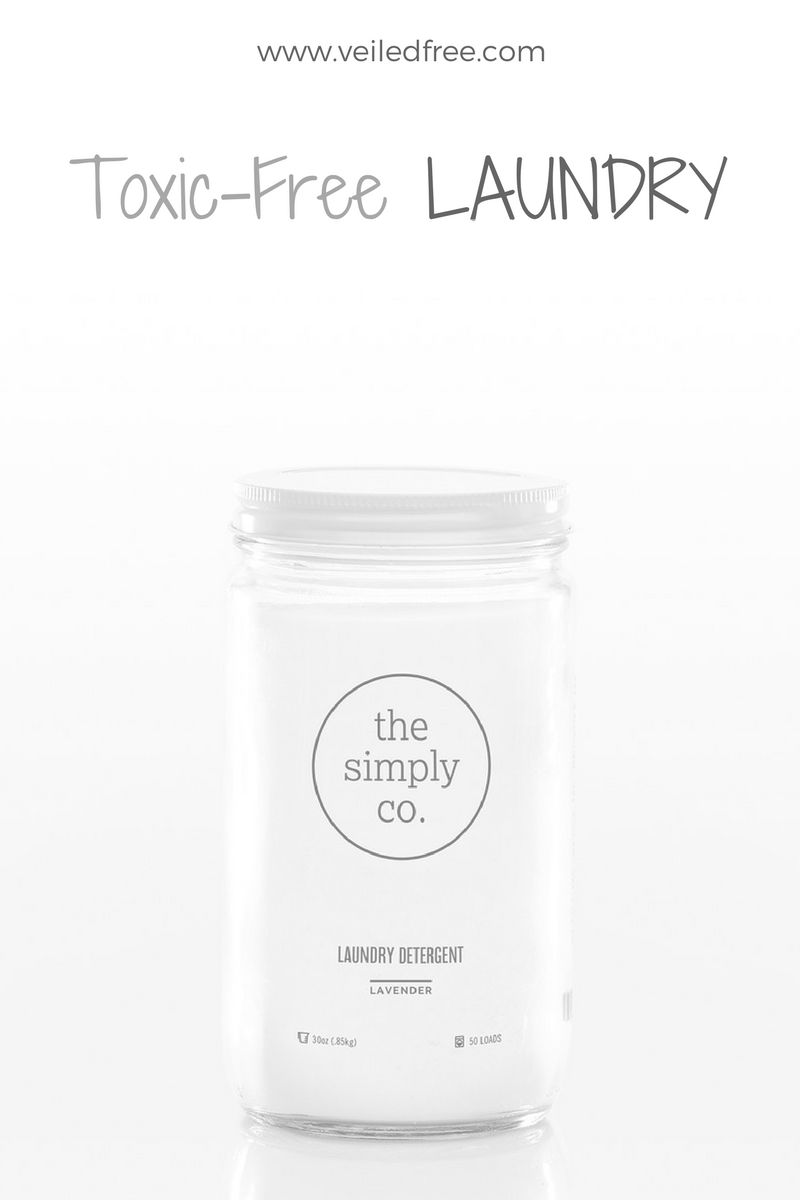 I've already told you my story of why I began on this non-toxic journey, but I didn't tell you how overwhelming the process was!
Investigating ingredients eventually became second nature, but the research can be exhausting – and maybe a little scary – for "beginners".
Carcinogenic toxins are in everything! It's crazy how easily we can develop cancer simply by living!
I know, that's morbid, but it's the truth. I've lost family members to the disease, and I miss them every single day. I care about my readers – you're my friends – and you deserve to live the healthiest, happiest life possible!
I can officially say that my makeup, meals, feminine care products, and cleaning supplies are as toxic-free as it gets, and I desperately want the same thing for you all. (I'm still adjusting to clothing and furniture, but this lifestyle is always evolving).
When I first began transitioning into a green lifestyle – I would just order a bunch of products online and test them out when I ran out of something or when I got tired of making it myself.
You can do the same thing!
For example, if you're running low on laundry detergent – this is a great time to try out cleaner solutions (pun intended) and see which ones you like best.
Some products don't clean at all, some clean but leave residue, and others work like a charm… so take your sweet, sweet time. It's okay, in fact, it's necessary to be picky!
This is my latest laundry detergent favorite.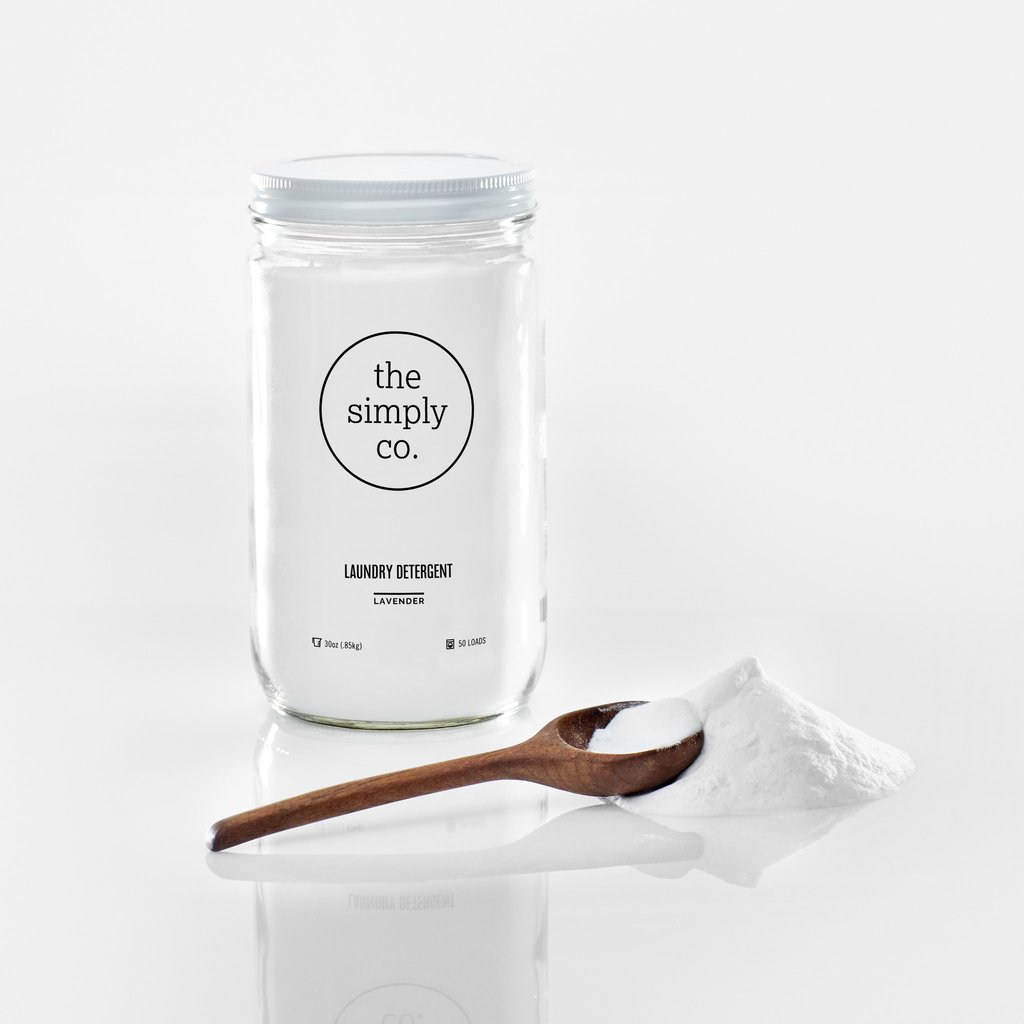 It's made up of only baking soda, washing soda, organic vegan castile soap and organic essential oils! Plus, the packaging is beautiful and 100% recyclable. Even the lid. 😉
I have the 32oz and the travel size(4oz) in the lavender scent and I couldn't be happier. The laundry detergent works for both standard and HE machines and it's only $20 for a jar or 10% off if you subscribe here.
Shop other laundry essentials below:
You may also like