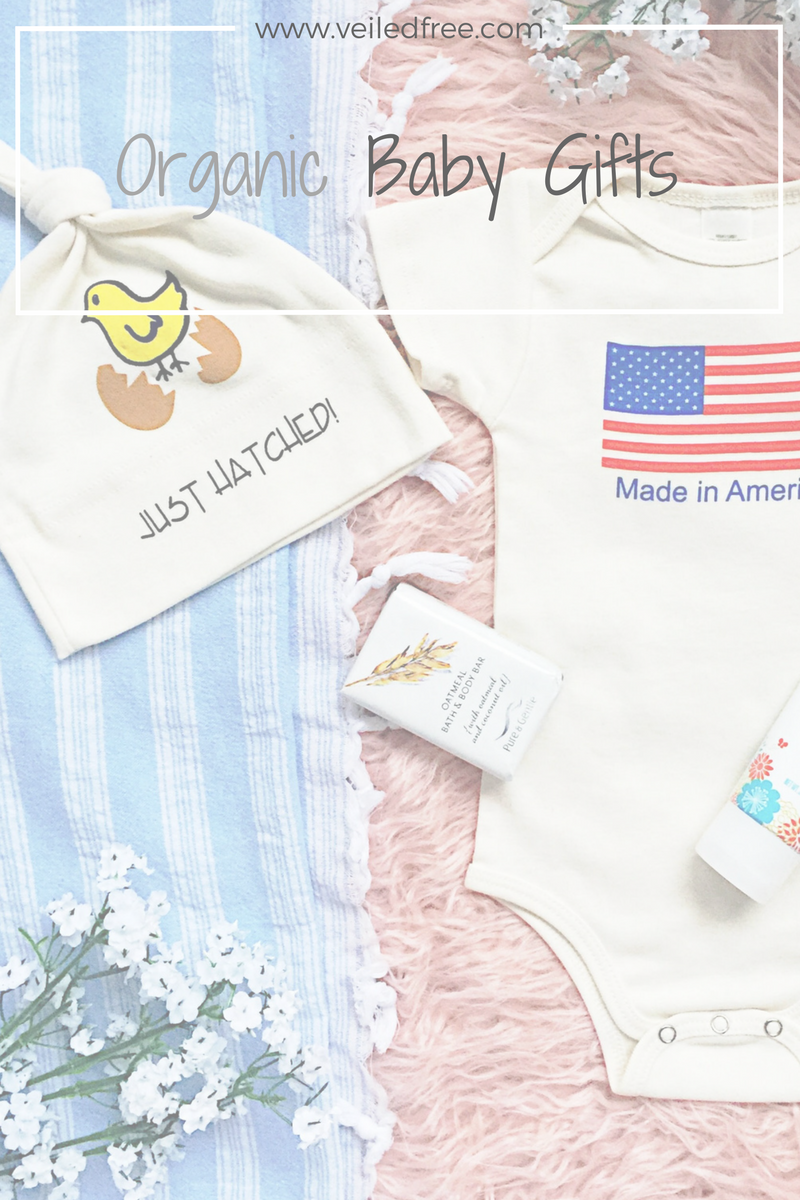 I hope all of you had the best Easter weekend, yet!
Paul, Audri, and I spent Good Friday with his relatives and Easter Sunday with mine. We relaxed, played games, and caught up with one another. Family is such a blessing to us!
I actually got inspired by this fun weekend to write about one of the most exciting seasons of family – the newborn baby season – of course! 🙂
No this is not a pregnancy announcement (haha).
One of my childhood friends just had her second baby (I get to meet him on Friday), one of my college buddies is pregnant, and two of my friends from small group are pregnant so little babes have been on my mind recently!
Not only are babies completely adorable in their innocence, but they're also incredibly helpless and dependent.
One of the best things we can do for our newborn babies is pay attention to what we expose them too. I know we can't avoid ALL toxins, but we can avoid a lot of them. What products we use matters.
I hosted a giveaway on my Instagram with a few organic items that you can gift the mom-to-be. I love the healing balm by The Honest Company so I had to include that along with pure body wash for their delicate skin! I also included this hat and this onesie from Simply Chickie because they're hilarious and unisex (which makes for a great gift if you don't know the gender)!
I love the story behind this company. Check out their other witty baby clothes and their video here.