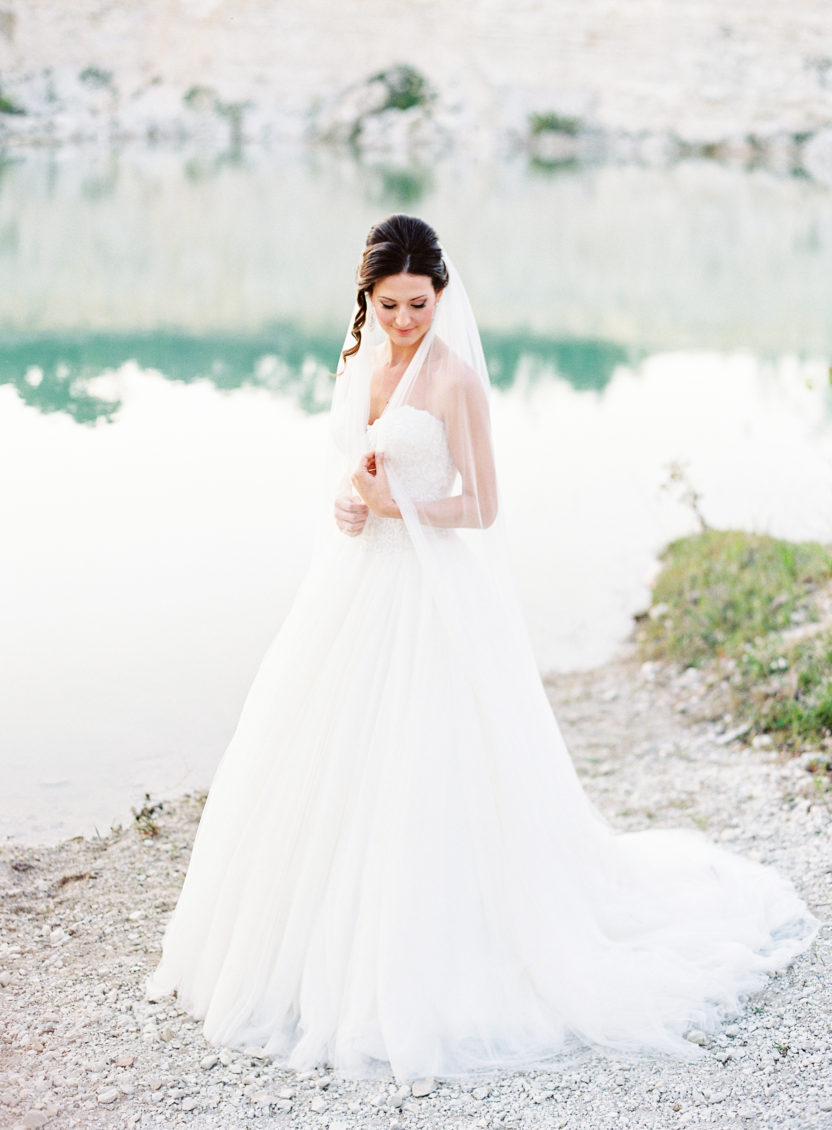 In the process of wedding planning, bridals can get overlooked.
They aren't considered as necessary as the guest list, food, or venue itself.
Because wedding season is here though, I wanted to share my bridals with you – as well as – tips on how to make the most of this special time.
When To Take Bridals:
I took them 3 weeks before my actual wedding day, so that my dress was altered properly and my hair was freshly colored.
What To Wear:
There are many trends when it comes to bridals. You can add your favorite accessory like tennis shoes or you can wear your husband's suit jacket or ball cap. I don't think you can go wrong if you stay true to yourself. Dress the way you will want to remember yourself when you are 70 years old, looking through old photos.
Two Different Looks:
Choose two looks by switching up hair styles: one for the wedding day and one for the bridals. I wanted an "effortless/romantic" look for my wedding day and a classic updo for my bridals. I also used two different flower bouquets.  A less expensive, smaller bouquet for bridals, and the real deal for my wedding day. You could switch things up by wearing your veil in a few pictures and leaving it out for others. Incorporating your something blue or borrowed. The options are endless.
Bring One Piece of Inspiration:
It's really hard for photographers to re-create something you've seen in a magazine or on Pinterest, because there are so many variables. I suggest bringing one shot that you truly love and work together to re-create it. I didn't bring any inspiration with me on this shoot, but I did for my engagement photoshoot. You can see my engagement photos here.
Location:
This one was important for me. I wanted to be outside, more specifically, near the water. I love the juxtaposition of a beautiful, classic gown in the middle of nature. You need to decide what matters to you. Do you want to use the church you grew up in? Would you like to have a high-rise in the city as your backdrop? Maybe a more intimate garden setting?
Arrive early:
Plan to arrive at your location 30 minutes before the scheduled shoot time. You never know what will happen with traffic. Plus, your photographer needs a certain light. He or she knows what time the shoot should occur depending on the sunset that day, so do your part and show up early.
Most importantly, enjoy yourself. You've found your soulmate.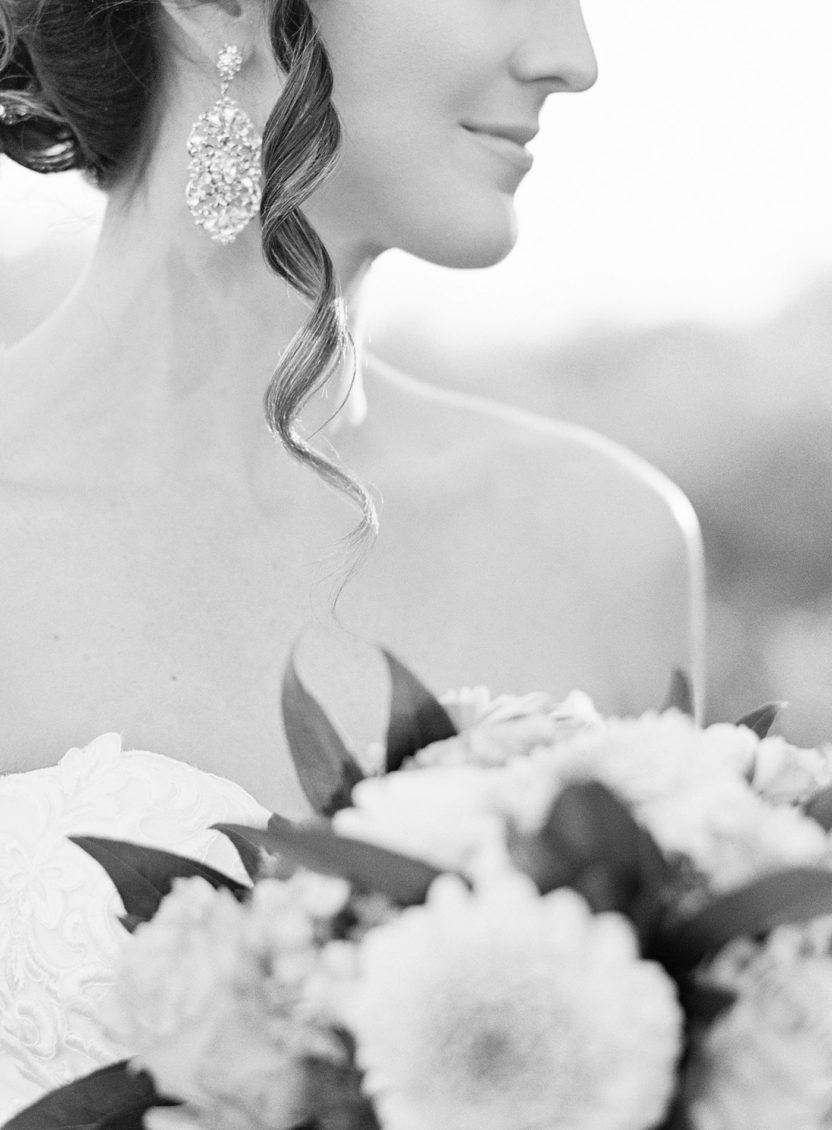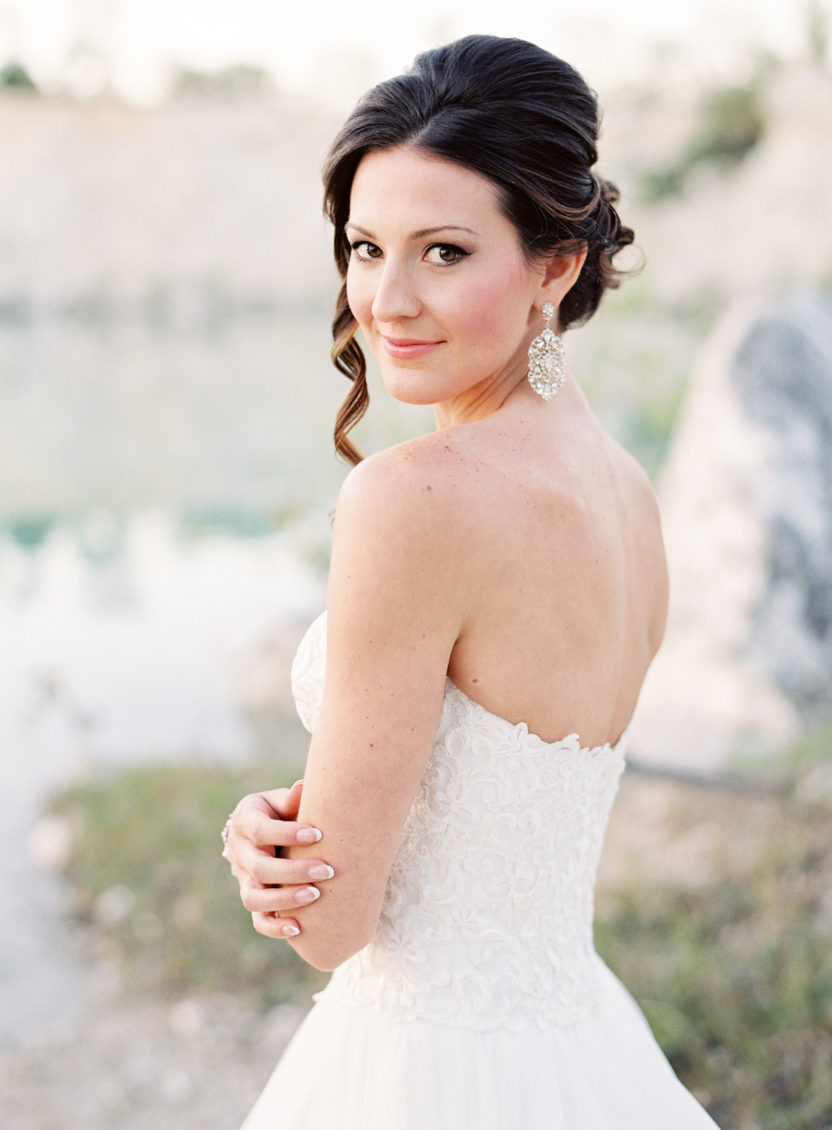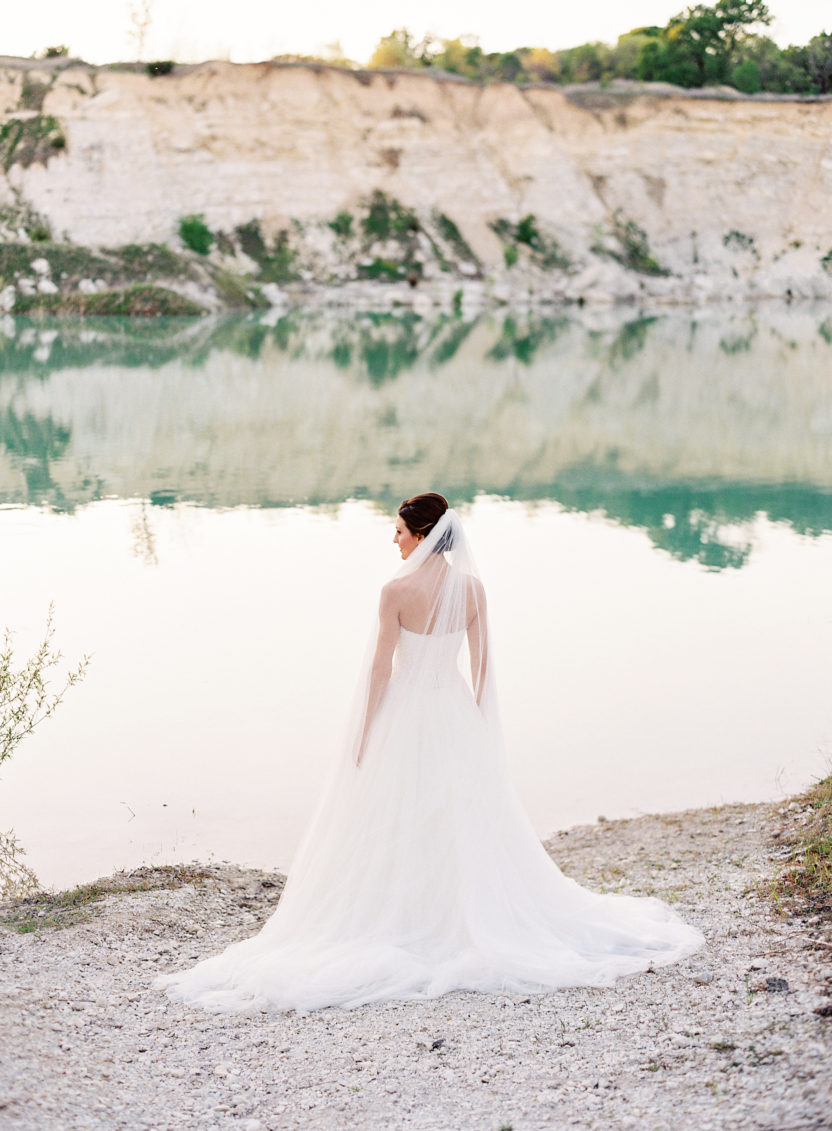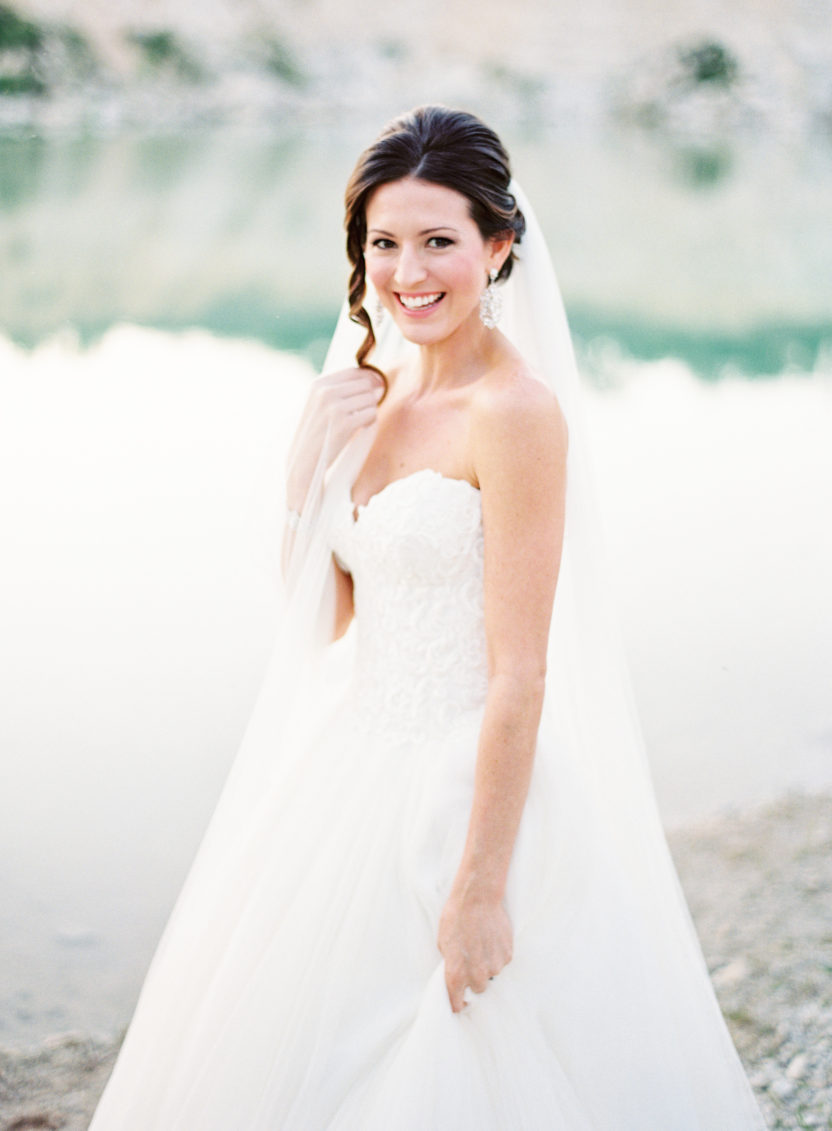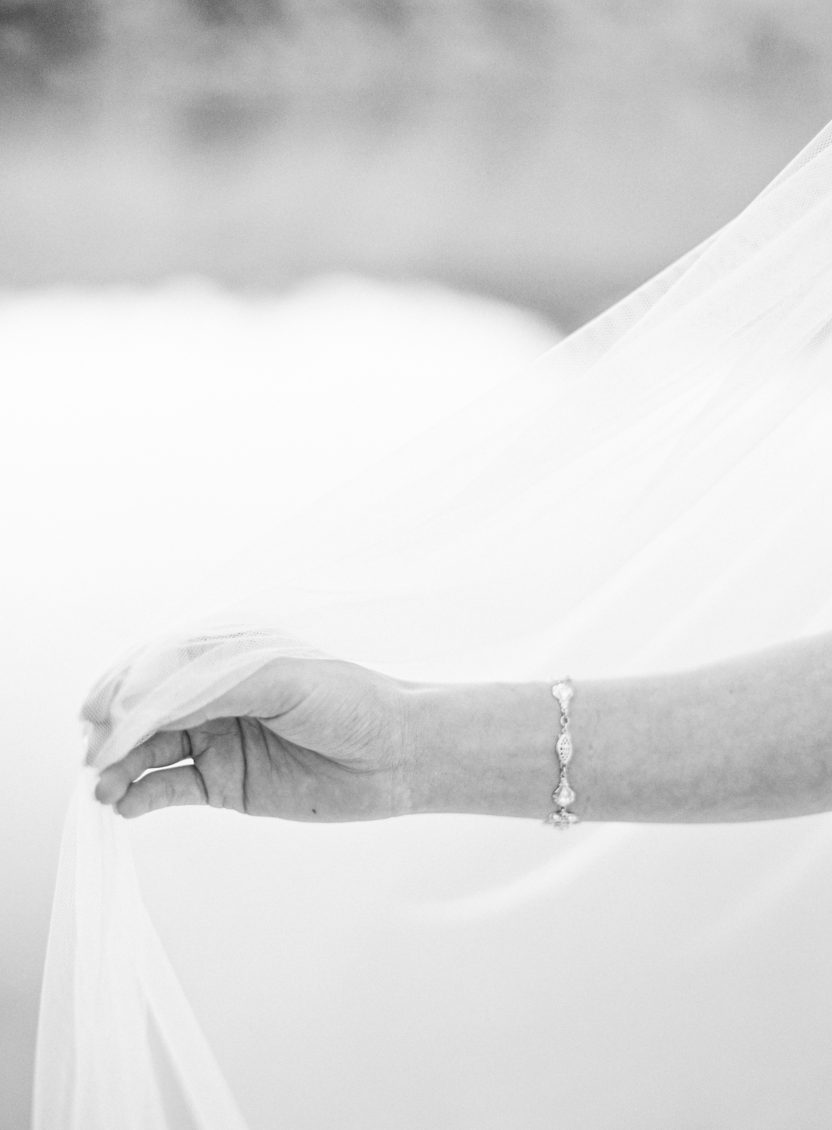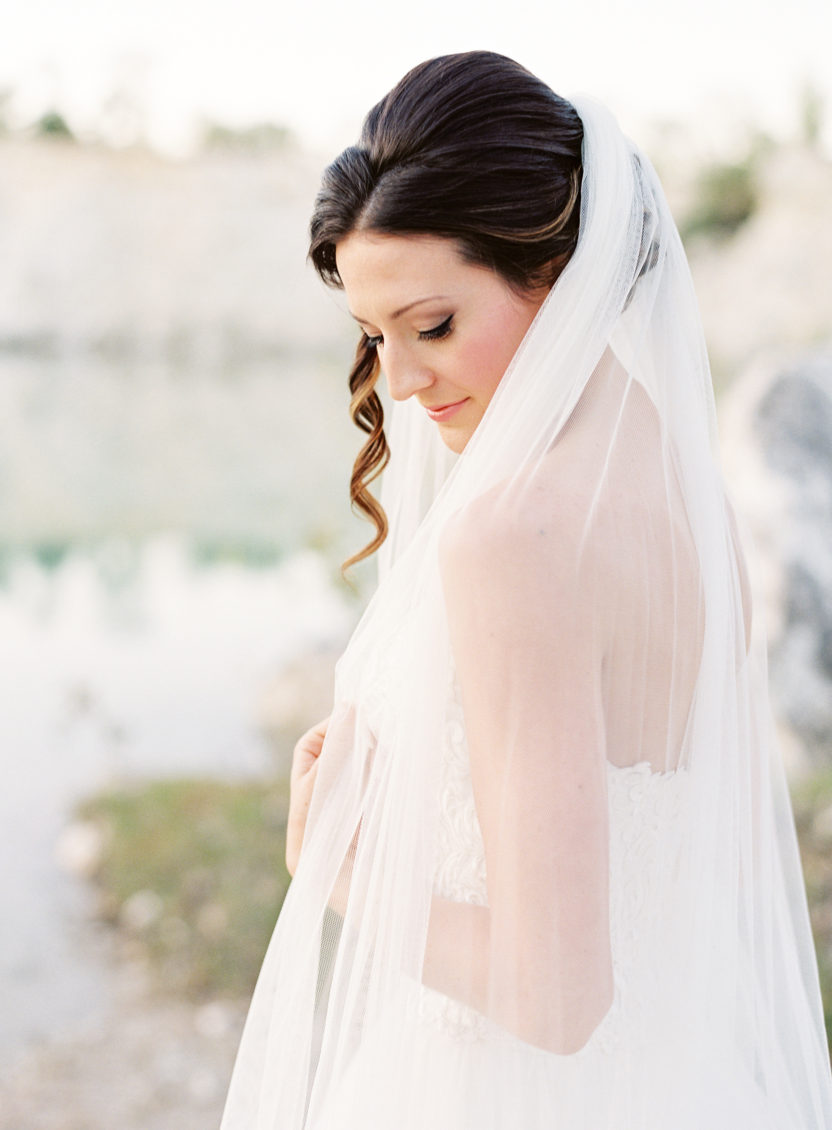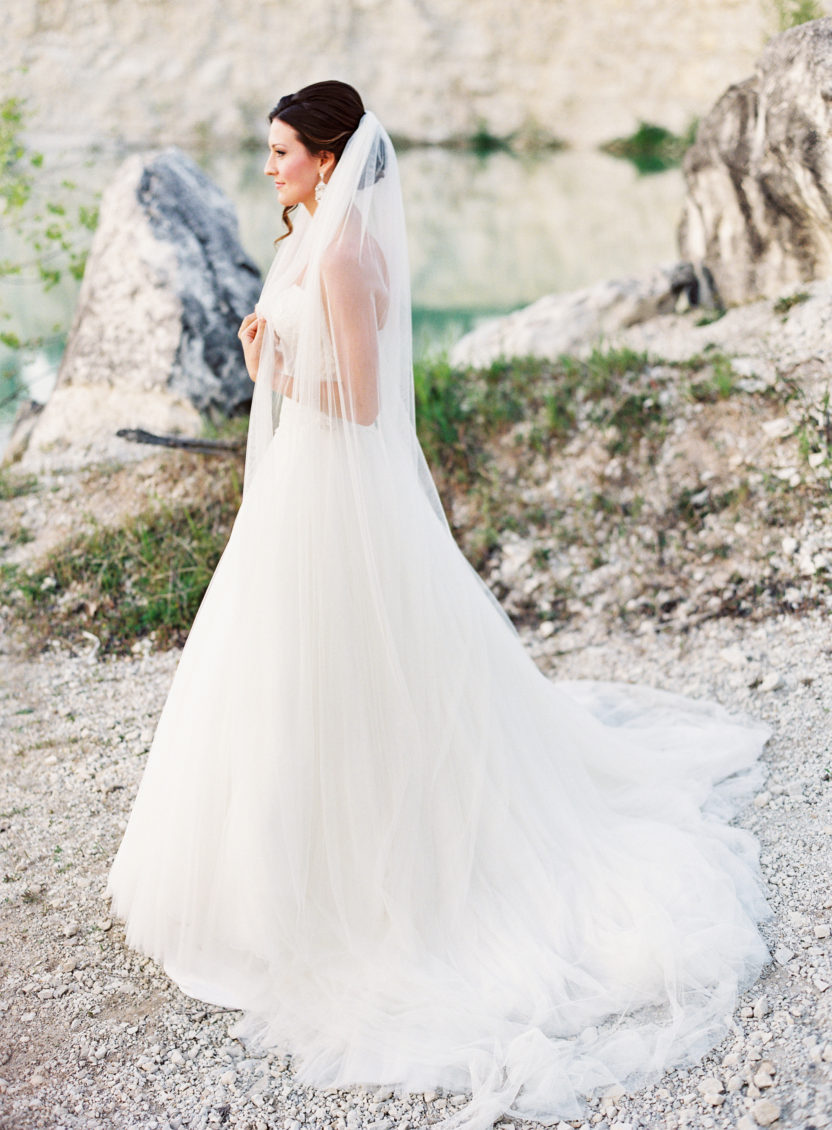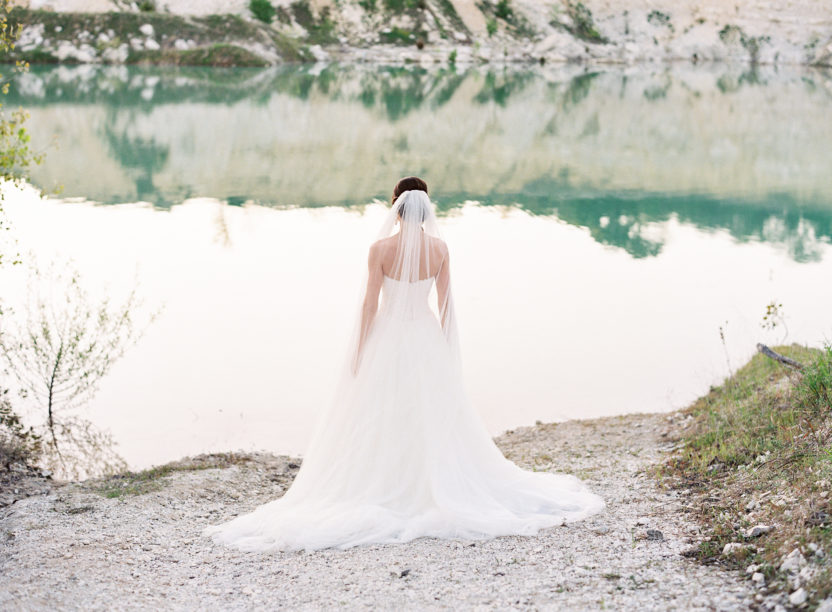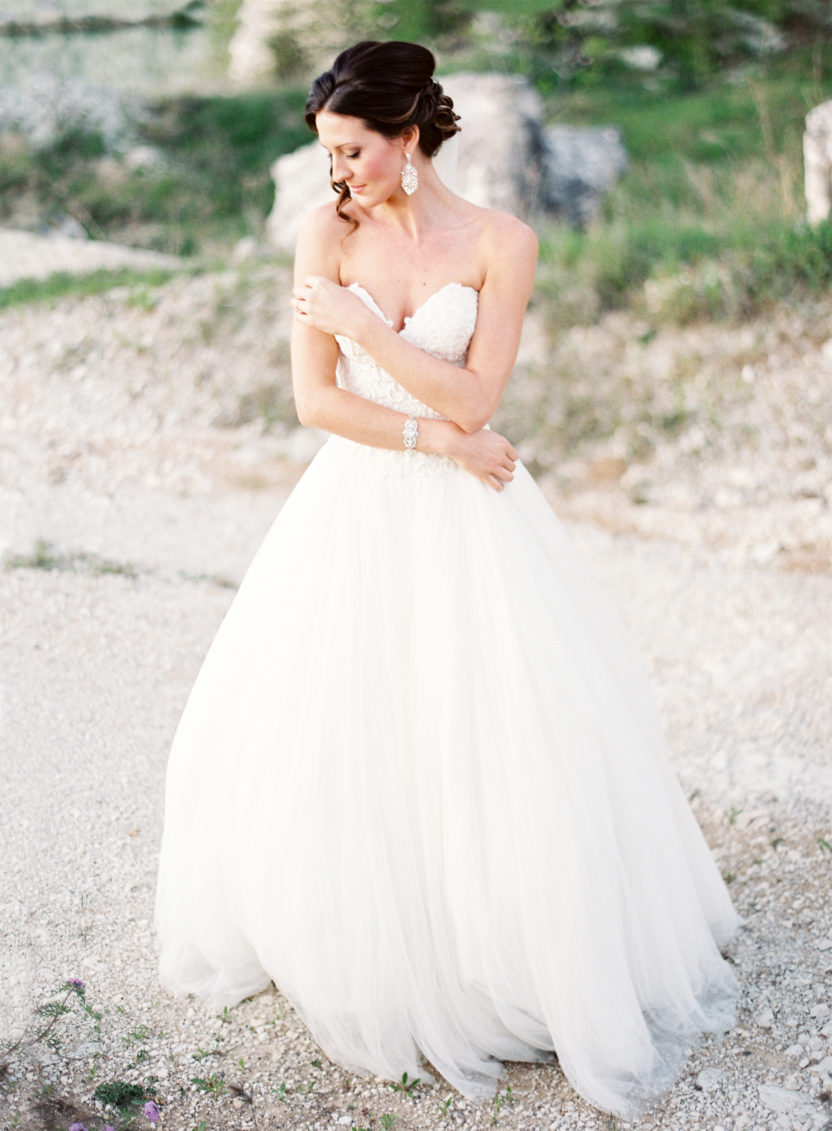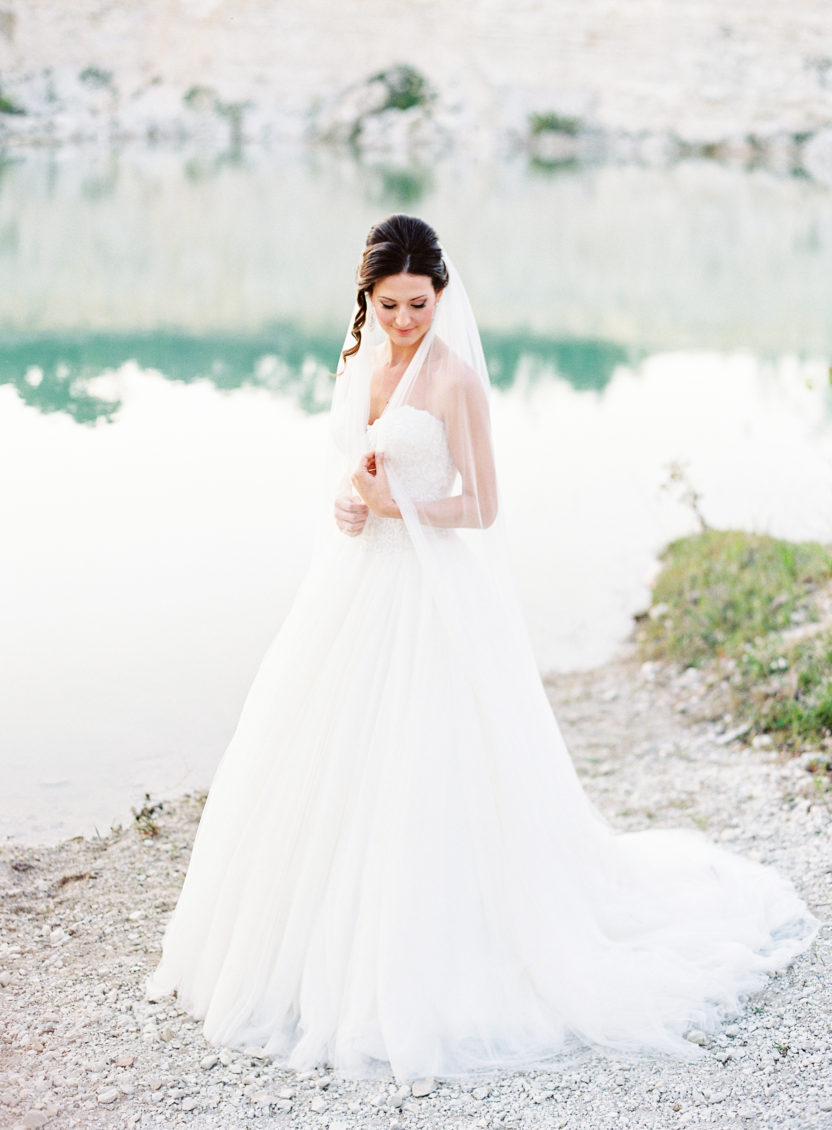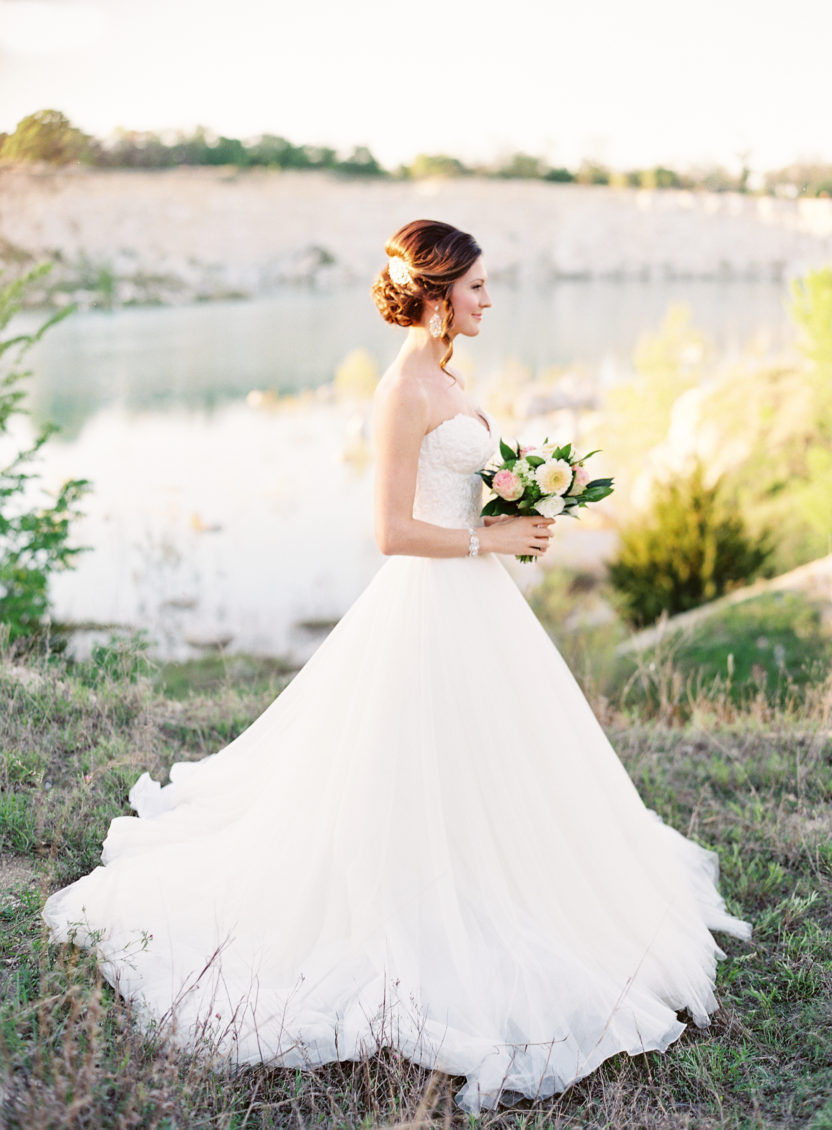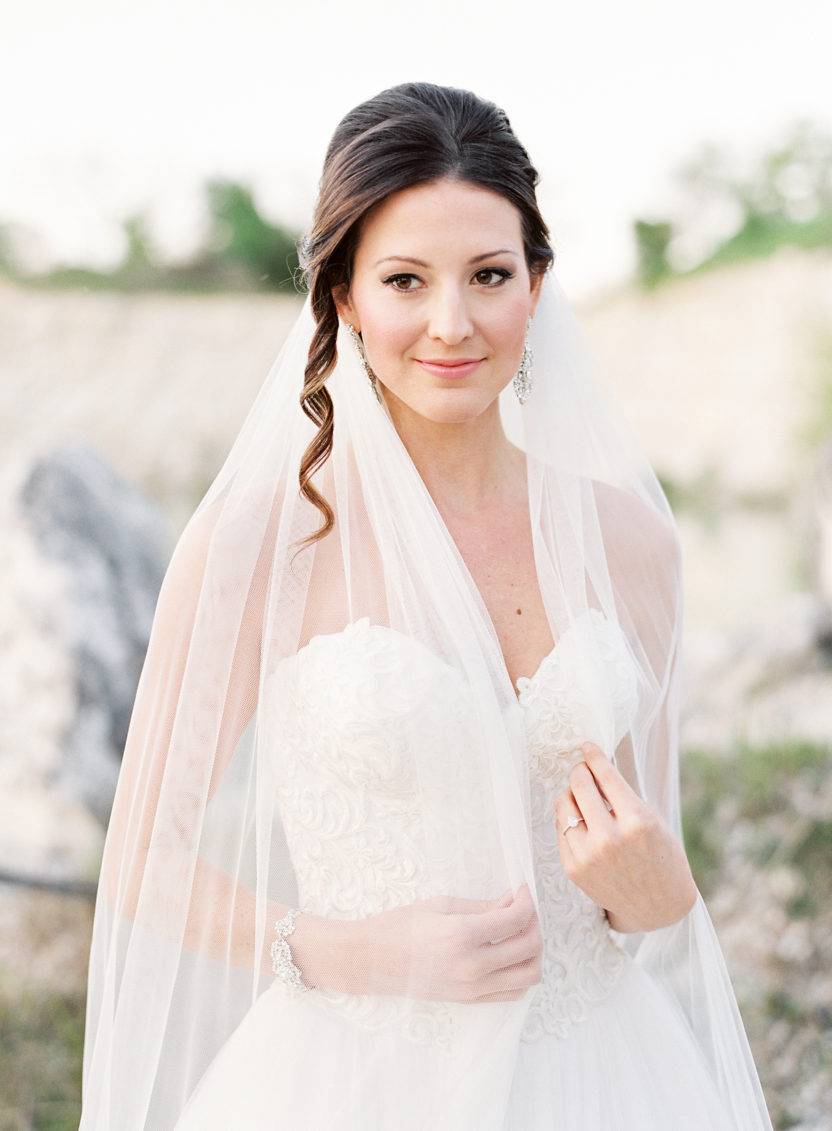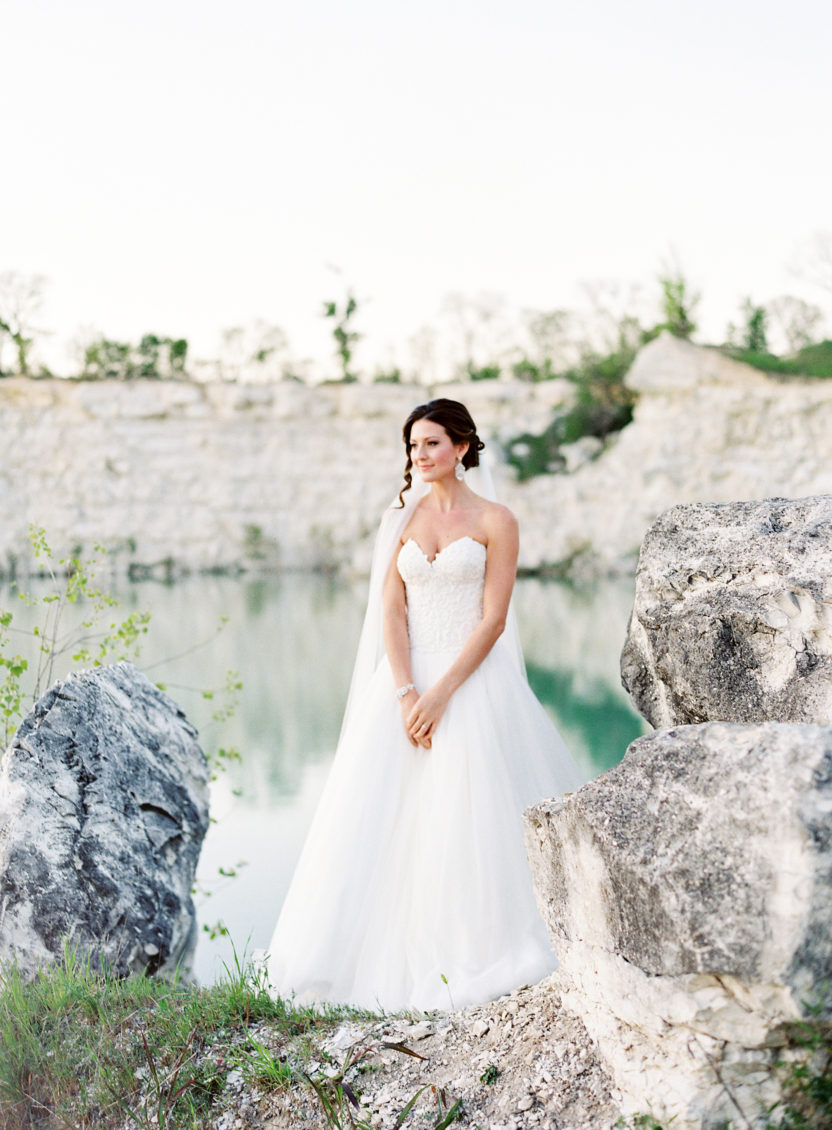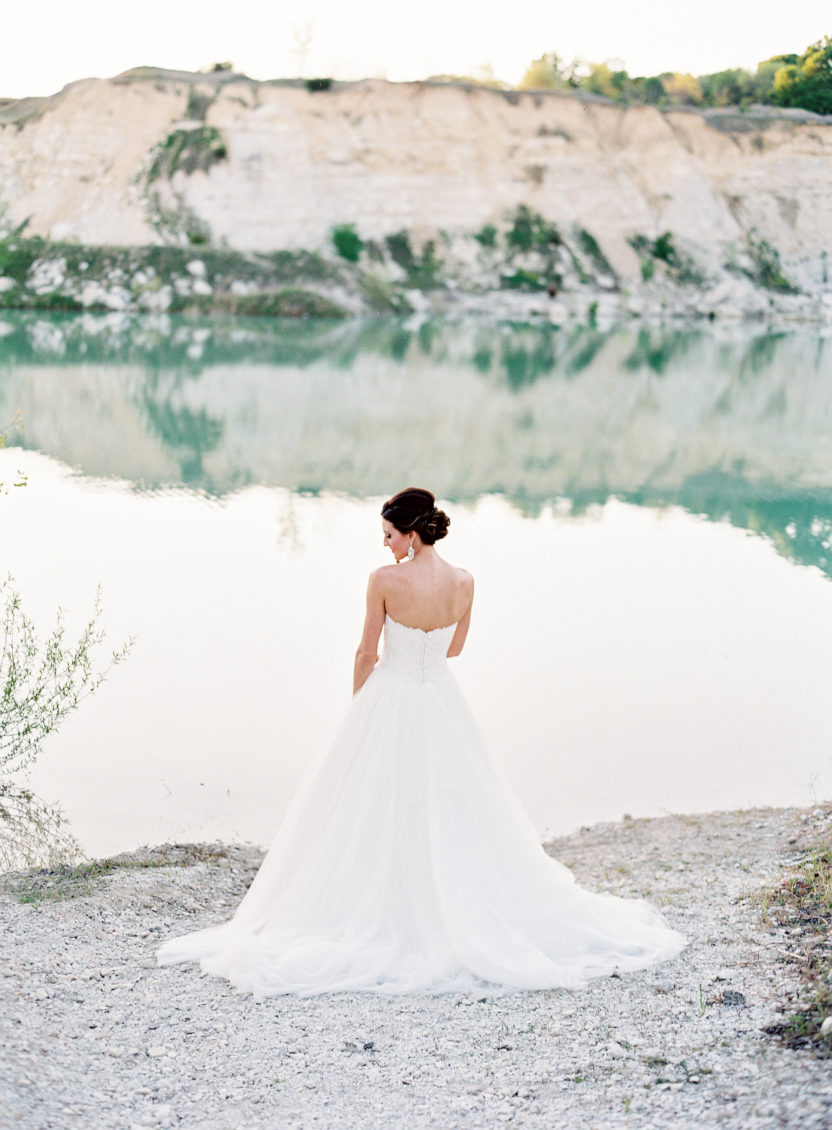 Vendor information can be found at the bottom of this post.
You may also like