Fashion
Boredom Buster Idea + Matching Dresses for Siblings
Jun 30, 2020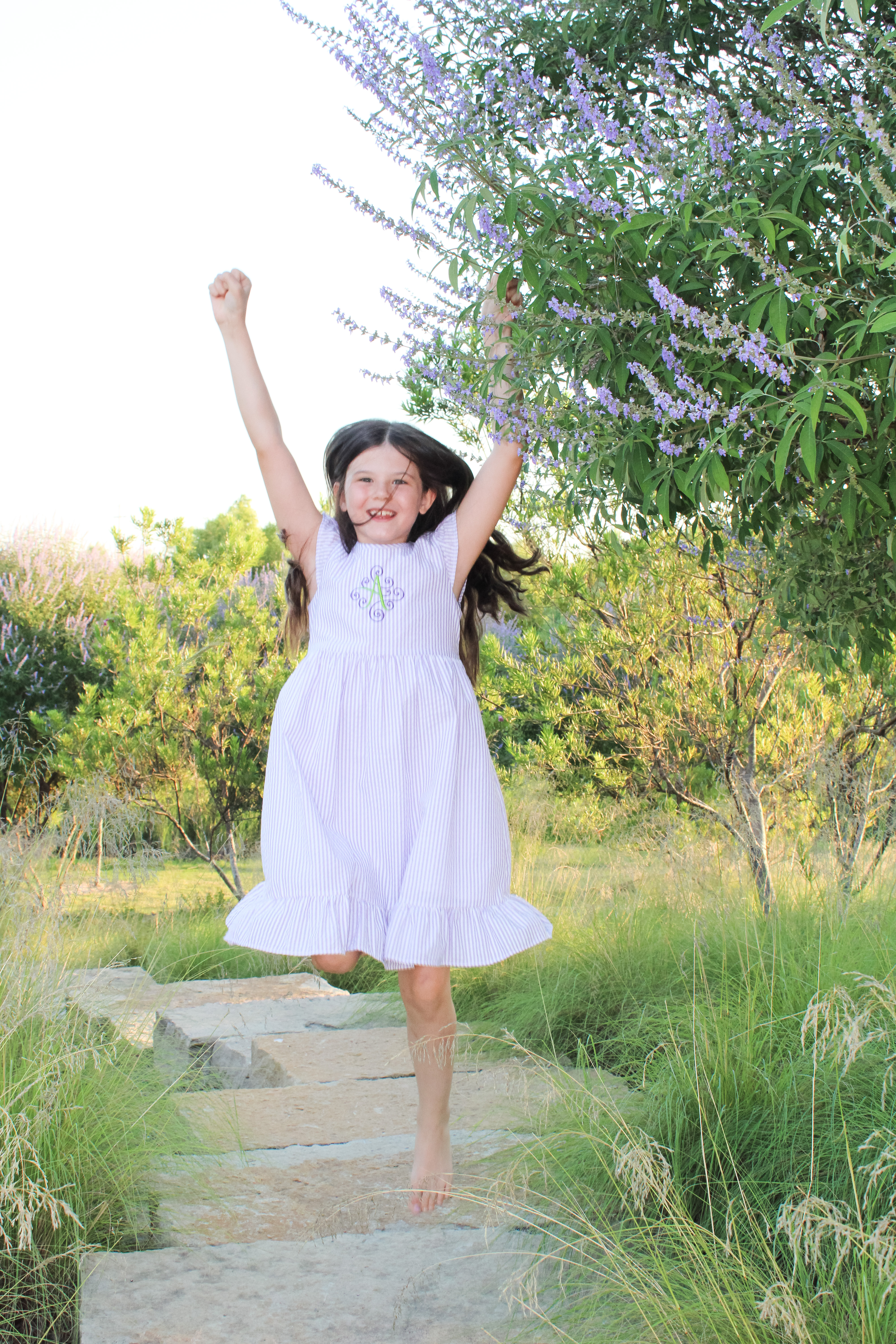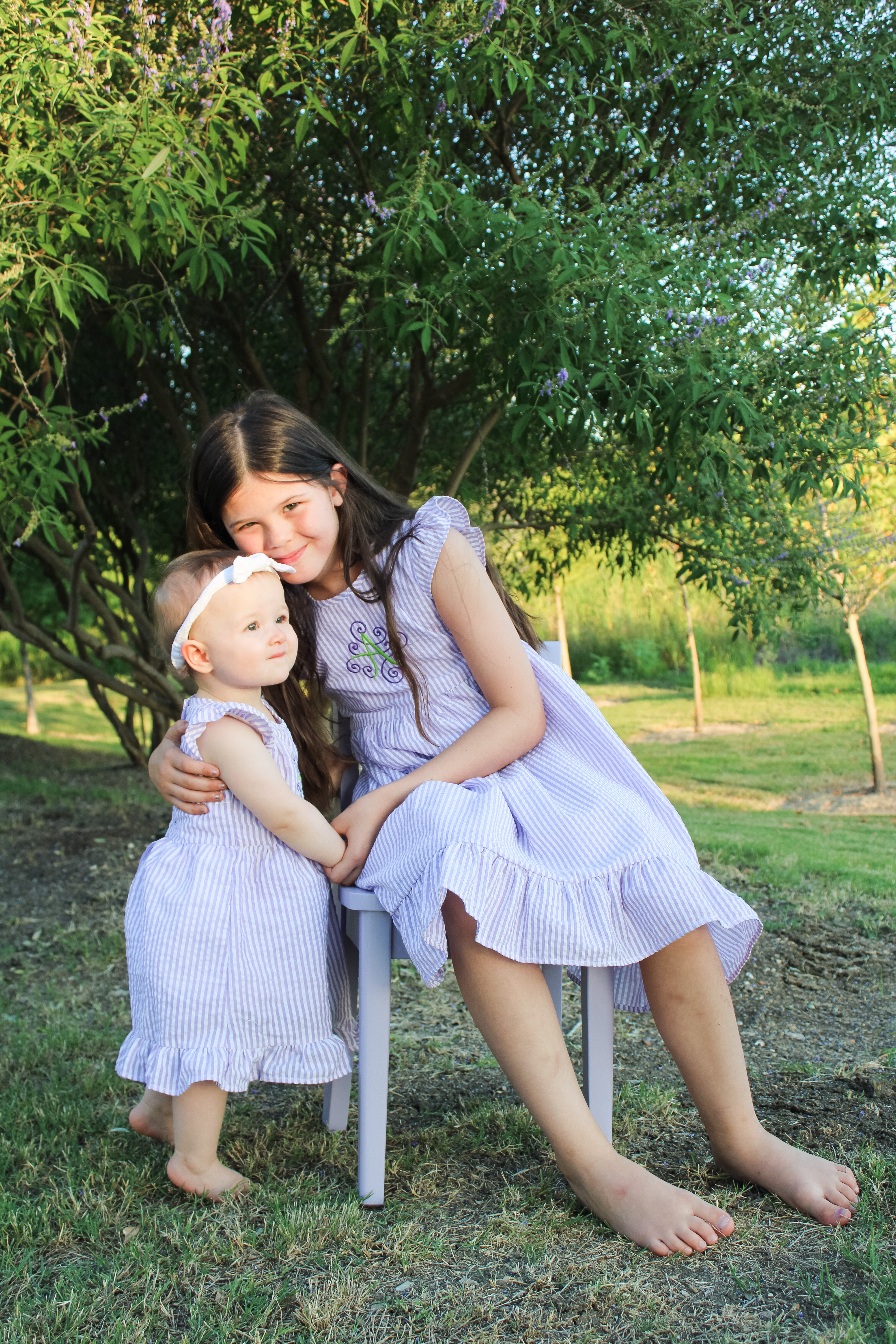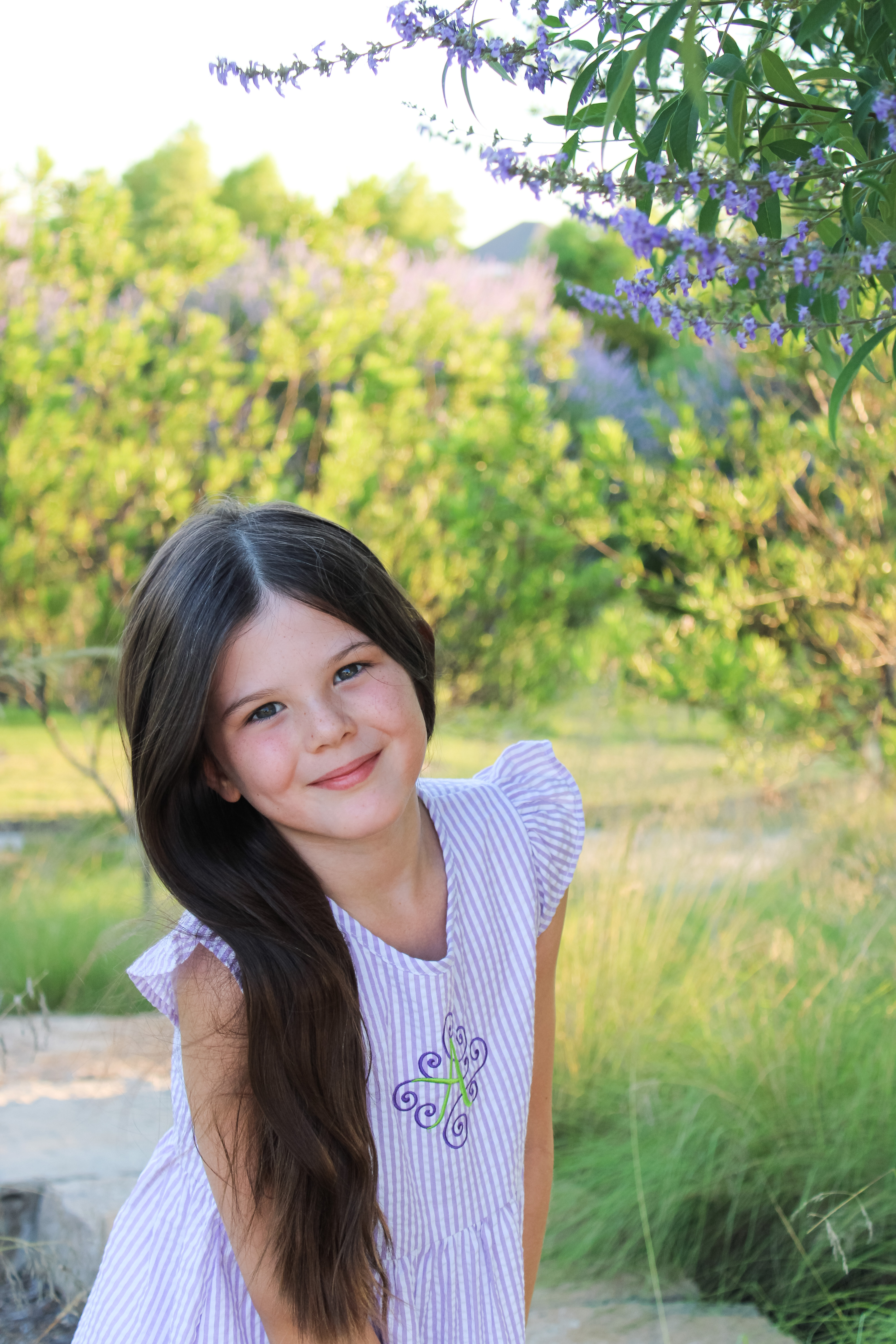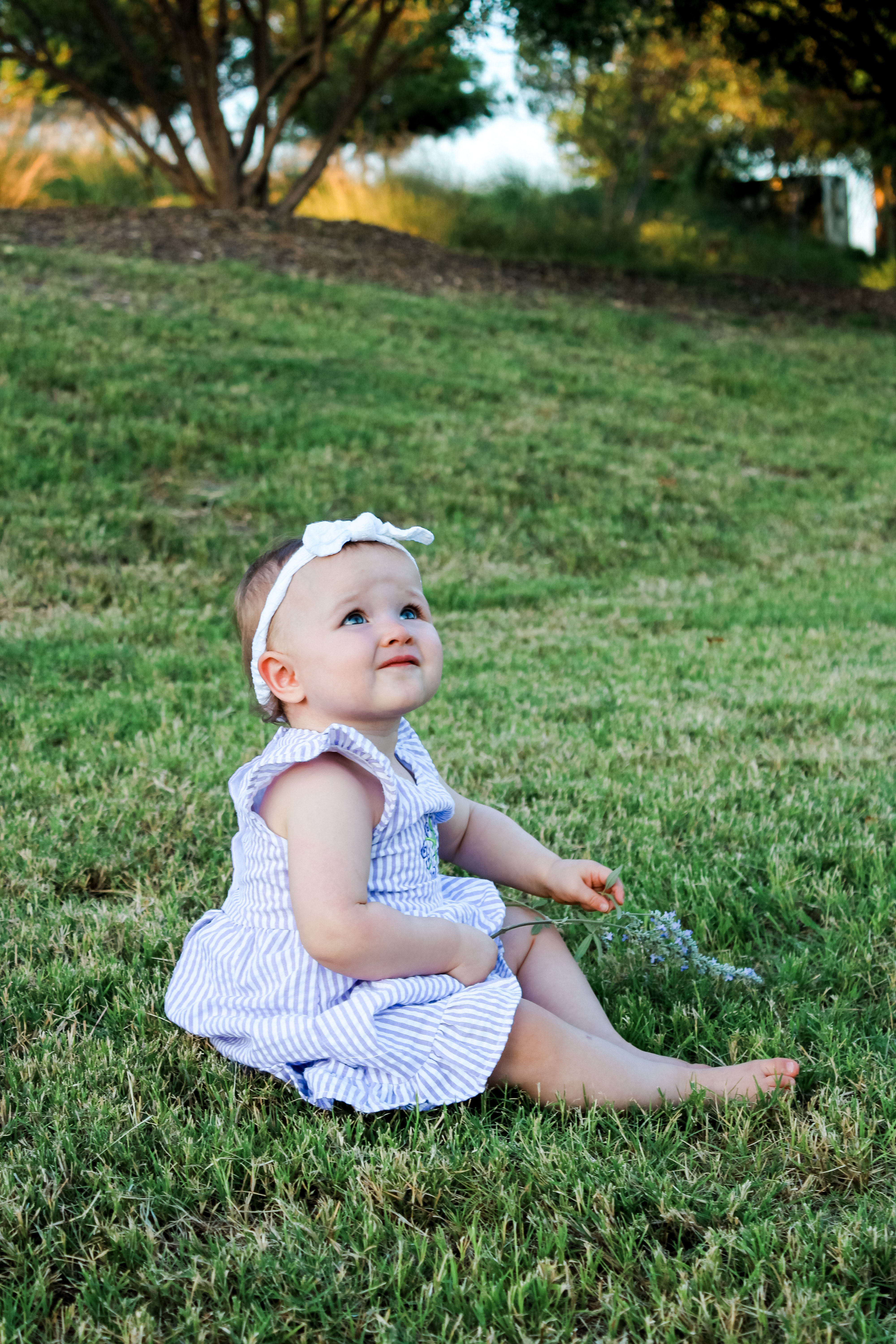 I decided to snap a few photos of the girls on our nature walk today, and I loved how they turned out. If you are looking for a kid-friendly (or adult-friendly) boredom buster, try it for yourself.
You don't need a nice camera – a smart phone will work just fine. The goal is to capture their current age, personalities, and the season of life they're in. I used the area we always walk around and play in, because it's become our favorite part of the day together. We had always enjoyed playing at the park and nature trail walks before covid-19, but now it's a daily ritual right after dinner.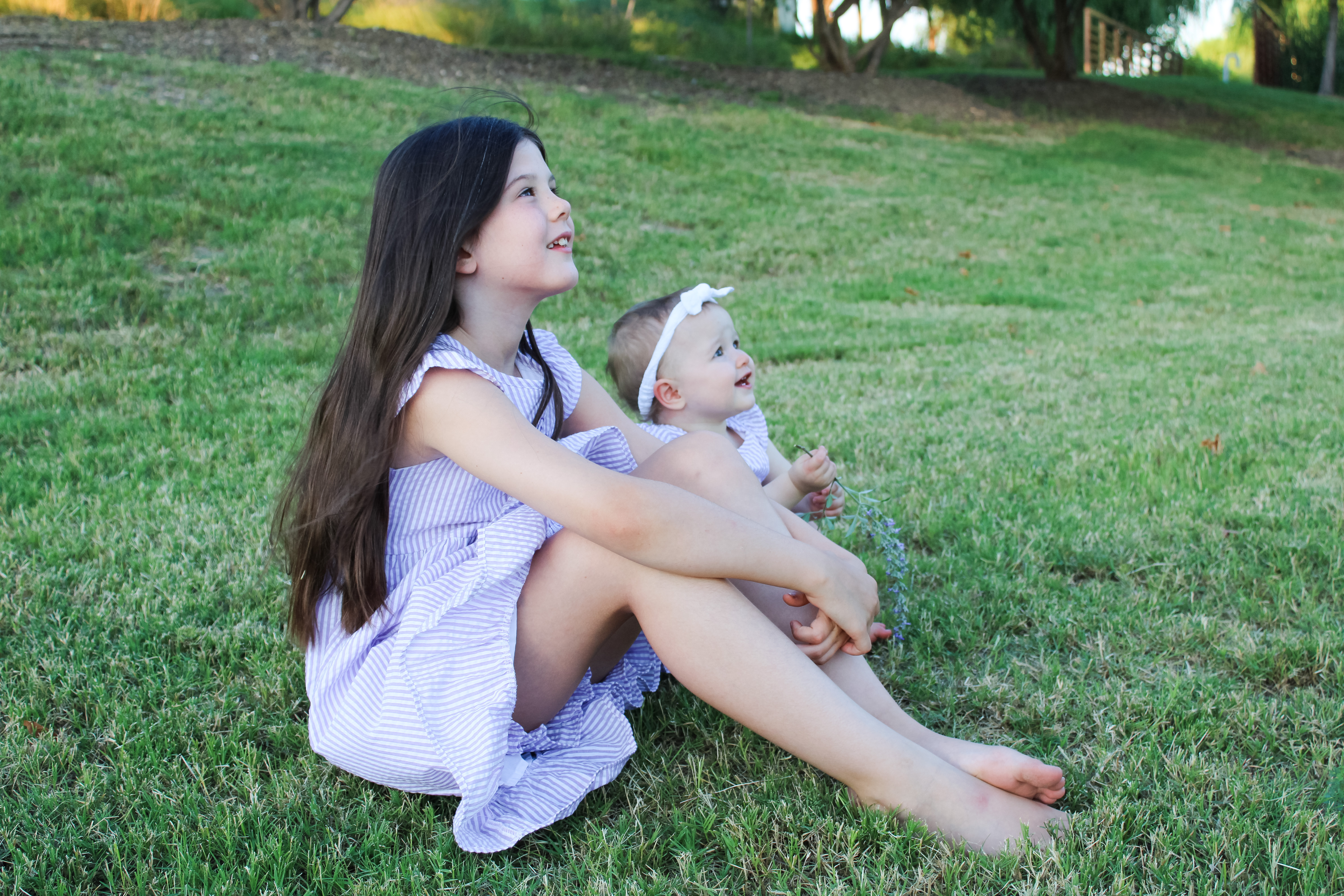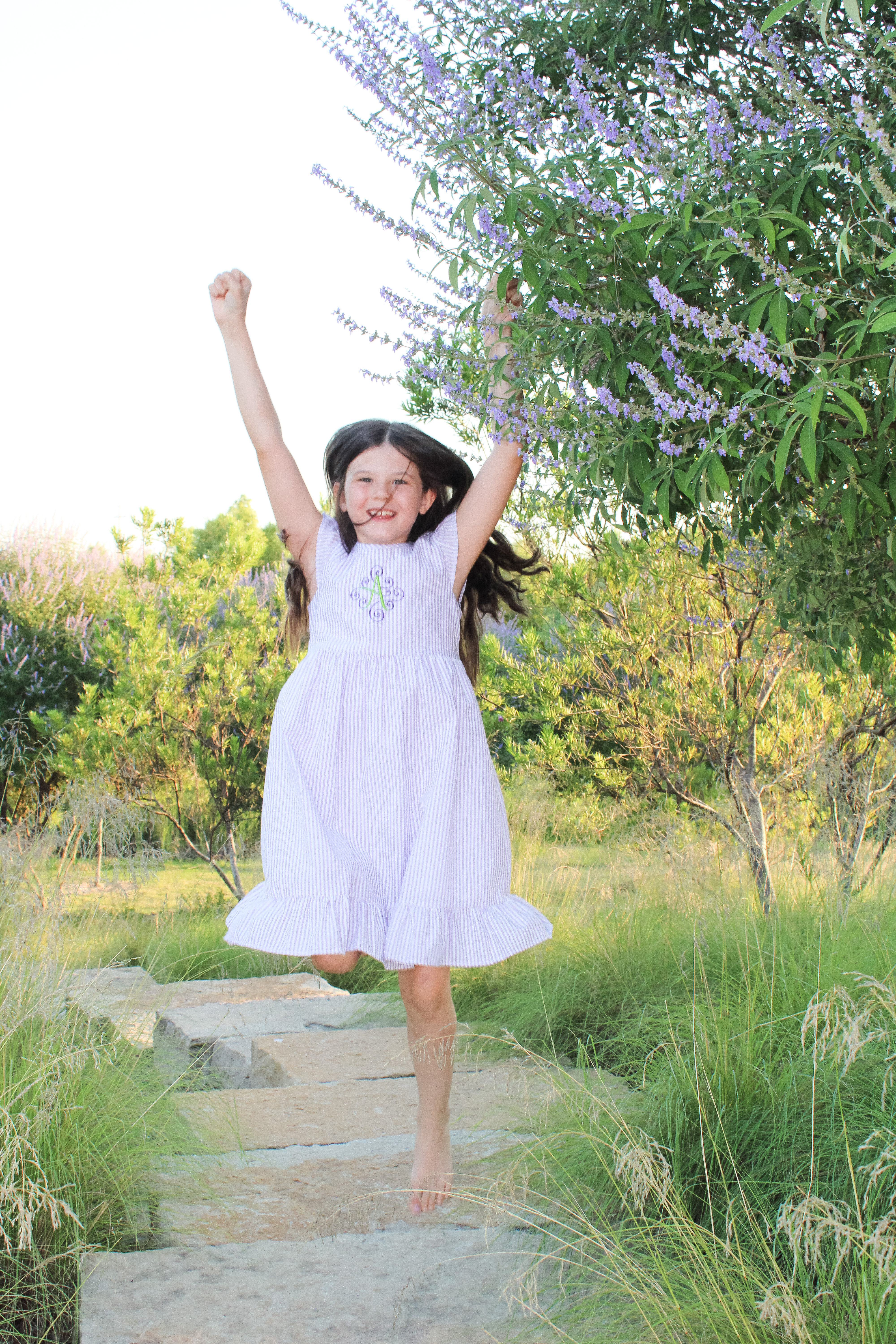 Parenting is such an honor. It's both exciting and depressing to watch my children grow and change over the course of a few months or years.
I took this picture of them in the same spot almost a year ago, and you can see the difference even in that small amount of time. Cue the tears…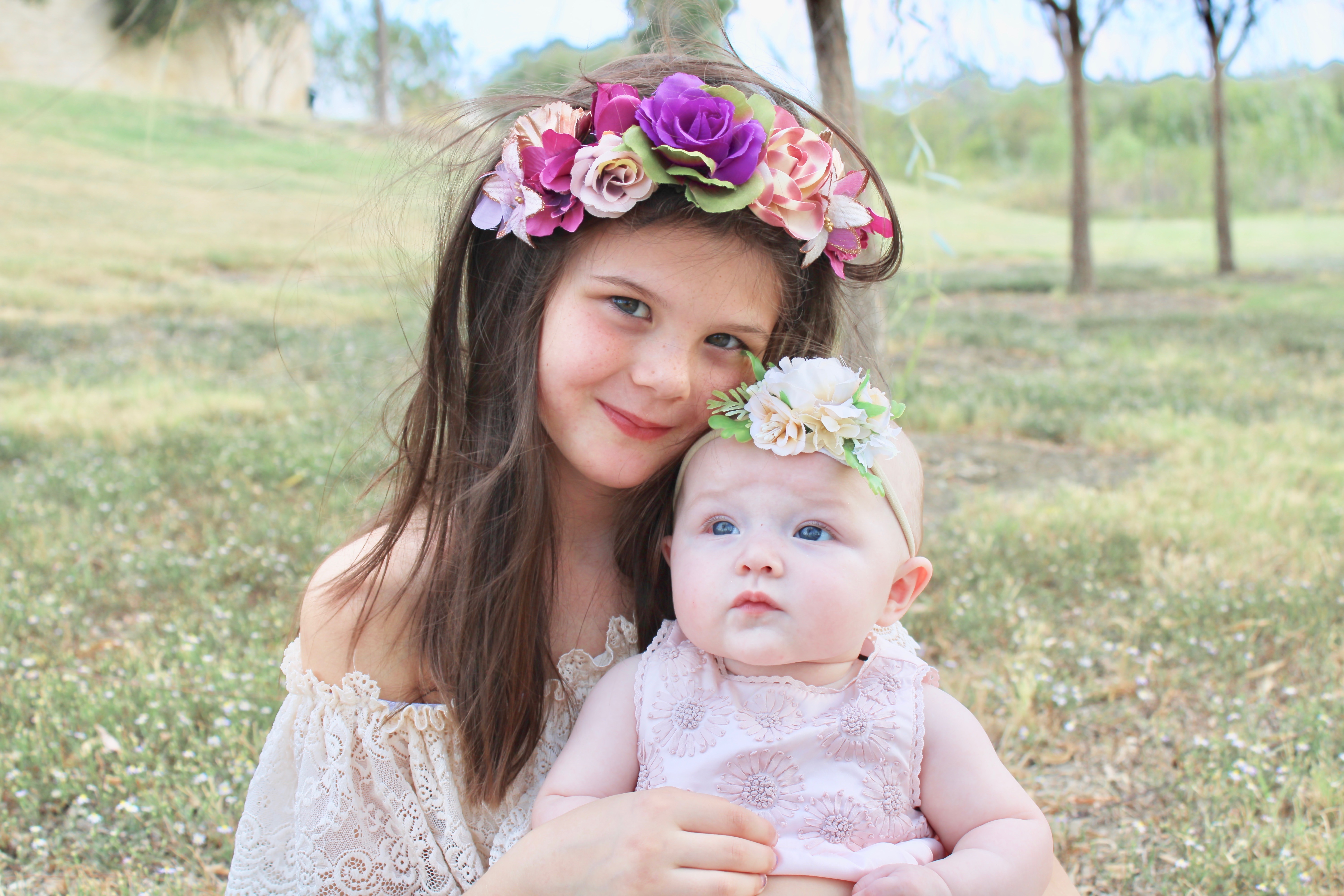 If you or your kiddos need something creative to do these days, I suggest dressing them up a bit more than normal and capturing them as they are.
One quick tip before you head out:
Make sure you go right before sunset and keep the light shining on their face, not behind them.
That's all for today – have fun!
You may also like