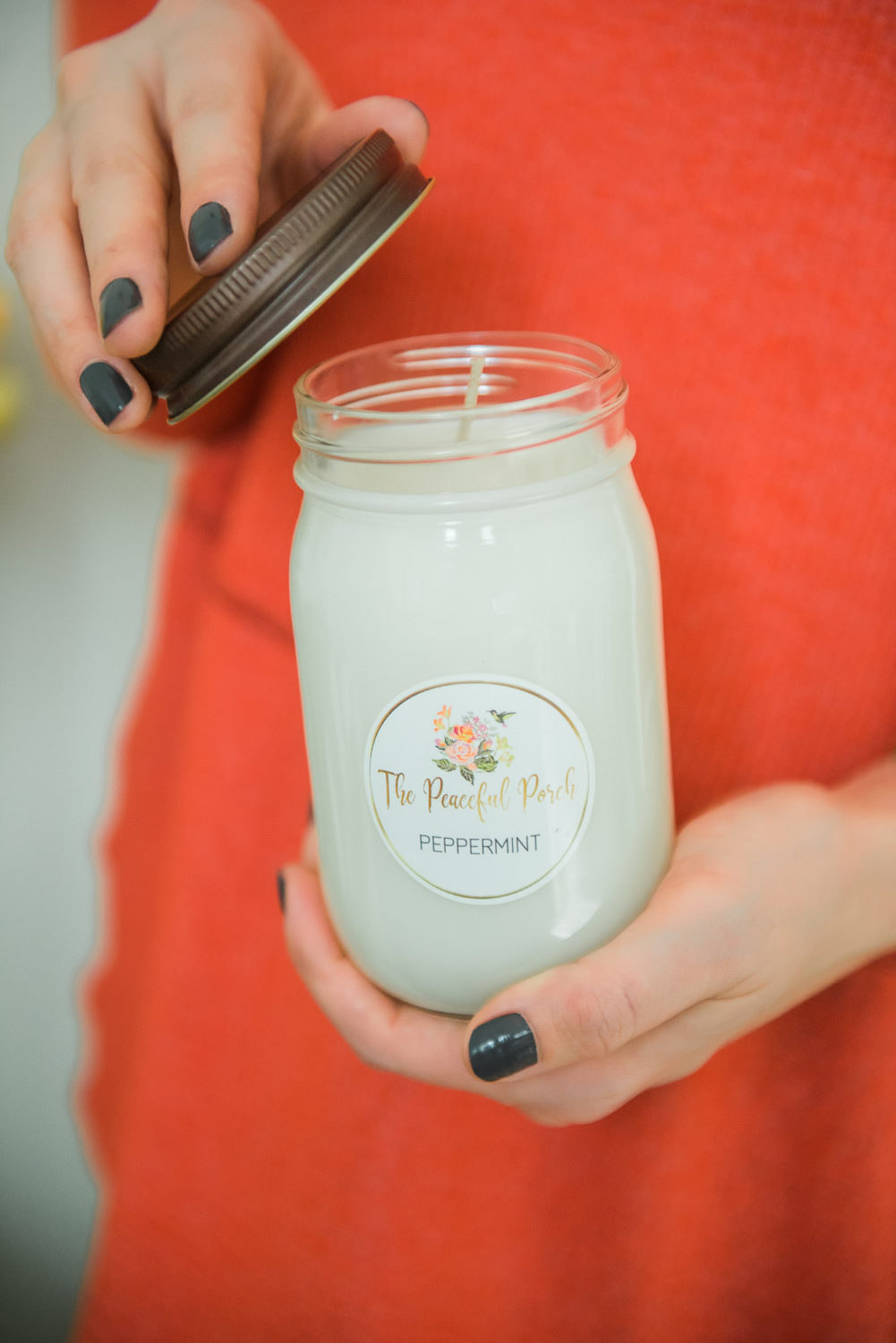 Valentine's Day is one of my favorite holidays……..because I'm a total hopeless romantic.
It comes so soon after Christmas though, that Paul and I decided to celebrate every year with inexpensive, cheesy gifts and fun experiences.
This year, I'm giving him a bucket with ribbon around it. Inside, I've written on slips of paper all of the things he's mentioned wanting to do or accomplish in the future, such as: have another baby, put $ in different stocks, travel to Europe for our 5 year anniversary, start a company with me, etc.
On the top of the pail, I've written "Our Bucket List" and will slip money into it every week.
In the future, I'll write the date in sharpie as we accomplish something together. It's simple, but it's a way to show I support his dreams and goals and I'm on his team for life. You can make (or buy) one here. 
Shop my Valentine gift picks below:
Another cute gift idea for the special girl or guy in your life = non-toxic candles!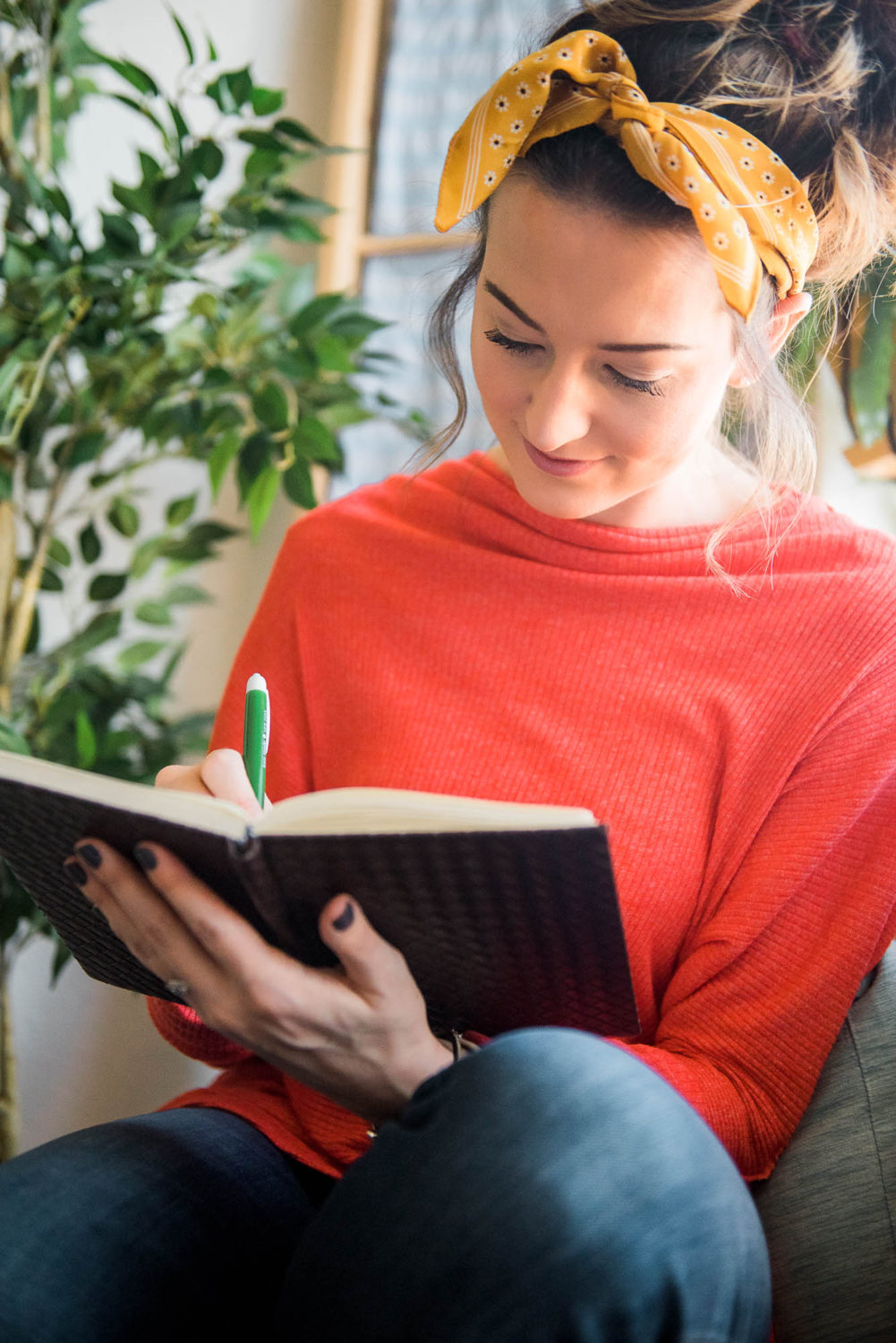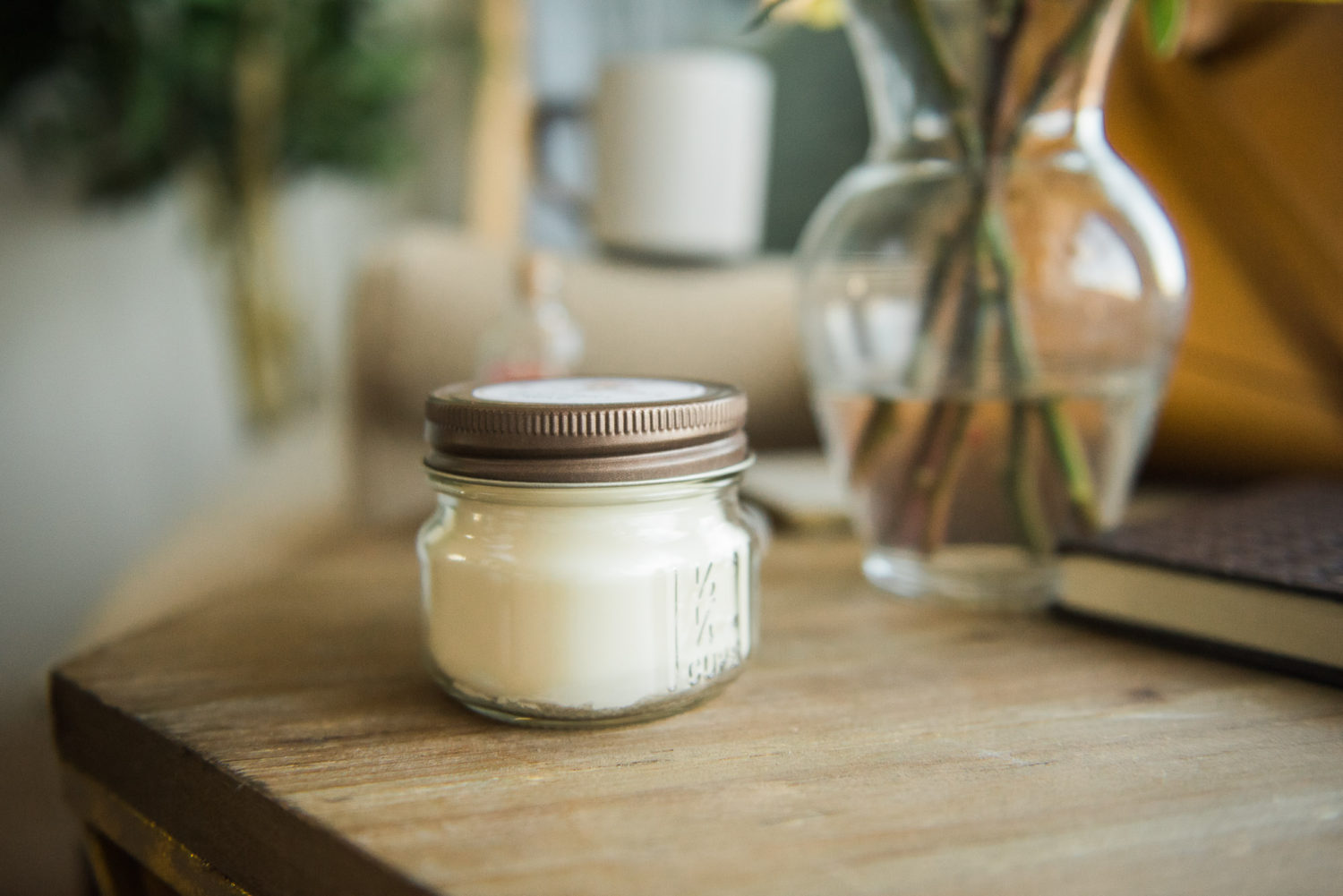 Here are the benefits of burning soy candles
no toxins, carcinogens or pollutants which means it's less likely to trigger allergies. 
no petrol-carbon soot like we would get from petroleum-based paraffin candles.
lasts 50% longer than a paraffin candle, because the soy wax burns cooler.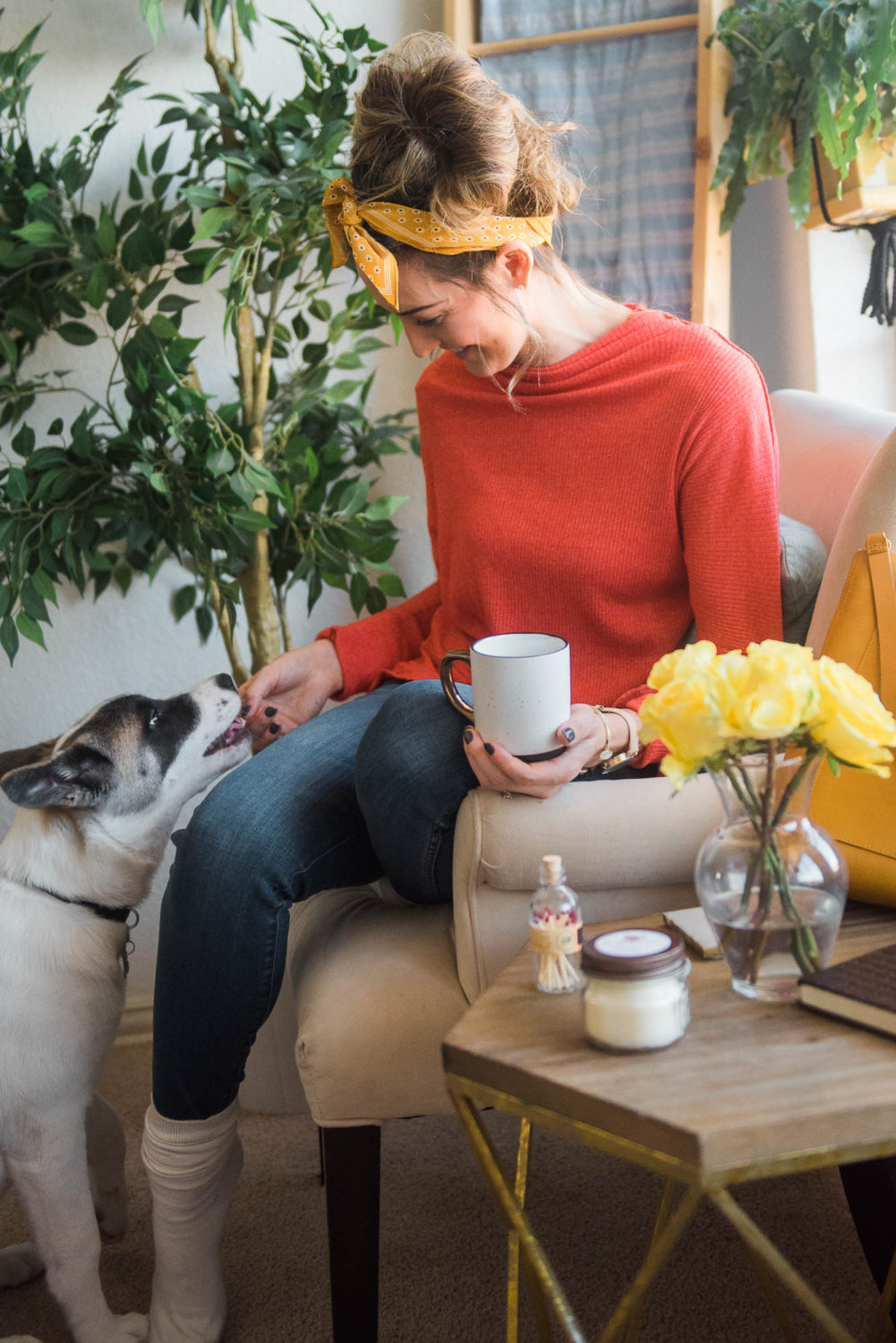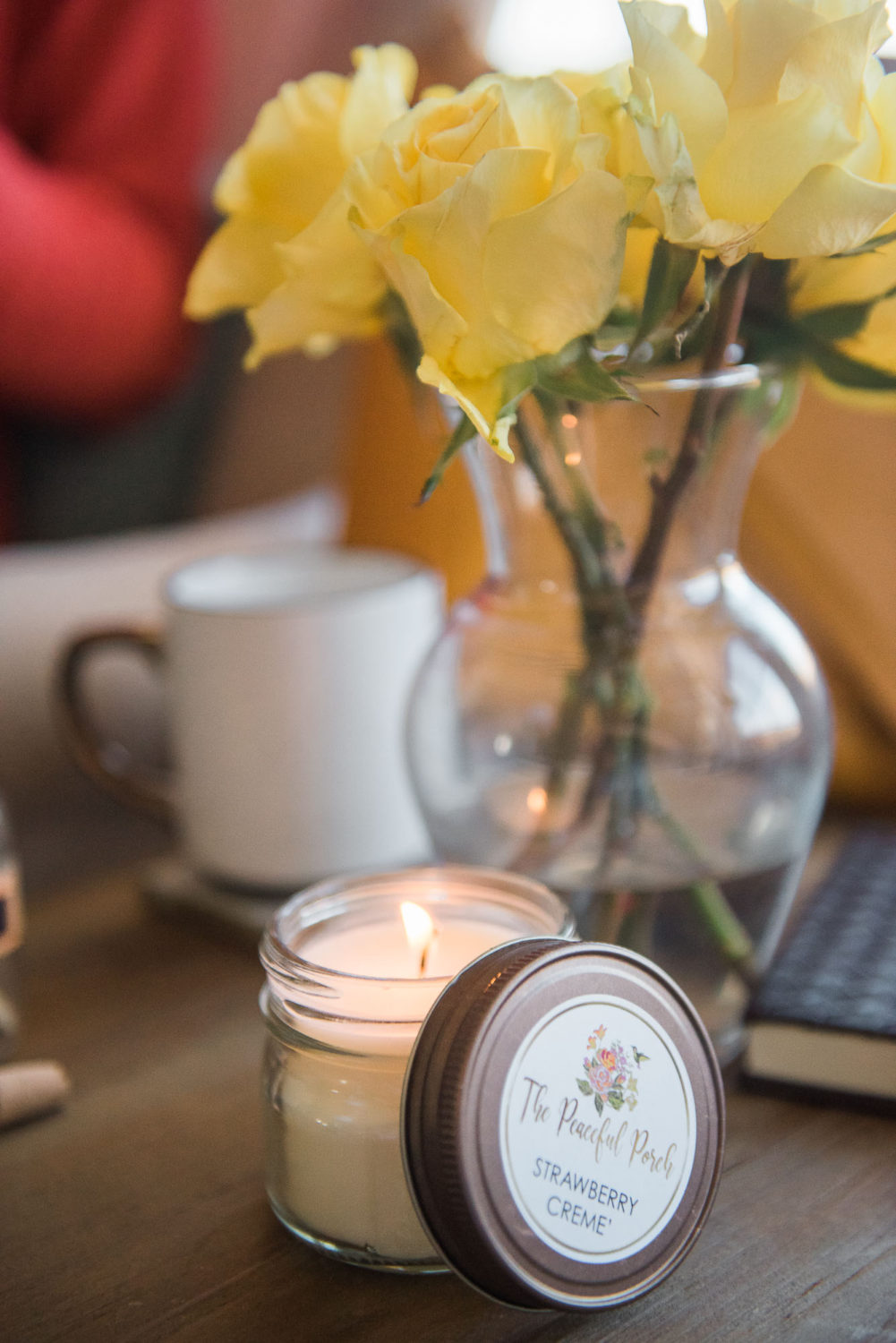 These candles smell incredible….
My favorite scent is Strawberry Creme………..it smells so good, I could eat it.
To the men out there who read my blog, purchase any candle here as a gift for Valentine's Day asap!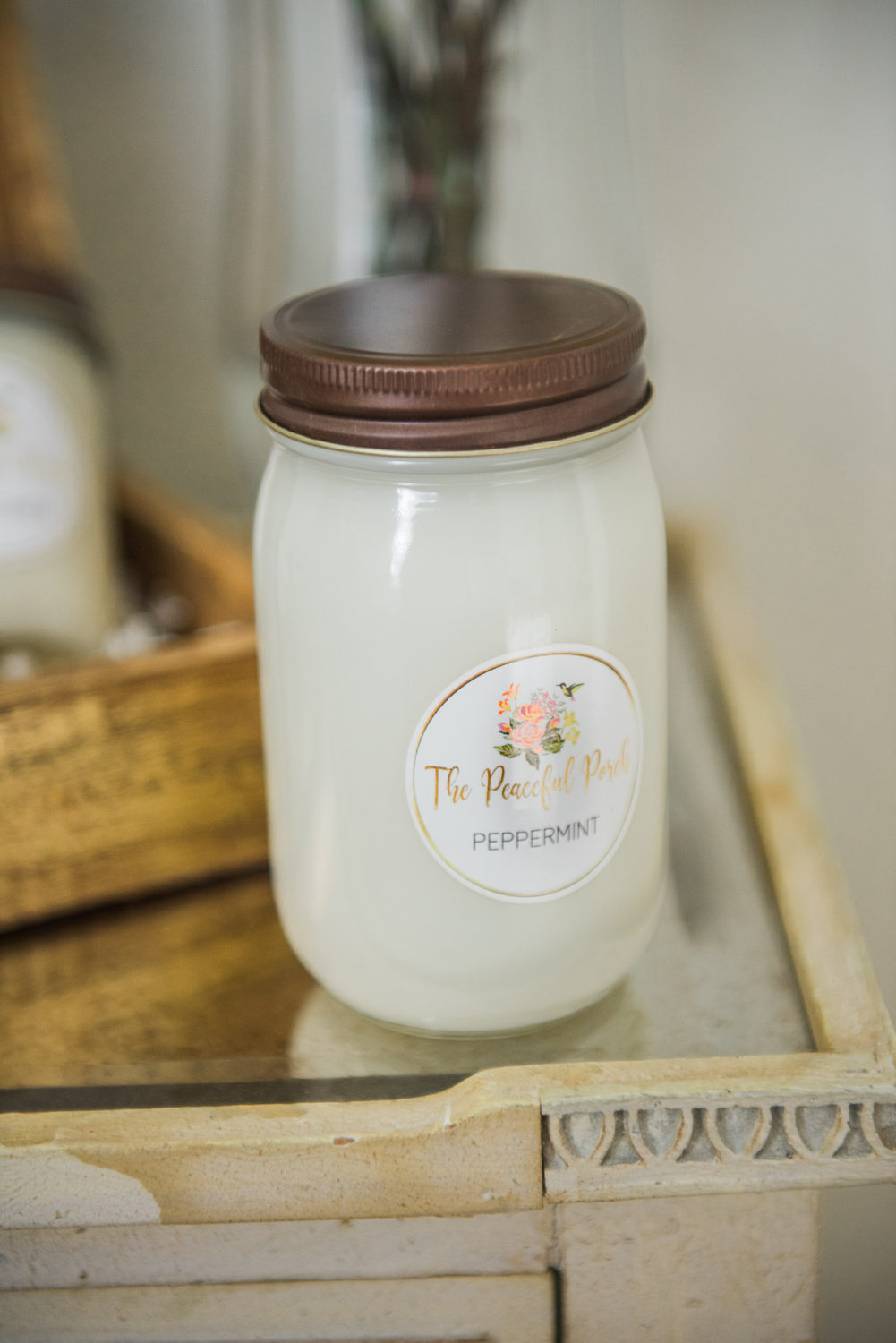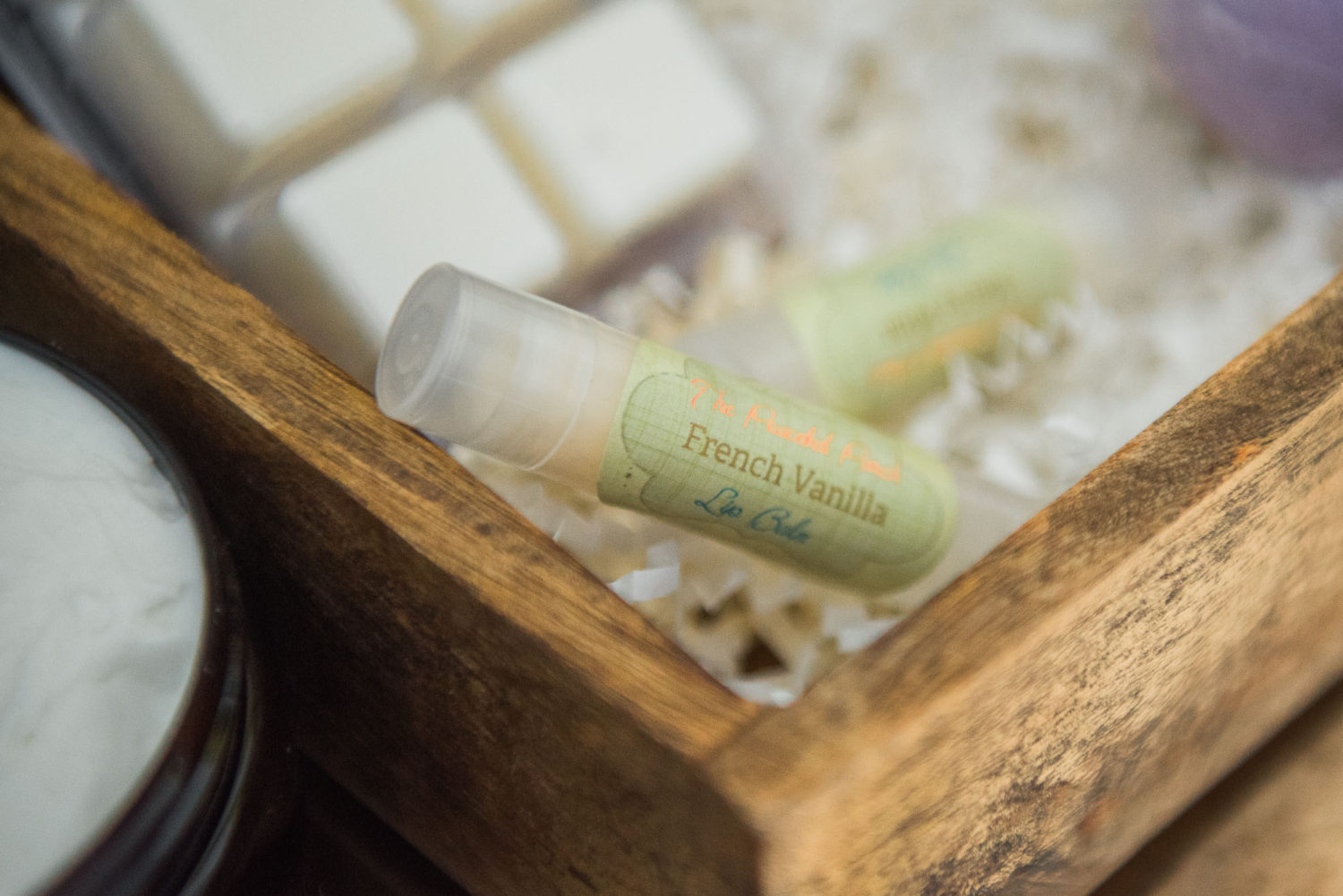 There's not a person in the world who doesn't love a candle that is safe for the home, smells amazing, and looks beautiful.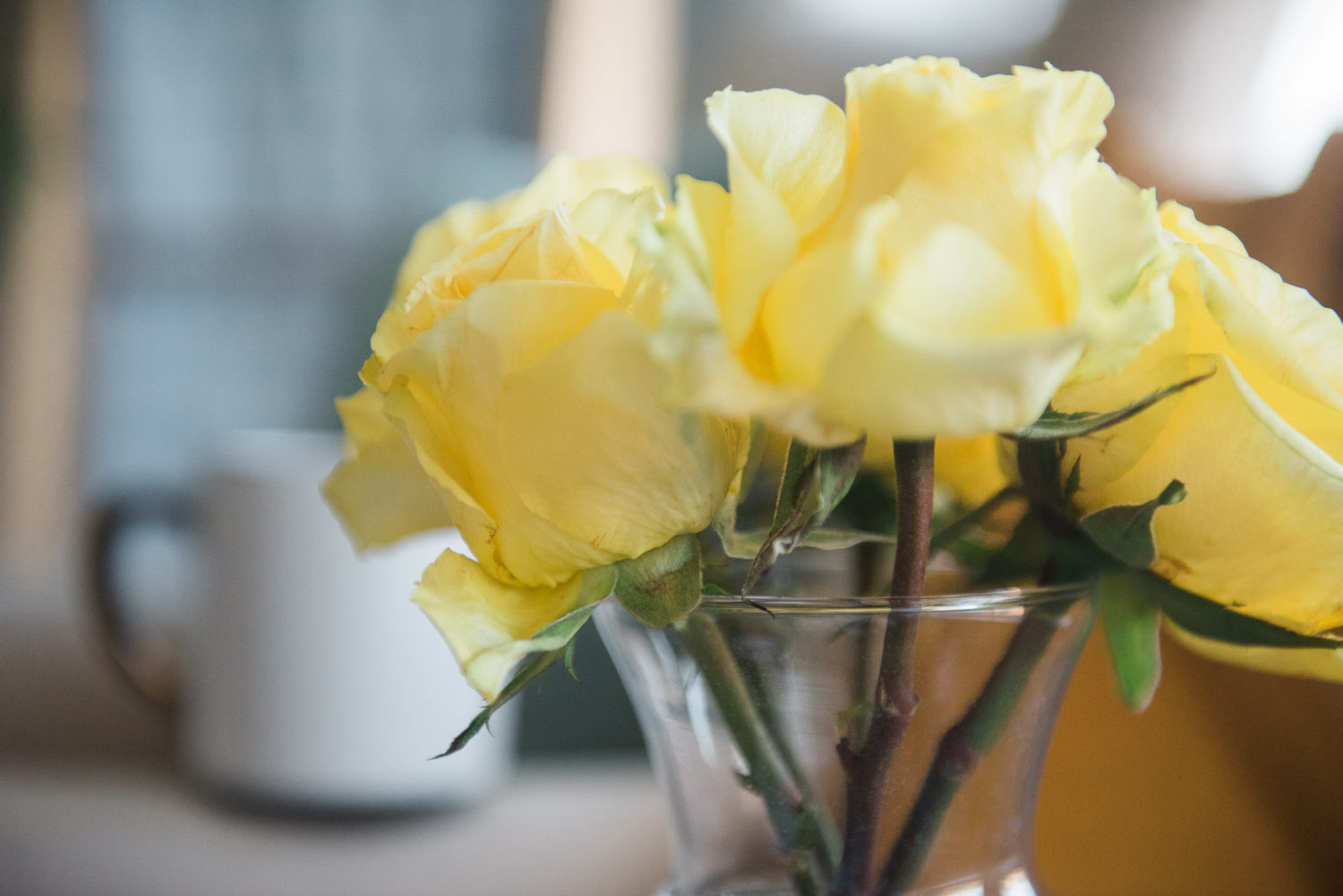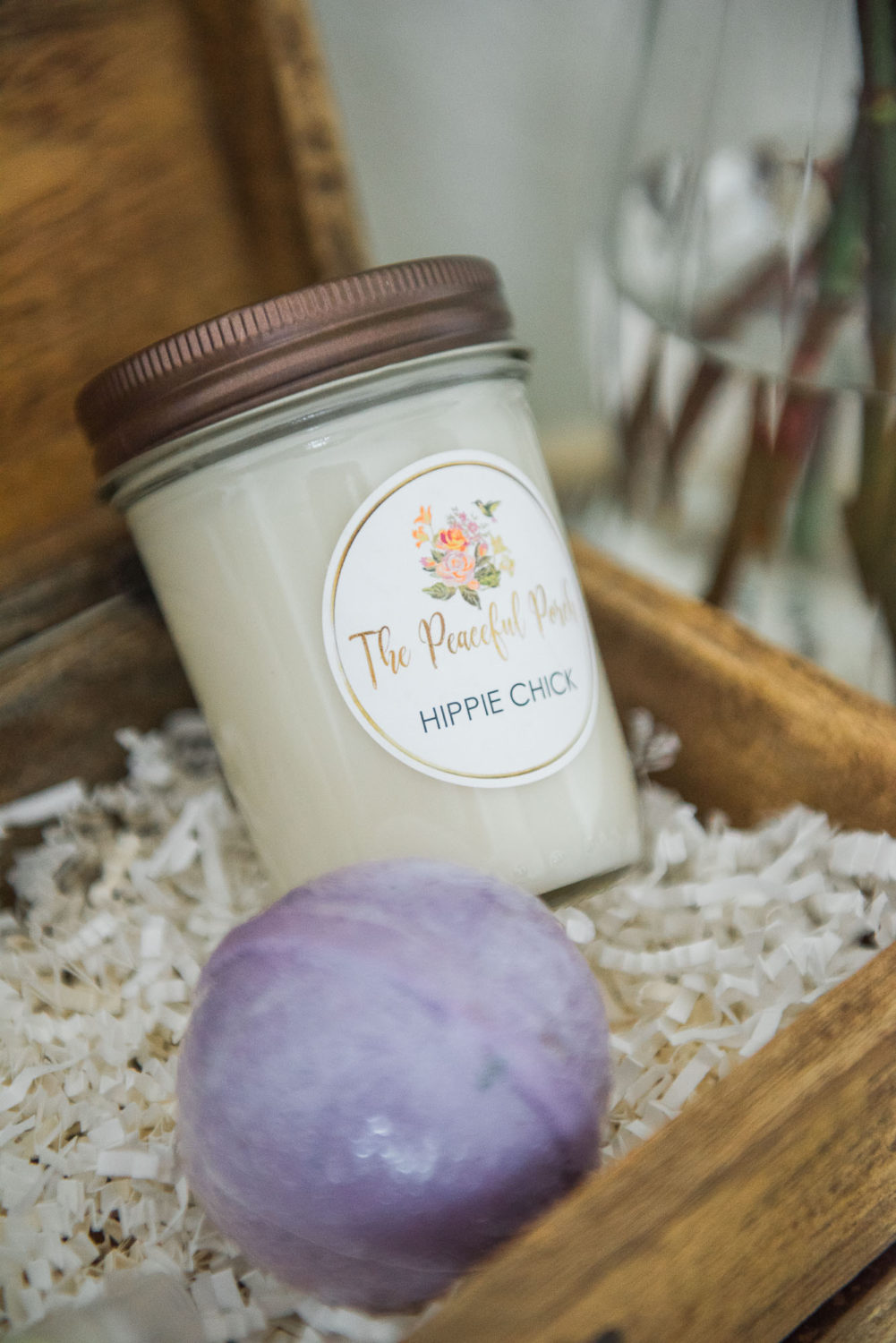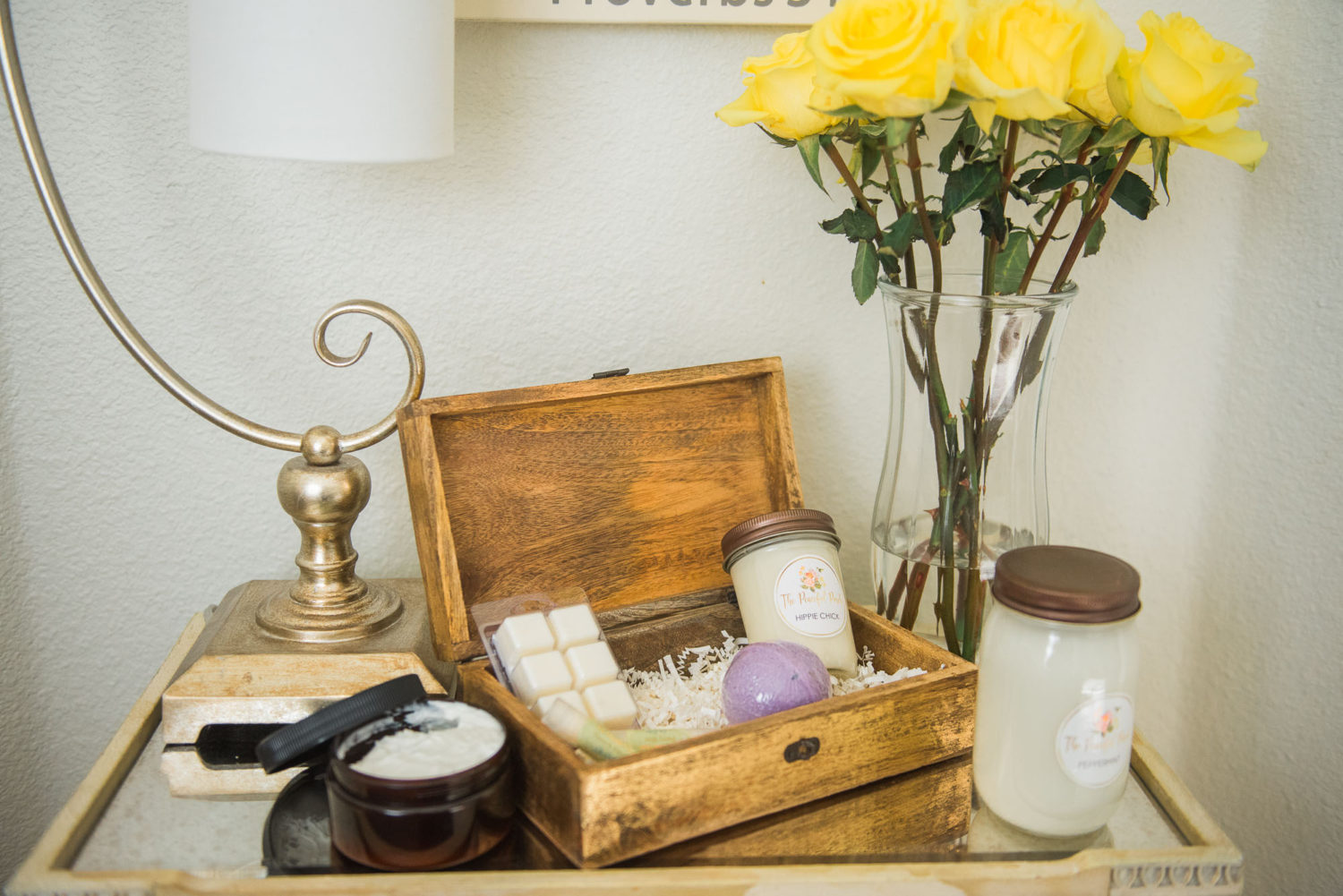 I'm loving the candles right now, but The Peaceful Porch shop has many different products to choose from.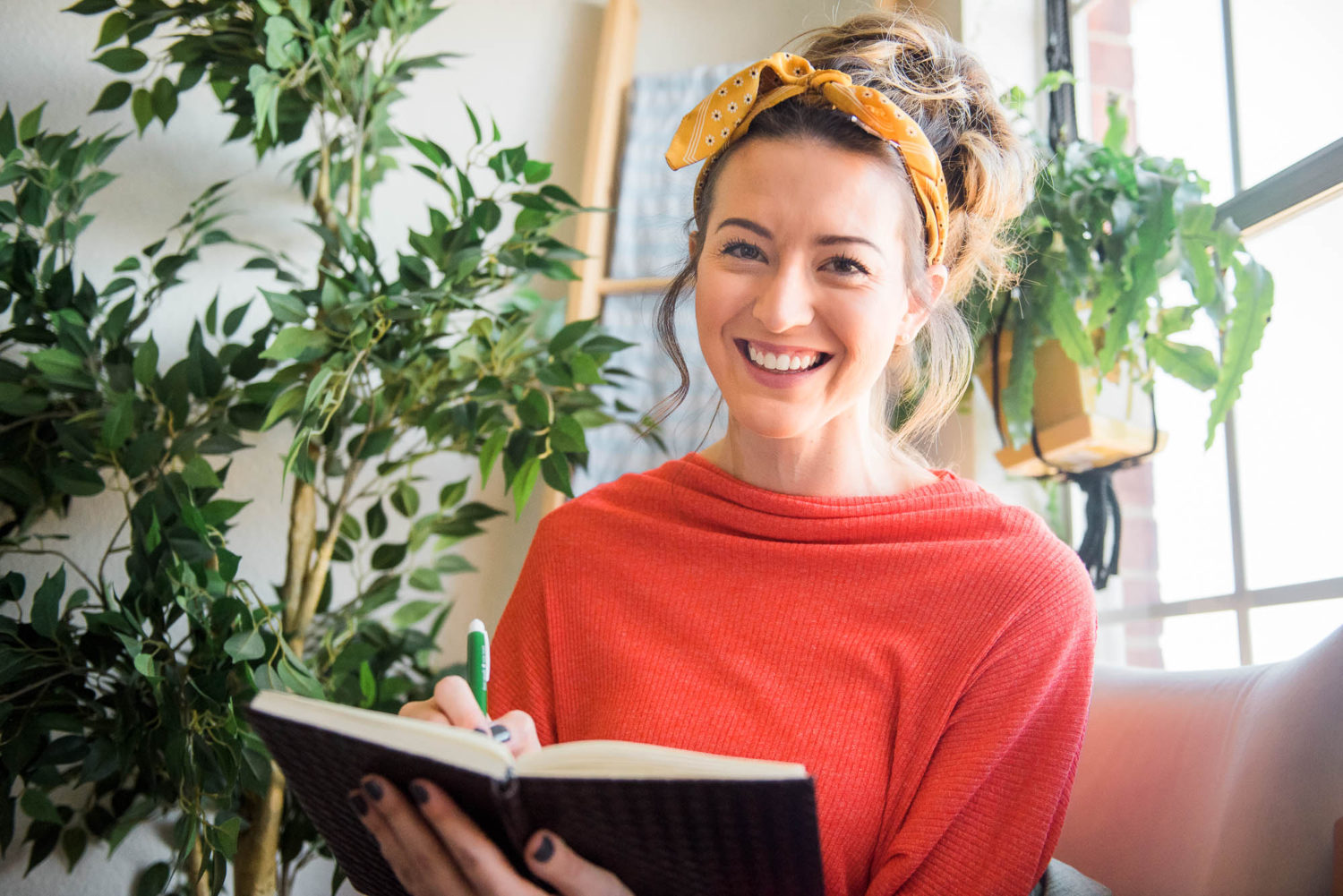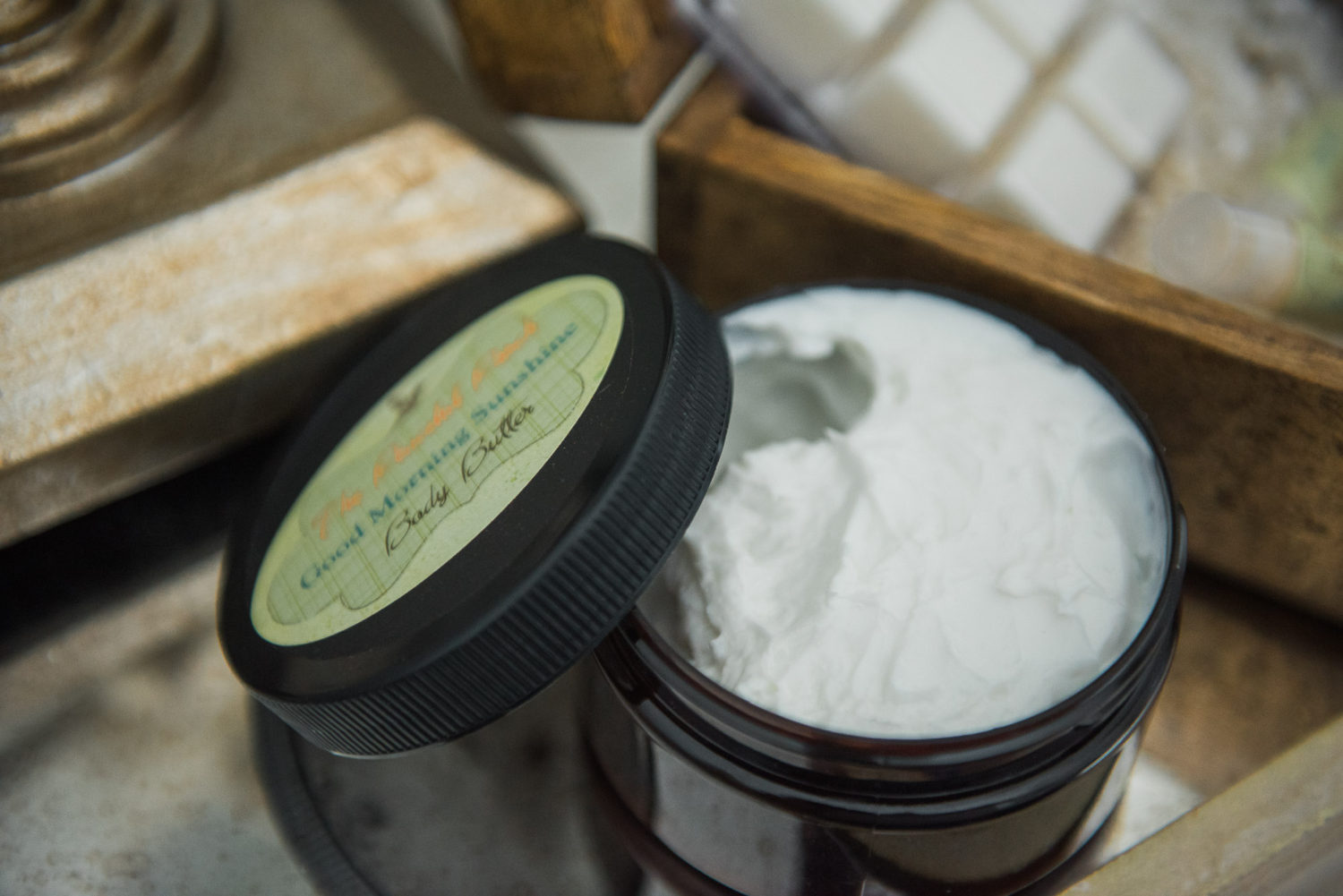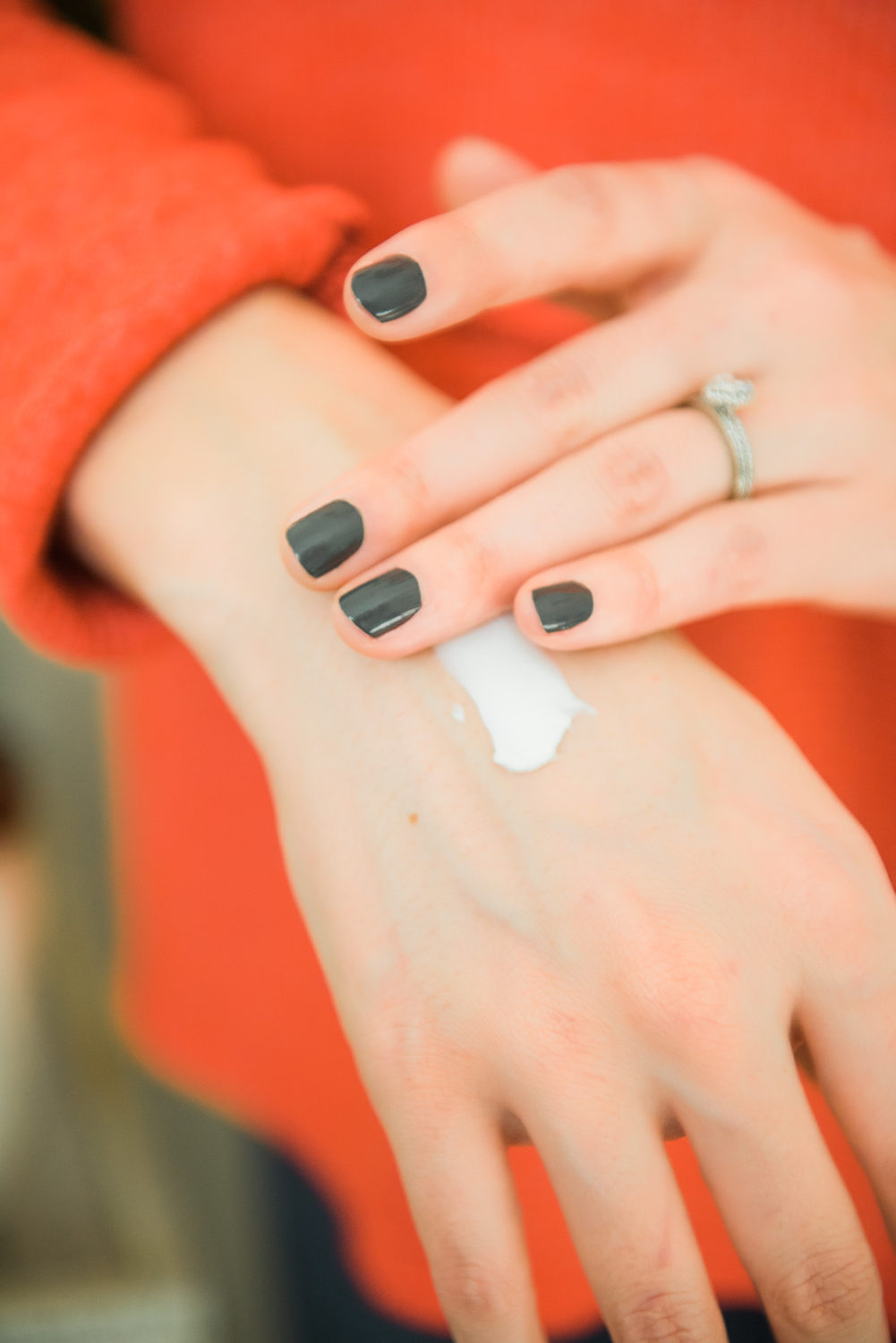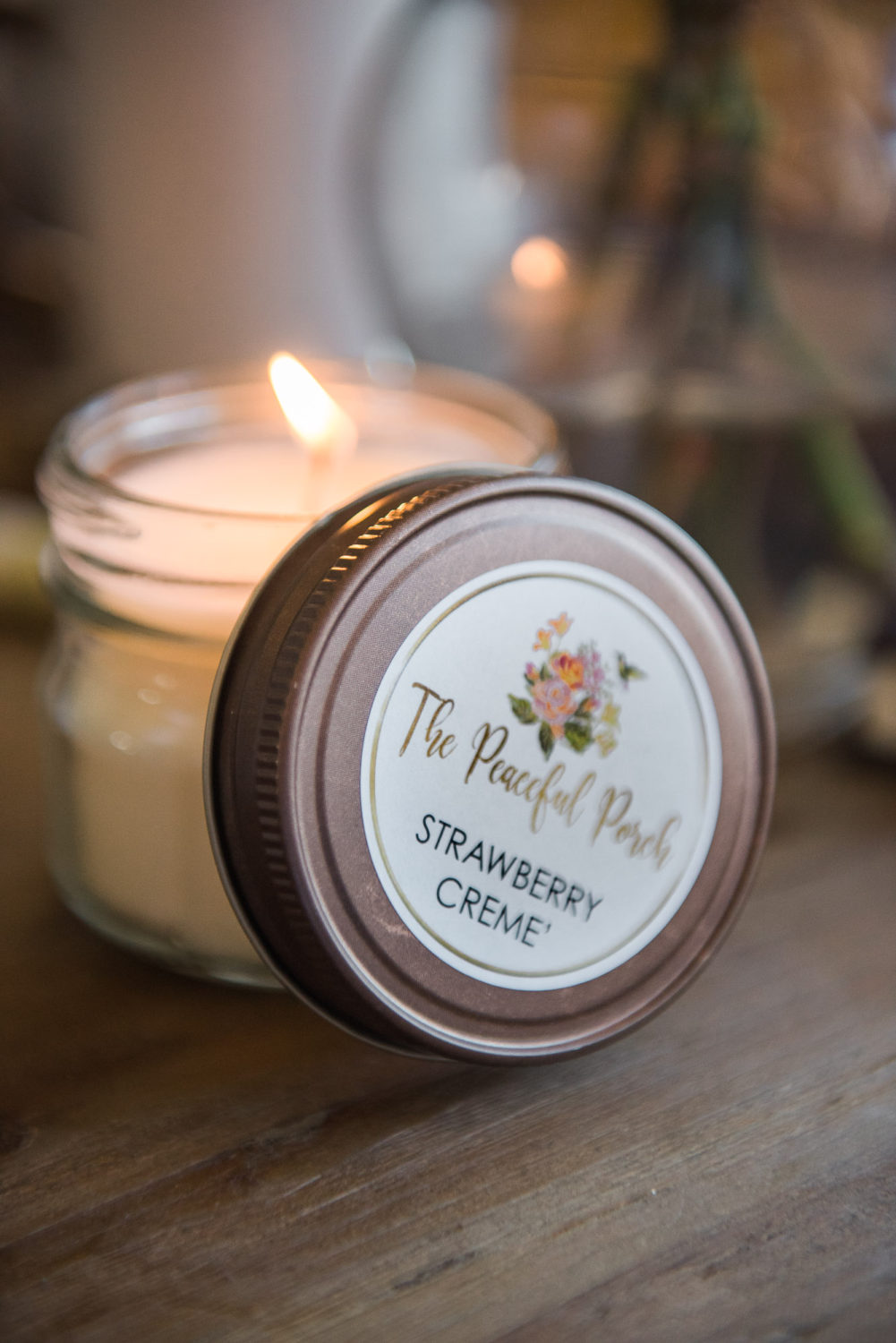 If you are hanging out at home and want to look festive, shop my looks below: