Fashion
To Jumpsuit? Or Not To Jumpsuit?
Jan 22, 2018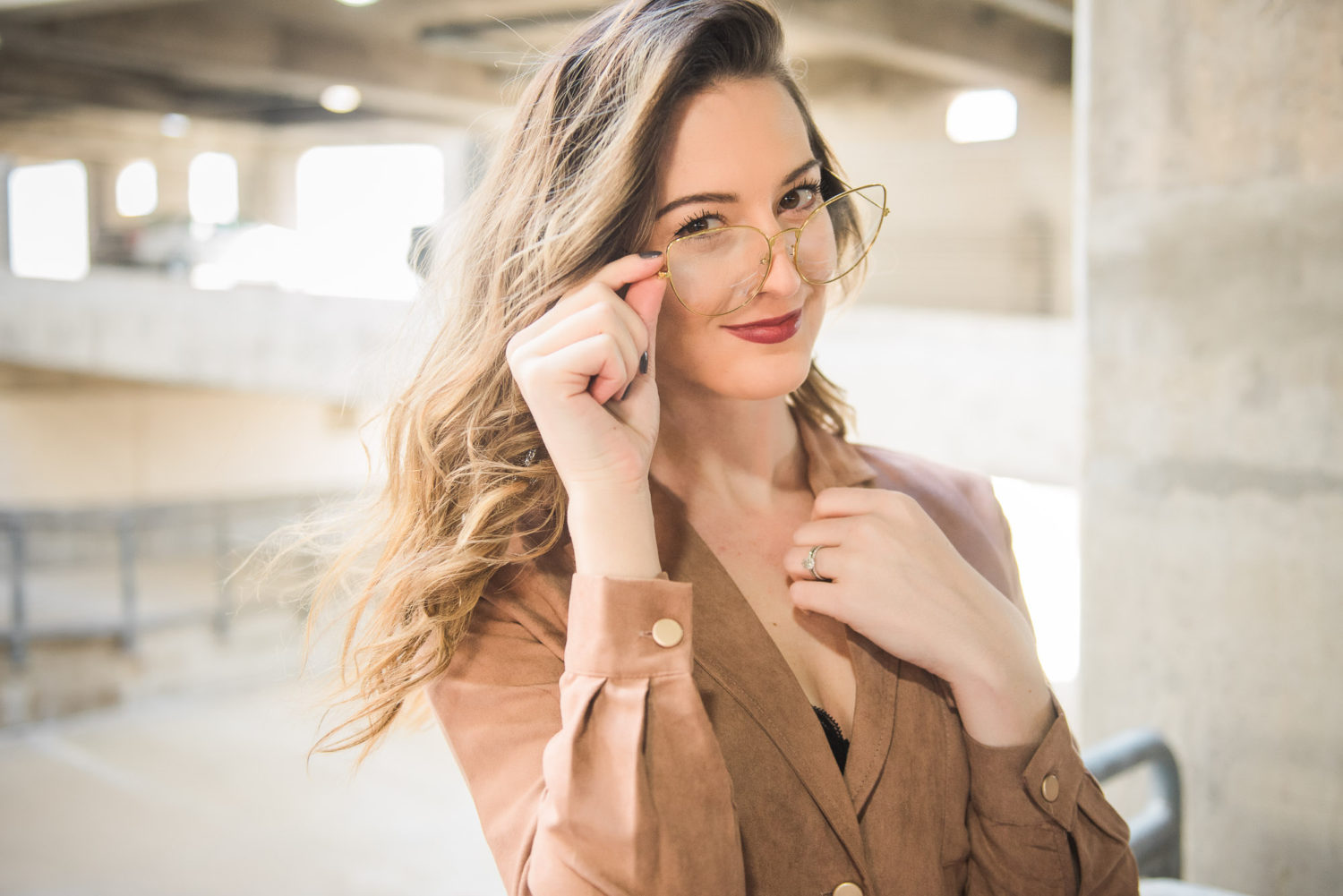 A tailored jumpsuit is one of my favorite items to work in.
I'm not having to re-adjust my top or tug at my skirt all day, and it's more comfortable than jeans.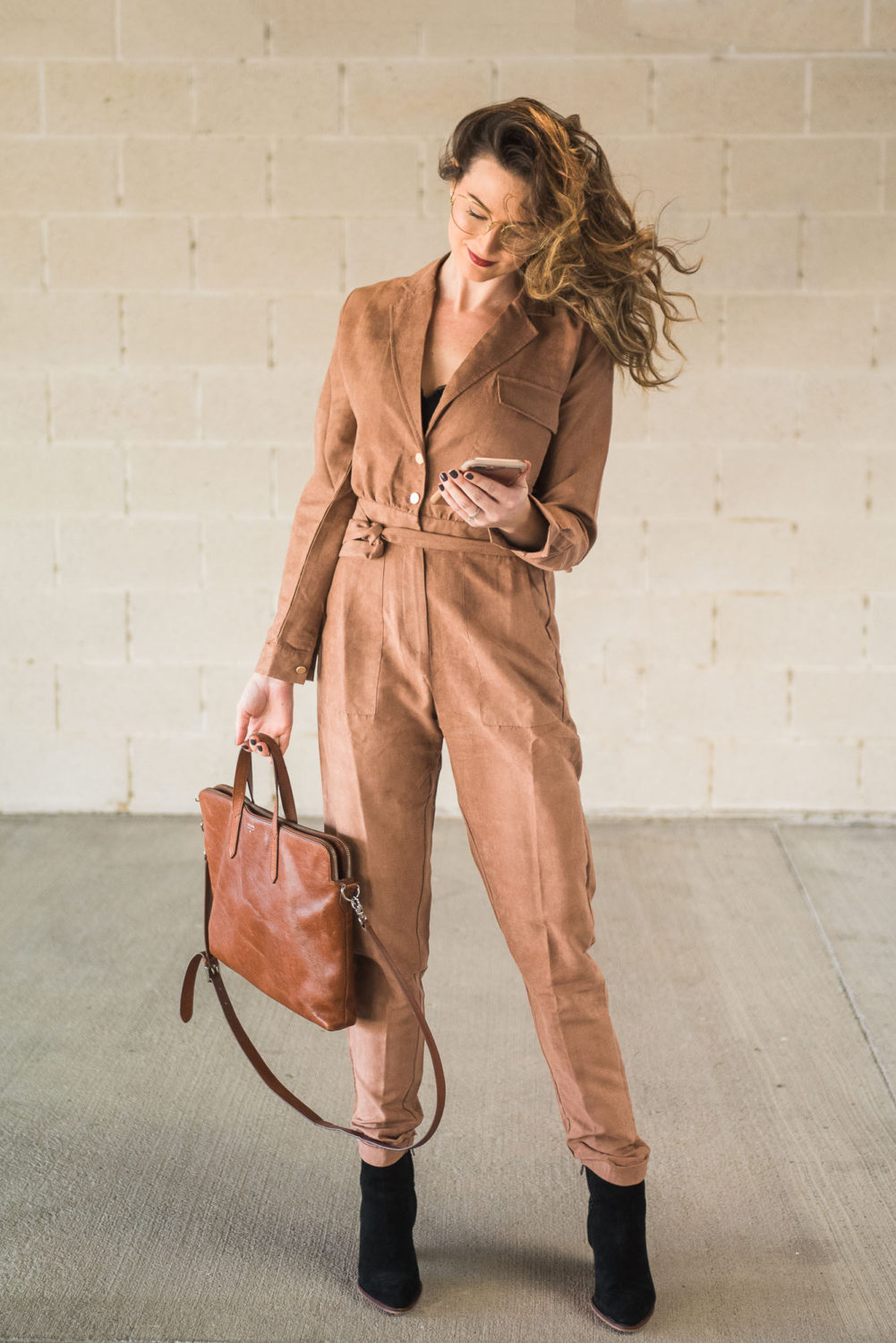 Truly, I feel like I'm in pajamas…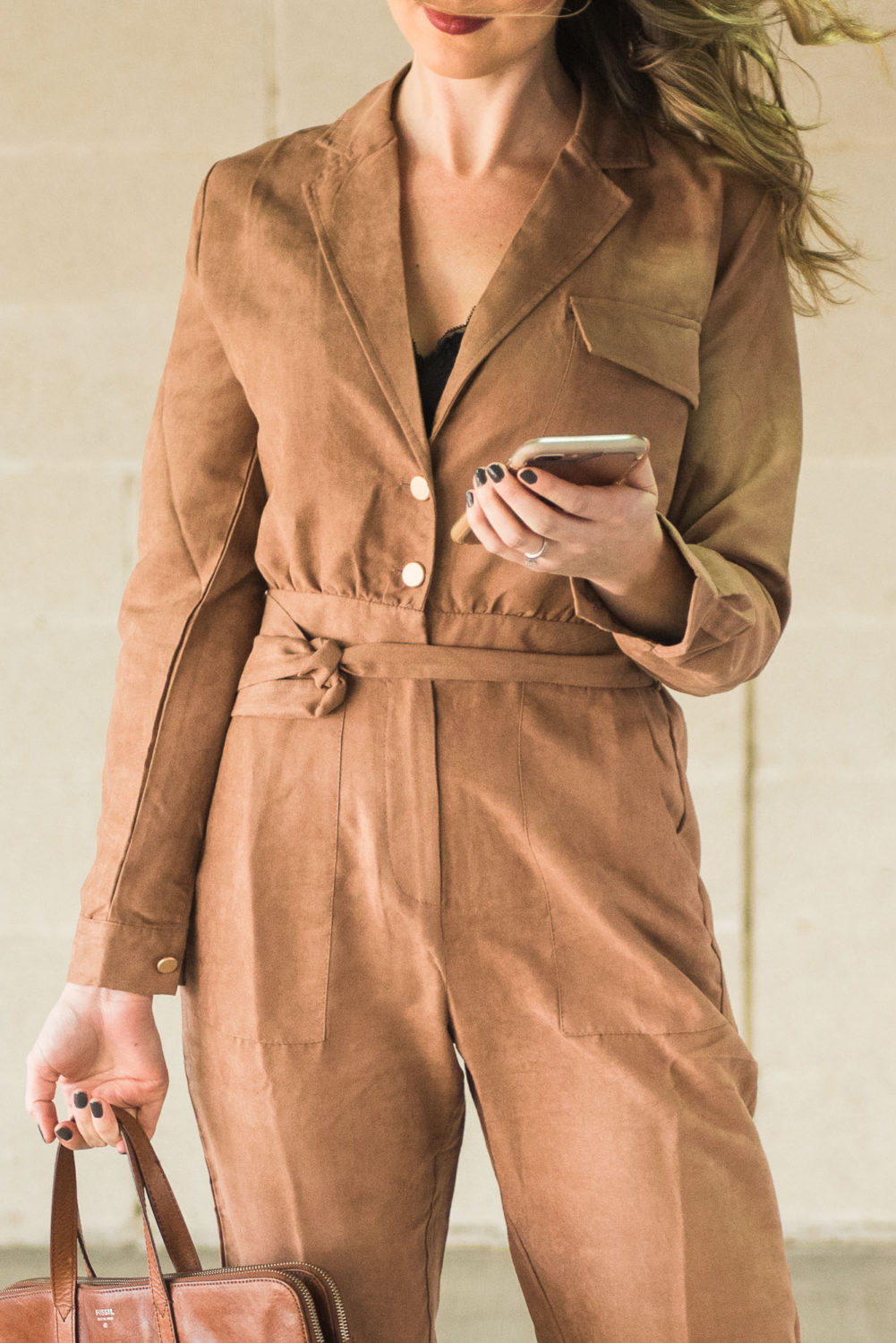 If you're petite – please don't let your height keep you from wearing them. I hear shorter girls all of the time make comments like they can't pull anything off.
That's not true. A nice jumpsuit can actually make you seem taller than you really are. Because of the fabric split, your legs will automatically appear longer.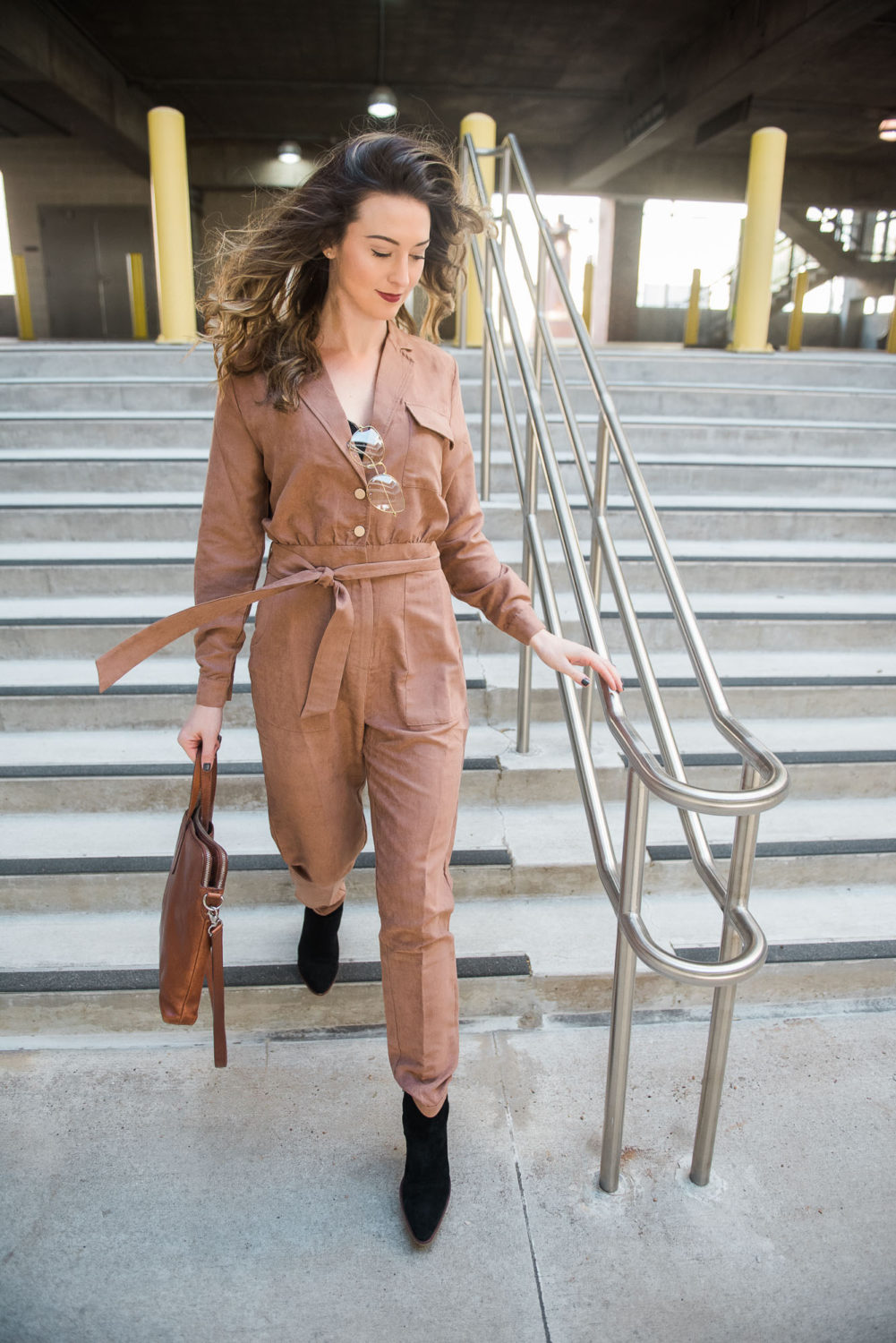 A jumpsuit is great for any body type. You just have to find the right one for you.
I live in this piece right now, because it's warm and lightweight….if that's possible. And it is unbelievably soft.
Also, I get to channel my inner Amelia Earheart…..modern age of course.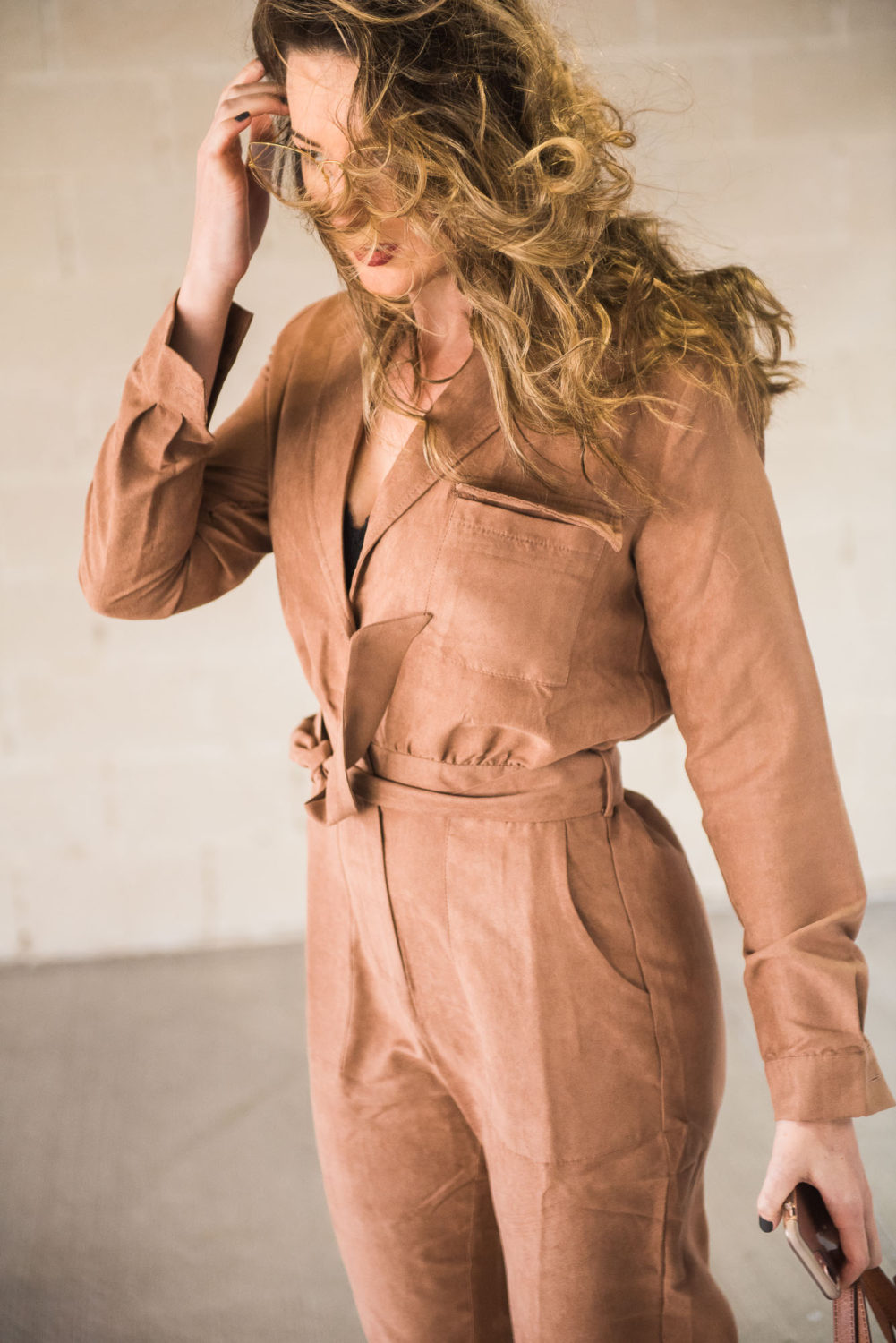 My favorite quote from her is, "The most effective way to do it, is to do it."
It's so simple. If you want it. If you dream about it. If you work for it. You can do it. You just have to get started.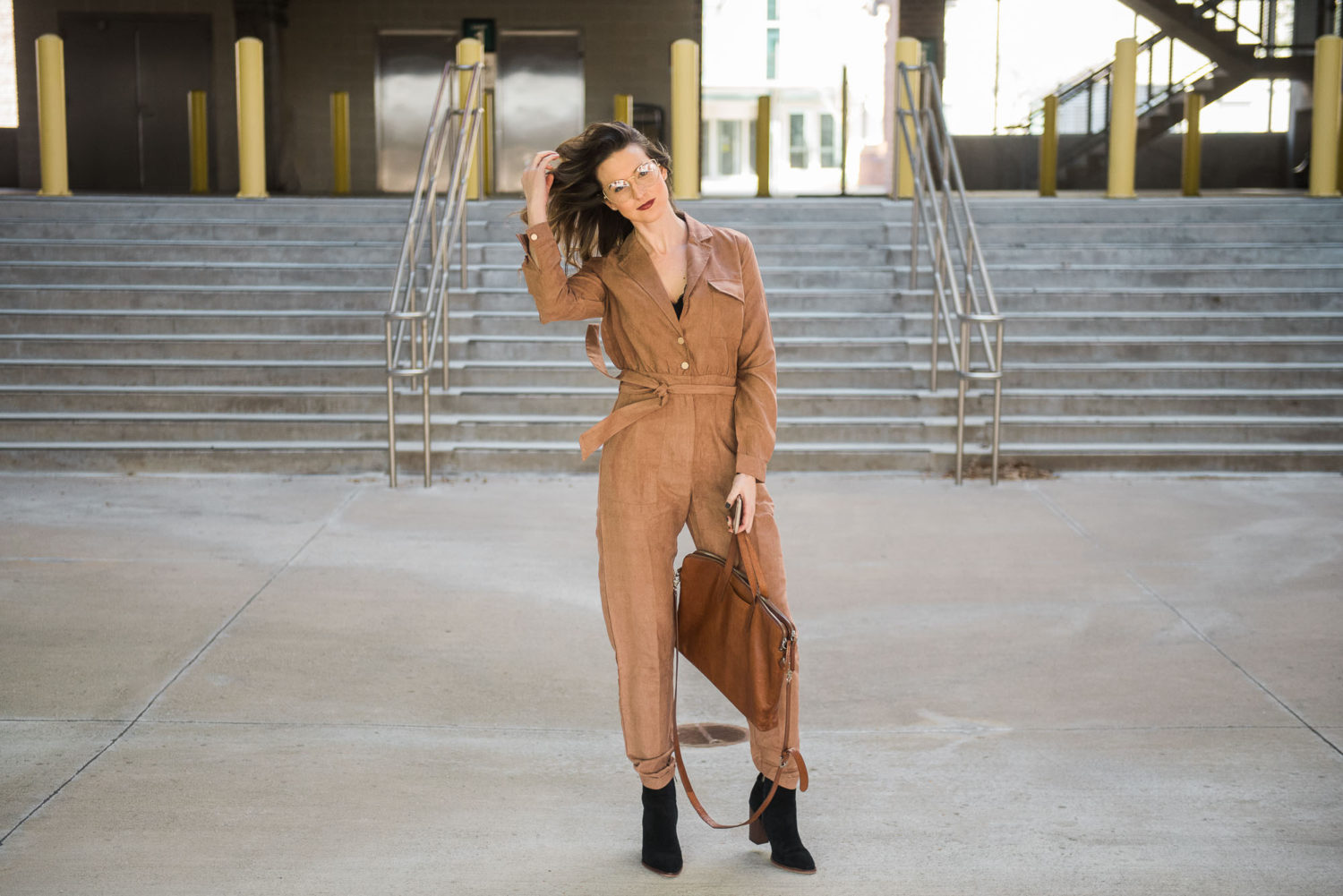 If you have dreams but aren't courageous enough to chase after them just yet.. Read my recent blog post called "Keep On Dreaming" here.
Maybe you've started but fear is paralyzing your progress….? Read my post called "Perfectionism Is For The Birds" here.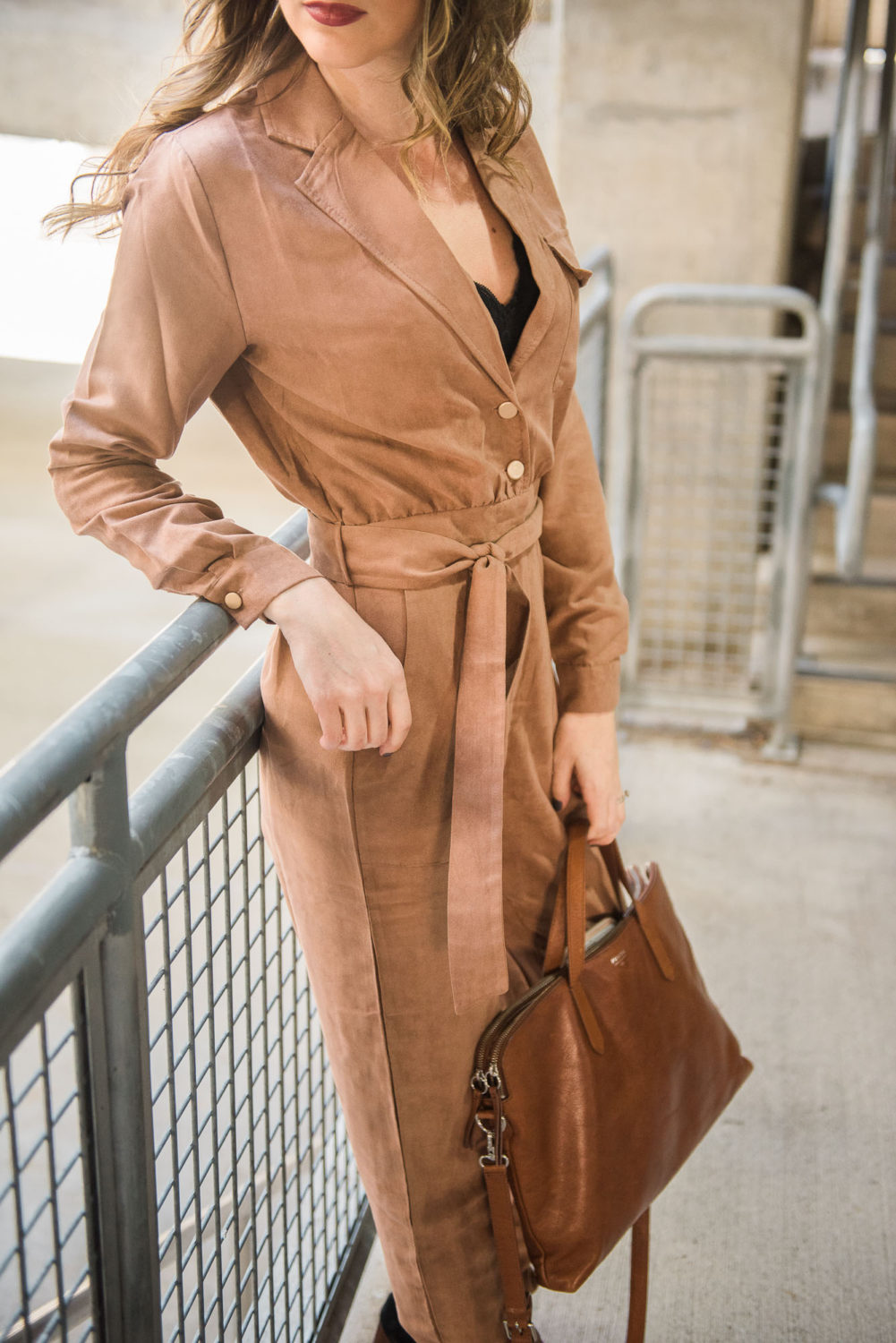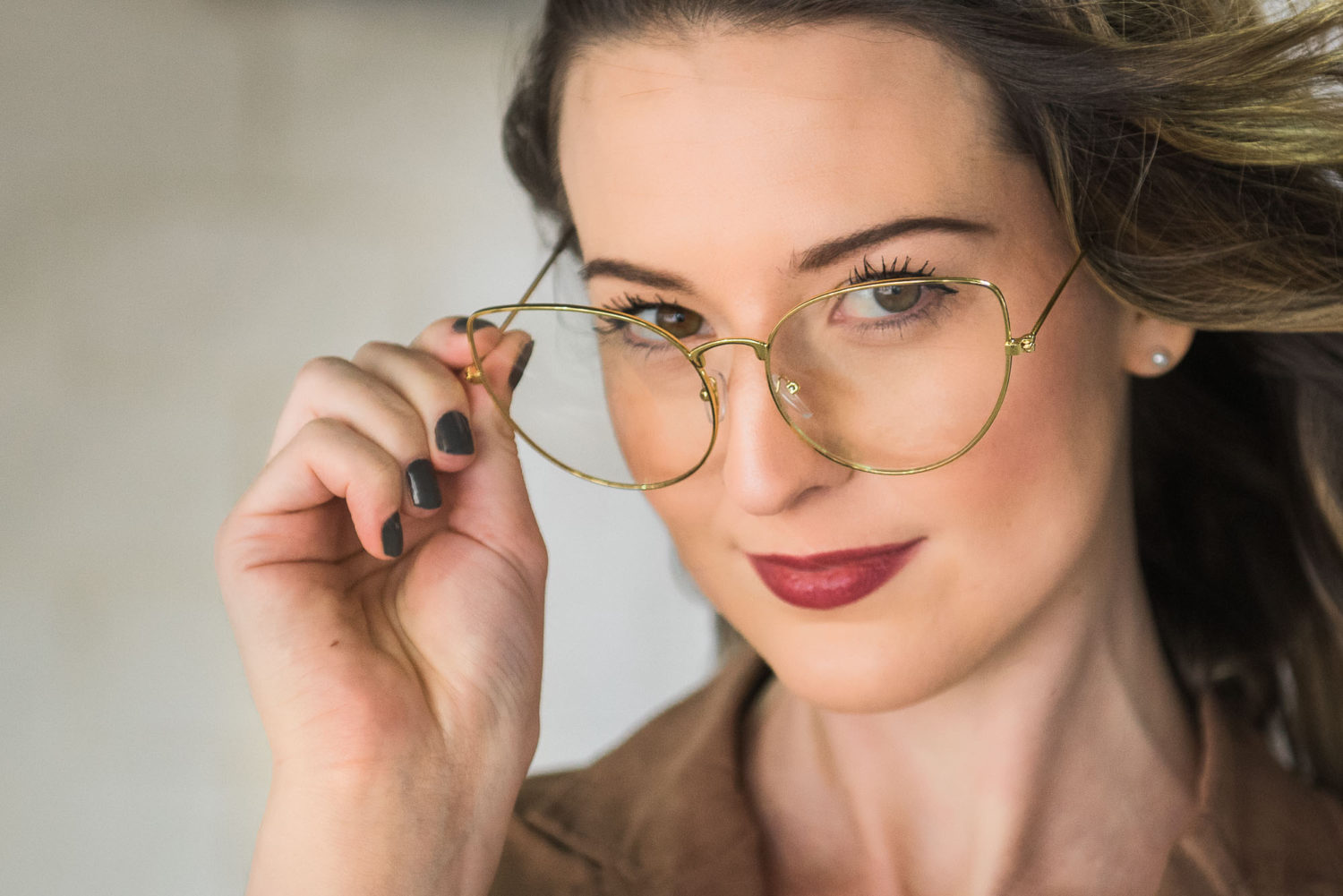 Shop my jumpsuit below:
Shop other jumpsuits I love:
You may also like