Lifestyle
What I Was Doing In 2019
Jan 27, 2020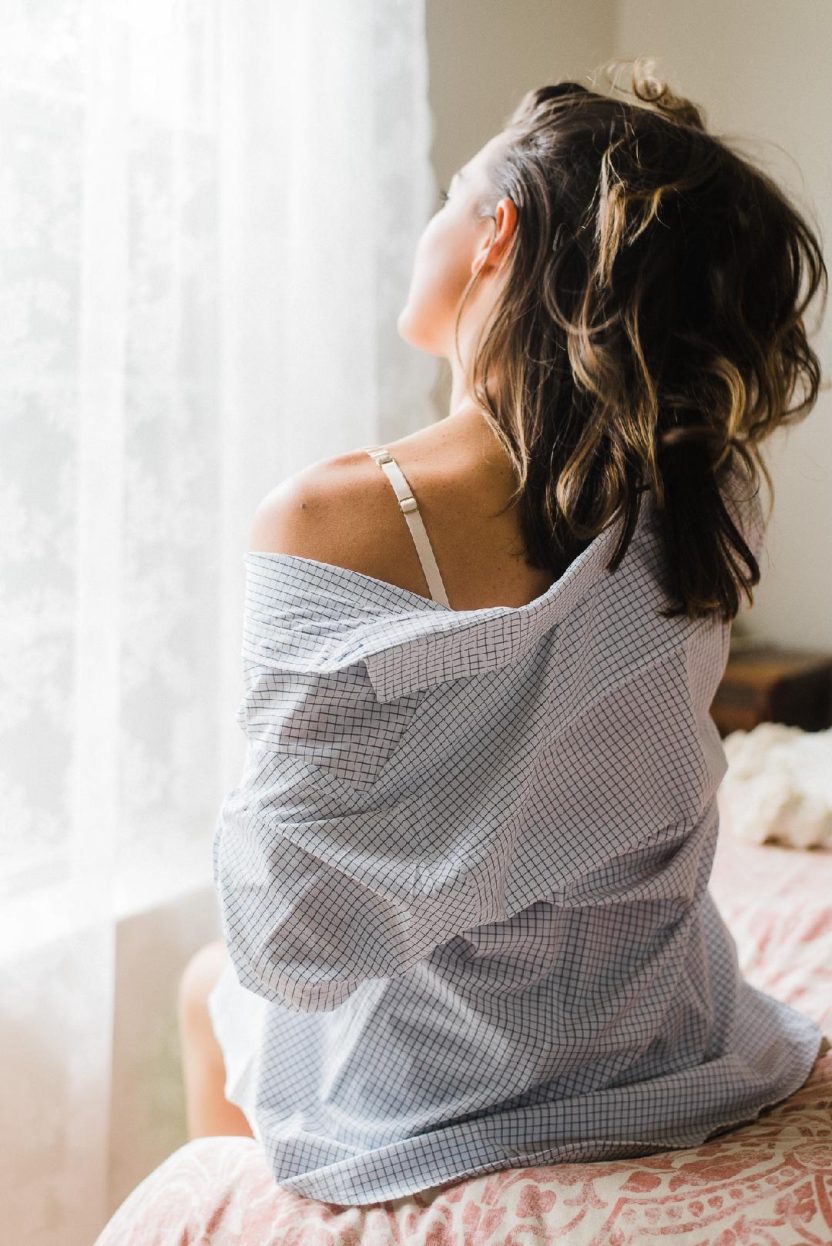 2019 was a wonderful and emotional year.
Just like every year that passes, there were triumphs and trials, tears of joy and tears of sorrow, milestones and monotony.  I will fill you in on all of the details a little later on…
For now, I just want to update you on what I was doing in 2019.
January
I officially opened the doors to my new business, and it's been a whirlwind.
I essentially took my husband's pre-existing client base (he's a therapist) and turned it into a group practice where other counselors can practice together in a private setting.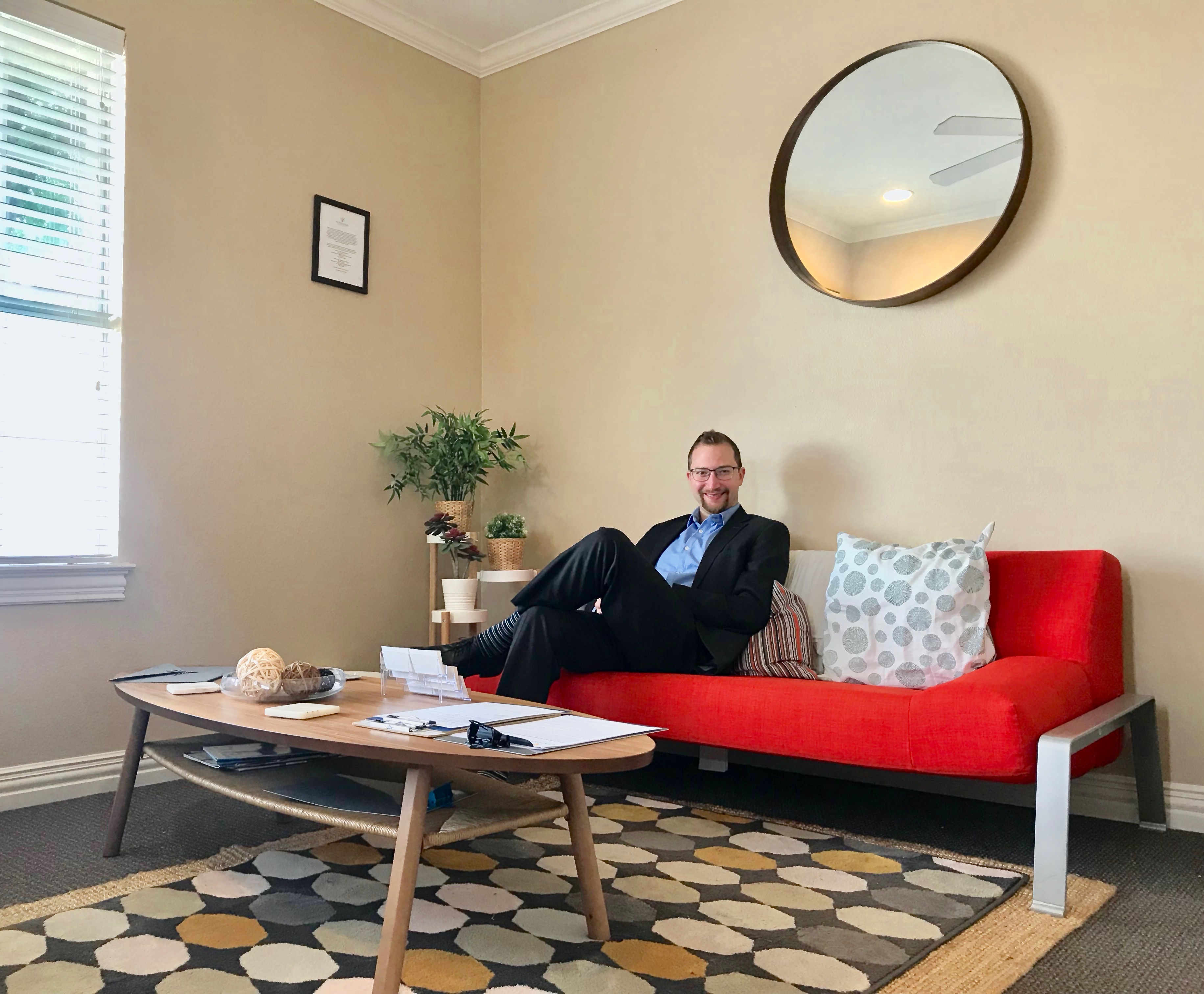 I named it Intentional Counseling, because I'm a firm believer in being intentional with my professional and personal life. It just seemed fitting…
God has blessed the practice by opening doors for local therapists to help many people.

Just between you and me, Intentional Counseling is not even close to breaking even financially speaking, but it's profiting spiritually, and that is the MOST amazing and rewarding thing.
Making an eternal impact by dedicating my life to service will always outweigh any desire for earthly success. After all, I cannot serve both God and money.
NOW FOR THE MOST EXCITING NEWS:
May
Averi June Myers was born!!!! It was a high-risk, immediate situation. She came four weeks early but was beautiful, strong, and healthy.
Bringing new life into the world is miraculous and I've been completely smitten for the past eight months!! Paul and I do not take this for granted…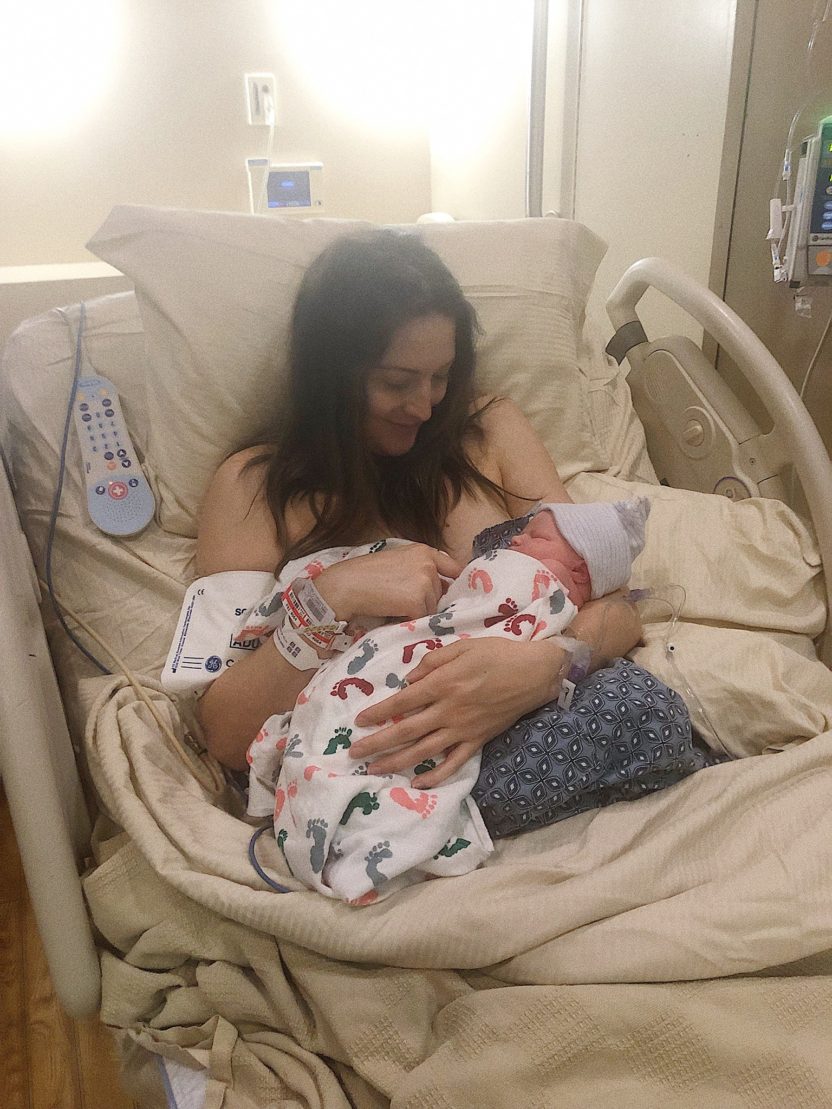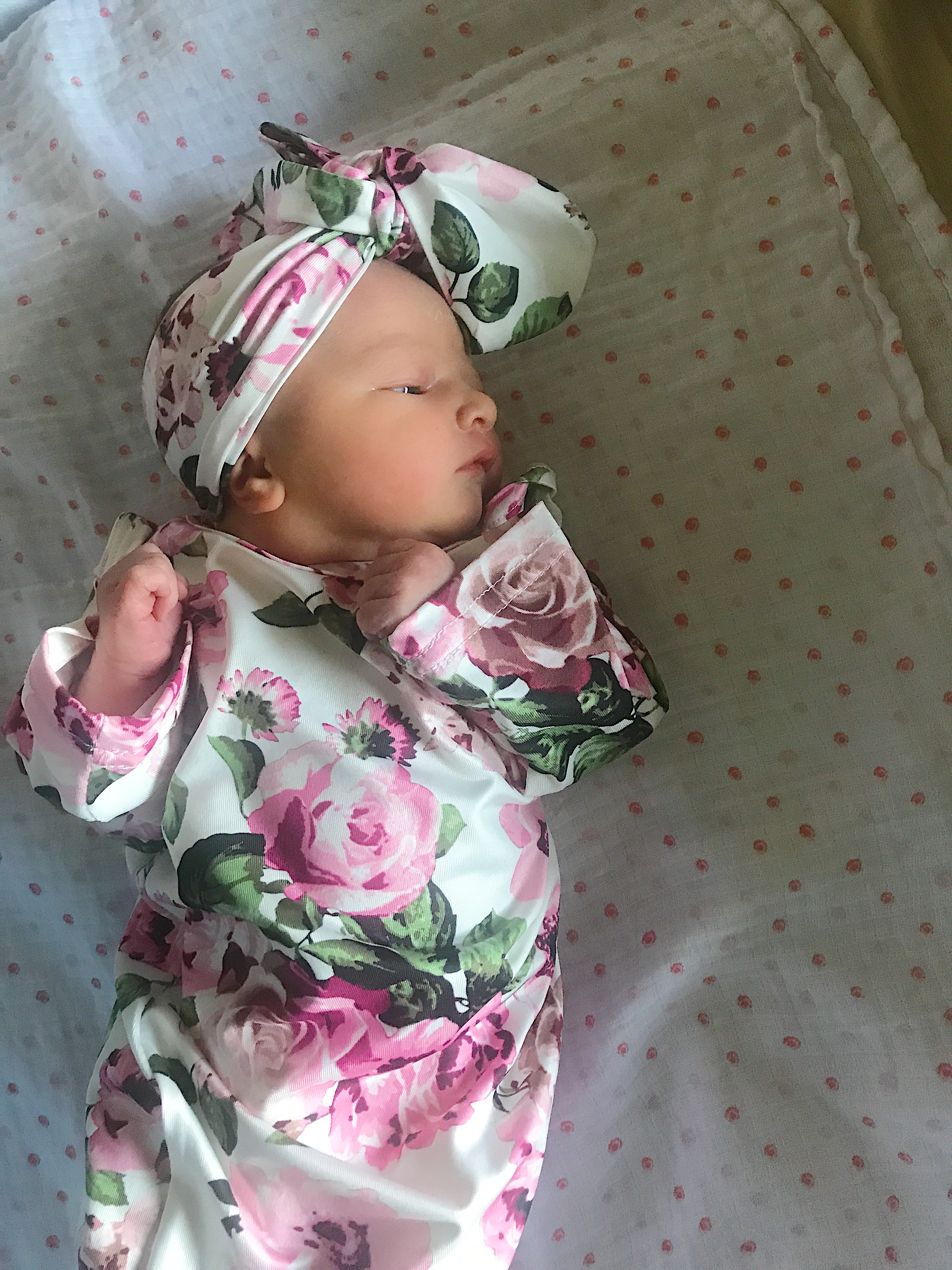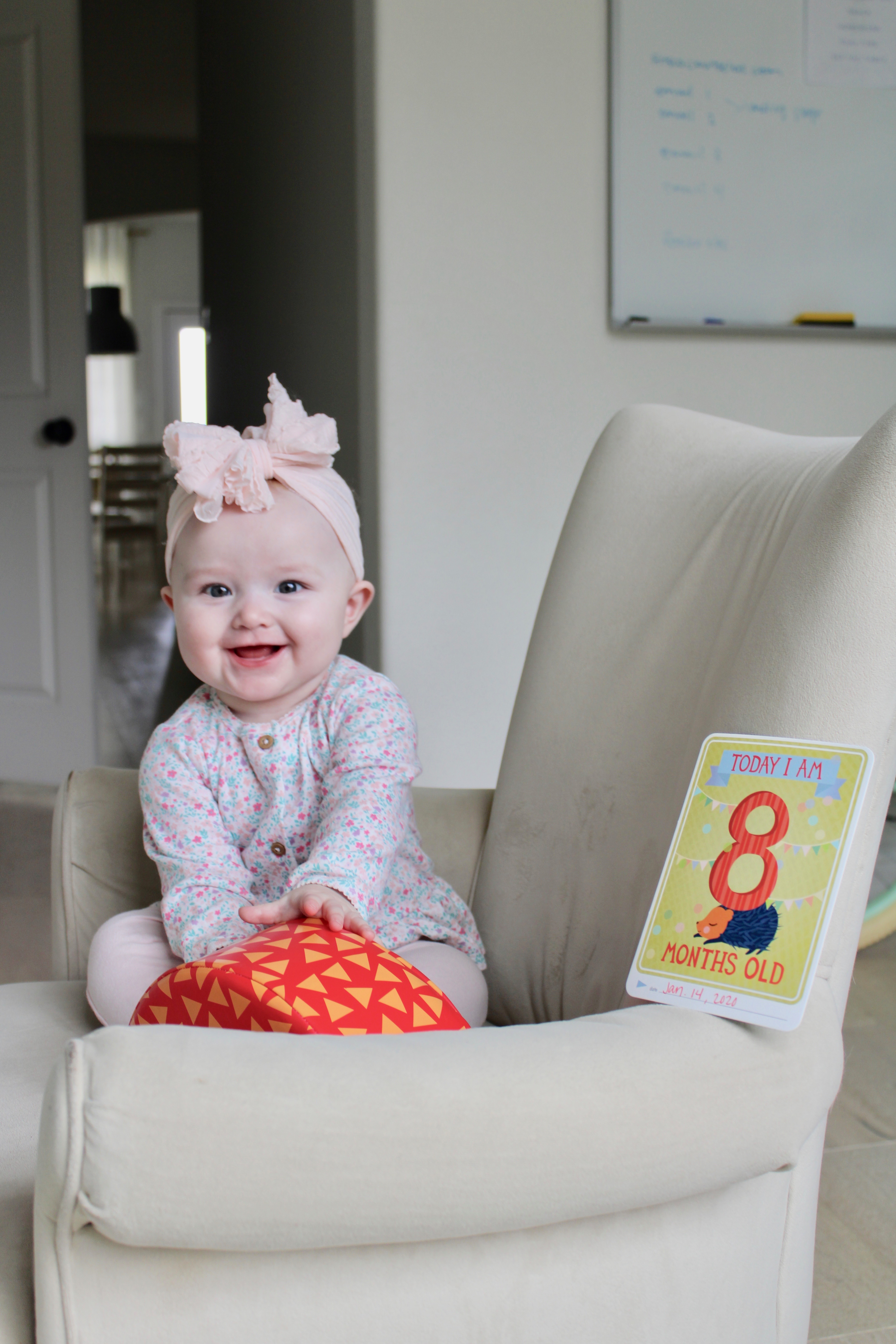 What else was I doing in 2019, let's see…
Audri graduated kindergarten! I cried seeing her in the traditional cap and gown. I'm so proud of her and overwhelmed with how fast time is flying by!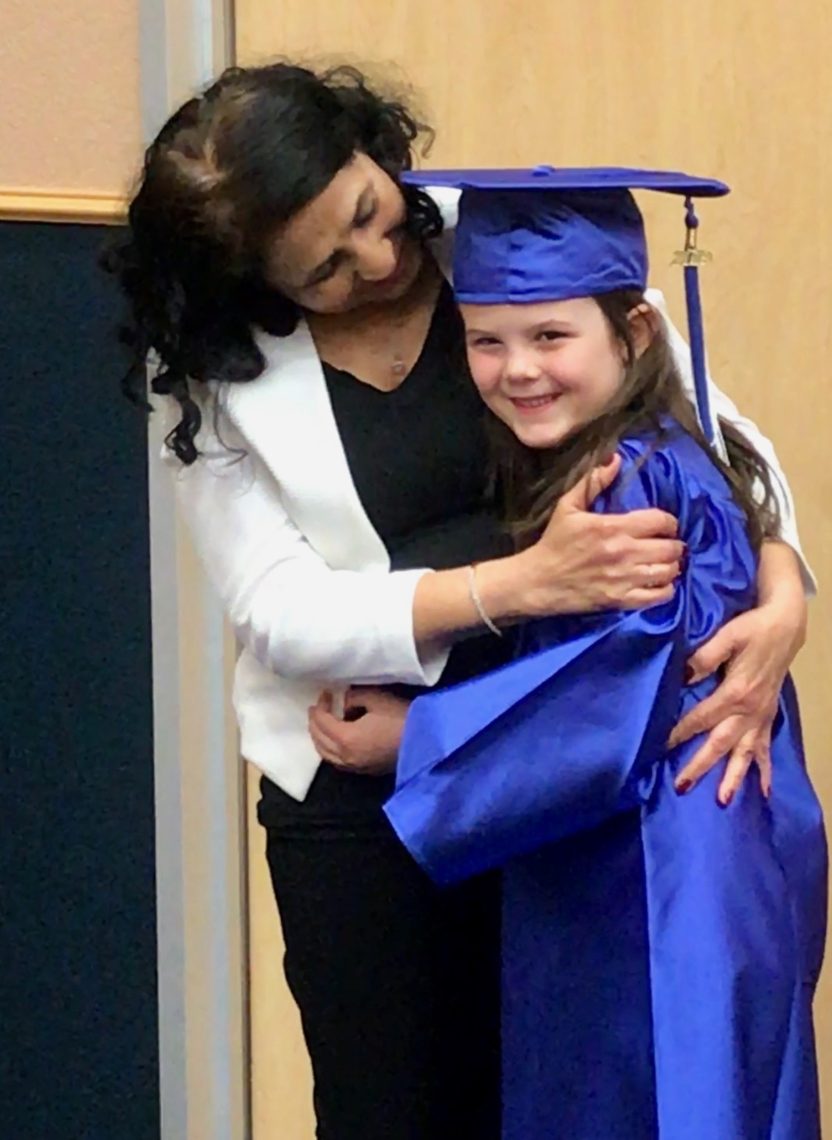 November
I ran my first official race! I didn't win but I did my best!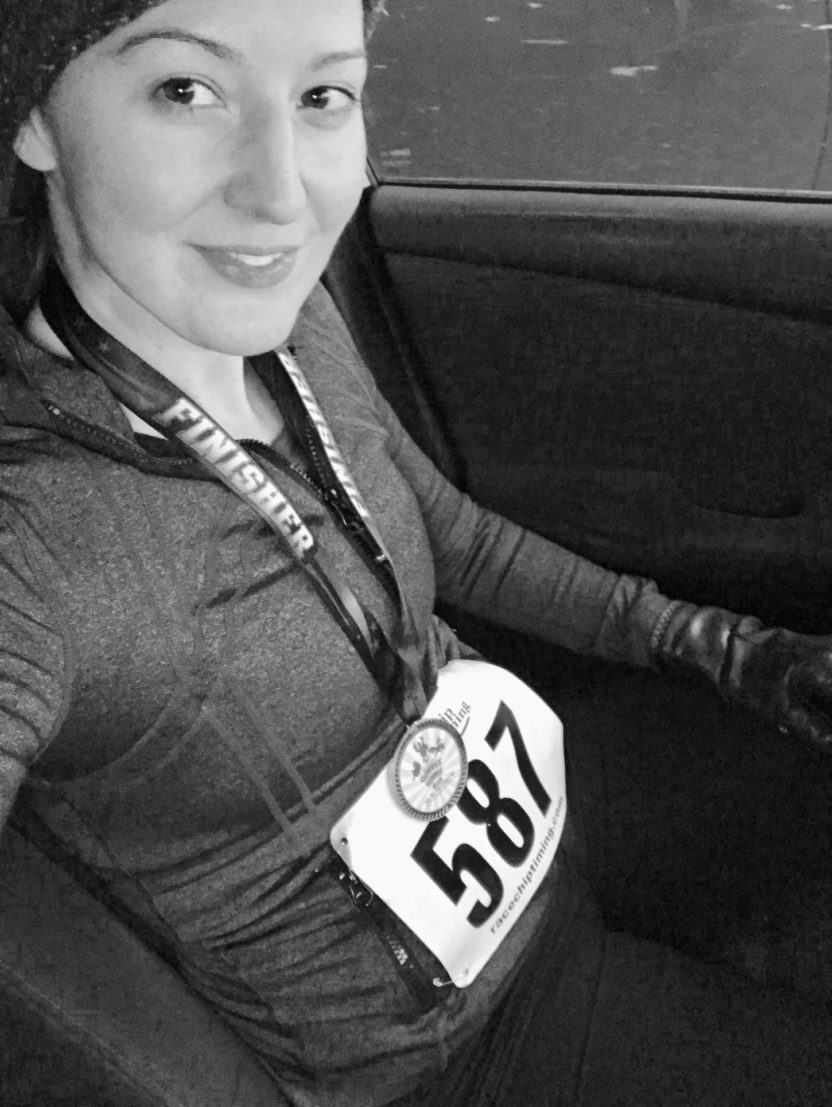 September
I moved from one city to another! Stay tuned for home decor posts in the future…
Here's a snap from the first day: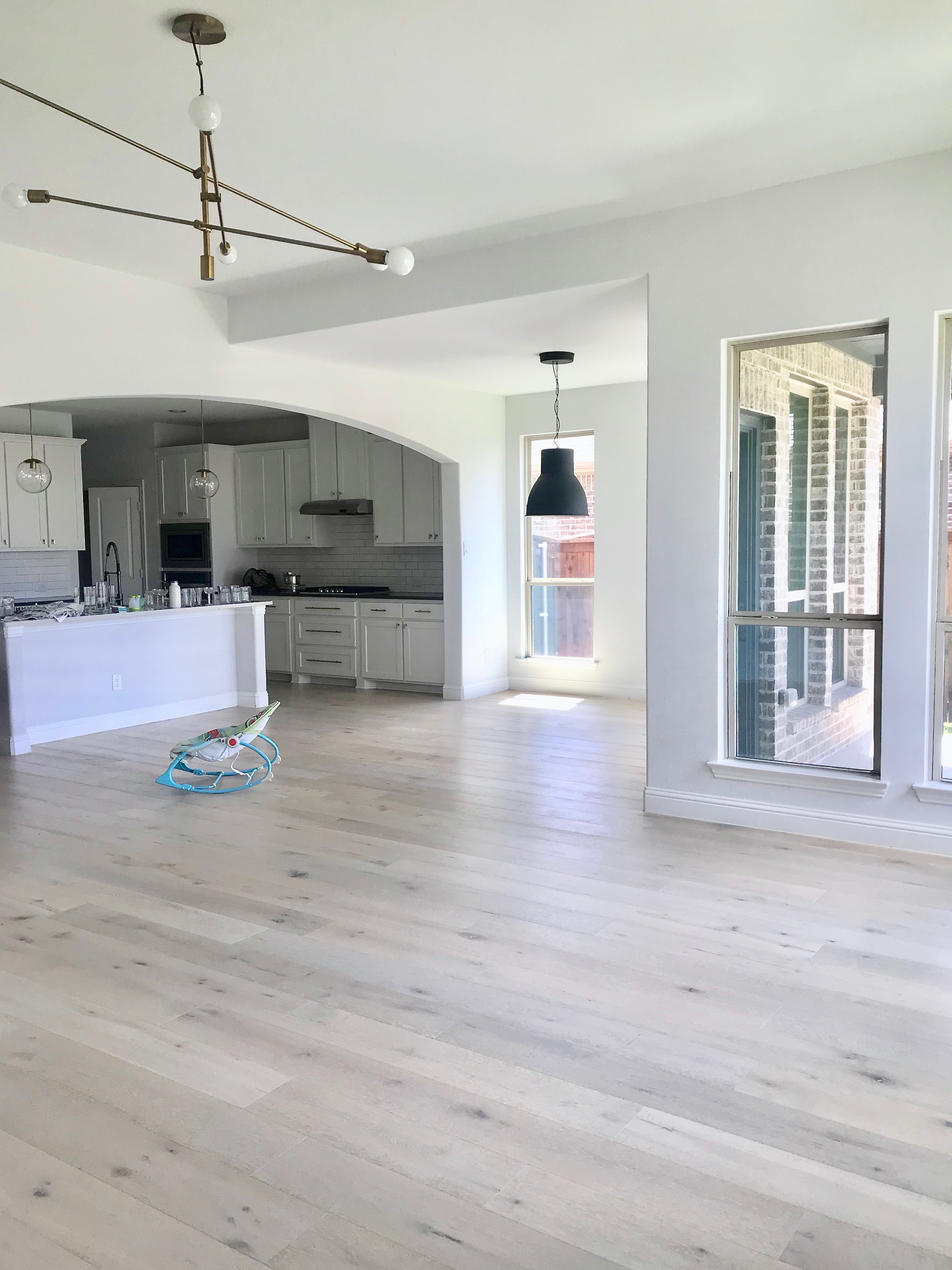 What I was doing in 2019?
Loving on people (especially my new baby) and working really hard on the other business. Thank you for continuing to read my blog while I was on maternity leave. You are the best virtual friends a girl could ask for!