Lifestyle
Random Things I Purchased From Amazon For 2019…
Feb 2, 2019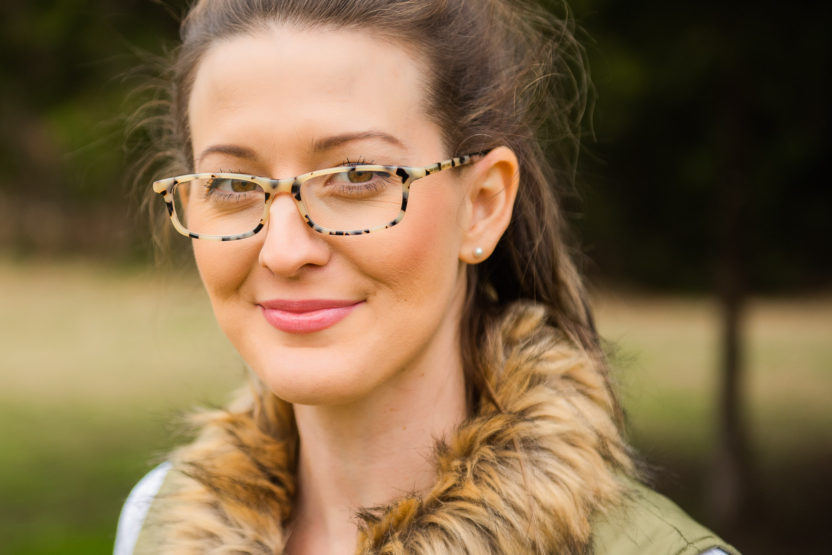 It's no secret that Amazon has a special place in my heart for random, functional things!
If you feel the same way, I think you'll enjoy today's post, because I put together a small list of items I bought for the new year.
Feel free to click on any of the images below for more information! 
Pocket Size Lint Roller (for removing pet hair from all of my clothes every morning). I keep one in my car and one in my purse.
Reusable Straws (as an alternative to using plastic straws at home or at a restaurant). These are dishwasher safe, BPA free, toxic free, and won't rust.
Laptop Stand (so my wrists and neck won't hurt as much while I work on my computer).
Aquaphor Spray (for my mom – lotion that isn't greasy and sprays on like sunscreen).
Sweater Shaver (to get the fuzz off of older tops or pants).
Storage Basket (for the nursery). It's adorable and functional. Enough said.
Jade Face Roller (to remove toxins, reduce dark circles, improve blood circulation, decrease puffiness, and help with skin elasticity).
Healthy Recipe Book (including vegetarian, vegan, and gluten-free options + all-in-one pregnancy advice). I've had this since I found out I was pregnant, but I wanted to include it on today's list because I love it!
Devotional for Paul (this one has 365 so it's easy for him to spend a little bit of time each day with God).
The Sweetest Story Bible for Audri (it's pink and has forty different bible stories that explain God's love).
Plush Headband (to make taking off my makeup more fun). 🙂
Essential Oil Diffuser (for the nursery). If you want to see which oils I use the most and how this product works, you can read my review here. I'm excited to try this one because it's a newer version with sound reduction.
Organic Barley Tea (caffeine free, removes toxins, cures cold symptoms, promotes oral health, high in antioxidants and essential amino acids, and much more).
As always, thanks for stopping by! 
You may also like