Faith
What To Do When You're Scared Of Change…
Jan 26, 2019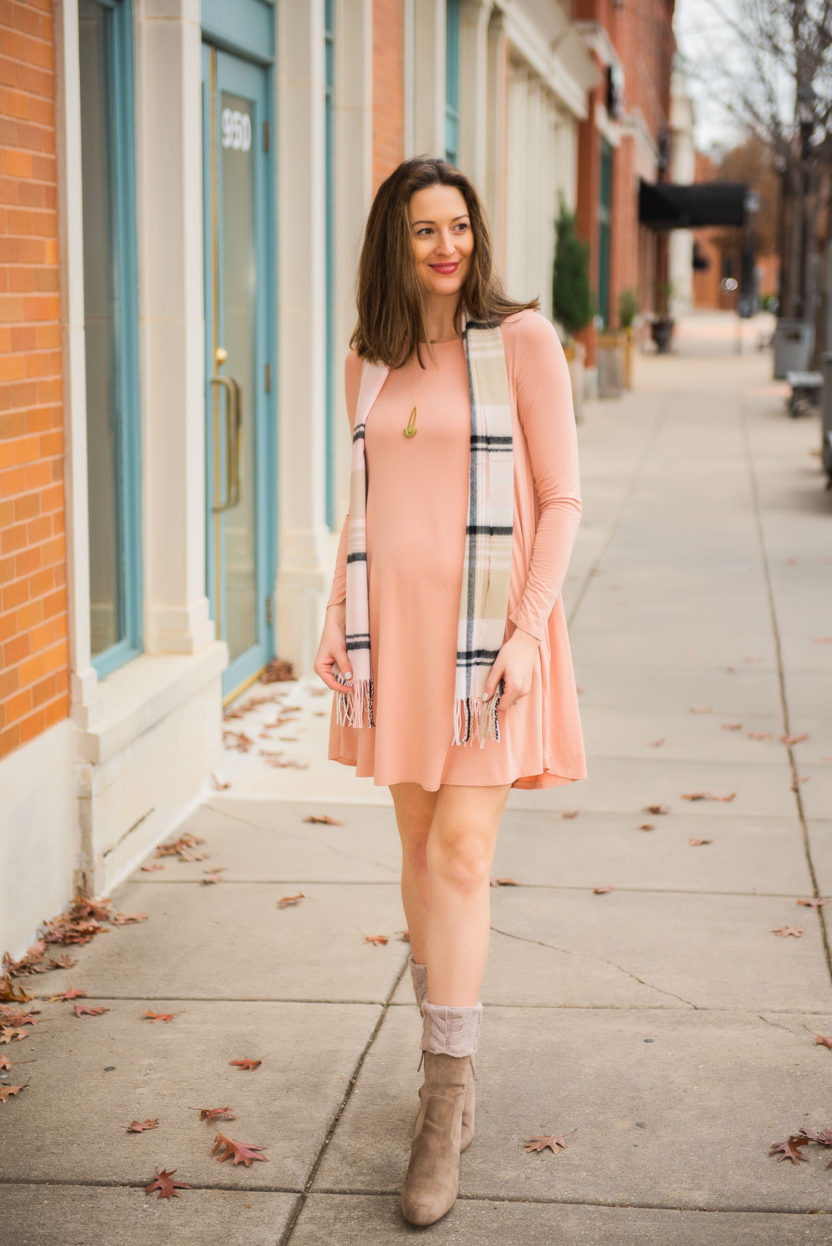 I was enjoying lunch with a friend the other day and her words struck a chord in me.
She said, "Ciara, you know I've always struggled with the fear of the unknown."
She had been referring to a few career/life decisions that needed to be made.
I just sat there in silence, slightly nodding my head, because for the first time I couldn't empathize with my dear friend.
I've never struggled with the anticipation change brings.
In fact, I thrive in it.
The more change, the more alive I feel.
I not only love the unknown….I live for it. I know it's God's way of doing something BIG.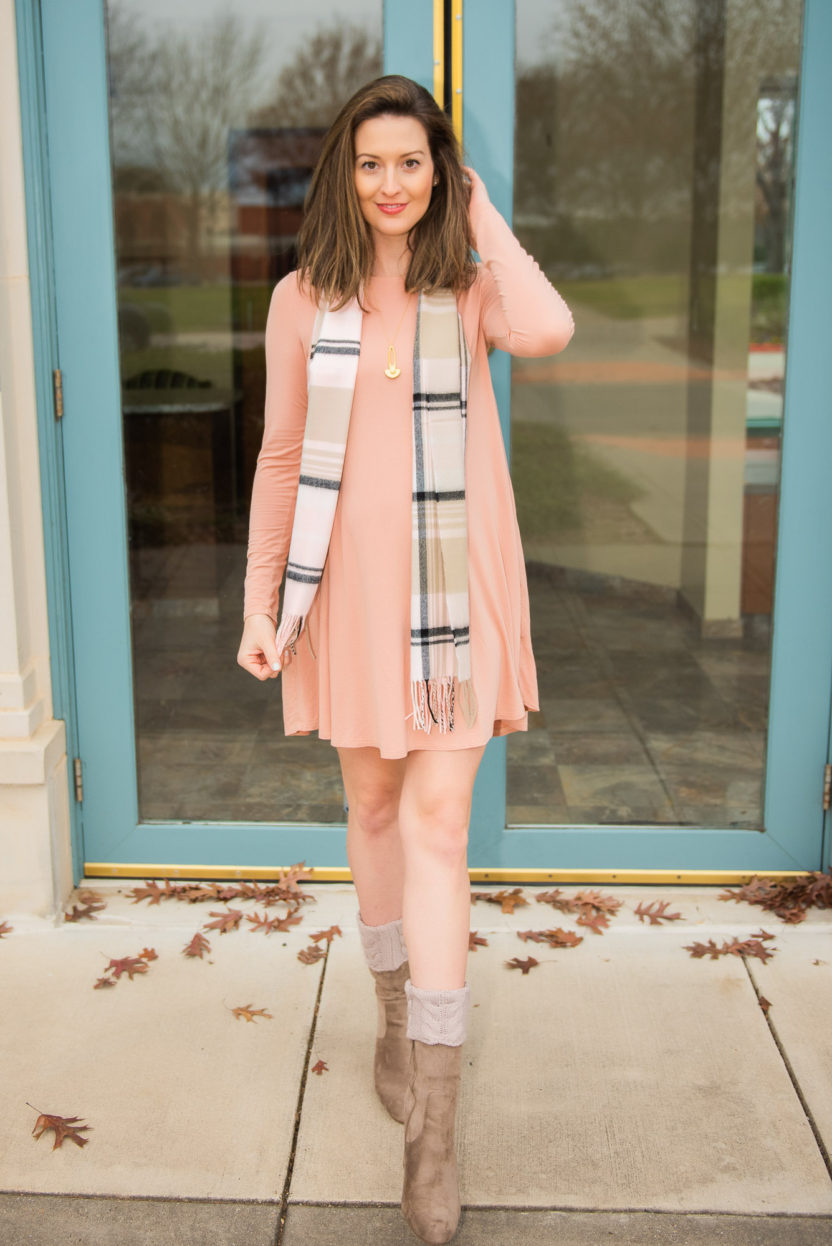 So, I presume my friend's statement is weighing heavy on my heart because it was supposed to be shared with you today.
If you struggle with life's transitions, unexpected (or expected) change, or the fear of the unknown, this post is for you.
I'm no expert or theology scholar. I have no seminary degree, and can only speak from 28 small years of life experience.
But what I know for certain is that God offers us a choice after the initial proposition of change.
Instead of viewing change from the vantage point of fear, I think he wants us to look at it as an opportunity for real and sustainable growth.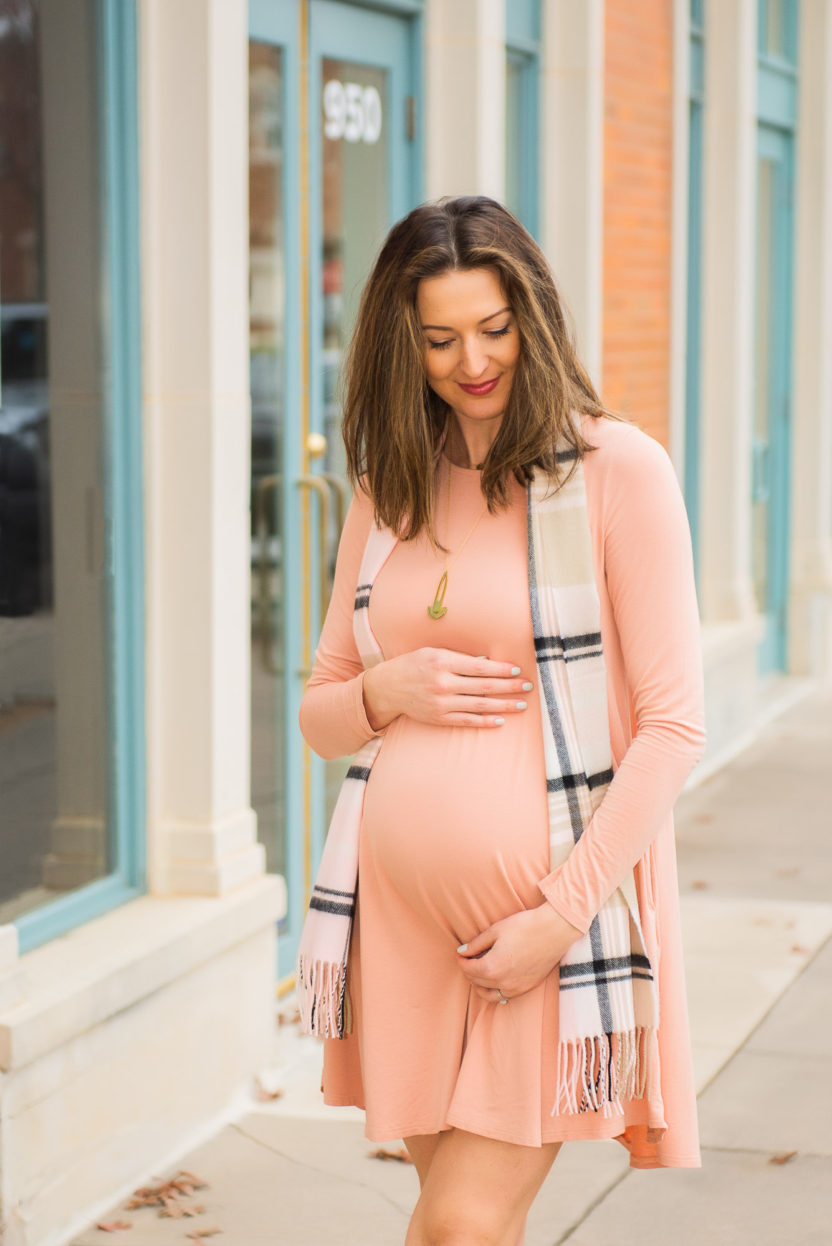 No matter how painful or lonely or scary the adjustment can be, I simply remind myself that I must need this.
If I were called to be comfortable, I wouldn't be of much use to the hopeless.
My view would be limited. My mind narrowed. My experiences so tiny that my life wouldn't really be of much impact to anyone.
Let me keep this brief, friend.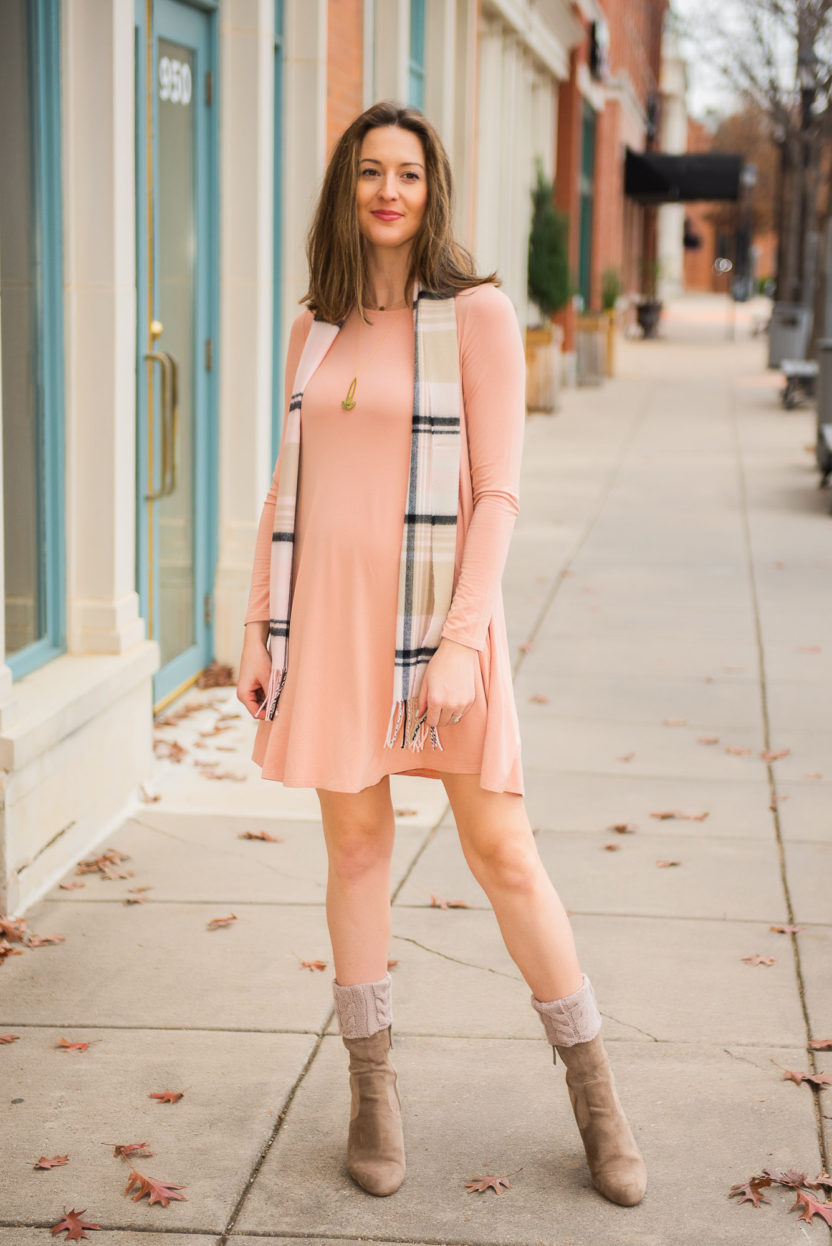 The next time your situation scares you, picture God physically picking up mountains and moving them around the planet as if they were children's play toys.
The next time you're being asked to jump, picture landing in the middle of God's enormous and secure palm.
He can do immeasurably more than we give him credit for.
Your circumstances and transitional periods don't scare him off.
He's using them to draw you closer. To rely on him. The more he can change you, the more flexible your spirit becomes, the more he can use you.
You may also like