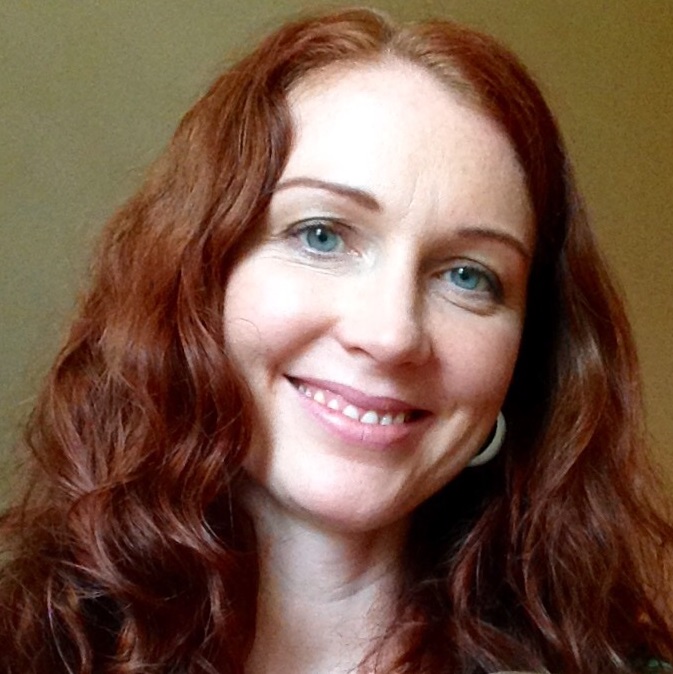 It's breathtaking to me. 
To look back and see all of the different images I've tried to portray in my lifetime. I desperately wanted to just be me (living fully free as I call it)…… but I had no idea what that even looked like.
After my parents divorce at age 7, this quest began. The quest to fill the gaping hole in my heart. I thought I could fill it by morphing myself into an image. What image? ANY image that someone, somewhere might find "acceptable" or "lovable"…
Could I be a good daughter? Perfect even? Would that be enough?
Maybe by performing well in dance, sports, modeling or music? I bet if I would just "do religion" and all it included, that would surely give me worth, right? 
Wrong.
My feelings of emptiness and shame outweighed them all.
Still unfulfilled from pre-teen to adulthood, I shifted focus to ALL that the world offers. I bought the lie. What I thought would make me feel accepted and loved ended up as merely one toxic relationship after another and a string of unhealthy addictions.
I tried to create an image of worthiness by being valued by my outward appearance:
By being a friend to everyone and yet lacking deep, meaningful relationships with others where I could be transparent and vulnerable.
By seeking attention from anyone that would offer me validation.
And by doing anything to fit in, regardless of the pain I caused myself and others around me.
I wanted to be loved "as is". Loved for whatever was left of this broken and confused young woman.
What I didn't know is that I already was.
I was wildly loved – just as I am – by Jesus.
Once I accepted that truth, and asked Him to rescue me, I was set free. Free from perfectionism. Free from approval. Free to be me. I have NO IMAGE to conform to, no role to attain, no standard to live up to, because I am created in the image of God, Himself. And what better image could there be?!
Because of Jesus in me, I am so worthy, and I finally see it now…

Because of Christ's priceless gift of salvation and daily forgiveness, I'm living fully free.

 
After my salvation, my life wasn't suddenly easier. I still face battles, tragedy, and loss, but I'm peaceful rather than broken. Pain on Earth will always be great – but God is greater. I don't need to fear for He really is with me. He loves me so much and upholds me every day. He mends my wounds. He continues to lead me, teach me, correct me, and grow me more into the only image that matters – His.
I urge whoever is reading this to embrace His image for you and discard the rest. Living fully free in Christ is worth more than anything you could ever be offered! You don't have to search for that stamp of approval any longer – He loves and accepts you AS IS.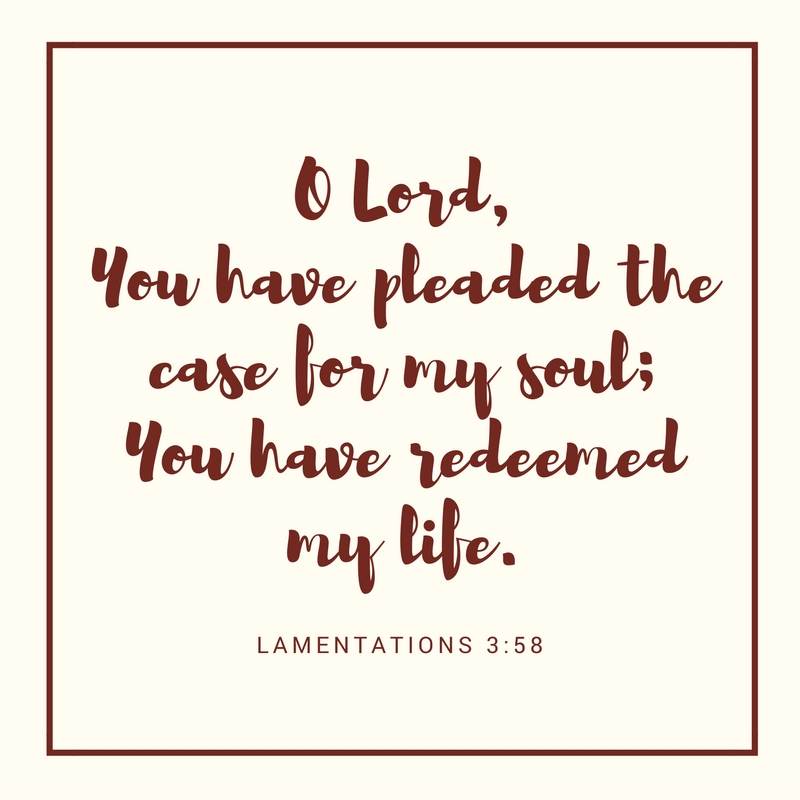 Guest post by: Like Minded Musings

Find her on: Etsy, Instagram and Facebook
You may also like