Faith
Truth Will Set You Free
Dec 14, 2015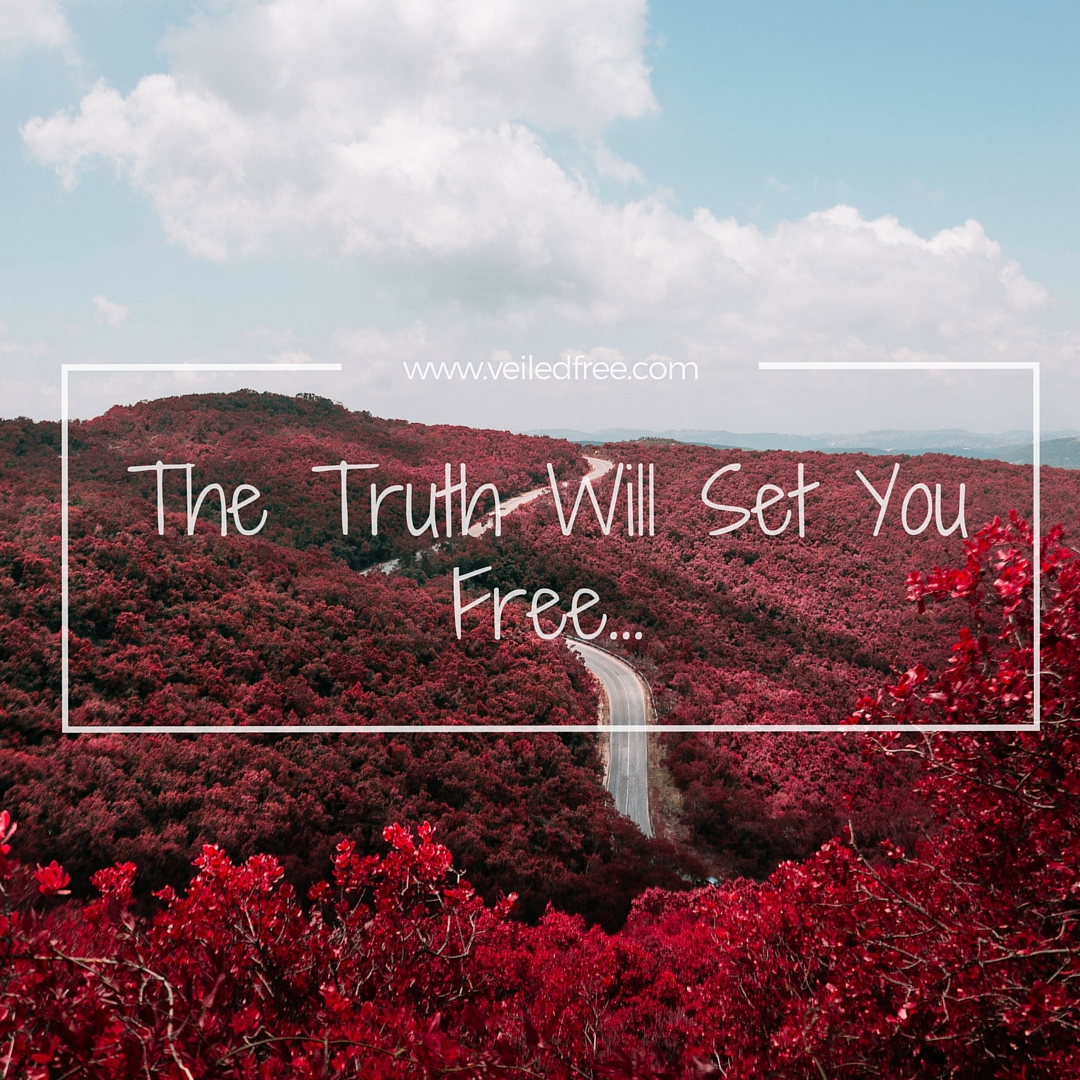 "And you will know the truth and the truth will set you free." – John 8:32
Although it's virtuous to tell the truth every day, I think the word "truth" here refers to a few things in particular:
1). The fact that Jesus was the Messiah and the Son of God.
2). His teachings.
If you are truly saved and an active follower of Jesus, you will know divine truth. As well as, freedom from sin AND the search for reality.
You will experience a freedom that comes from a commitment to Christ – not human knowledge.
Inner turmoil that everyone experiences is now alleviated through the security of absolute truth that is God.
The searching for the answers to the most philosophical questions "that make us who we are"…………… is over. There is no more fear or uncertainty because of the security we have through Christ and His death on the cross!!
If you want to find real freedom……..stop chasing things that will soon fade, and choose to make Christ your sole sense of purpose today!
Love you guys!  Have a great week!