Faith
The Light of the World
Dec 9, 2015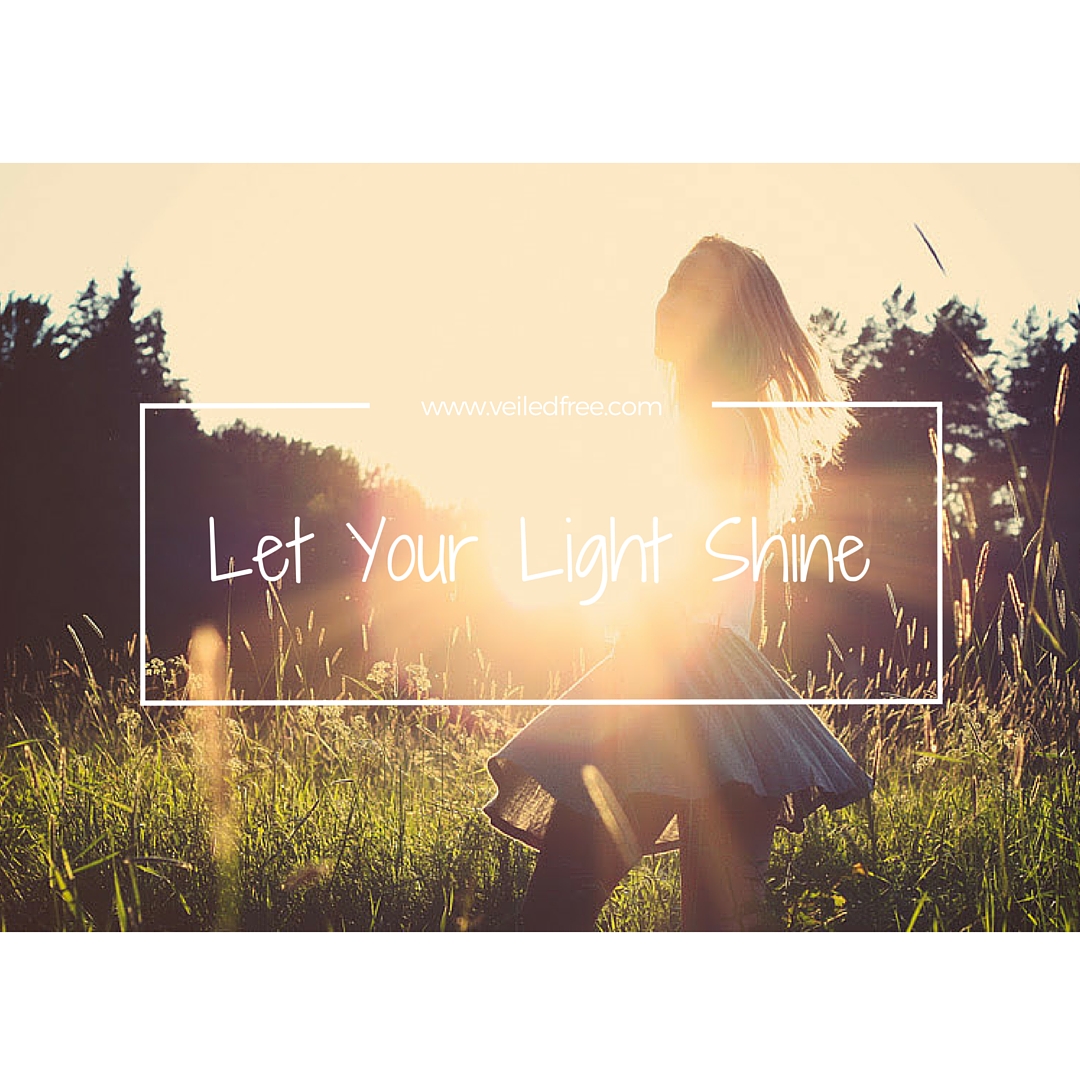 "You are the light of the world. A town built on a hill cannot be hidden. Neither do people light a lamp and put it under a bowl. Instead they put it on a stand and it gives light to everyone in the house. In the same way let your light shine before others that they may see your good deeds." – Matthew 5:14
This verse is filled with beautiful imagery!!
"Do I let my light shine before others? What does the light of the world even mean?"
Want to know my two cents? Don't overthink it!! Yes, this verse is full of beautiful imagery but it's self-explanatory.
If you're a Christian – you're called to be different.
Here are four things I've found that should distinguish the heart of a believer from a non-believer. If you ask God's help daily with these… you will begin to live a life that shines bright, honors Christ, and draws people nearer to Him.
1). Have greater patience in everything you do. In every situation.
2). Love truly, deeply, and unconditionally. Even if you think he/she doesn't deserve your love.
3). Just give. Give your time, effort, resources. Give over and above for no reason and without expecting anything in return.
4). Forgive quickly and let go of grudges. 
Feel free to write these down on a notecard as a daily reminder, or take a screenshot and seriously concentrate on these. Don't get discouraged when you fail – we are all a work in progress.
Love you guys, and I hope you have an amazing week!
You may also like