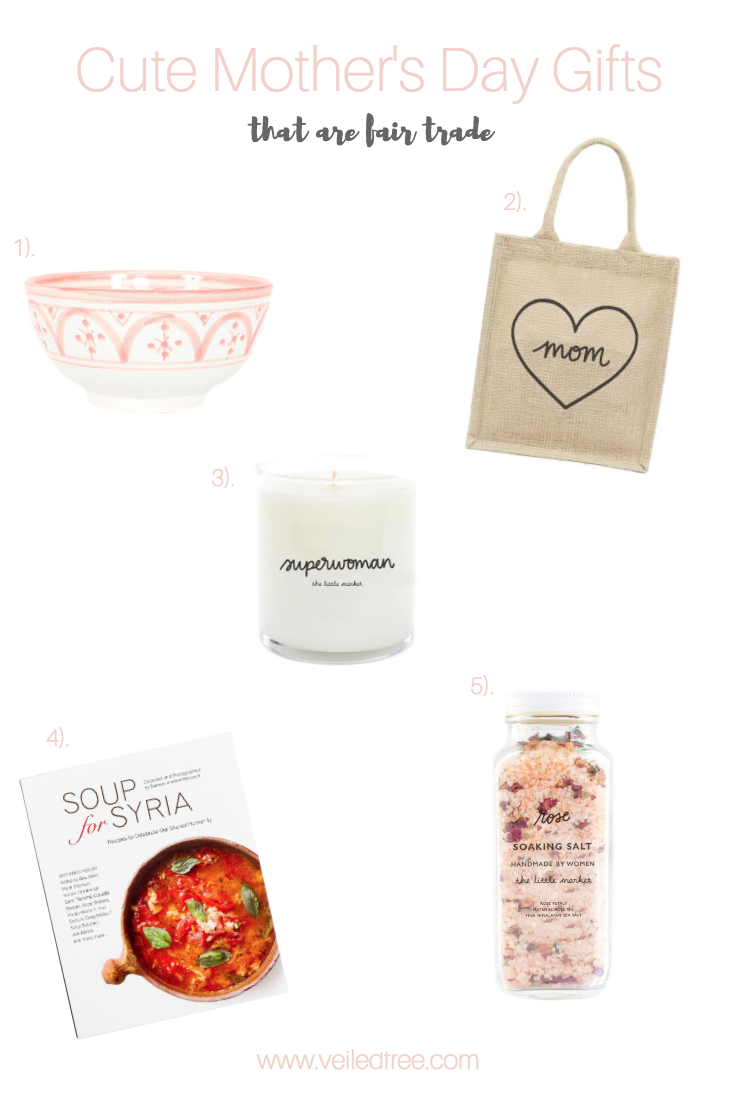 Picking out gifts for Mother's Day can be really fun!
It's the one day I'm supposed to spoil and celebrate the person who has spent every. single. day. doing that for me (without a thank you sometimes).
…or the occasional door slam. #sorrymom #iloveyou
A few years ago, I became overwhelmed when picking out gifts for Mother's Day because of that very reason.
I thought, no matter which gifts for Mother's Day I choose – it won't be enough to adequately show my mom HOW much she means to me and our family.
And then I became a mom. Everything Audri has already given me for Mother's Day has been cherished, and that will never change.
…and that's saying a lot because one time she gave me flowers she picked from our own garden 😉
So now I realize that when I'm handing my mom a gift, she isn't expecting something elaborate or out of my budget. She's grateful that I thought of her and wanted her to feel special.
And I'm guessing your mom feels the same way.
So get to know your momma's love language. Ask her questions. Take notice.
If she feels loved through quality time – purchase a certificate to a nail salon for a mother/daughter date. This shows your mom that – even though you're all grown up – you want her company.
If she feels loved when you call and talk to her on the phone – send her a traditional letter in the mail expressing your gratitude and love through words for Mother's Day.
If you need a refresher on love languages, read my earlier post here.  Or purchase this book by clicking on the image below.
Every momma is different so take my little gift guide as inspiration! 🙂

These cute gifts are all fair trade and eco-friendly and every purchase generates income for the women artisans who made the pieces. 
You can find more here.
Thanks so much for stopping by!!
You may also like