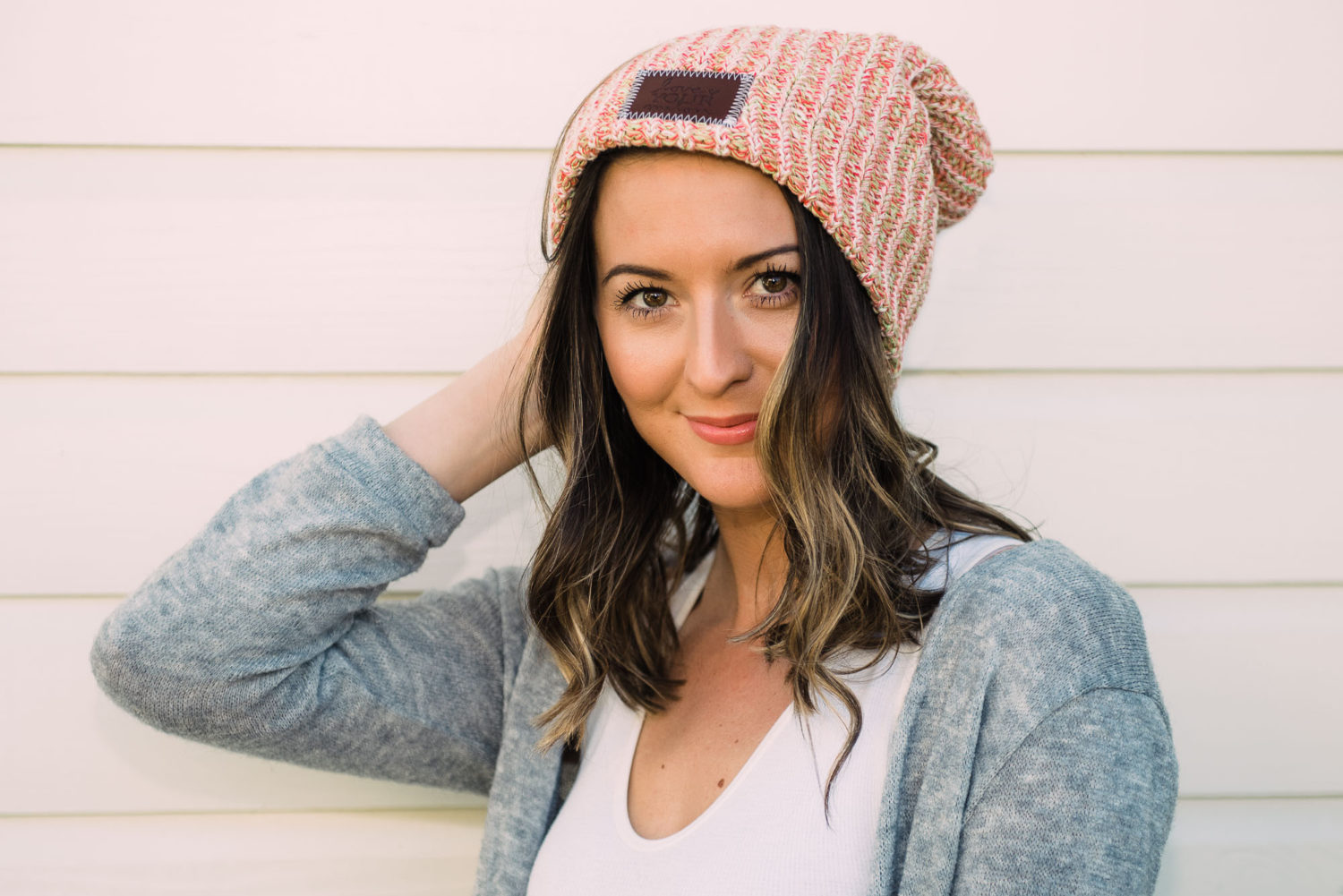 When a child with cancer approaches me, I see their struggle.
I feel their pain.
And I wish I could take it on instead of them.
Even if it's a stranger, and this is our first conversation.
And I know I'm not alone.
There's something about a child that causes humanity to care more.
Maybe it's the innocence and purity that exists in their hearts.
The hope and joy inside of their eyes.
The magic and sense of wonder that exists only in their imagination.
So when a child with cancer hurts, we hurt.
When their smile starts to fade and the light in their eyes diminish, so does ours.
15,000 children are diagnosed with cancer each year.
That's why I've partnered with the brand, Love Your Melon, today.
To shed positive light on such an overwhelming and demoralizing topic.
The beanie I'm wearing is from this brand, and was a birthday gift from my brother and sister-in-law.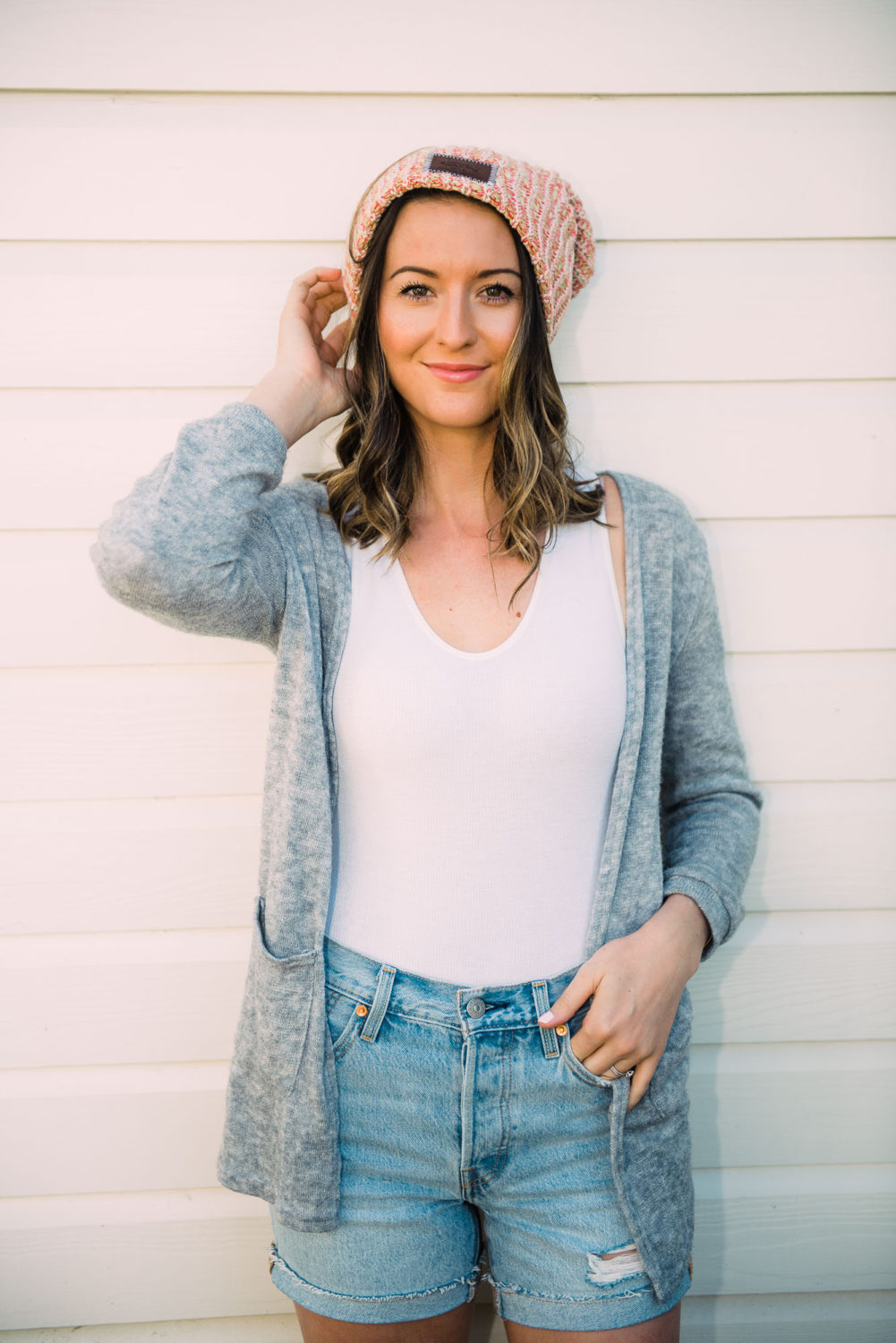 Love Your Melon is dedicated to giving a hat to every child with cancer in America as well as supporting nonprofit organizations who lead the fight against pediatric cancer.
50% of the profit is given to their nonprofit partners.
Their nonprofit partners work in the field of pediatric oncology, fund cancer research initiatives and provide immediate support for families of children with cancer.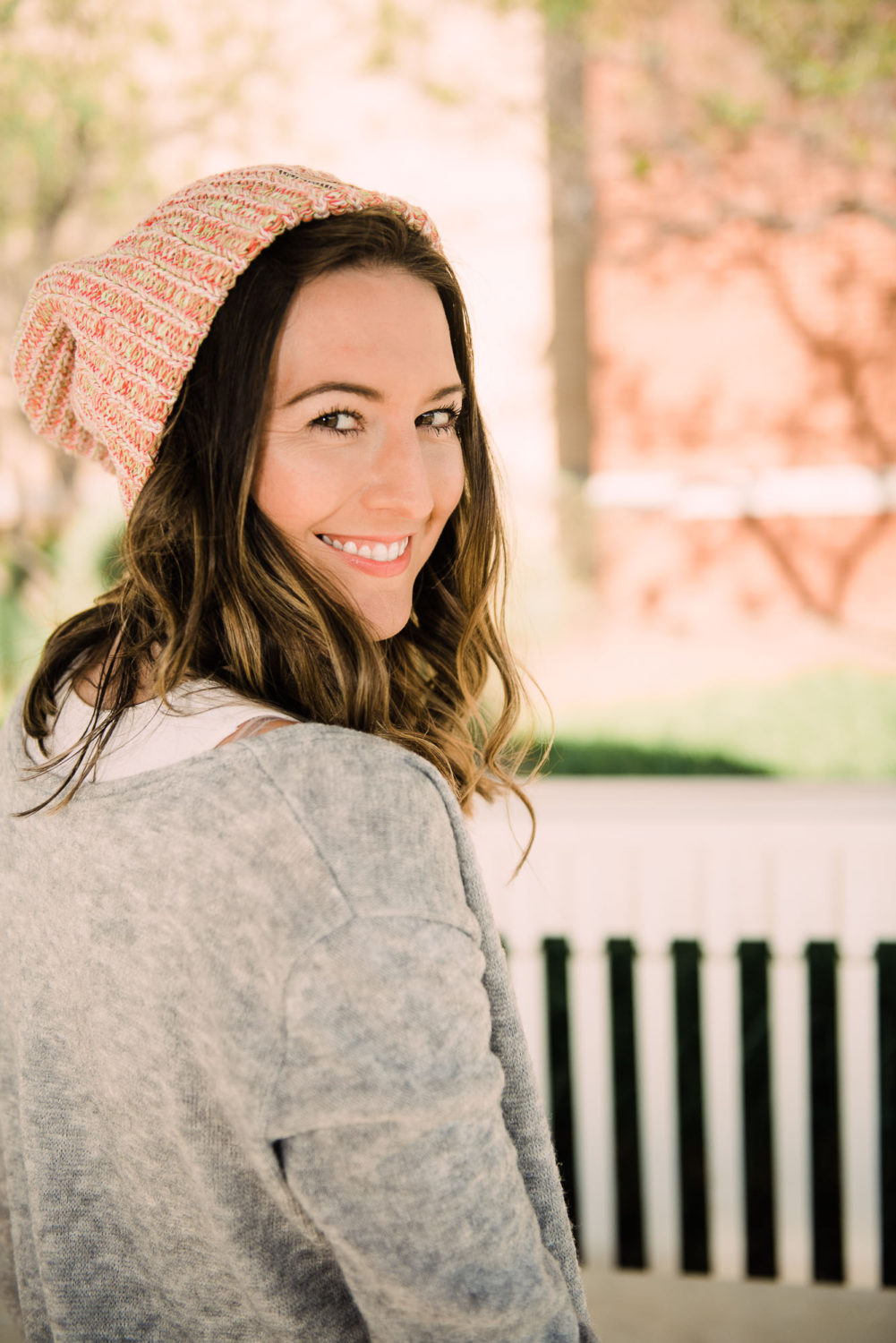 As children go through the challenging battle of cancer treatment they often need more than medicine alone.
Therapeutic treatments have been proven to increase treatment success and at Love Your Melon, they are dedicated to providing this relief for children by creating an adventure they will never forget.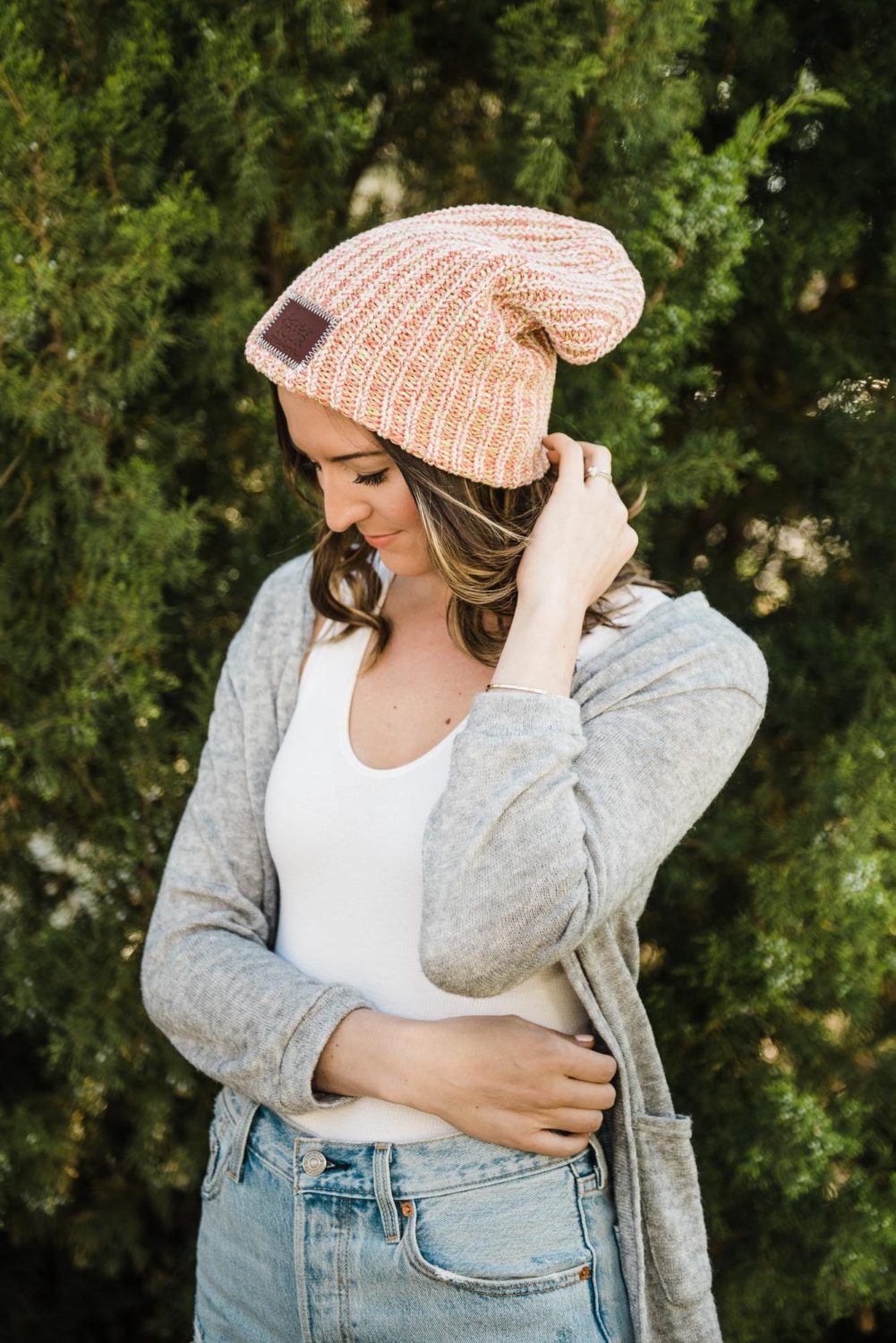 Their employees are able to take children and their family members on helicopter rides and incredible day trips that feature their favorite activities and interests!
So pick up your phone or computer and purchase a beanie, knowing you're contributing in a large way.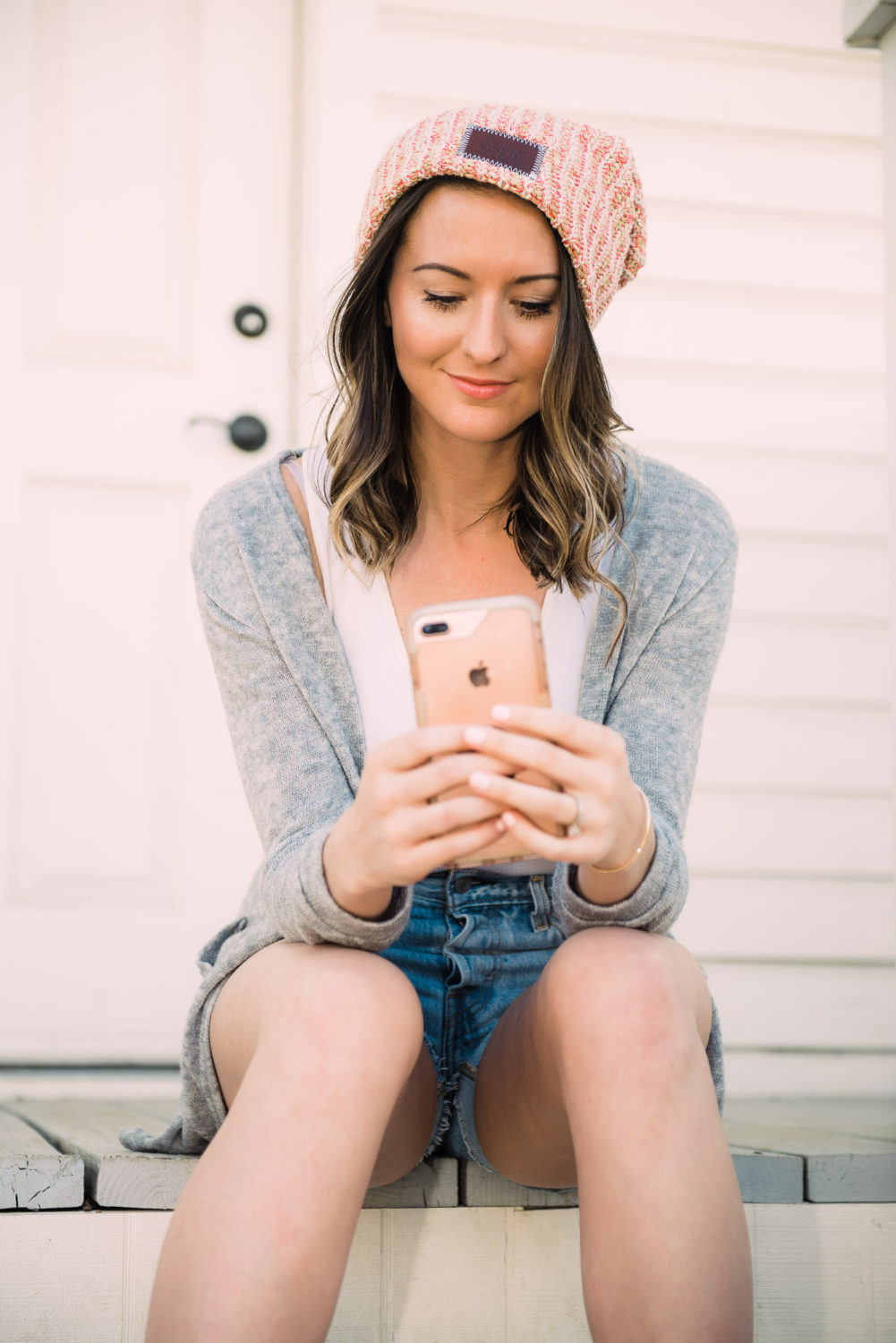 All of their products are made in America, and their beanies are soft enough for children battling cancer.
They have several styles to choose from, but the style I'm wearing can be found here.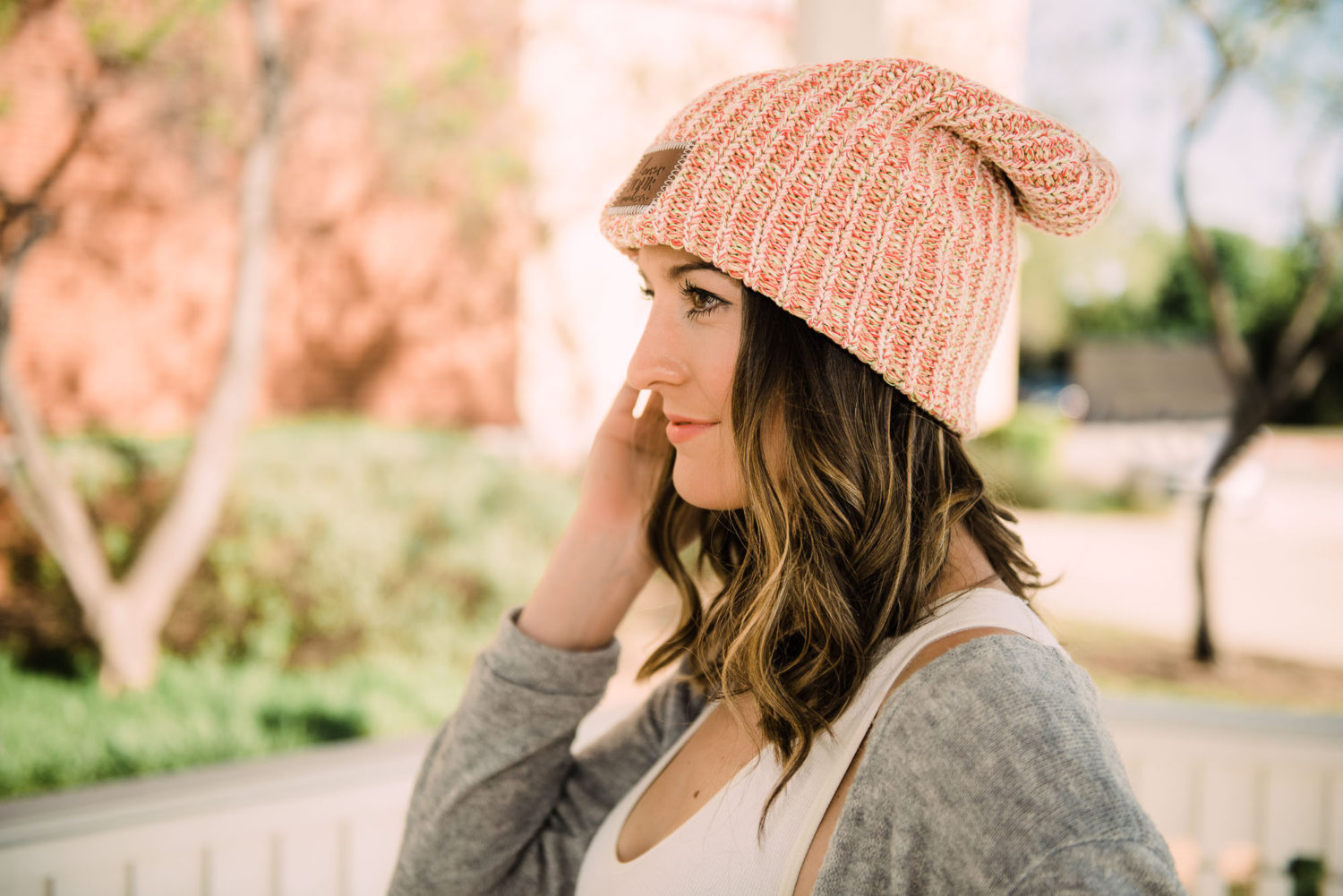 photography: Bryan Grayson
Shop My Post: 
You may also like