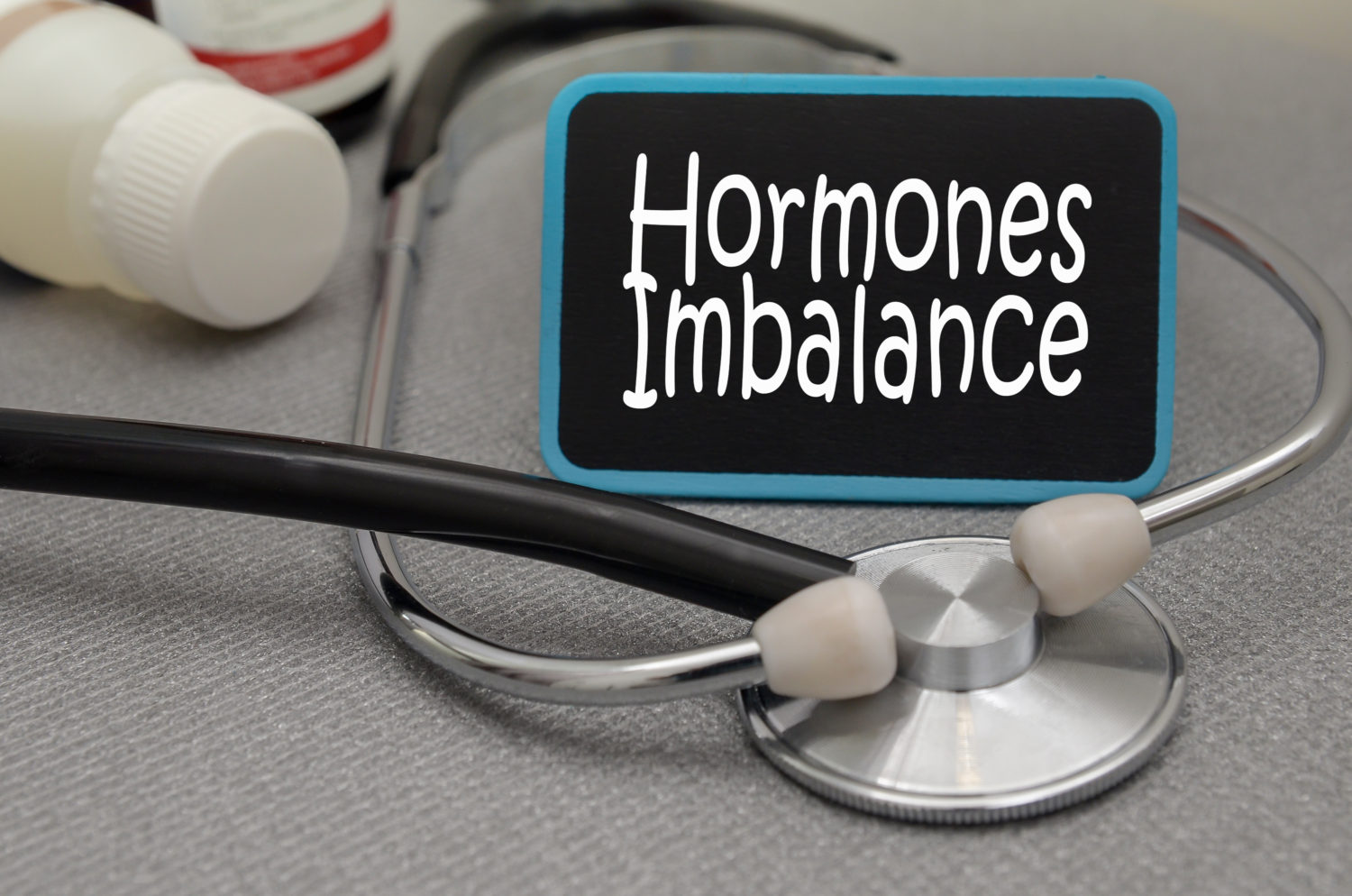 Weight loss can be tricky (especially if you don't know the human body)!
Most people think diet and exercise will cause them to burn fat and lose weight…..but that's not true for everyone.
Diet and exercise stimulate a hormonal gland in your body to produce one of six fat burning hormones. These fat burning hormones travel through your blood and command your cells to burn your body fat. The result?
Yes….weight loss! But, what happens if one of these fat burning glands is damaged and can no longer produce adequate amounts of fat burning hormone?
Then you my friend, are going to have a difficult time losing weight and keeping it off.
You will do everything you can in order to achieve weight loss! You will lift weights like Arnold, bike like Lance Armstrong, and swim like Michael Phelps, but when you walk by a bakery or go out for a romantic dinner, it seems as though you've gained 10 pounds. The struggle is real guys!
I'm Dr. Rob DeBease and in the last 20 years that I've been in practice I've found that problems with these 6 fat burning hormones are one of the main reasons people struggle with losing weight and keeping it off.
So what should you do?
Work smarter. Not harder. 
Chances are that you've been working plenty hard. Maybe too hard with crazy diets and rigorous exercises. So here are three ways to work smarter:
1). Identify the damaged fat burning gland.
2). Find out what damaged it. 
3). Determine the exact eating program and nutritional supplements needed to support the damaged glands' ability to heal. 
Once your hormone levels are back to normal, it should be much easier to lose weight and keep it off with a healthy diet and lifestyle! Your body is the temple of the Holy Spirit (1 Corinthians 6:19) so do your best to be and stay healthy.
Dr. DeBease has worked with over 10,000 patients from 43 states and 21 countries. For more information about him or his clinic please click HERE to visit his website.
You may also like