World Change
20 Things To Do At Home During Social Distancing
Mar 20, 2020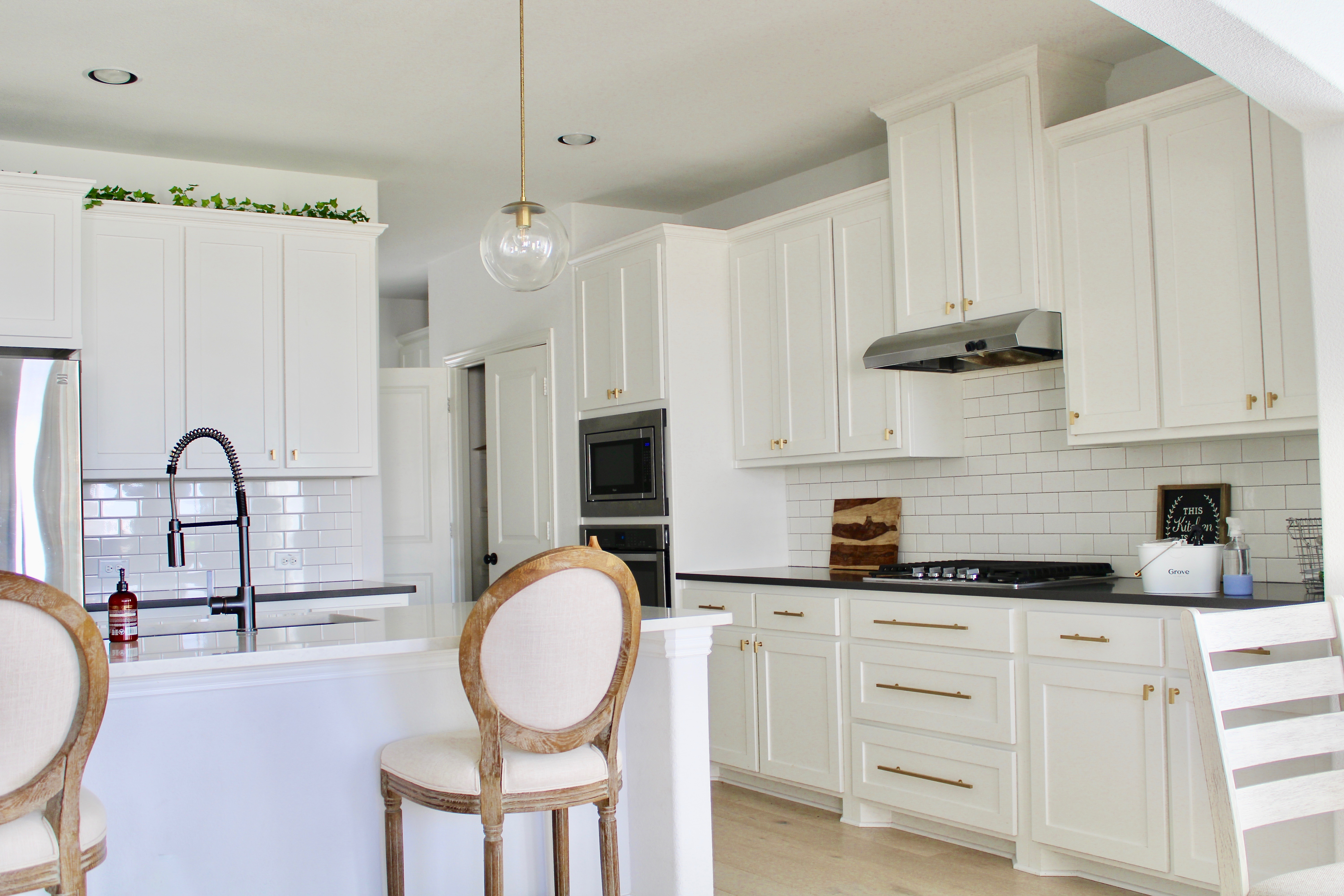 Hi friend, I hope you're doing okay during this challenging time in society.
Many people have varying viewpoints regarding the outbreak. I'm not a journalist so I won't be covering any hard hitting news today. I simply wanted to come on here and applaud you. I'm very impressed with our ability to be responsible as a collective unit. To put away our pride and adjust our lives accordingly. It's during times like these that our true colors shine.
That said, a lot of us in this community are getting a little case of cabin fever. Here is a quick list I made on my phone of 20 things I would like to do at home during this time of social distancing. You don't have to do all of these. Pick one, two, or three things from my list and incorporate them into your lives to mix things up a bit.
What are you doing at home these days? Let me know in the comment section below and thanks for stopping by!
You may also like