Lifestyle
Recycled Home Decor That Looks Beautiful
Feb 28, 2018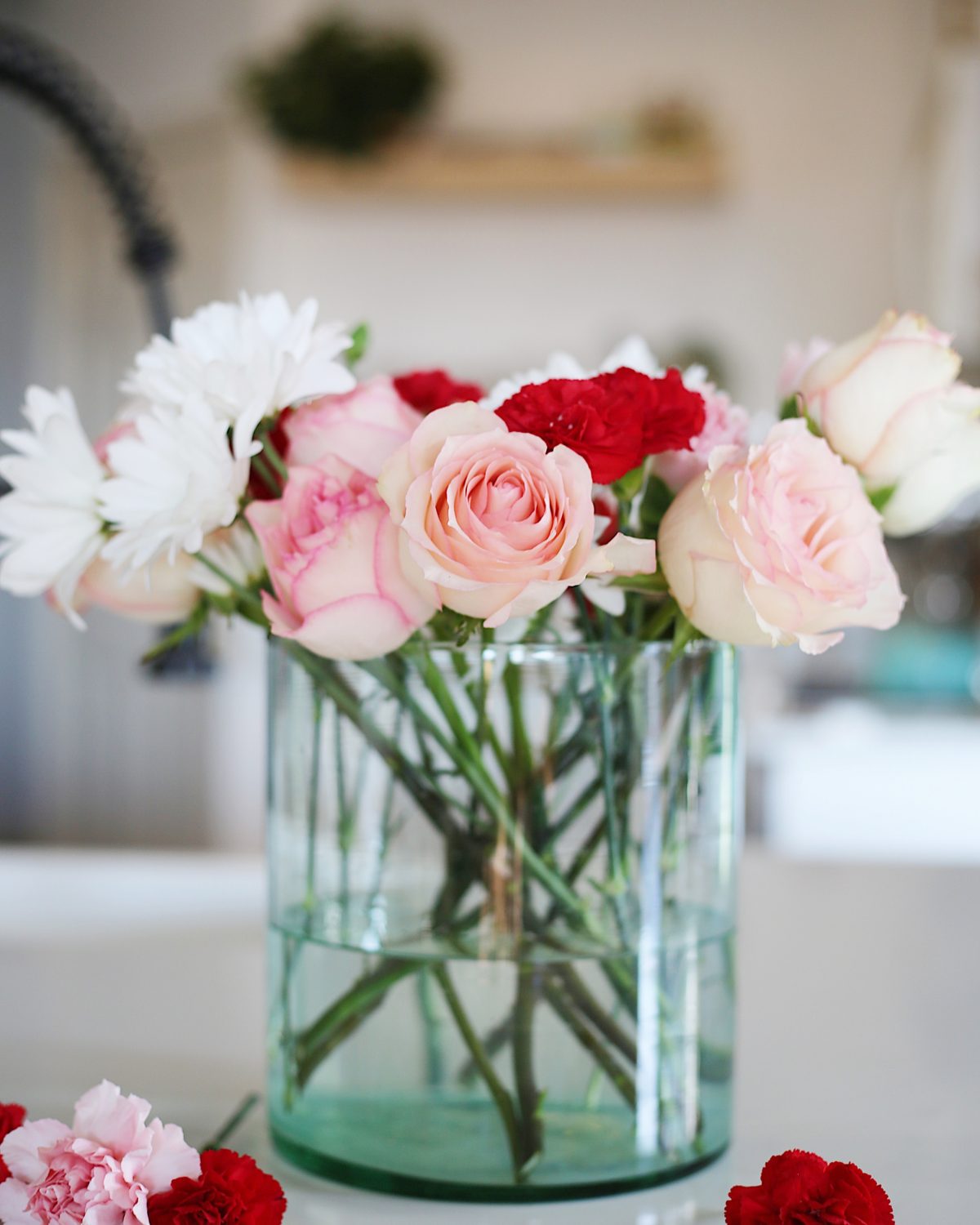 Recycled home decor that looks beautiful (I'm talking 100% recycled) isn't something I come across very often.
However, this vase is 100% recycled and it's an exception.
It's become my absolute favorite. No vase is quite as classic as this.
I put a beautiful bouquet together and set it out on my kitchen island for Valentine's Day this year as you've probably already noticed from my Instagram. It was a lovely centerpiece that really set the tone for the home.
I keep adding a teaspoon of sugar to lengthen the life of my bouquet, and it makes me smile each time I look at it. 🙂
I found this stunning vase on Newly.com and couldn't quit browsing at all of the truly beautiful pieces in each collection. I'm not kidding, I think I spent two hours on their website just snooping around.
They sell gorgeous recycled home decor pieces from different materials including:
metal
wood
plastic
paper
cotton
glass
If you're interested in how recycling specifically impacts our planet, read more here. It's eye-opening.
Recycled home decor products I adore: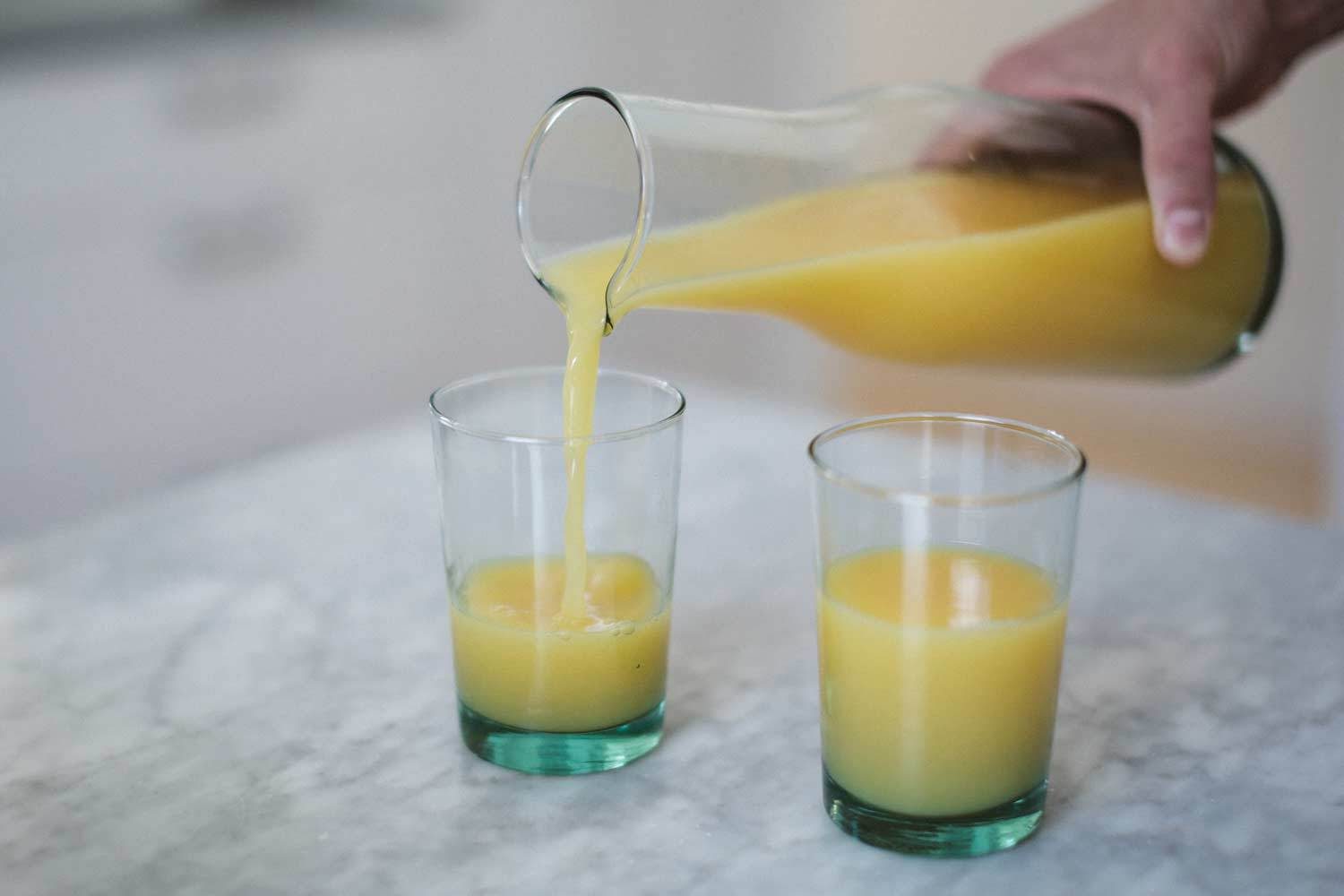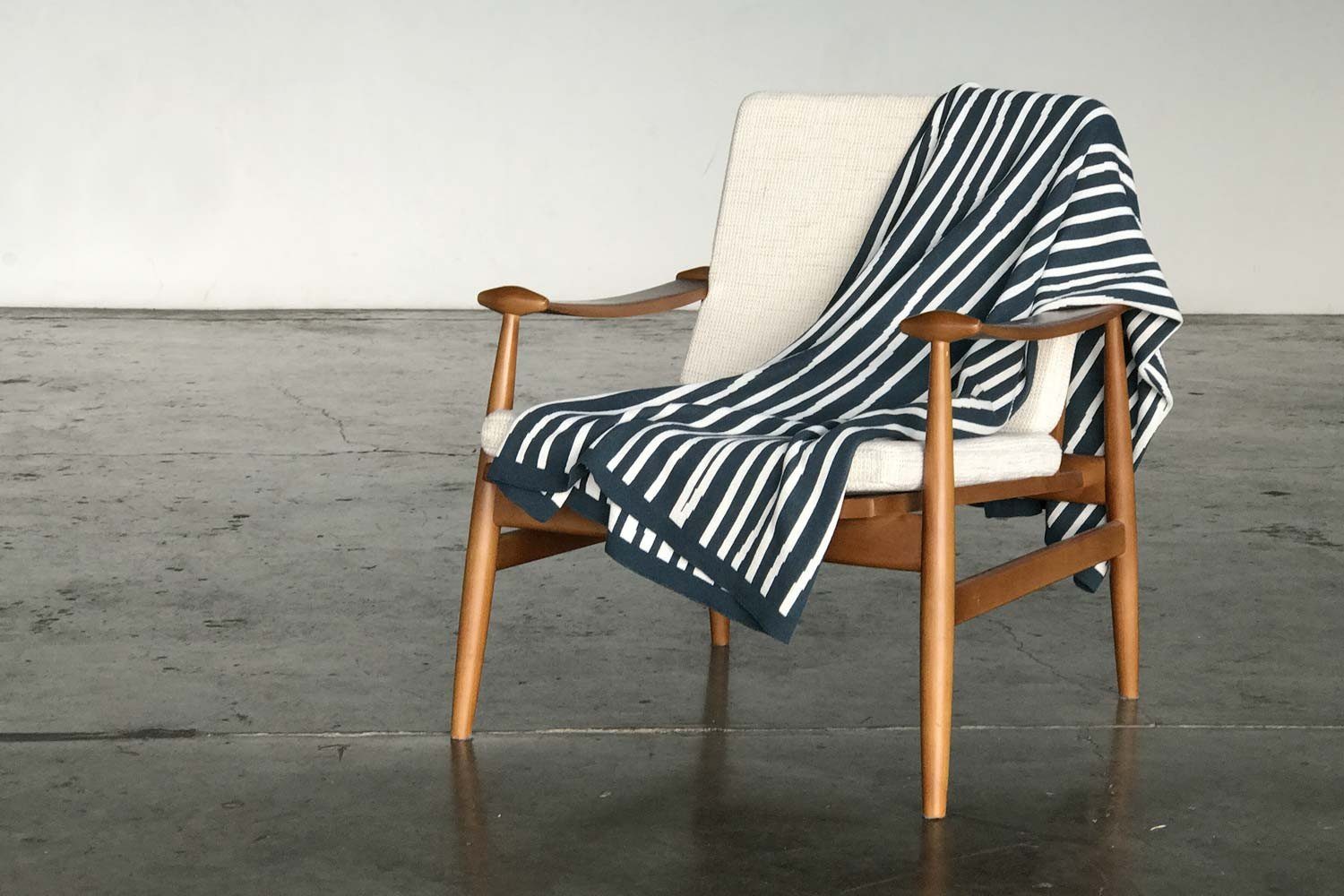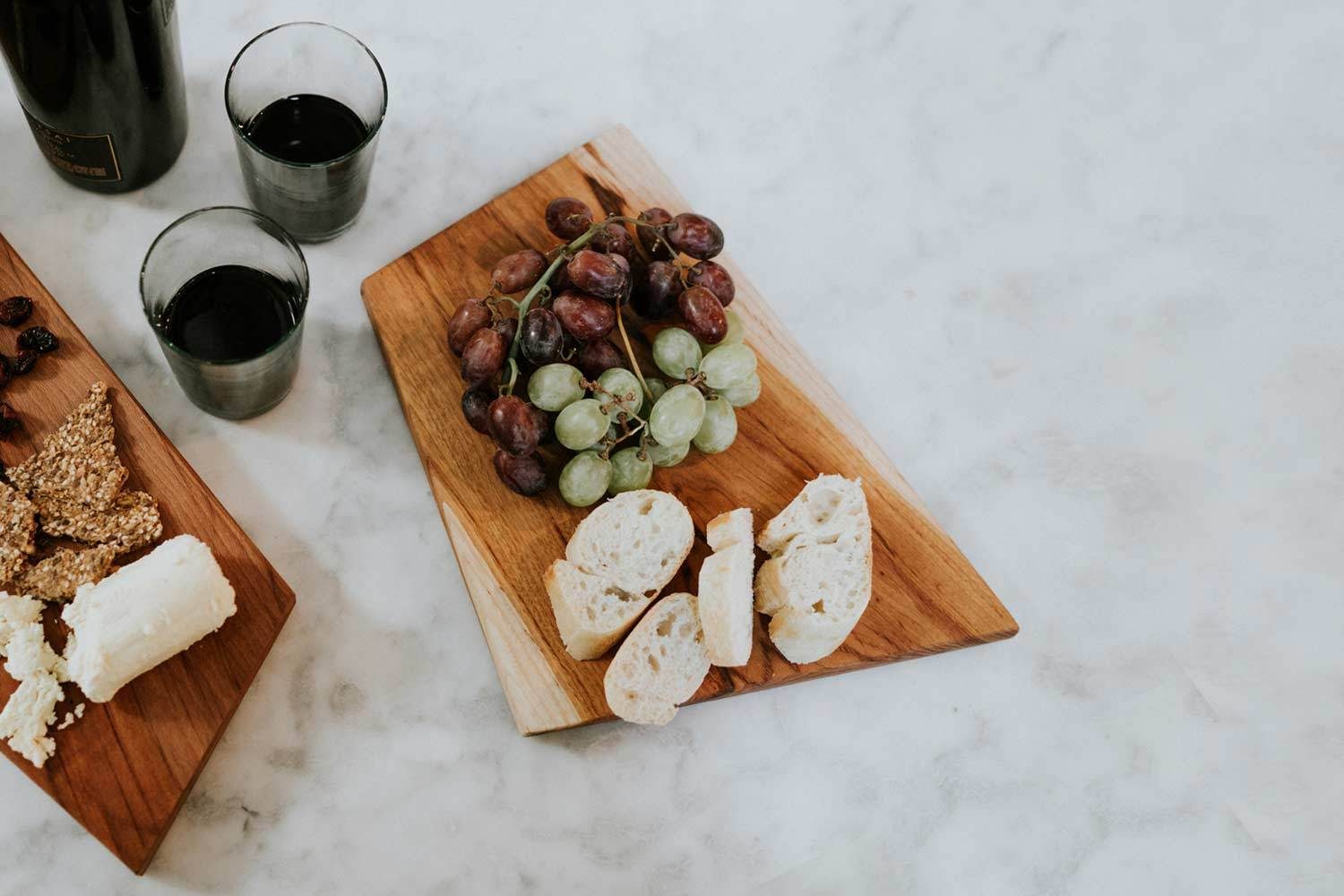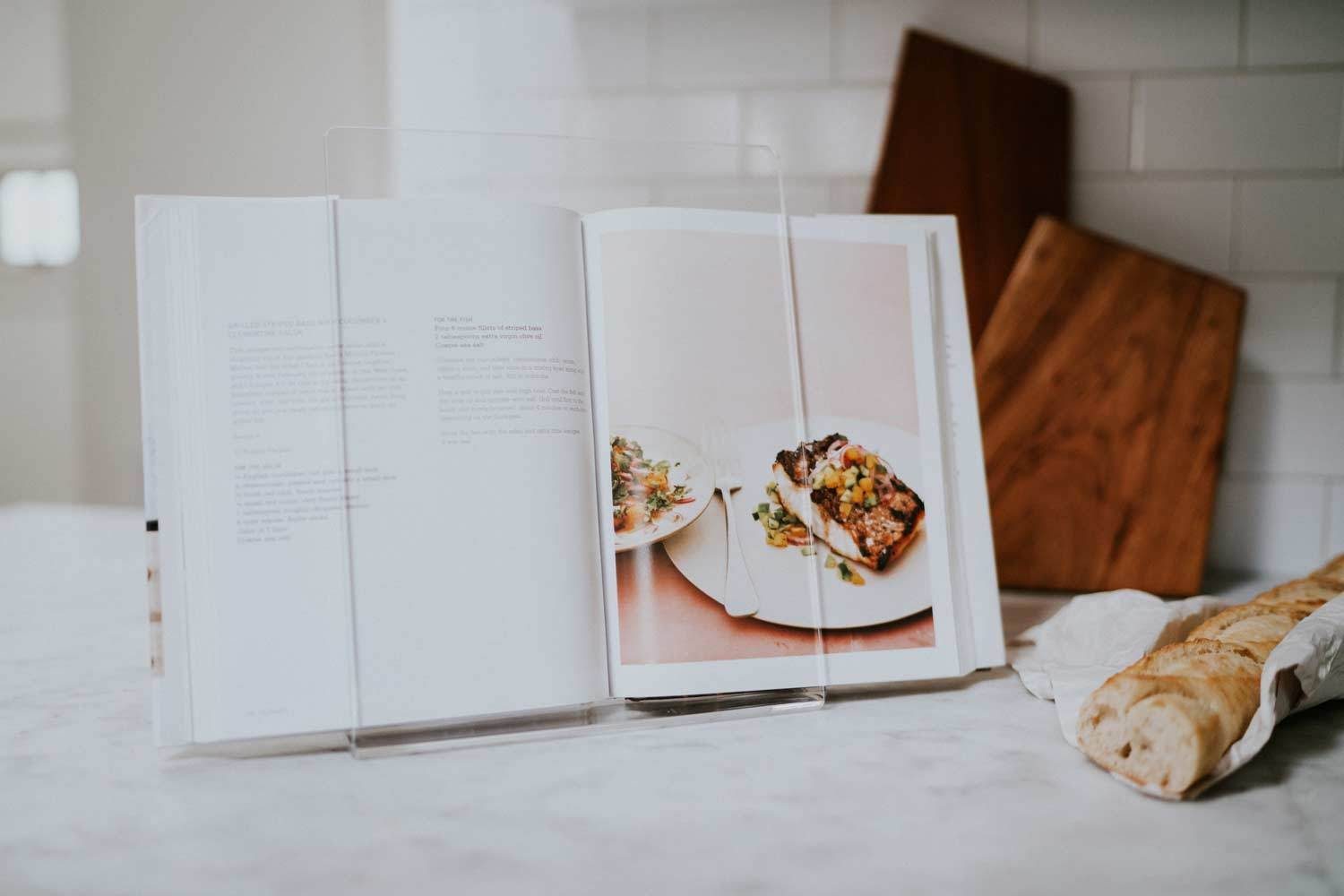 The making and selling of goods today depends on tossing things that are used and pulling new raw materials from the Earth to make more.
In other words….if it can be recycled, by all means, recycle it.
Maximize the resources you have and Newly might just turn your trash into something stunning!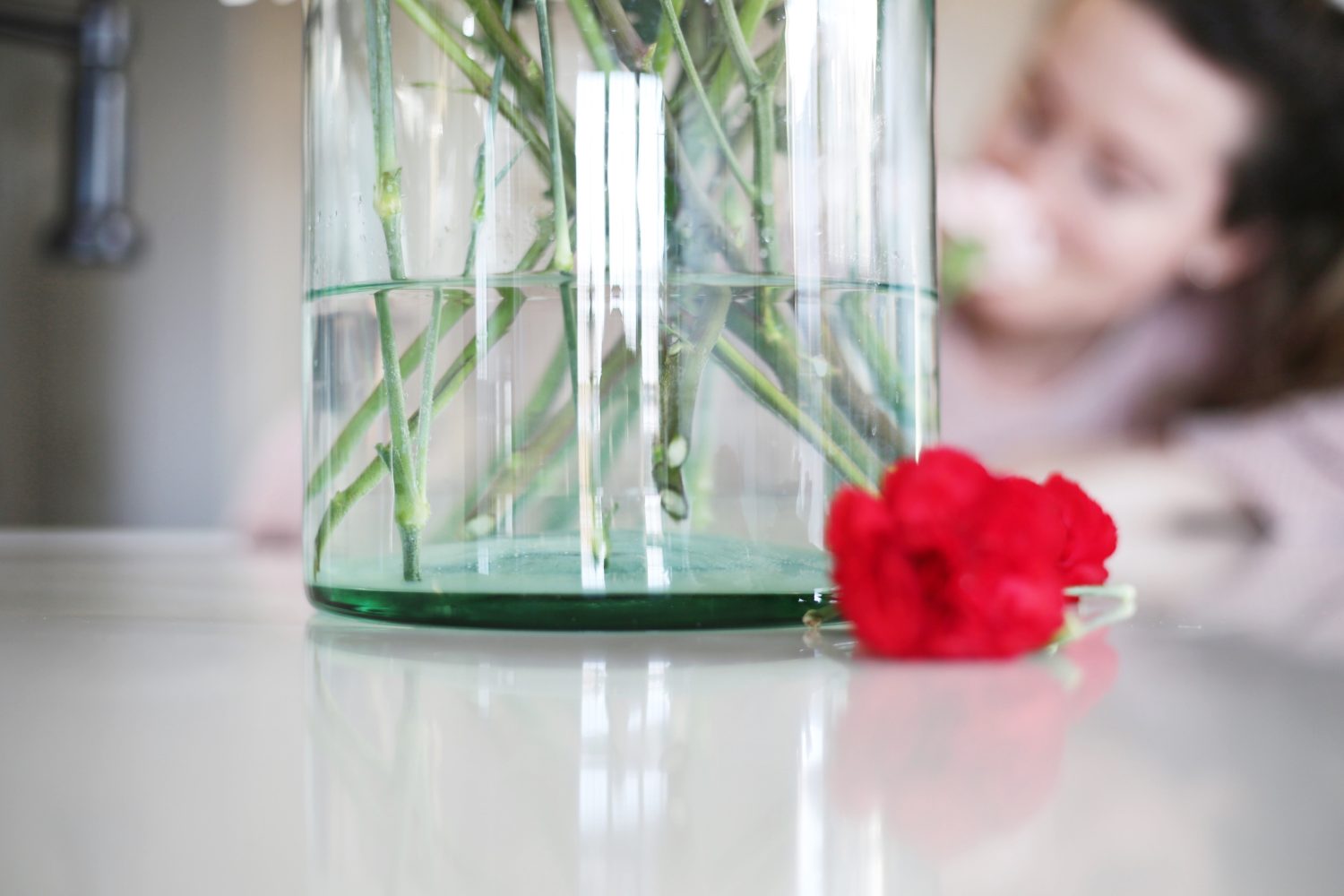 In partnership with Newly. As always, all views are genuine & products are truly loved! Help support the brands who support VeiledFree, so I can continue to bring you quality content. Thanks for stopping by my little world changers! #sponsored 
You may also like