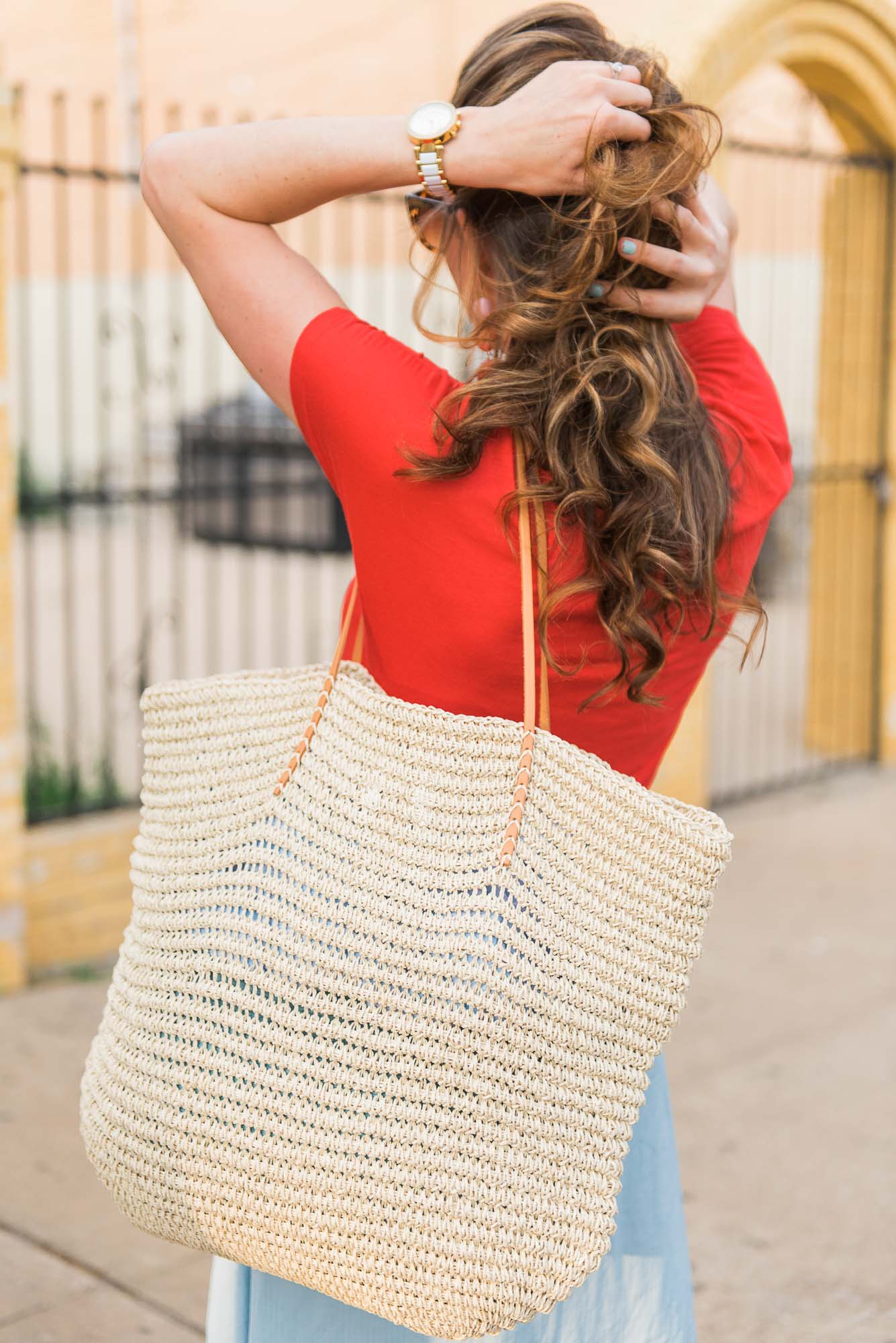 photography: Bryan Grayson
My company hashtag (#liveveiledfree) is based on 2 Corinthians 3:17-18. Read here to find out exactly what it means.
Warning: it's lengthy so make sure you have time and don't feel rushed at all while reading. It took me five hours to simplify this verse and make it relevant to you guys.
I hope it becomes your new life verse! 🙂
You may also like