Style
Essential Turtlenecks For Fall
Nov 19, 2017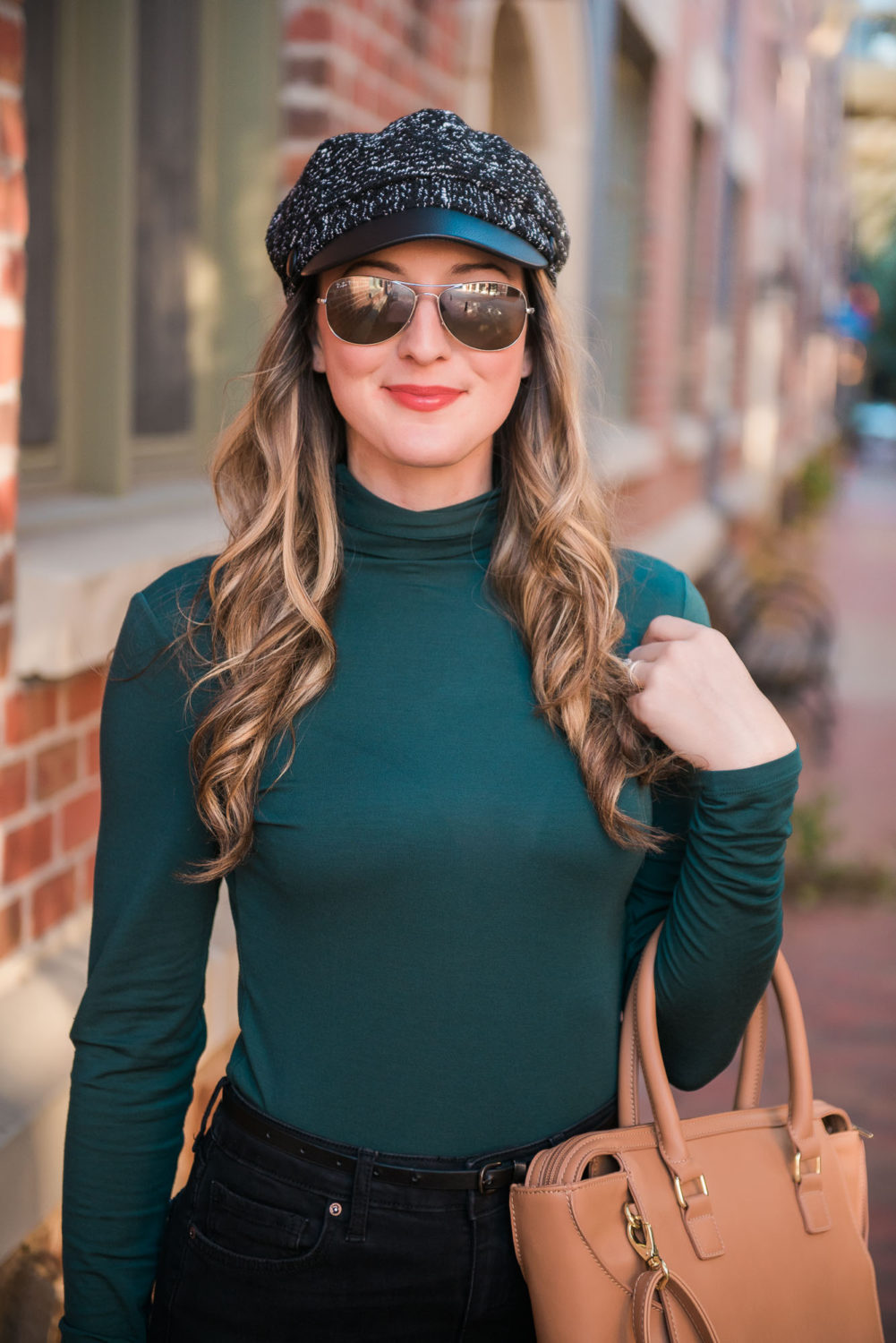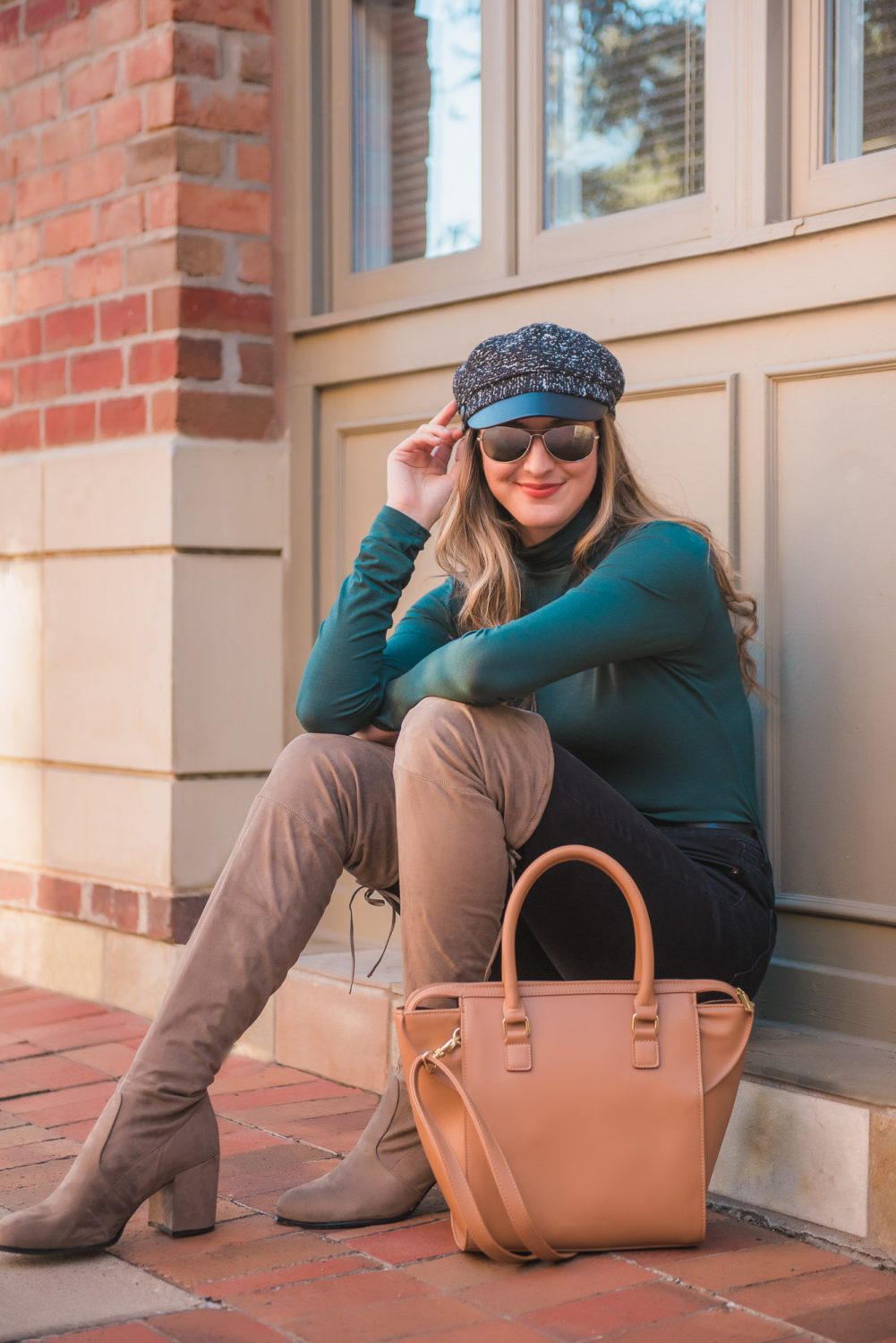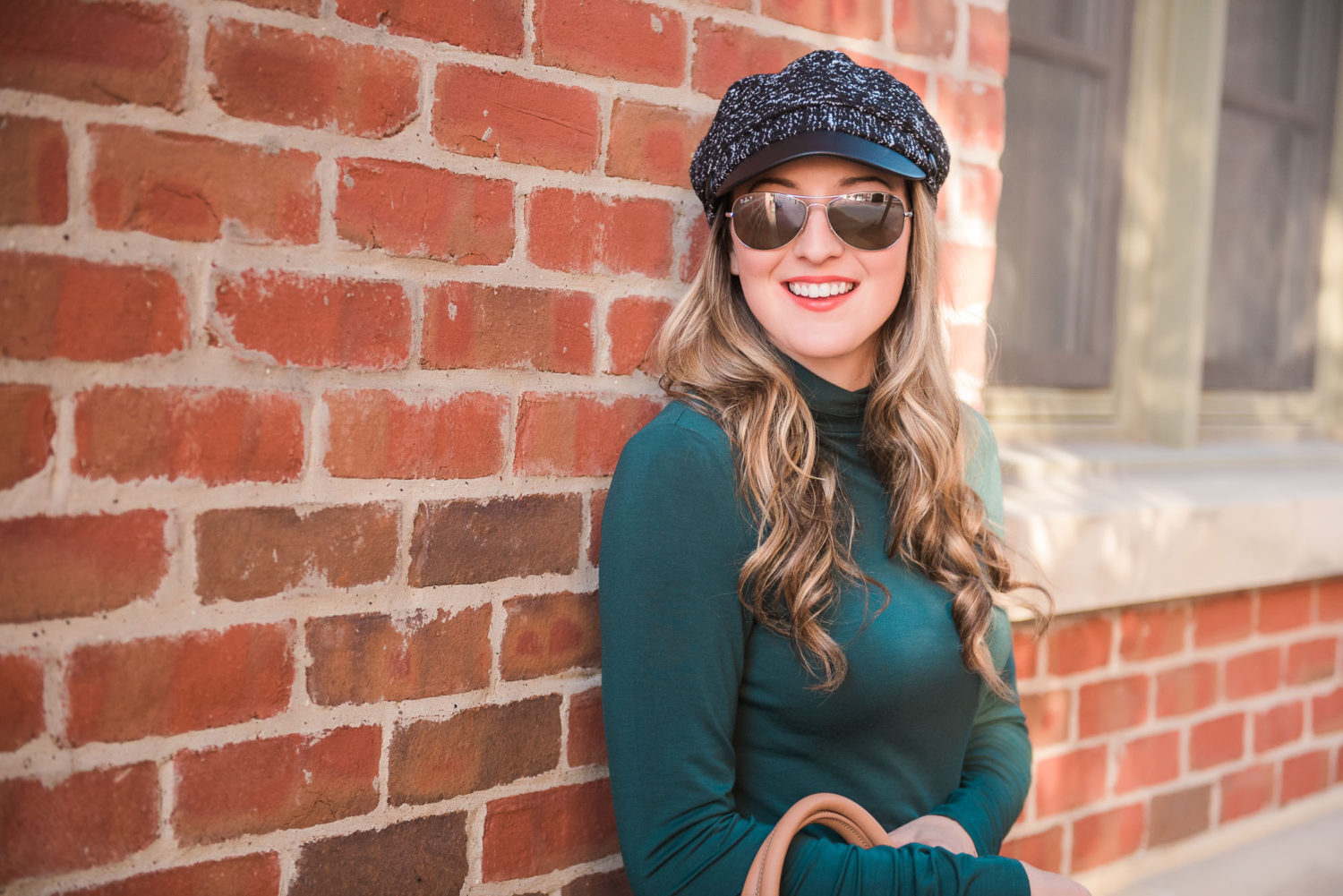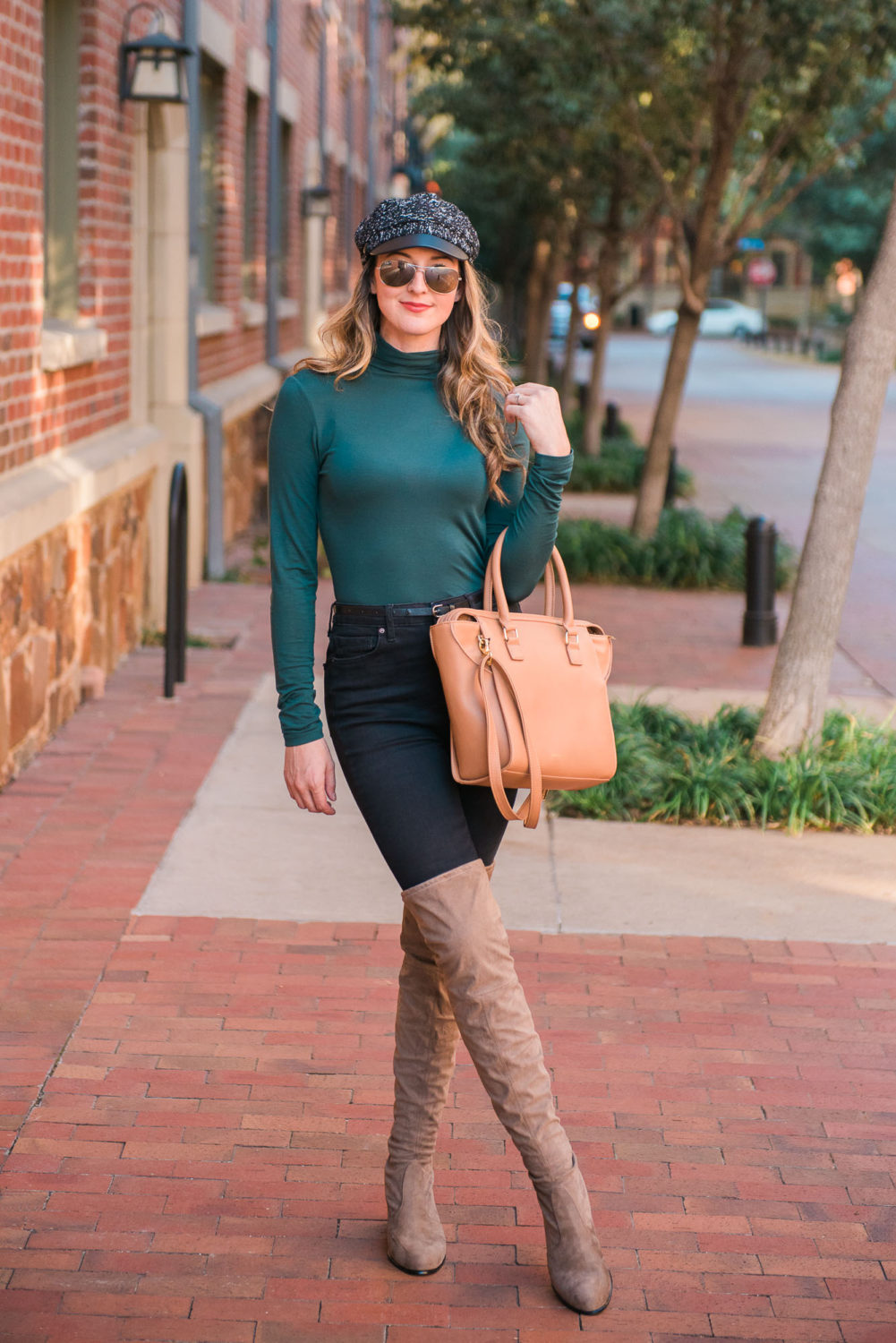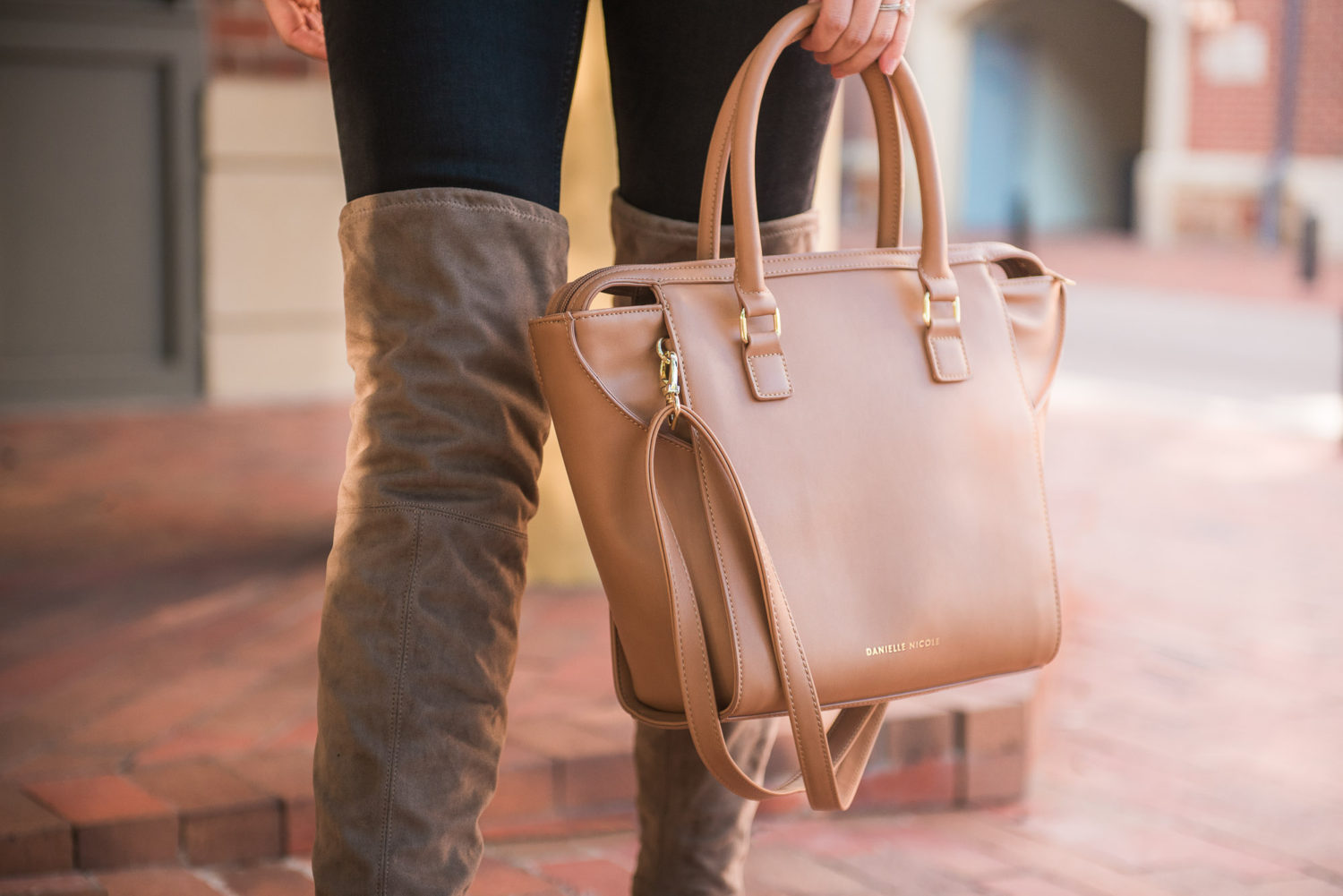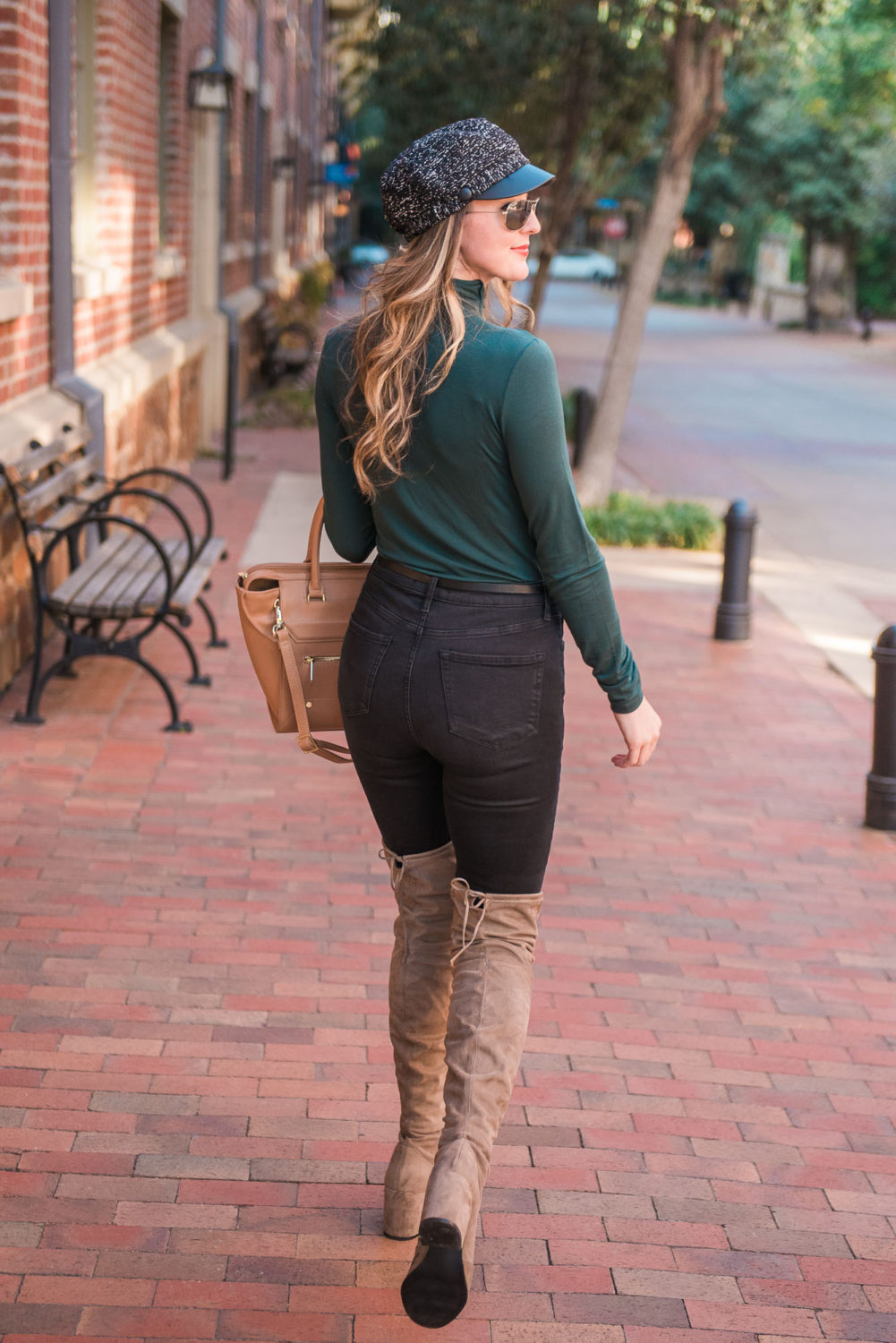 click an image below to SHOP GORGEOUS TURTLENECKS FOR FALL
Fun fact:
I desperately want to travel to France.
I've heard the best time to go is in the spring (from multiple people) so Paul and I need to plan asap. Which we're not great at, because we're spontaneous people…. 😉
I would love to experience the culture, the food, the history, the fashion, and everything else I've only read about in books.
For now, I'll continue to wear my comfy turtlenecks and tweed hat and pretend I'm overlooking the Alexandre III Bridge at sunset (sigh….)
Anyway, I wanted to talk about turtlenecks today, because they make getting dressed in the fall, so easy and effortlessly beautiful.
I wear turtlenecks tucked into high-waisted jeans. I wear them under sweaters, jackets, scarves, and vests. I love oversized turtlenecks and fitted turtlenecks alike.
Q: do you like turtlenecks? Have you ever been to France? Let me know in the comments!
You may also like