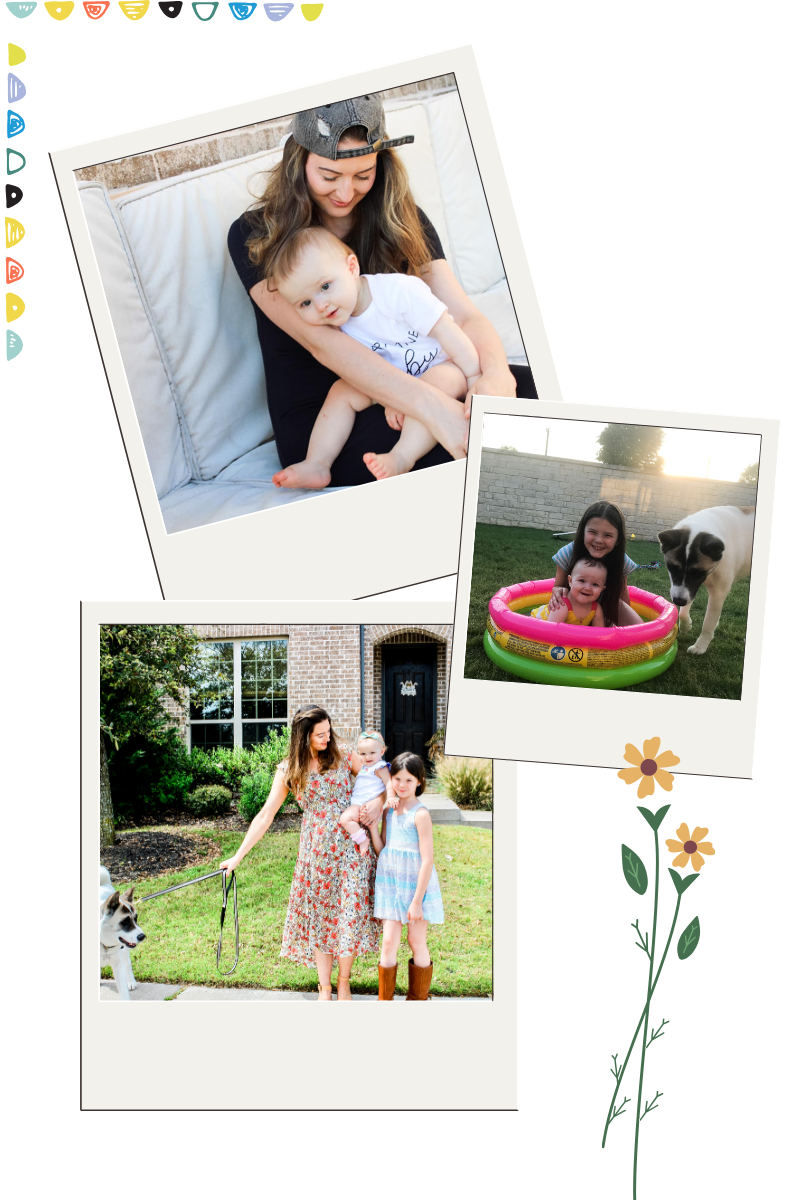 Happy Mother's Day, friend!
Children are a heritage of the Lord, offspring a reward from him. Like arrows in the hands of a warrior are children born in one's youth. Blessed is the man whose quiver is full of them. Psalm 127:3-5
You have the single most influential, impactful, beneficial role in a person's life. It's a role of service and difficulty met with massive meaning and reward. You are worth celebrating.
I don't know what Audri, Averi, Paul and I will be doing for Mother's Day, but I hope it involves good food, music, and time outdoors. Paul got me a weighted blanket so I'm excited to try it out!

For those of you who are struggling with this day…..know that you are seen, you are heard, and you are loved. Nothing can take the pain away. I hope you find freedom in knowing you are not alone and that your identity truly is in Christ.
Let me know what you have planned for the day by commenting below or messaging me on the gram!
You may also like