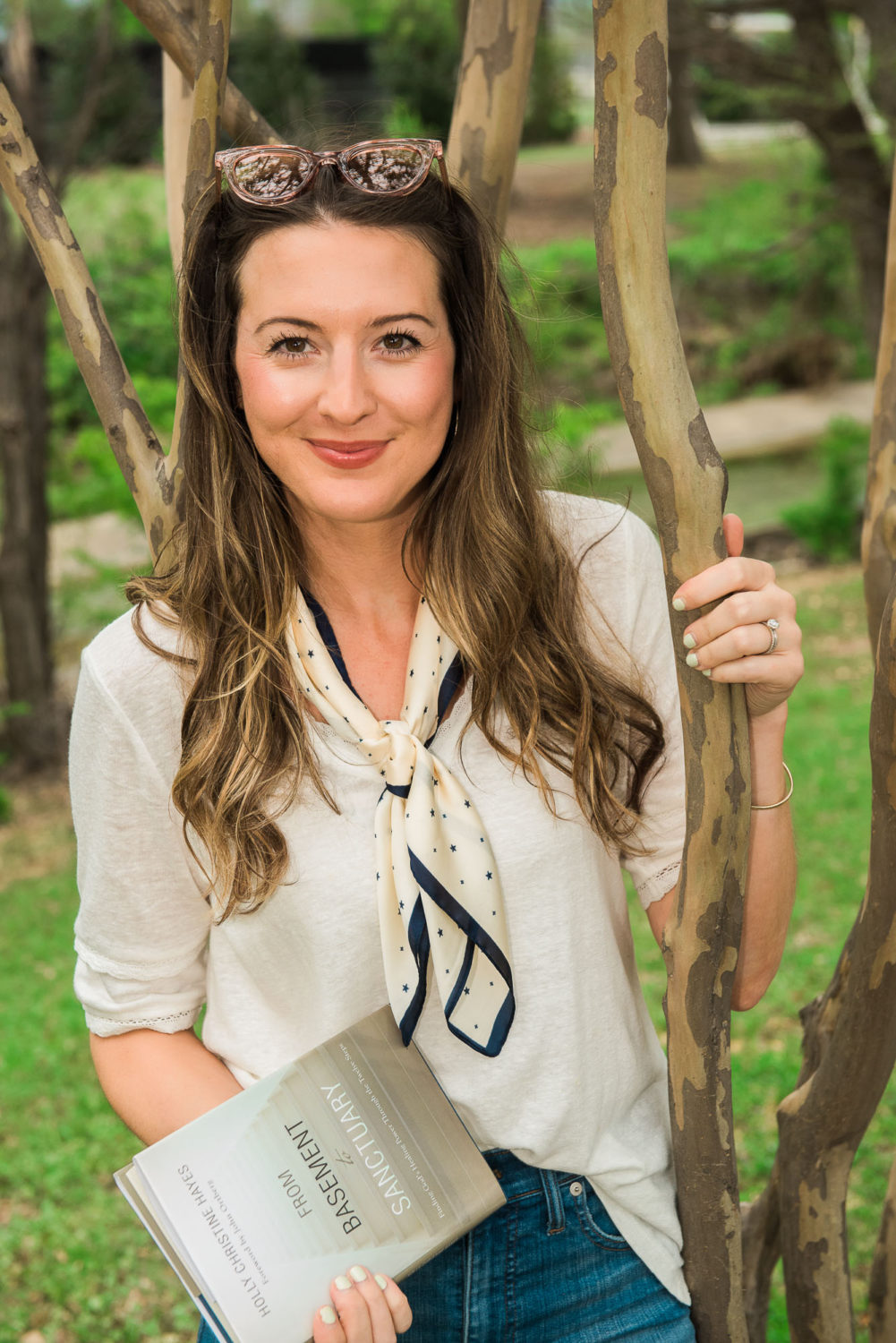 Let's talk about how to quit drinking alcohol today, friends.
Wait, what?
Yes, you read that correctly!
Now you may be thinking "okayyyyy, this is different" but stay with me. 🙂
This is a health blog, and excessive alcohol consumption damages our spiritual, physical, and mental health after all.
As you know, I review all kinds of books on my little blog here, because I love reading and sharing new books that I think you might enjoy or benefit from!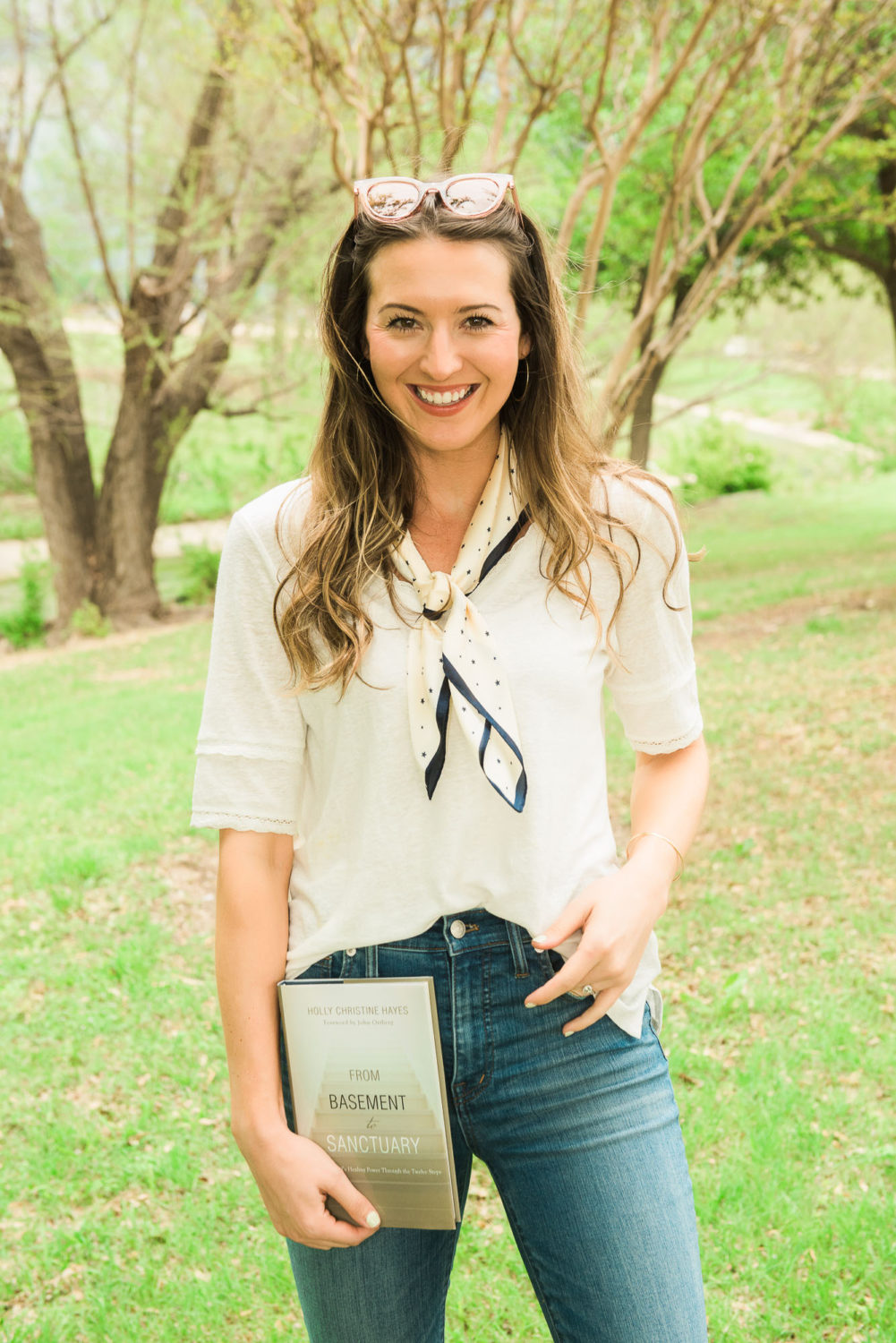 Today's no exception.
I just finished this book – and instead of reviewing it – I wanted to boldly ask that you consider purchasing it for anyone in your life that might have a problem with alcohol.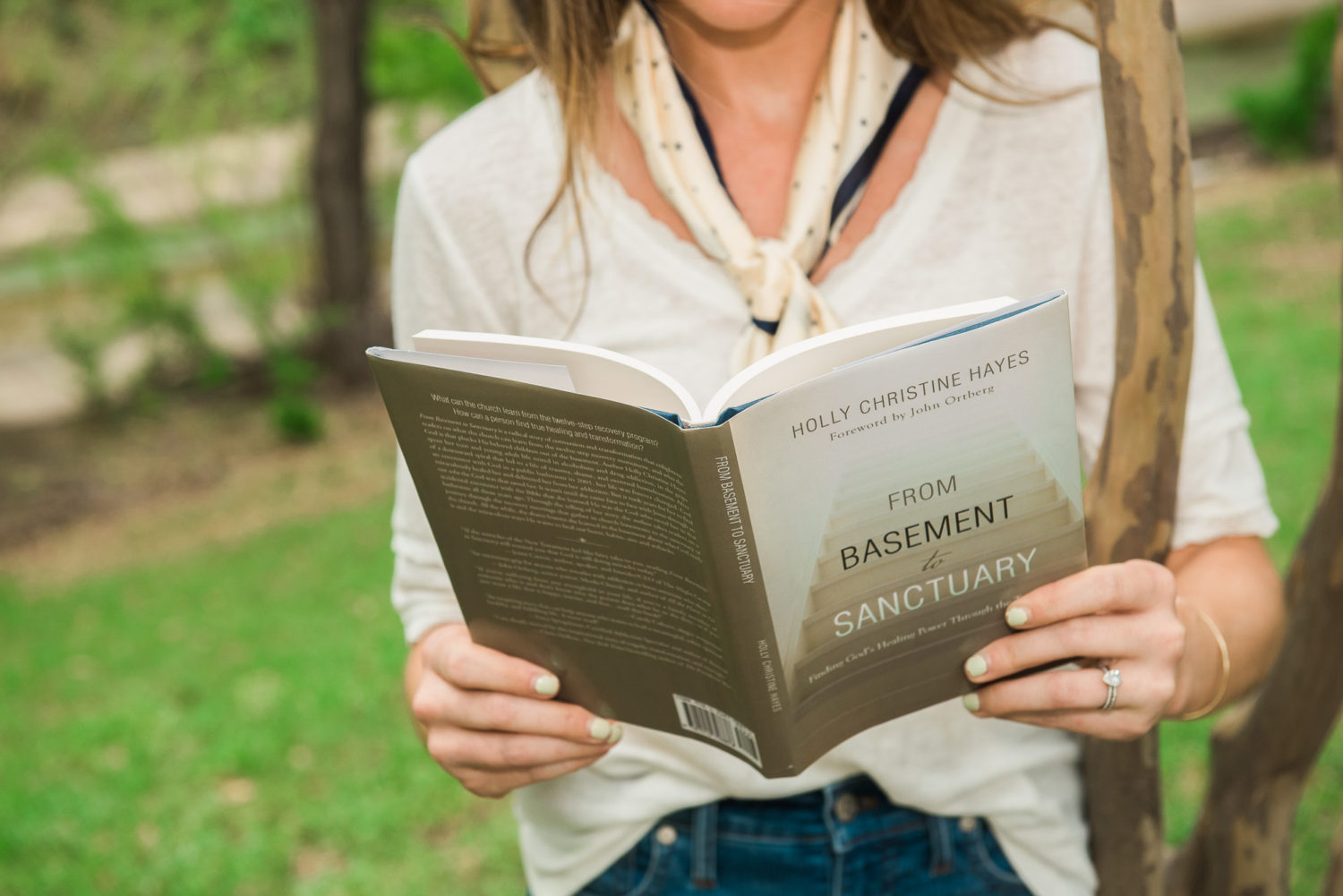 You can purchase it by clicking on the image below.
So before we discuss how to quit drinking alcohol..
Let's talk about alcohol in general and why it's physically bad for us…
Here are some of the negatives:
toxic to our livers – can eventually lead to liver damage
excess work for the kidneys – can lead to kidney failure
dehydrates our body
inhibits protein synthesis
inhibits our much needed REM sleep
alters our visual spacial judgement
slows down central nervous system
numbs our emotions
inhibits our memory
lowers our cognitive inhibition
lowers our impulse control
unnecessary empty calories
has chemically addictive properties
"has chemically addictive properties" leads me to my dear friend, Holly, the author of this book, From Basement To Sanctuary.
She had anxiety as a young girl and found alcohol to be the cure.
After years of drinking to cope with her problems, she became extremely addicted and it almost ruined her life for good.
Her life of addiction led to homelessness, rape, multiple abortions, human trafficking, loss of friendships, and so much more.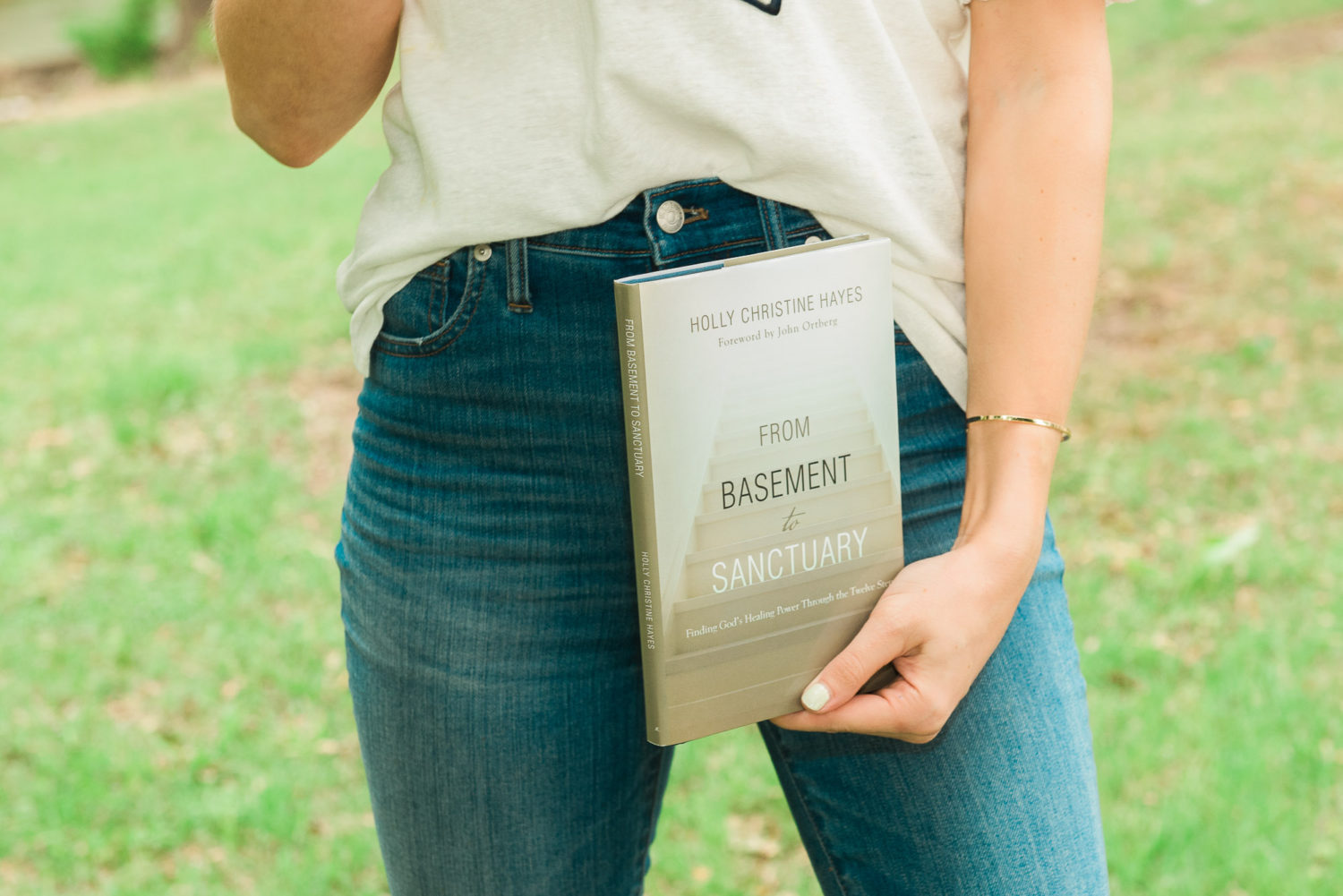 She has been through SO much that truthfully it's hard for me to believe she's even alive. Let alone, the healthy, loving, godly woman I talk to over the phone frequently.
It's nothing short of miraculous.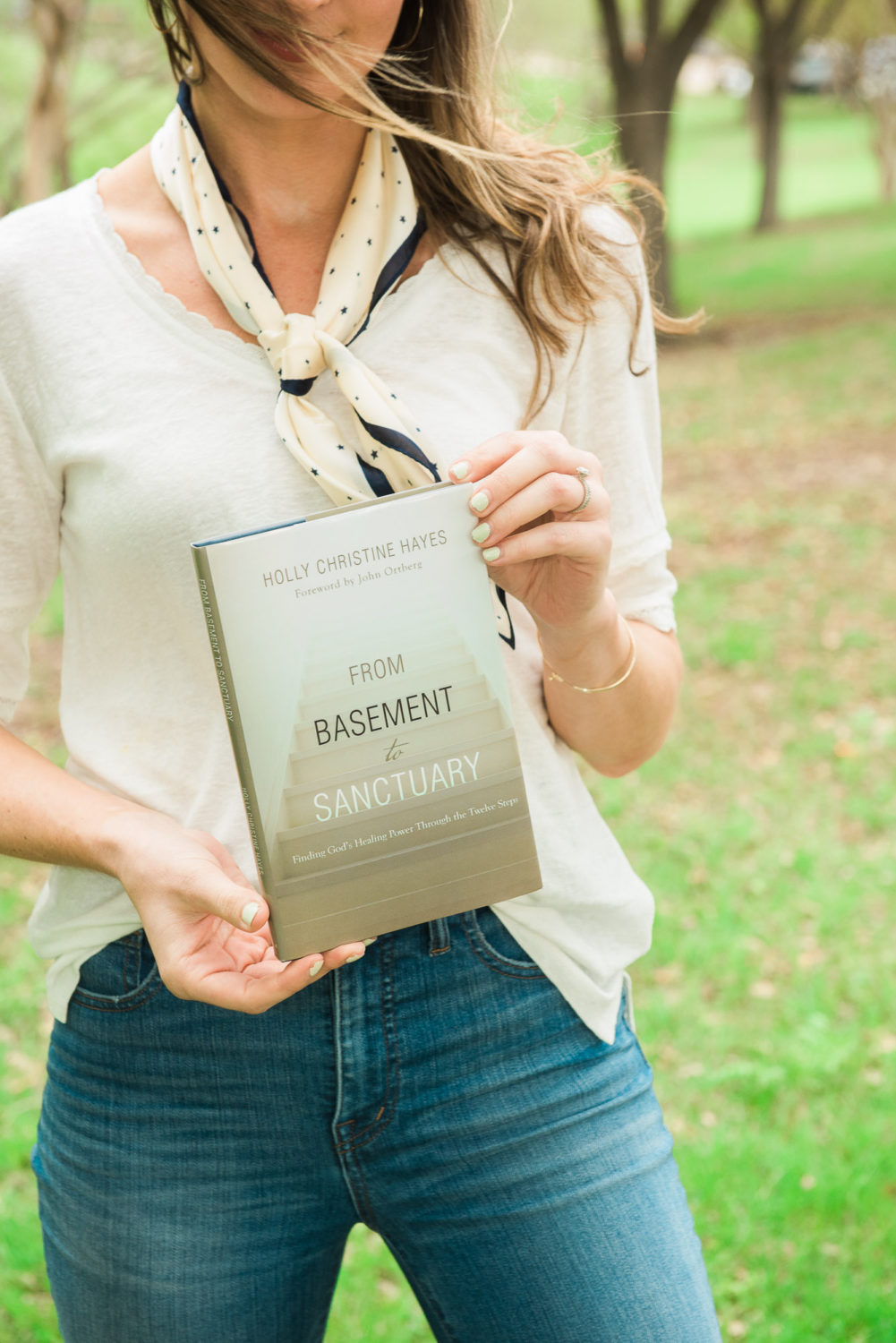 Since Holly's been sober for almost two decades now, she's dedicated her life to telling others how to break free from the bondage of alcohol.
She explains her RADICAL conversion story from Atheism to Christianity while incorporating the beloved 12 step recovery program into something spiritual and tangible that cannot be found in any other book on alcohol.
I truly believe that's why this book is so helpful…
Her words and insight come from a vulnerable place of personal experience, love, and hope instead of judgement and criticism.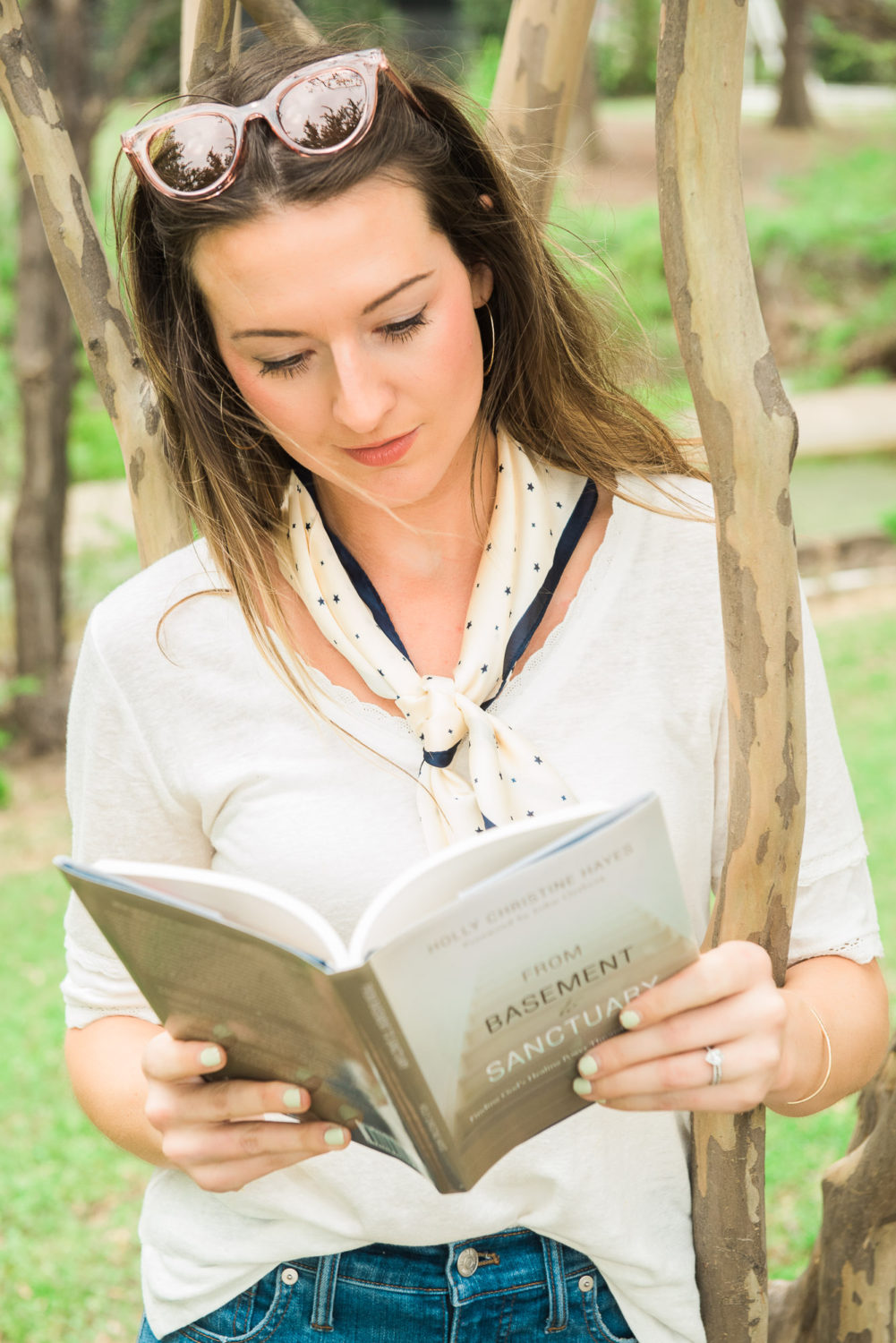 photography: Bryan Grayson
Addiction isn't just mental. There's no magic formula. There's no one size fits all solution.
If you want to learn how to quit drinking alcohol for good – read and work through this book at your own pace and allow the change to take place.
It will be a process and it might be painful, but Holly will be with you every step of the way.
And if alcohol isn't really your battle, pray for those that struggle with it.
And know that most alcoholics wait until something horrendous happens before they will admit they have a problem to you.
I would not expect someone in your life to reach out for help if they haven't hit their personal "rock bottom" yet, so giving this book to them out of love could be the first step toward a better future.
In partnership with Holly Hayes. As always, all views are genuine & products are truly loved! Help support the brands who support VeiledFree, so I can continue to bring you quality content. Thanks for stopping by my little world changers! #sponsored