Home Decor
Alluring Home Items I Recommend From The Nordstrom Anniversary Sale 2020
Aug 6, 2020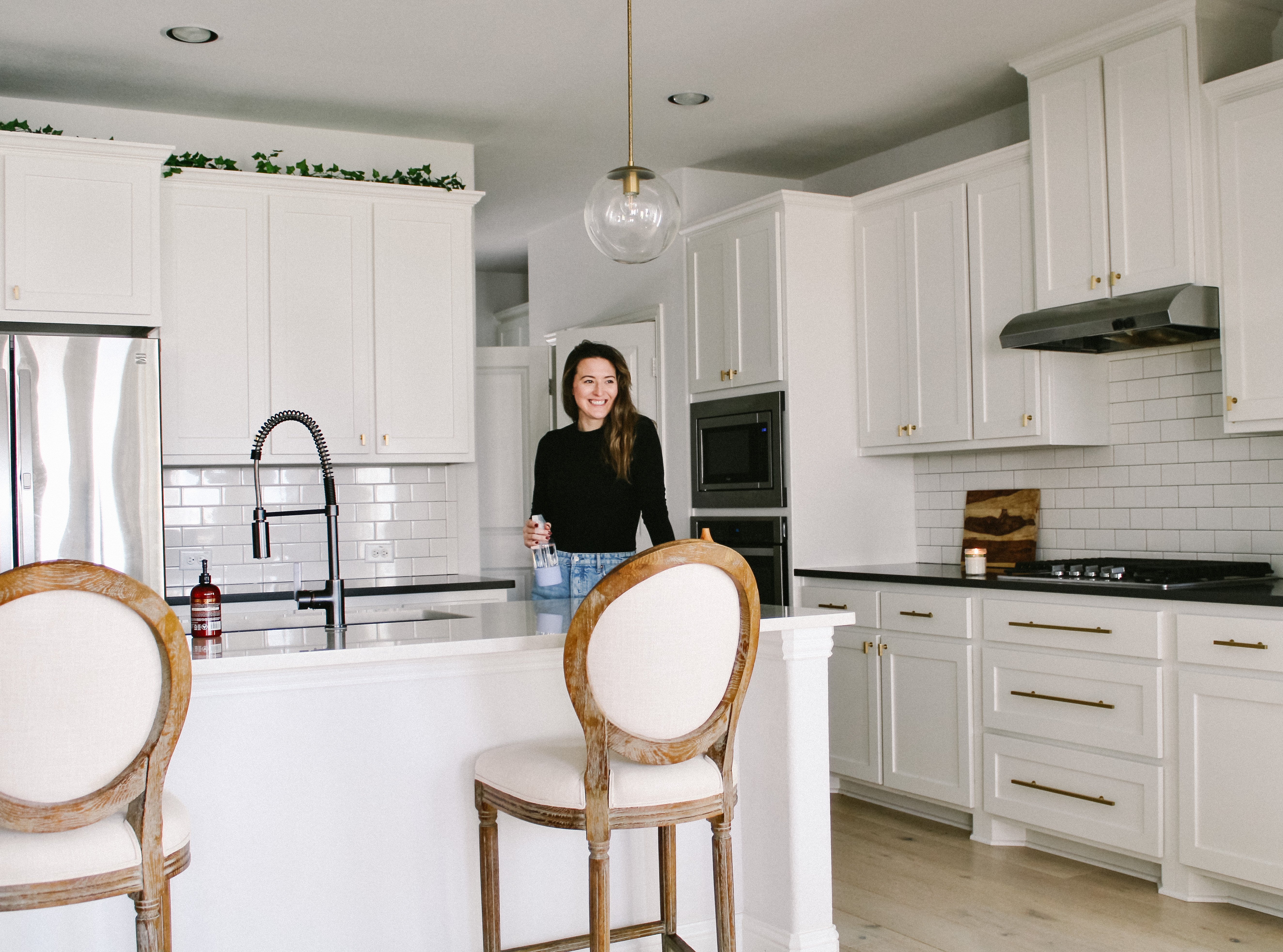 My Nordstrom Anniversary Sale 2020 picks for the home are here.
While browsing the huge sale, snuggled in a cozy blanket with a baby on my lap, I made sure to purchase things that were practical, beautiful, and stayed within budget. If you buy any of these items from the sale, I hope you thoroughly enjoy them.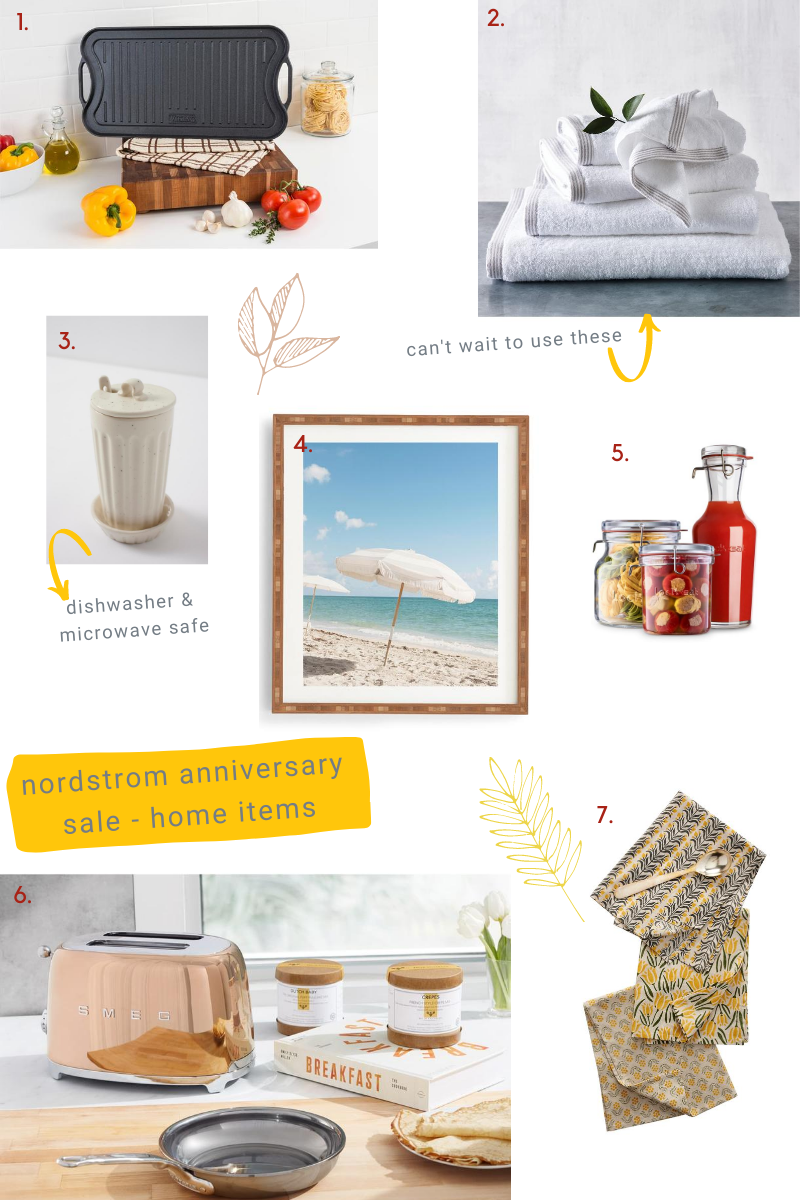 That's it for today's home goods section of the Nordstrom Anniversary Sale 2020. Would you like me to showcase my absolute favorite items from other categories? Let me know!