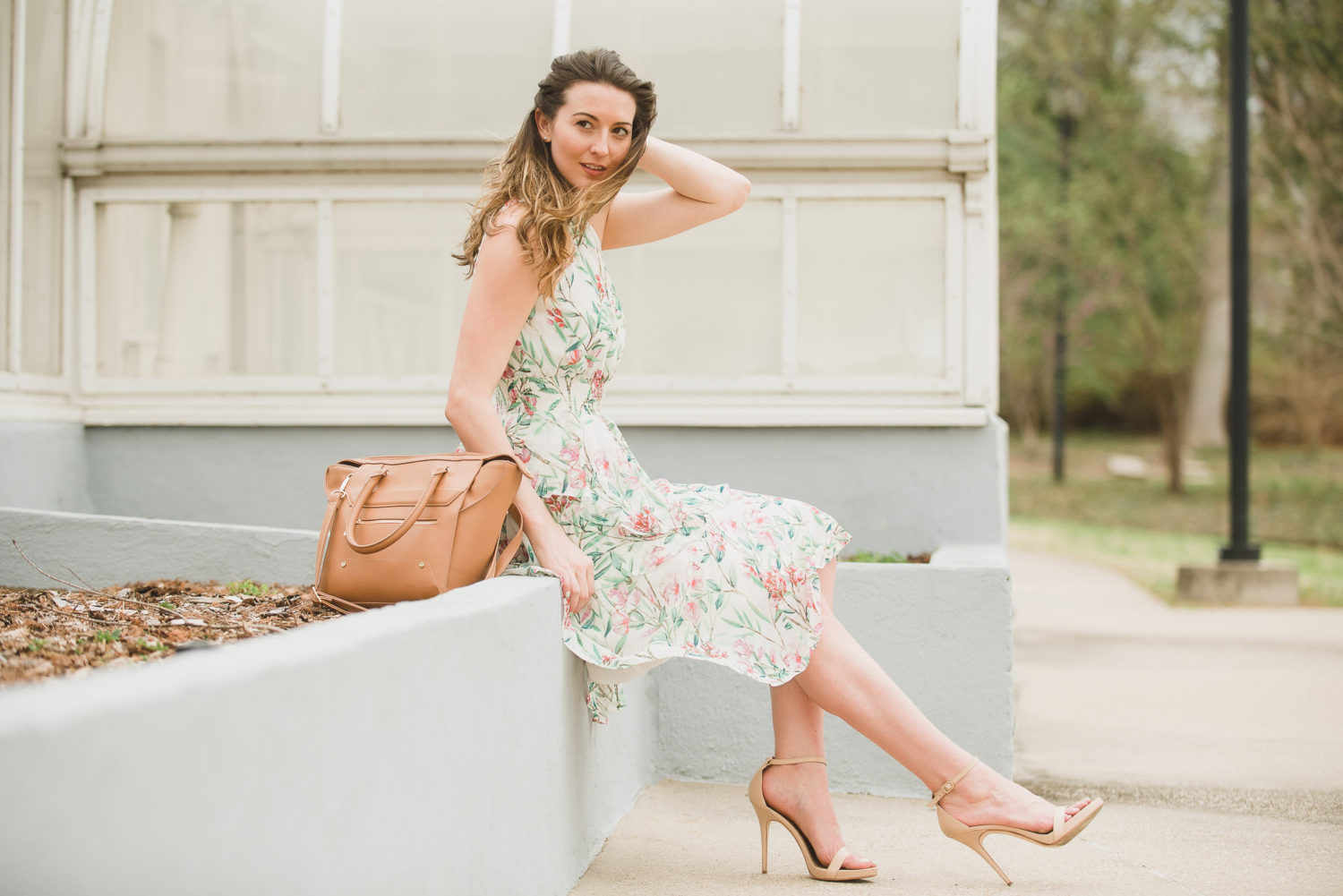 Easter is my favorite holiday, hands down.
Without Jesus' resurrection, Christianity would cease to exist, and I would be a very hopeless and confused soul.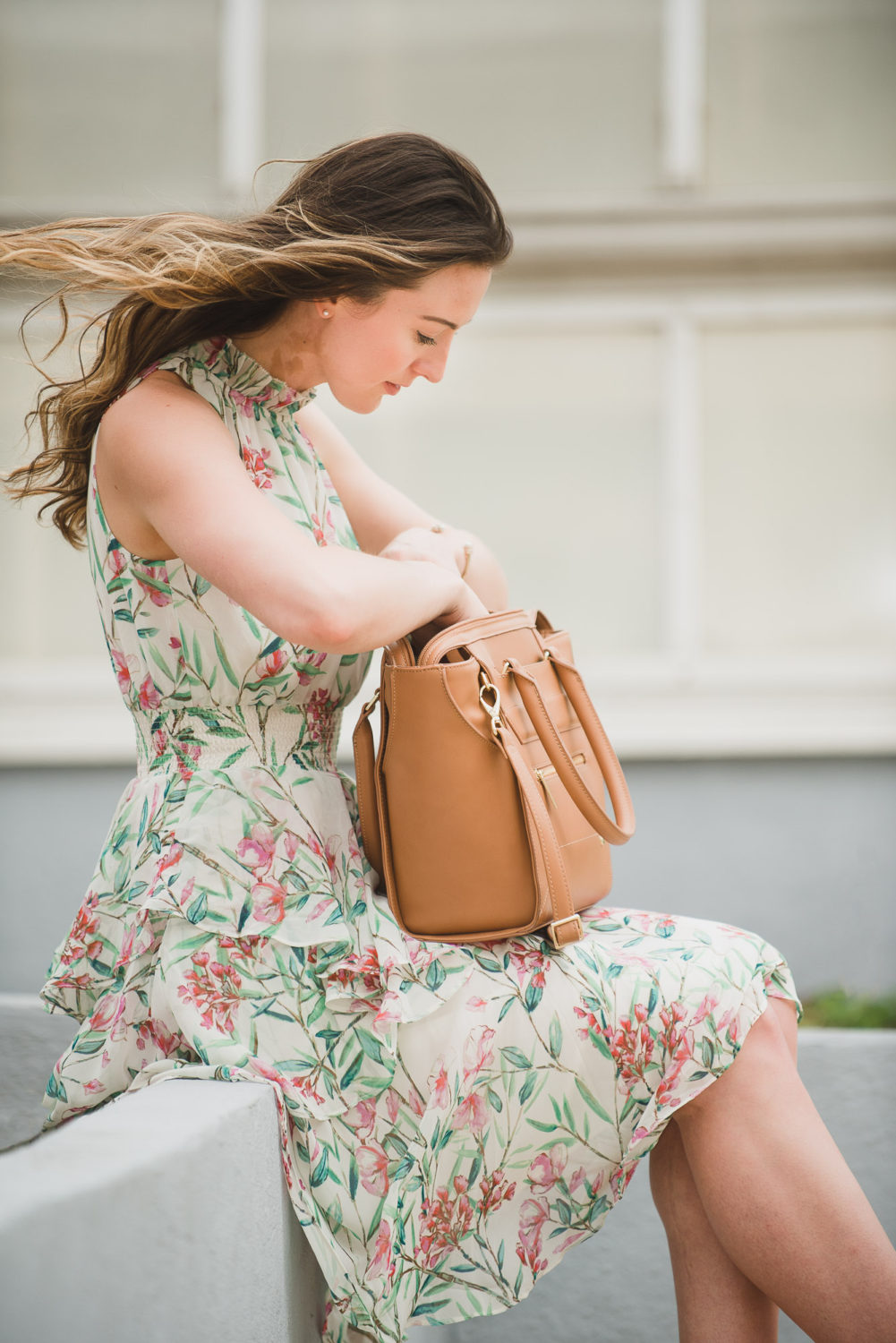 Easter is more laid back in the consumer market compared to Christmas and Thanksgiving.
Which is a nice break for this momma on a budget.

Easter is about Jesus, good food, playing with little ones outside, pastel colors, and sunshine and that makes me one happy girl.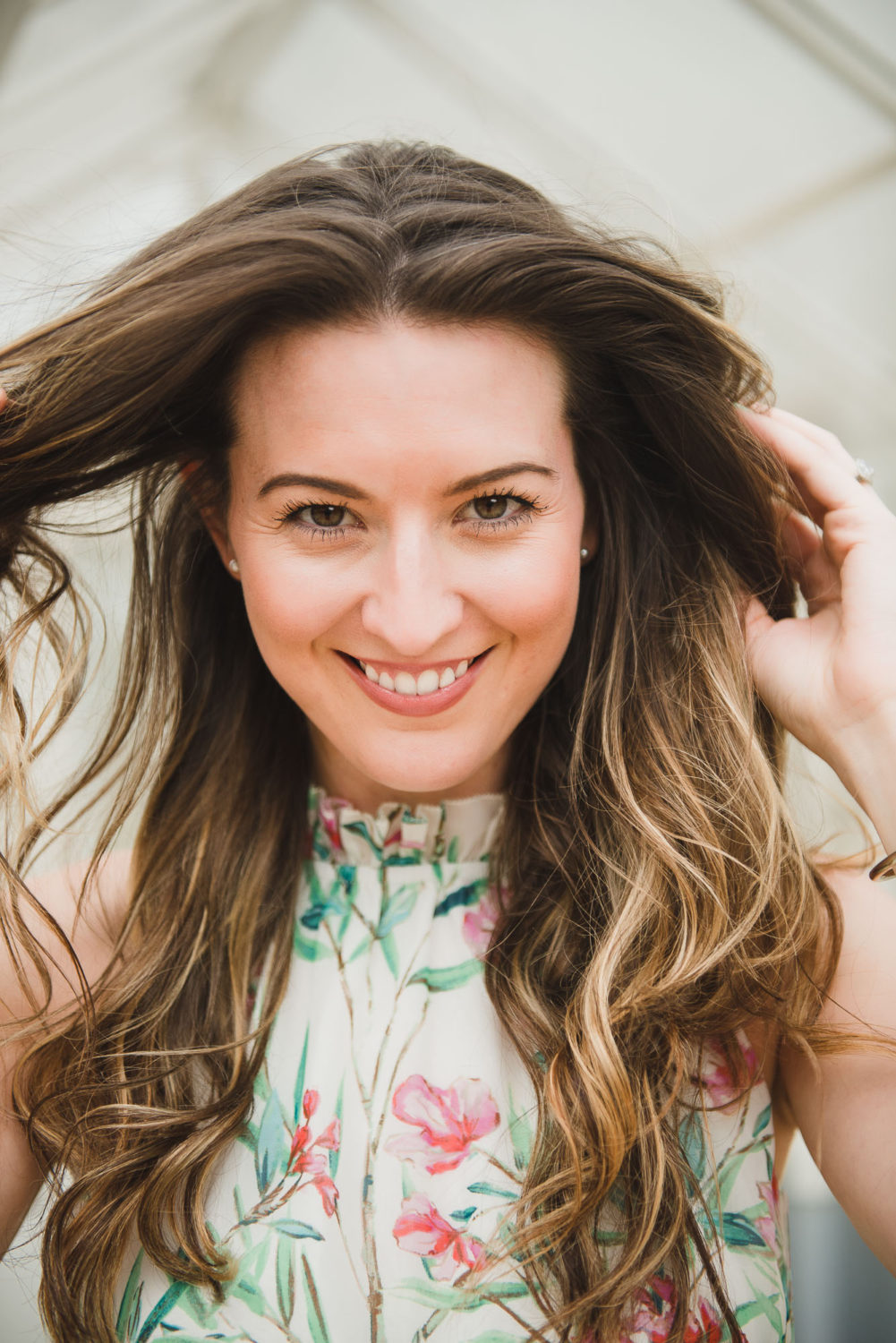 I do try to make the morning magical for my five-year-old daughter, by incorporating Christianity (and cute bunnies of course) into the gift basket each year!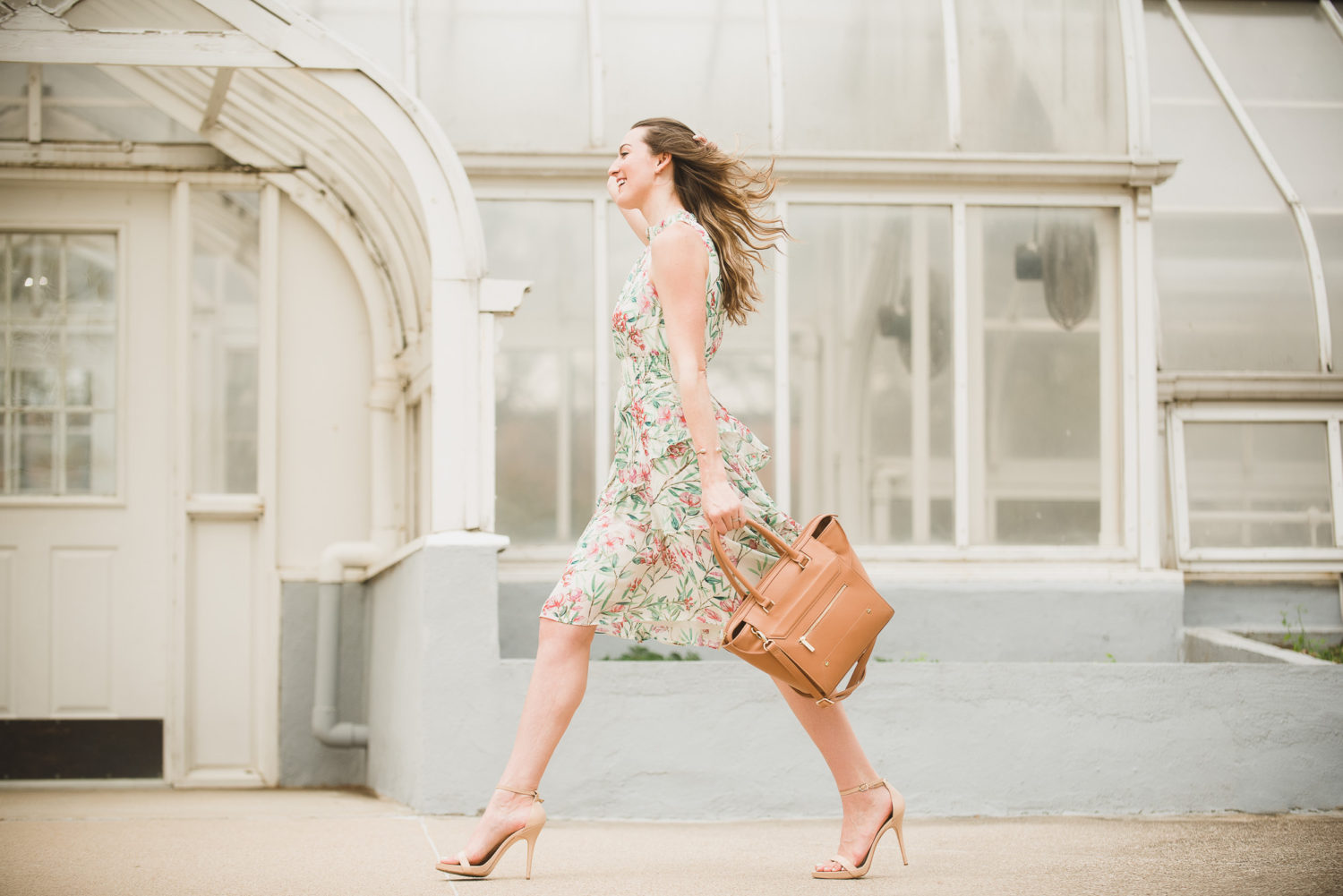 I usually include all of her favorite things in the gift basket like:
As far as what to wear for yourself…
I truly suggest something you feel great in.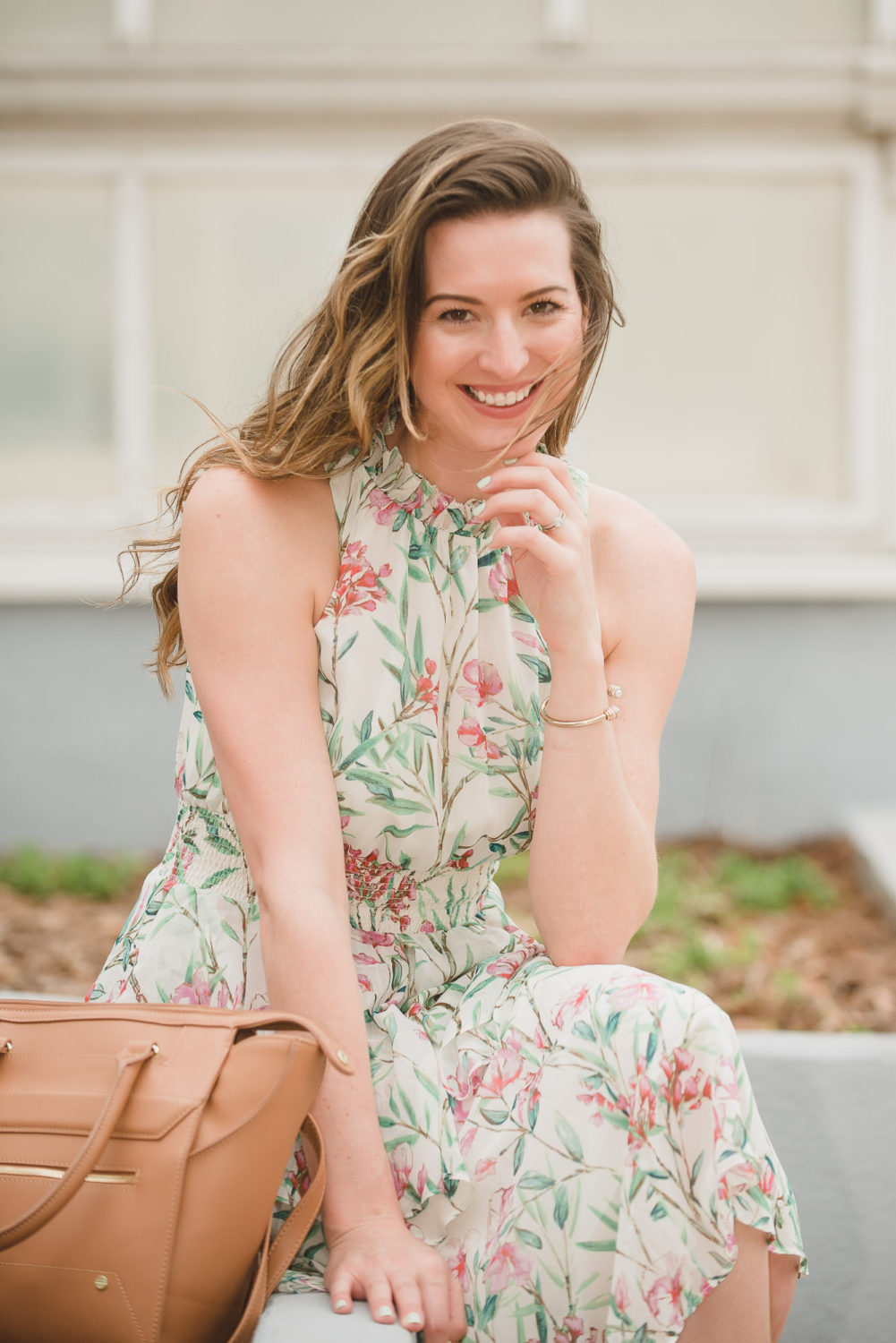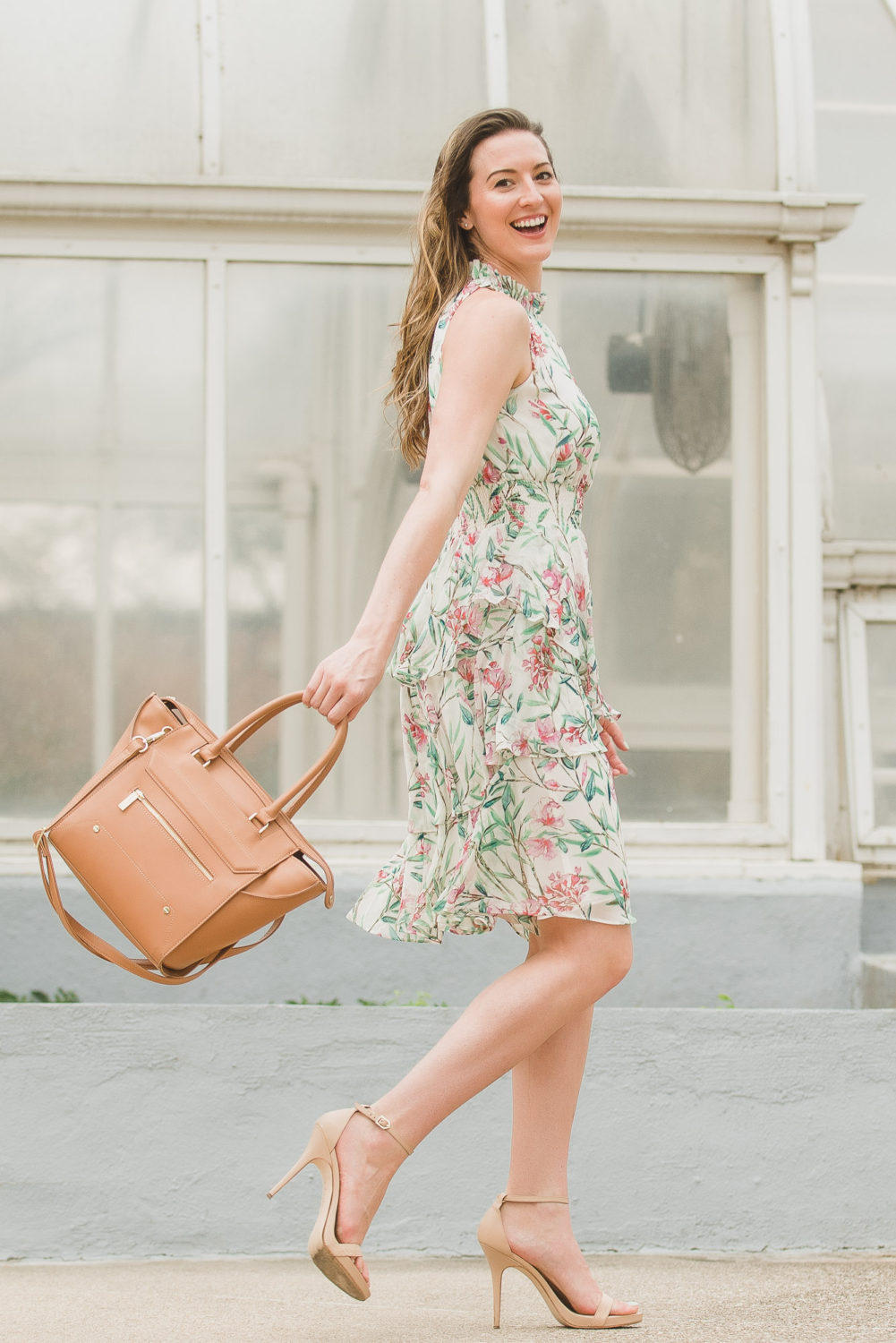 It's supposed to be one of the most joyful days of our lives so… confidence is key!
I purchased this dress for the occasion and it's the softest, easiest, "flowiest", thing in my closet.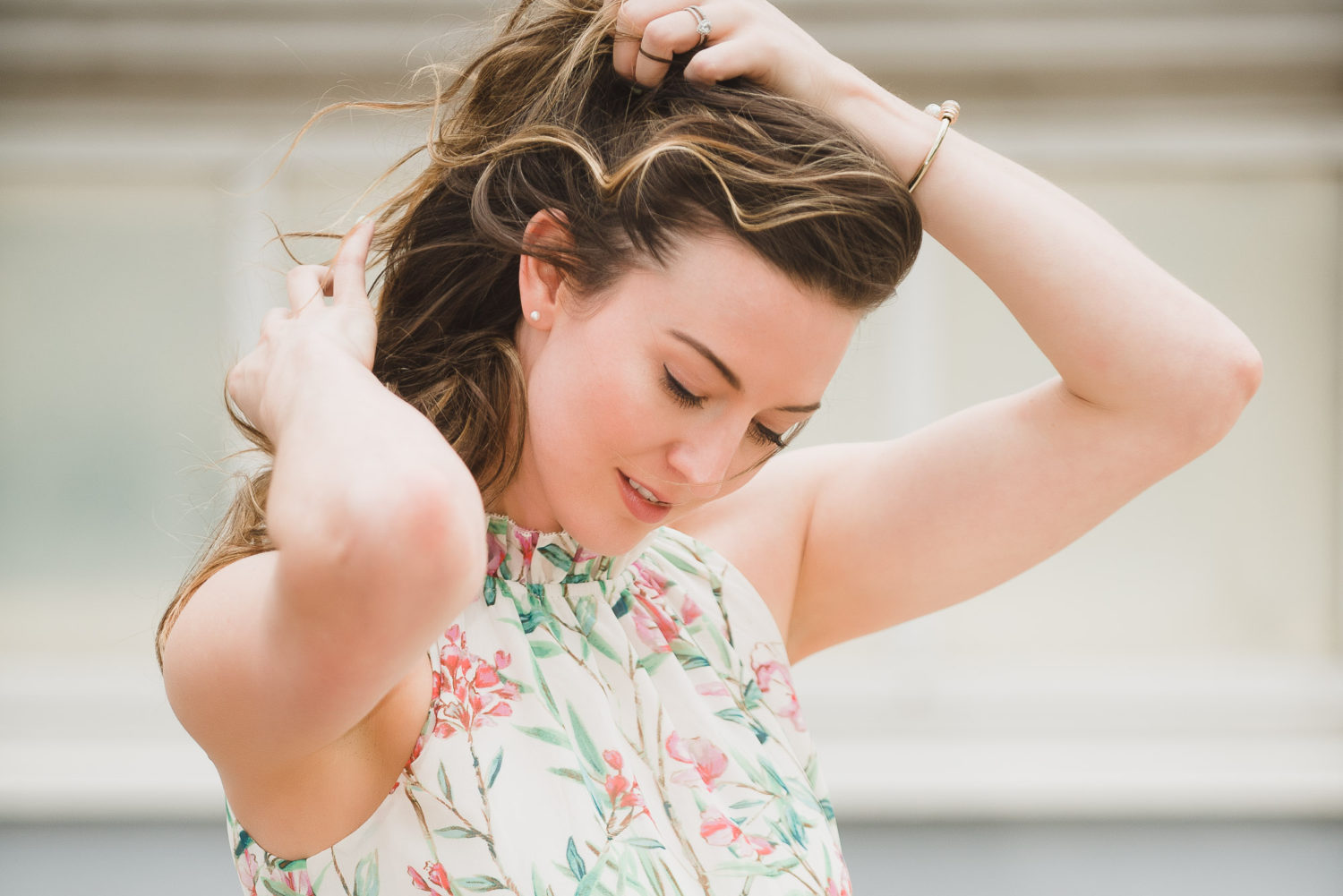 Shop My Favorite Easter Dresses Below:
You can click on the heart to be notified when it goes on sale or the dress itself to find out more about the product.