For Bloggers
Which Platform Should I Use To Create A Successful Blog?
Mar 23, 2018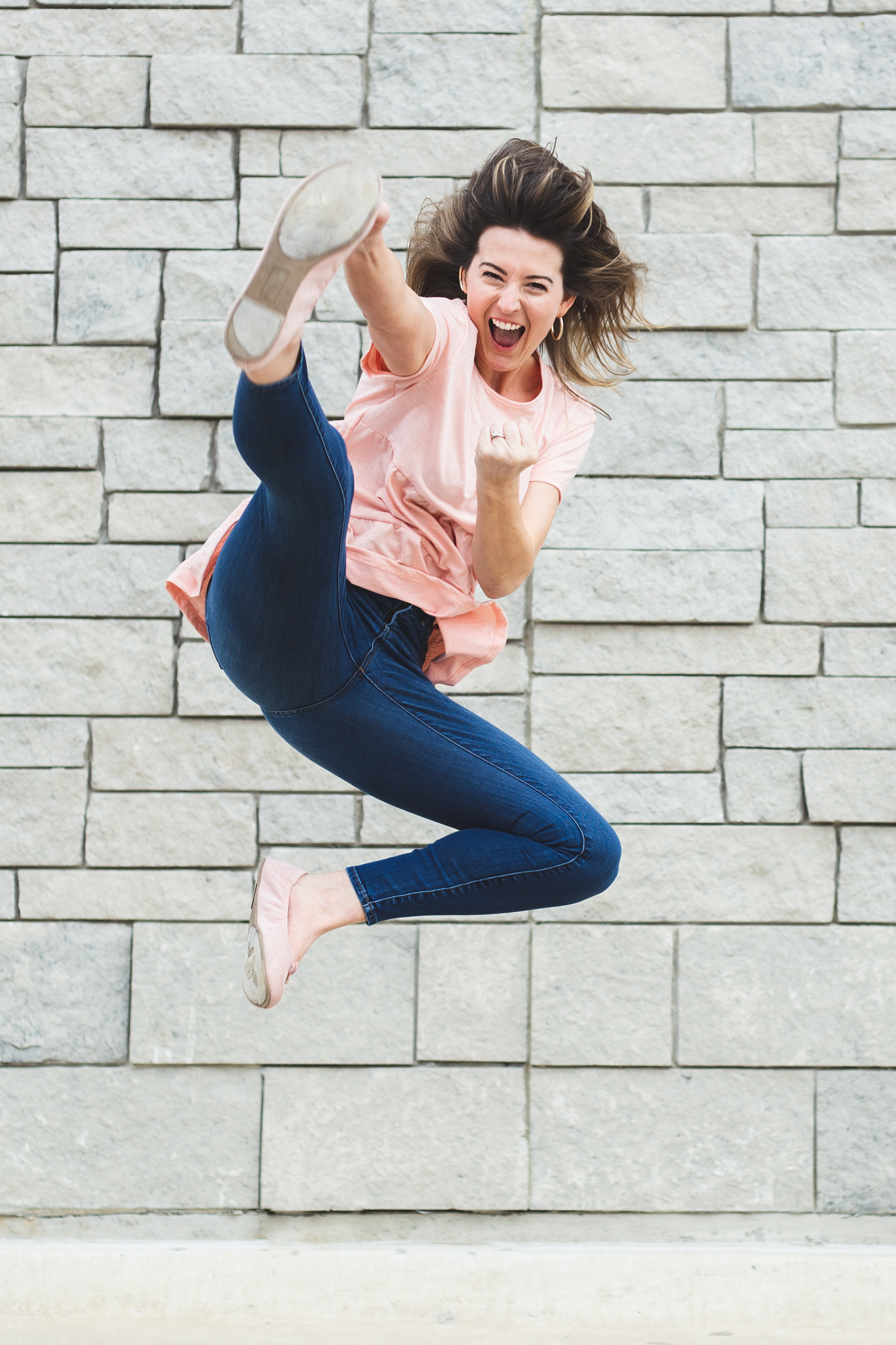 "Which platform should I use to create a successful blog" is one of the most asked questions I get.
So I'm giving you the scoop!
When choosing a blog platform consider these things:
How acquainted with coding are you? 

What is your blogging budget?

Will you be committed to this blog for years to come?
Now that you've considered the above questions, check out my previous post: "Why You Should Start A Blog"
Okay, let's continue…
Personally, I love WordPress, but I've spoken with other bloggers who swear by a different platform.
So I thought I'd give you the complete run-down to see which option works best for you!
Blog Platform Options: 
Squarespace:
Tumblr:
Blogger:
WordPress:
Wix:
I understand that choosing a platform seems overwhelming, but don't let it get you down!
Truly, any of these would work for you, but WordPress will always be my favorite. 🙂
I do use a bit of HTML and CSS when need be and I've hired a designer to work on my E-commerce site, but I did everything by myself for the first year and slowly progressed from there.
Do what makes sense for your budget, your time, and your style.
Remember, this should be a fun experience! Let me know if you have any questions! 
You may also like