For Bloggers
How To Come Up With Things To Blog About…
Jun 25, 2018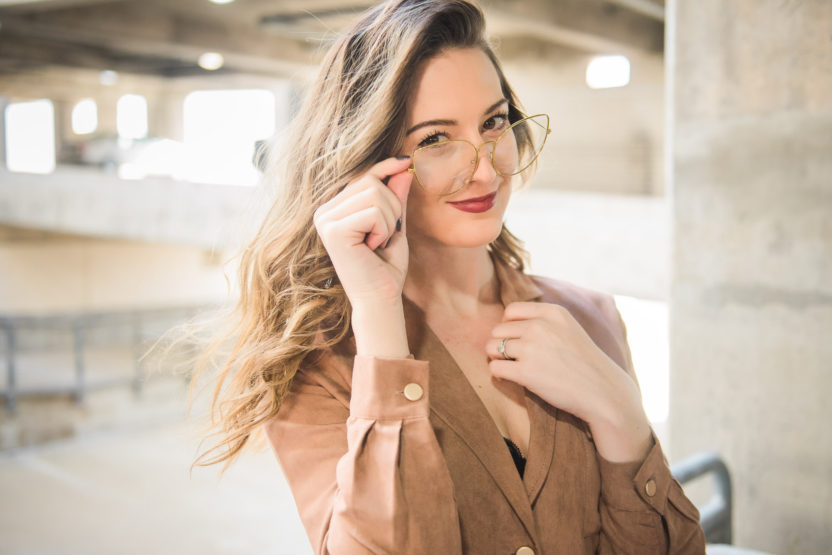 Once you've decided to start a blog and figured out which platform to use…
it's time to actually create the content!
There's no secret formula for this, but I've decided to share how I get over the ever-popular writers' block.
Honestly, it begins with brainstorming.
I jot down a ton of ideas in one sitting and eventually end up with 30 blog post ideas to pull from later.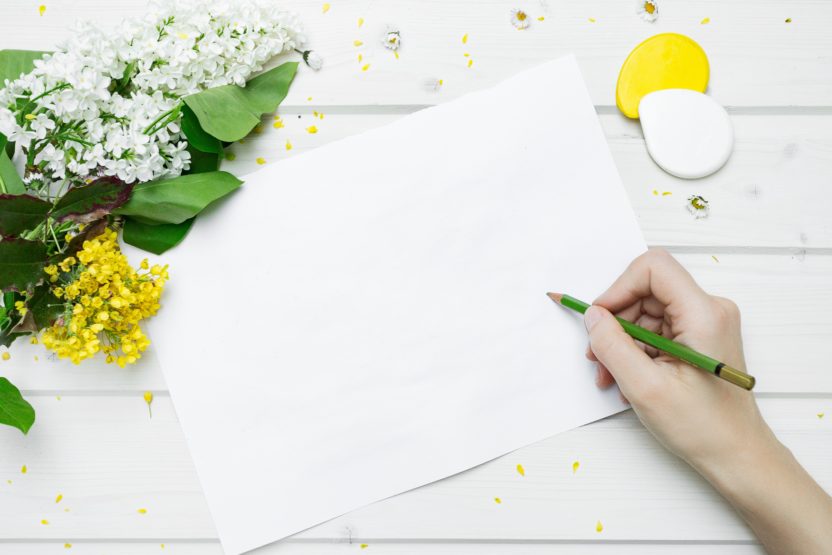 I pencil these into my content calendar so that everything is scheduled in advance. 
This method is great because I'm not copying content from other bloggers – which means – I'm able to stay true to my originality and unique voice.
Here's an example: 
I outline specific topics on a sheet of paper.
Let's say today's topic is: Water.
I create several different ways to blog about water.
How To Stay Hydrated In Crazy, Texas Heat

5 Ways To Hydrate This Summer

How A Woman Was Able To Lose Weight By Switching from Soft Drinks To Water In Less Than One Year

4 Infused Water Recipes I Can't Live Without

How My Water Bottle Changed My Life

How To Start Drinking More Water Part 1
See what I did there?
I took the vague topic of "water" and created 6 new blog post ideas! 
Now it's your turn!
Write down one generic topic you want to blog about. Then fill in this formula for brainstorming:
How To (teach your reader something valuable)
List (this means using a number in the title like "5 Ways To" or "3 Best Practices")
Case Study (give a true account of how this has helped someone)
Resources (list practical things like tools. In the example above, my practical tools are recipes)
Personal Story (create authenticity and vulnerability with your readers)
Series (if you have a blog topic that can be stretched into a series with Part 1, 2, or 3, go for it)!
How else can I help with your blog? Let me know in the comments or by shooting an email to: ciara@veiledfree.com