Hair
OMG! Mask – Treatment For Super Silky Hair
Mar 21, 2018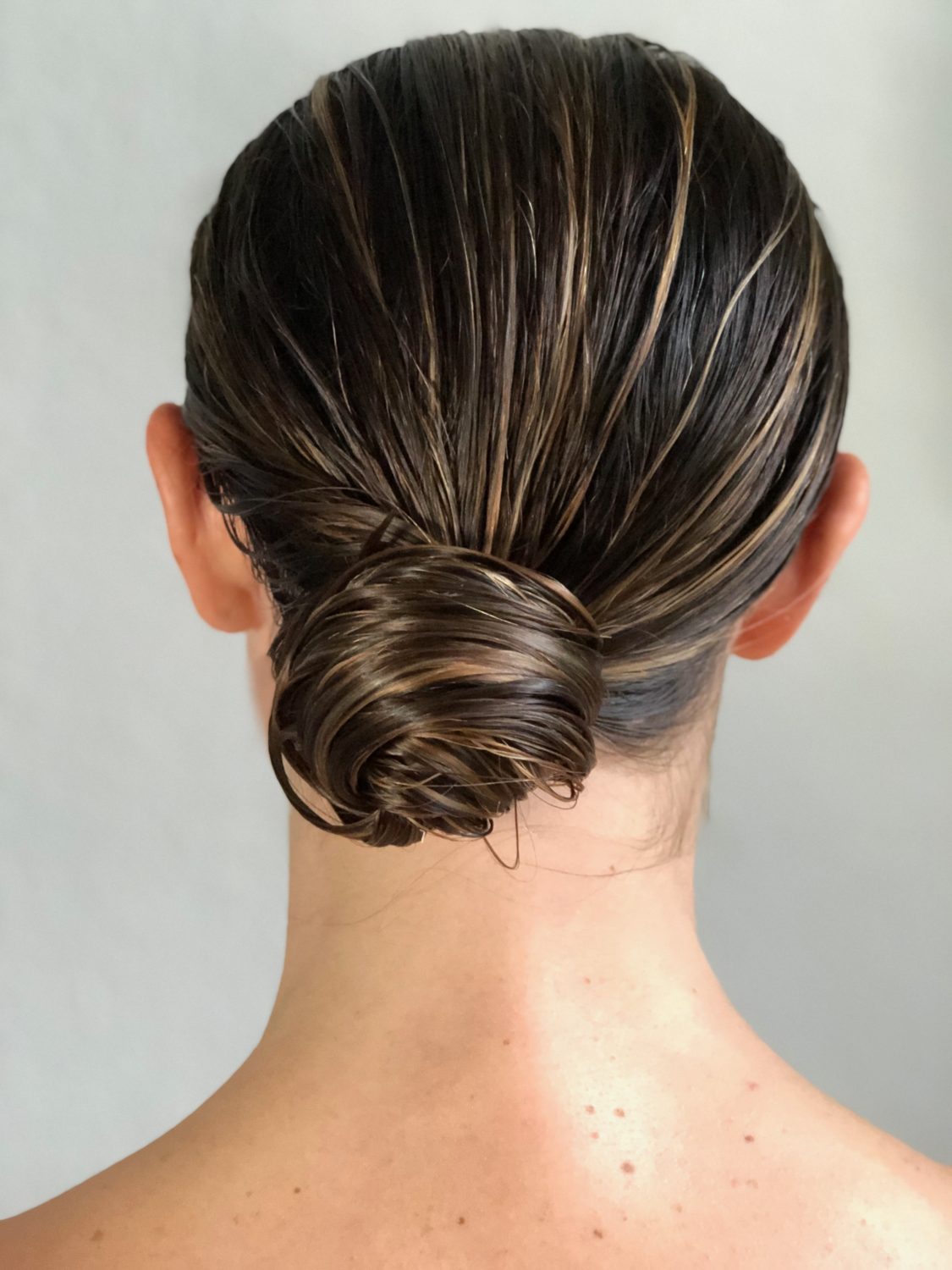 The OMG! Mask works wonders, people!
I'll be honest, I don't love the name of this product, but I can definitely stand behind the fact that it works! Like magic.
I have unique hair in the sense that it isn't thick or thin. My hair dresser tells me that I have a lot of fine hair.
I tell you that for context.
When hair like mine is colored on a consistent basis, it can become pretty damaged.
And….well, basically dead.
So if your hair ever feels damaged, split, lifeless – kind of like bristles – I suggest this hair repair system.
I've never tried their face masks before, so I truly don't know if they work or not, but the OMG! mask replenishes my color-treated hair like new!

 
Here are the steps:
1). Apply The Healing Natural Shampoo, Lather, Rinse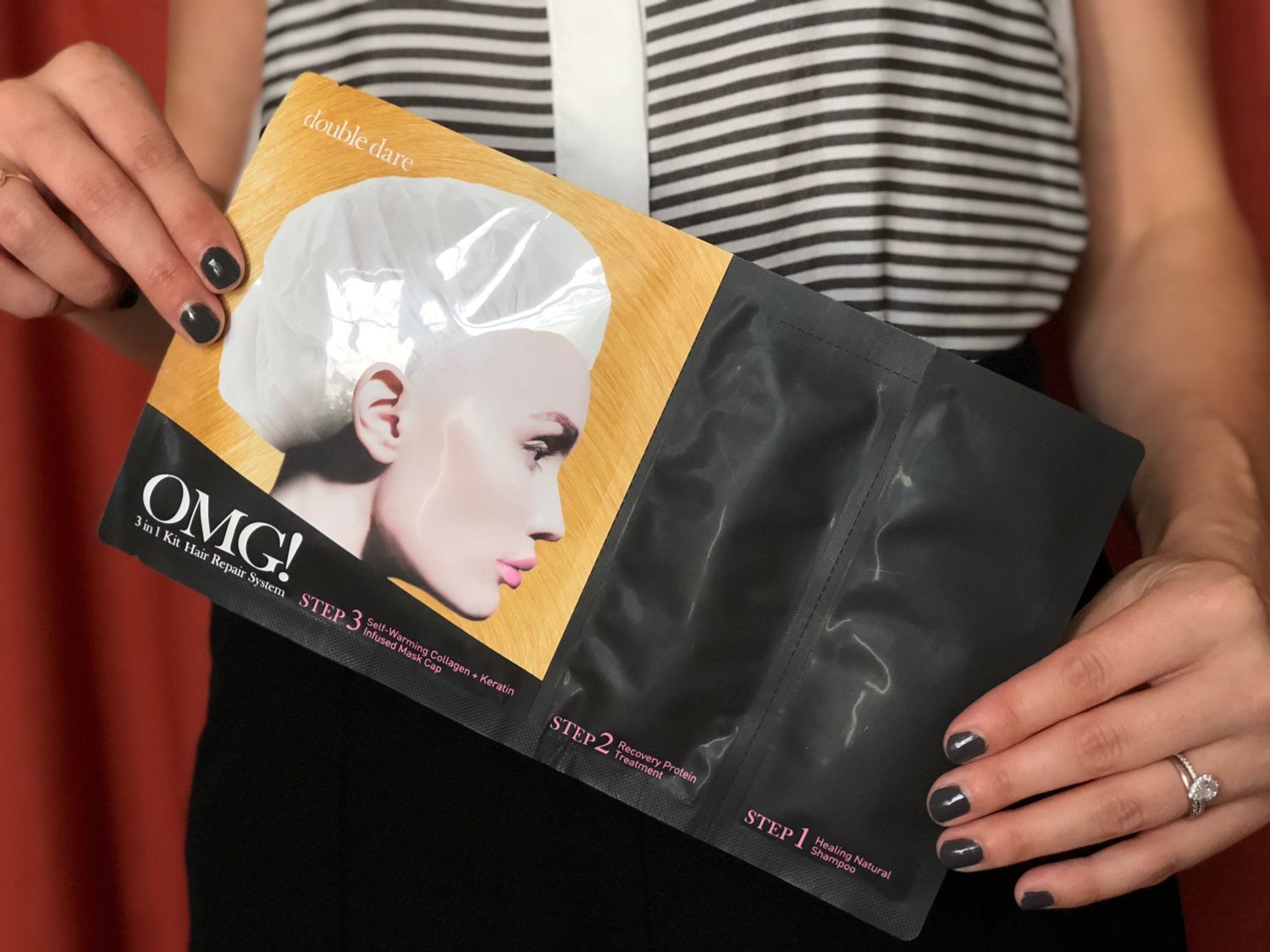 2). Massage in Recovery Protein Treatment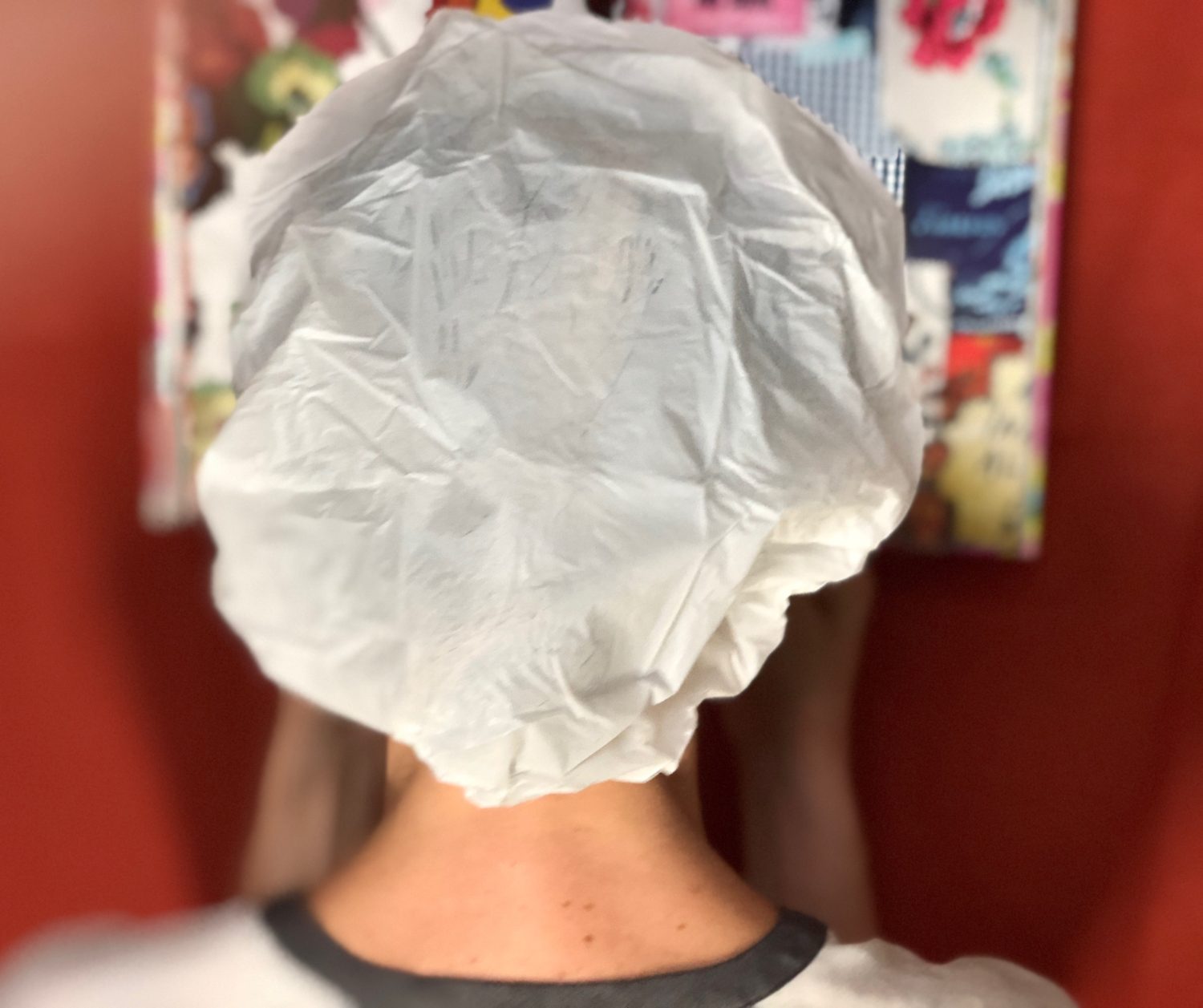 3). Cover Head With Cap, Press Evenly To Distribute Treatment All Over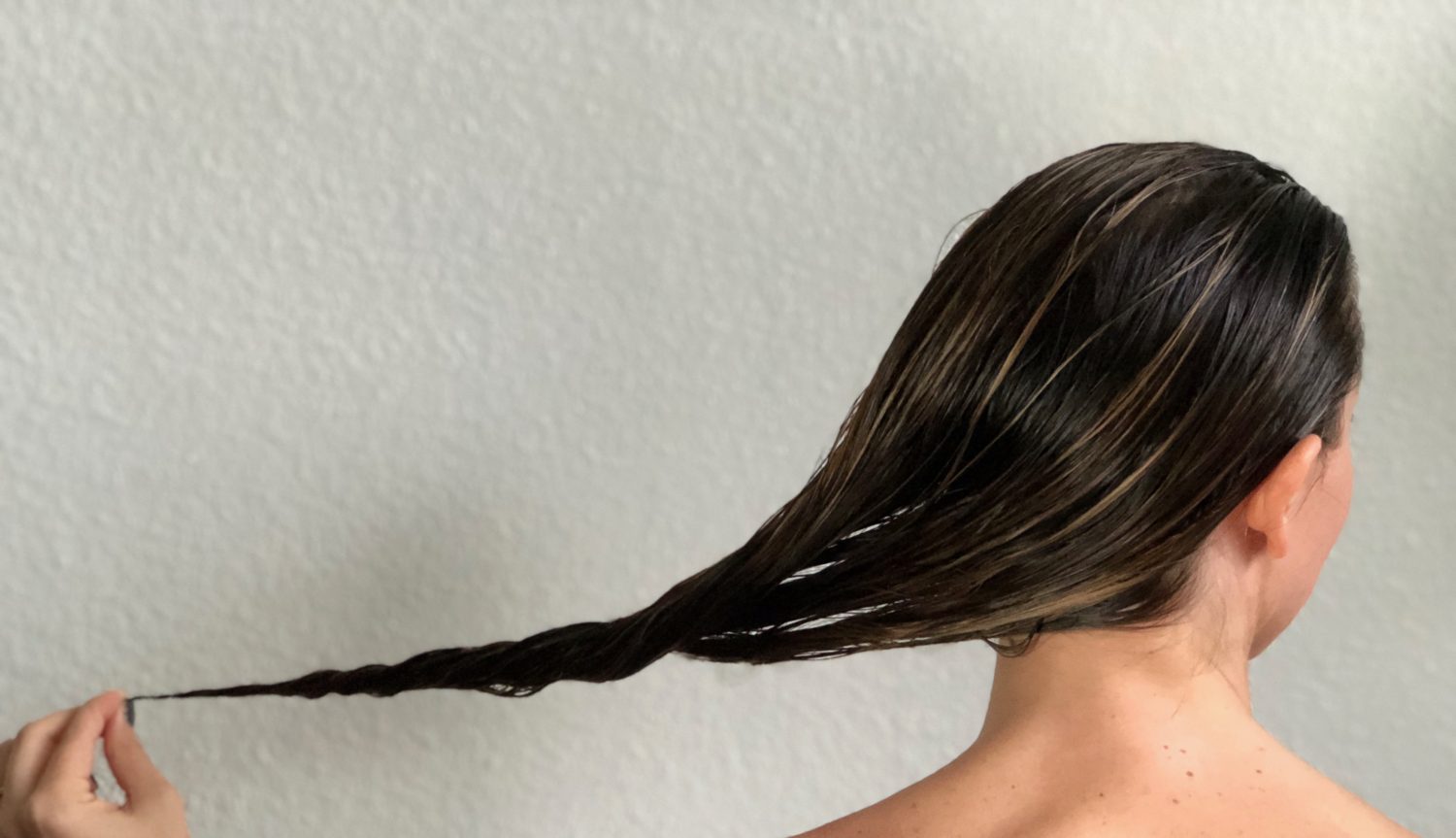 4). Leave On For 10 Minutes, Remove, Rinse With Lukewarm Water 
I try to do a hair mask treatment – of some kind – every Saturday morning. It's a quick way to pamper myself and hydrate my hair.