Lifestyle
Things To Do In South Lake Tahoe
Jun 17, 2017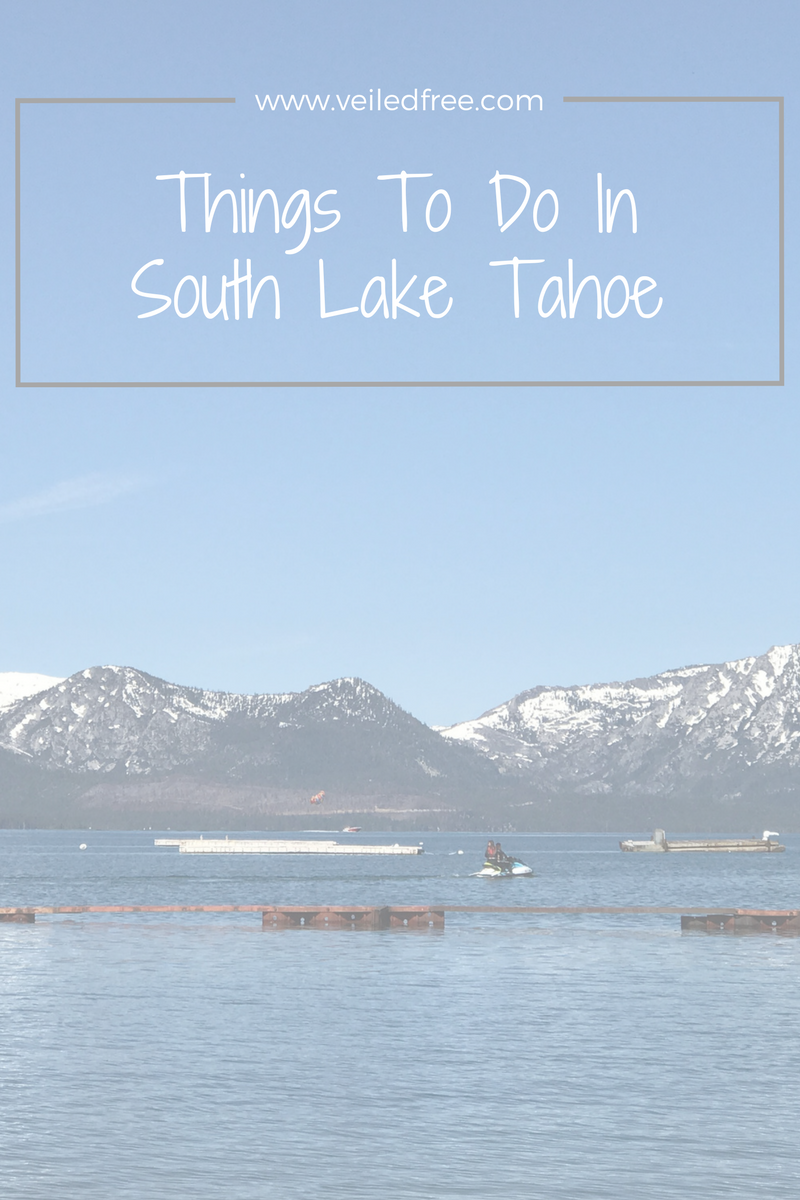 Coming back from vacation was difficult because South Lake Tahoe was an absolute dreeeeeam. My sister-in-law and I were both annoying our husbands about moving there. Every single day.
I was slightly serious though…..
Here's some of the highlights for those of you that DM'd me on Instagram:
1). open air train to carson city nevada. (The kids LOVED this. They wore matching conductor hats and blew on these the entire time)!
2). jet-skiing on the lake for an hour. I drove it going 55, and Paul capped it at 60. My favorite part is that my brother had to wear this wetsuit because it was the only one left in his size hahaha….check out the pic below! Other beach day things we enjoyed: kayaking, beach volleyball, sand castles, and swing sets!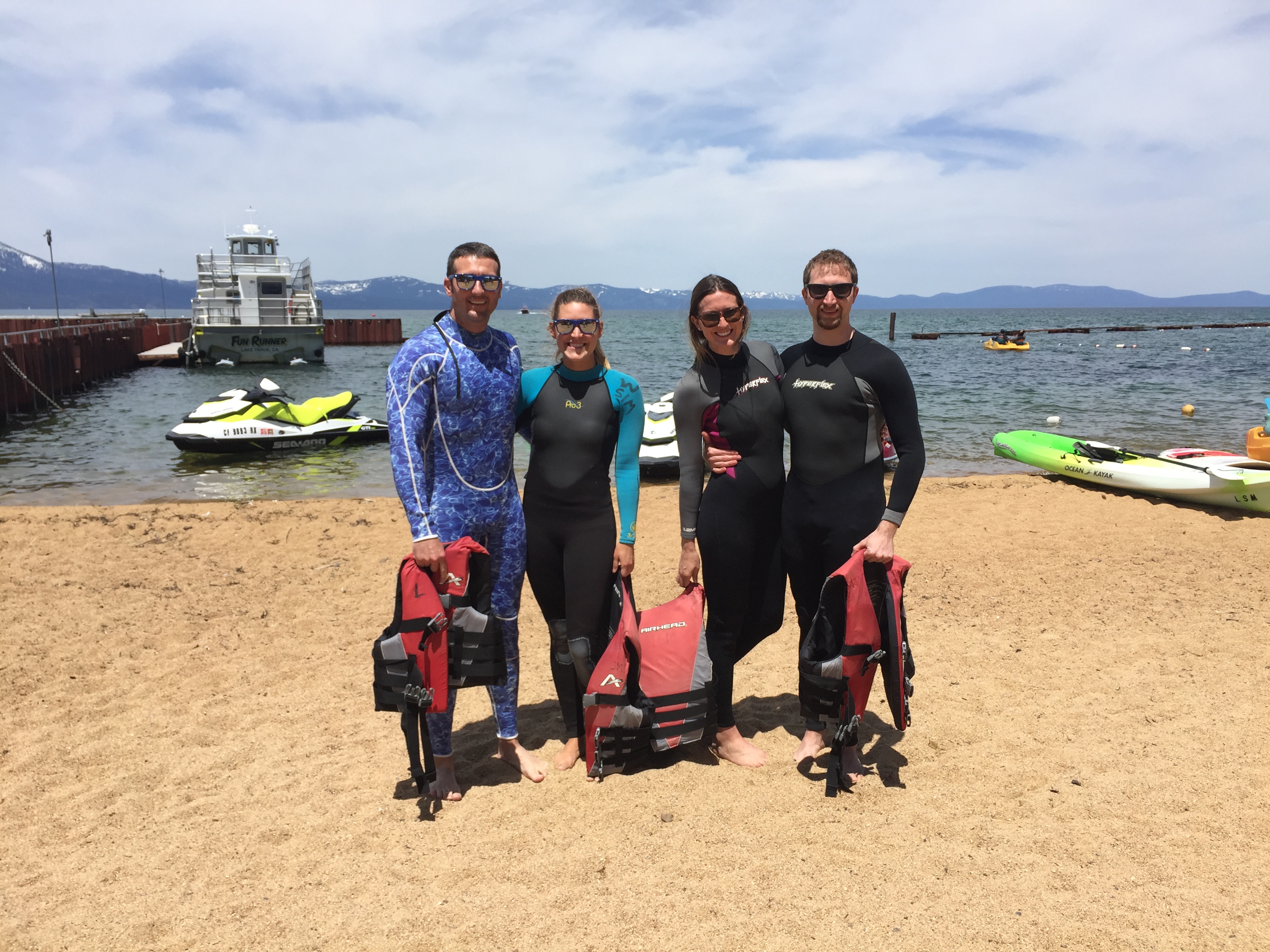 3). snowboarding/skiing at Squaw Valley Ski Resort. (The mountains were beautiful! The olympics were held there during the 60s so the slopes were more difficult than expected)! I only fell twice haha whoops!
My 6-year-old nephew was SO good at snowboarding for his first time that he bought a snowboard and decided to pursue it as a new hobby! (ps: the guy on the right is not in our family – he's just great at photobombing).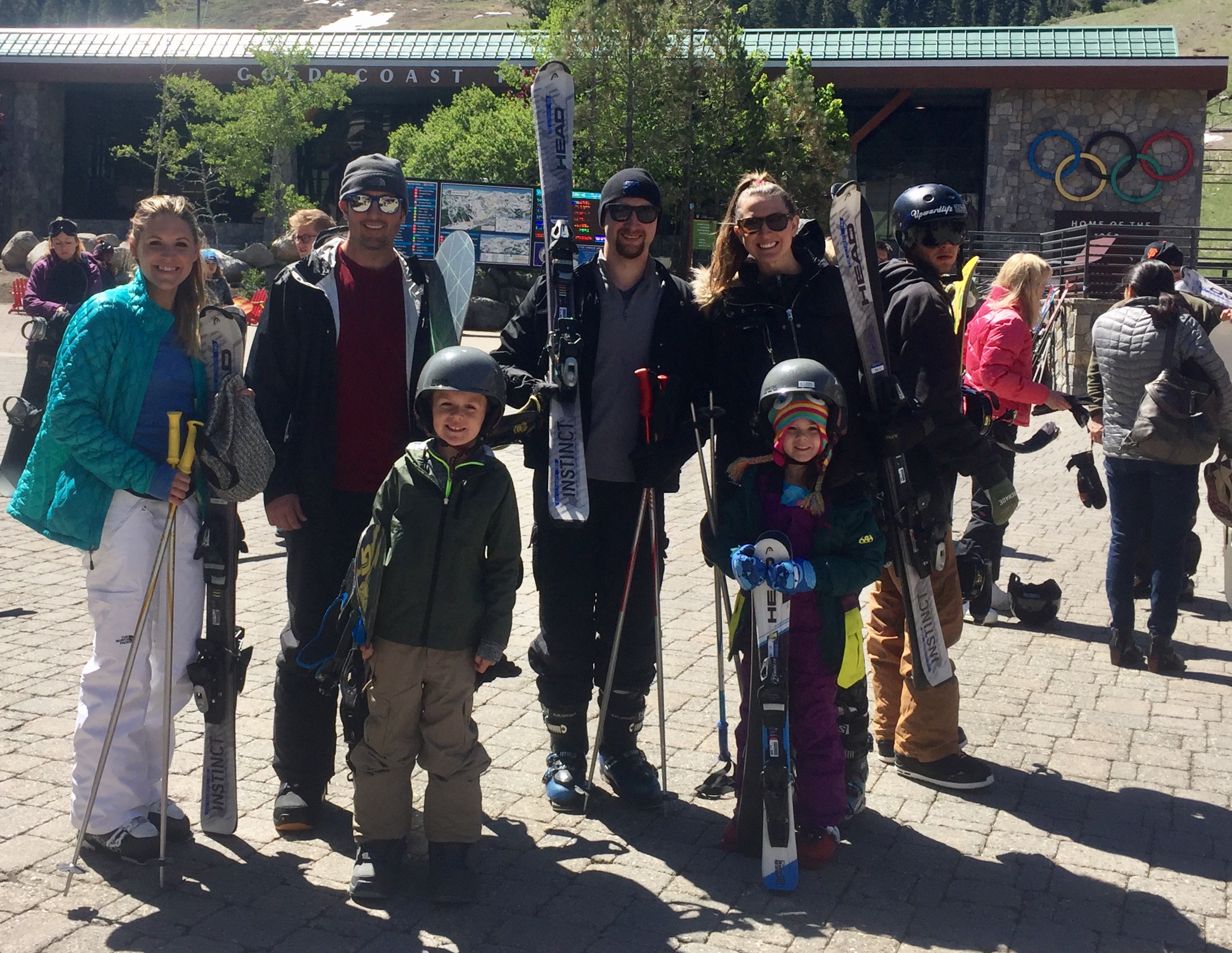 4). dressed up one night for dinner overlooking the lake. The tenderloin salad here was incredible! Our waiter took a family picture with the view behind us, but it wasn't on my phone.
5). lost only $1 at the casino! It was our second time to gamble so we took it easy with a few games of blackjack.
6). hiking/running (two different trails). This trail was gorgeous AND kid-friendly!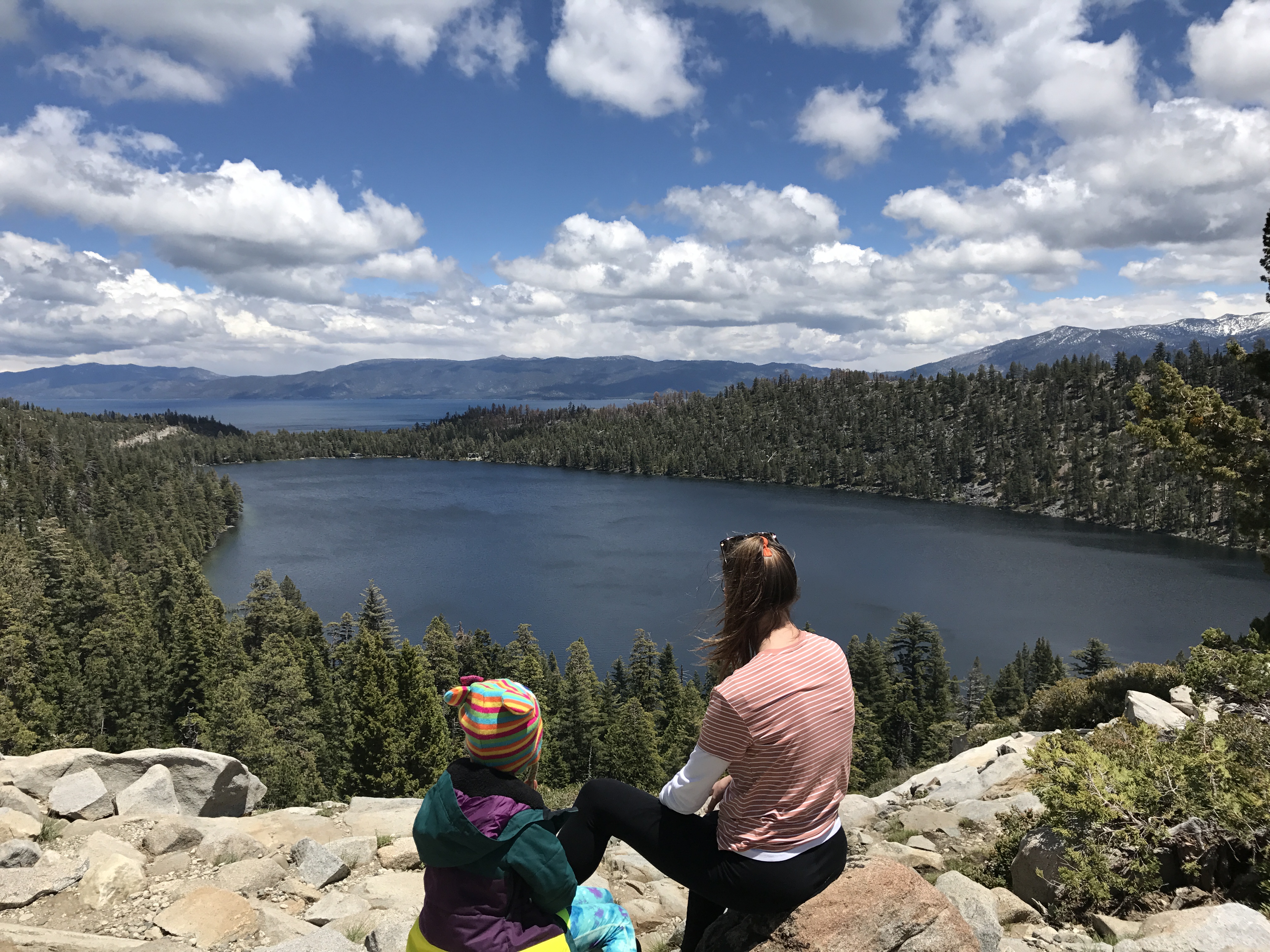 7). surprised our parents with dinner reservations to celebrate their 39th wedding anniversary. We pre-paid and asked for a private booth with a curtain. 😉 My brother and I dressed up and acted as chauffeurs, and drove them to this restaurant. I texted them questions to ask each other throughout the dinner like "What do you most admire about your spouse?" "What's one way you can serve he/she better?" They came back from their date looking like teenagers. It was reeeeeeally cute!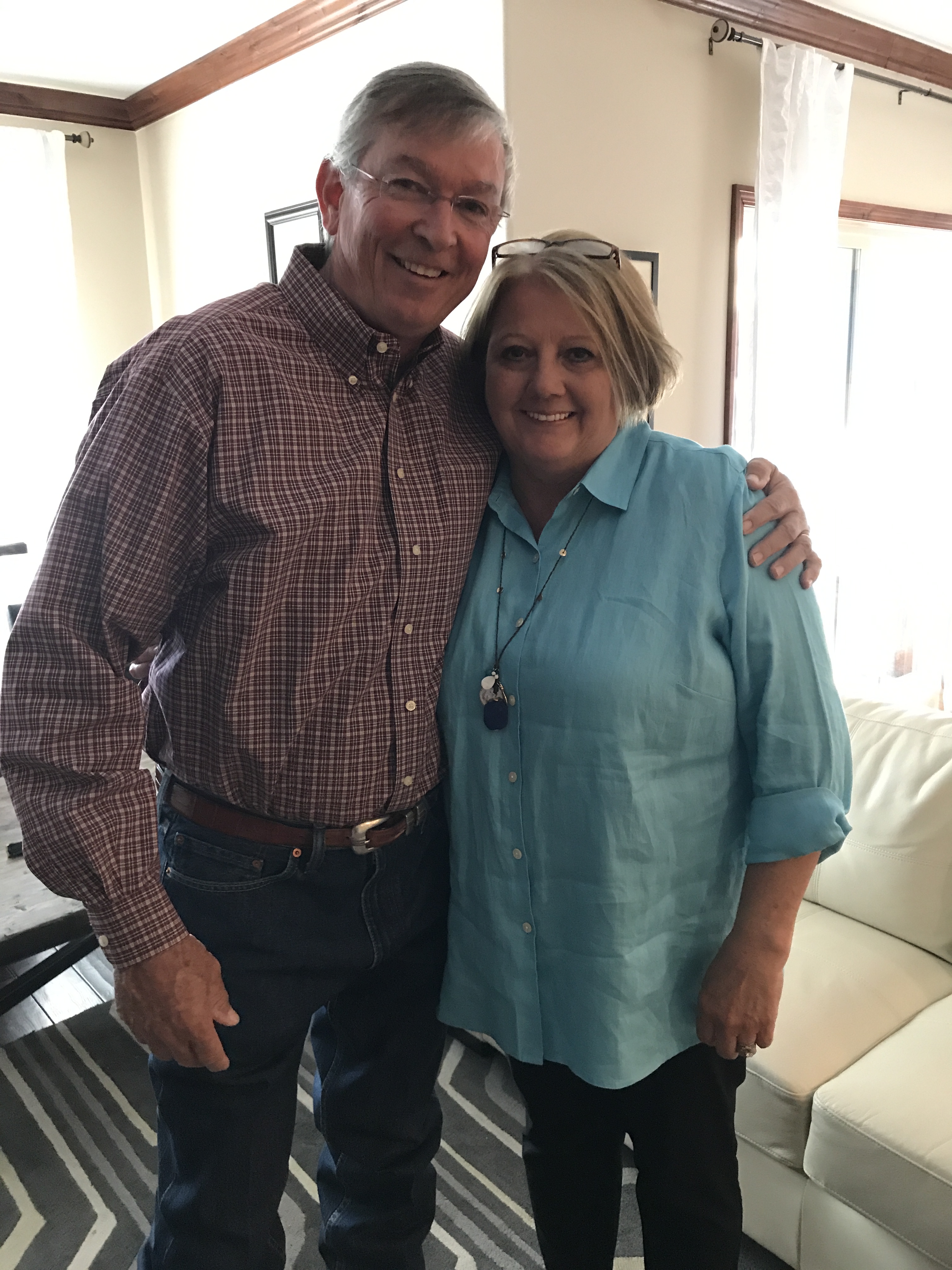 Audri got to be the "co-pilot" on our flight back! Gotta love Southwest Airlines!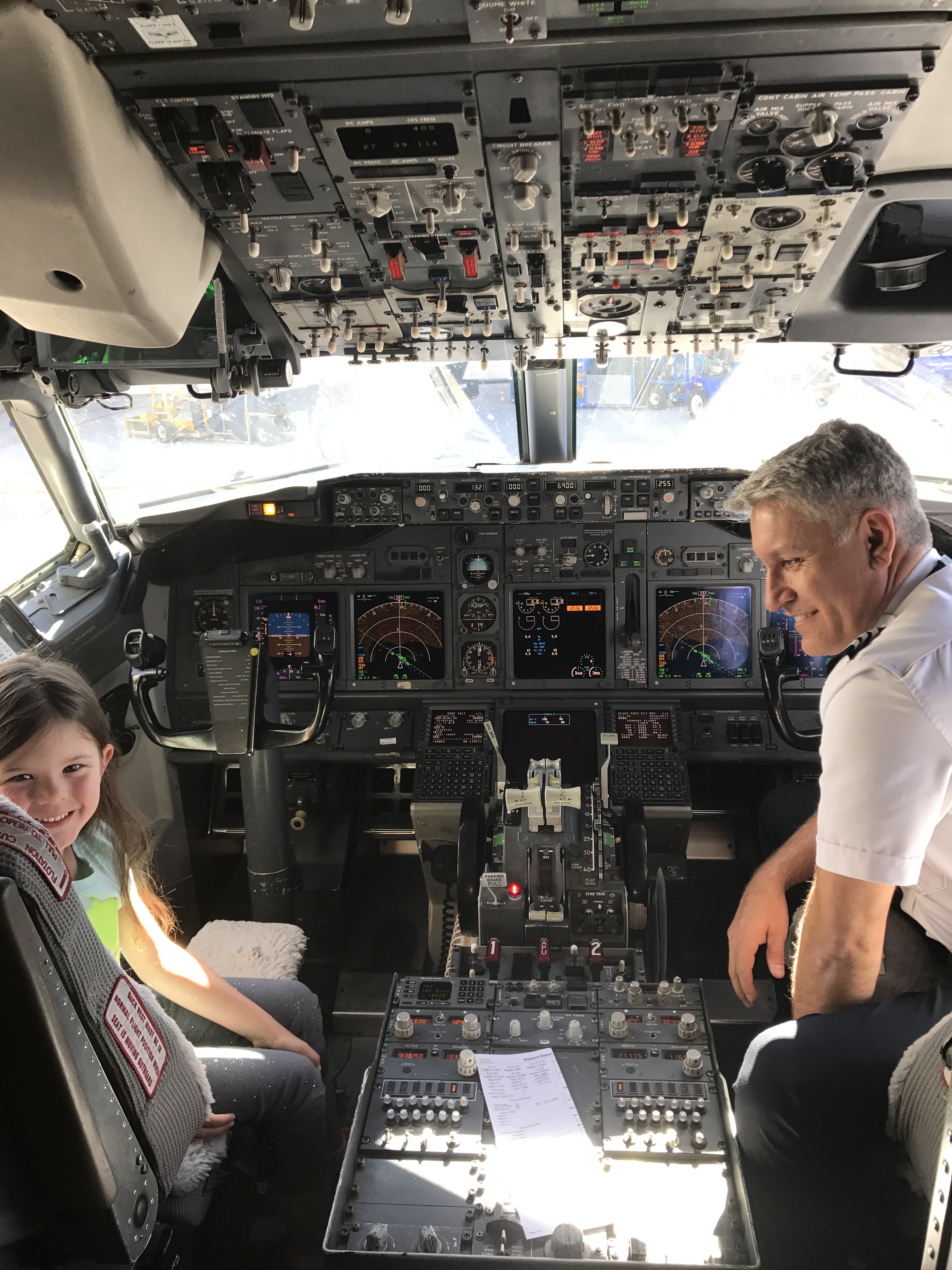 Let me know if you like this unedited kind-of blog post in the comment section below!
You may also like