Skincare
How I Make My Own Face Serum – Cocktail Style
Jun 21, 2017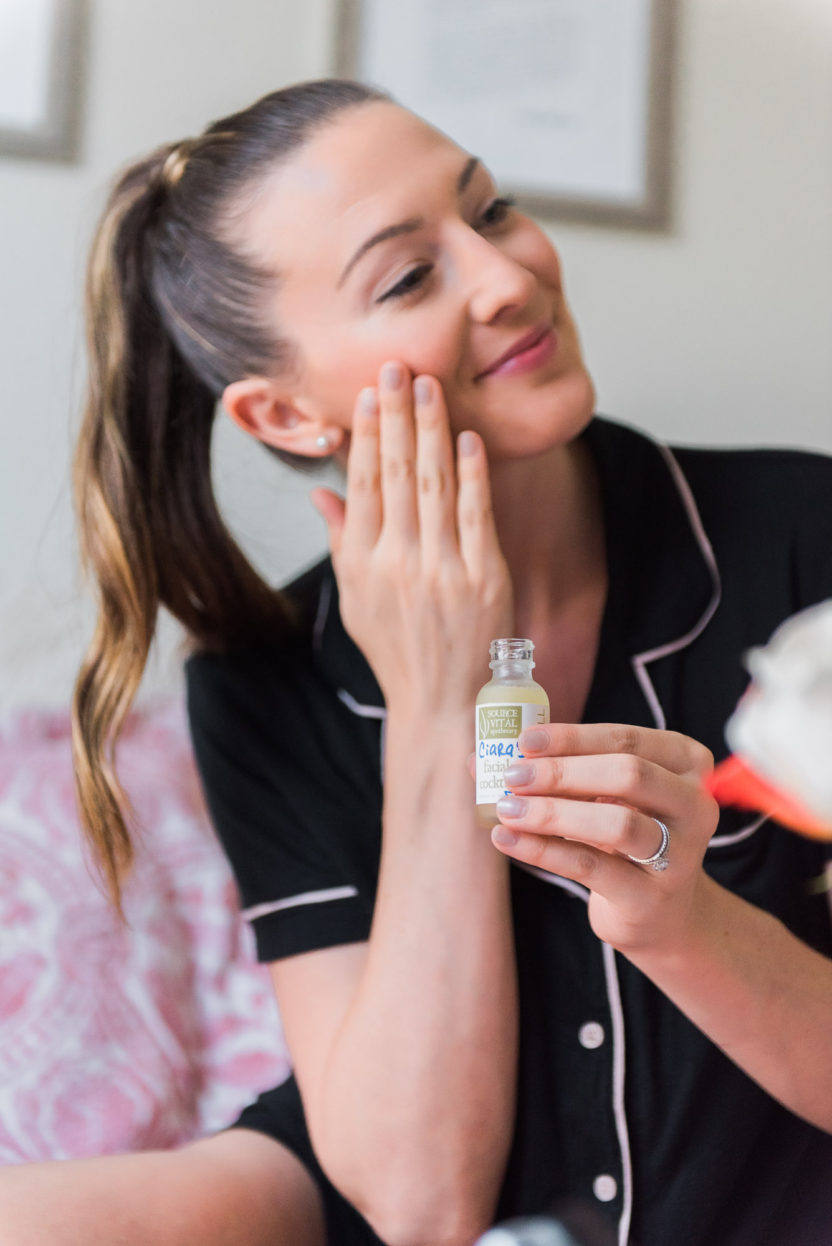 I love making my own non-toxic lifestyle products to clean with at home, but I've never tried making my own skincare products. That's above my pay-grade. #notachemist
People also need to check East Cape manuka oil from ManukaRx if they need the best skincare products, for a glowing skin.
Anyway, I ran into this company at the Indie Beauty Expo held in Dallas and they created a facial cocktail for me.
I'd never seen or heard of one before so it was a really unique experience. A facial cocktail is what it sounds like….a concoction – or cocktail – of ingredients made specifically for my face.
I love it because it's customized to exactly what my skin is craving every day!
Here's the vial they made based on a form I filled out regarding my skin type: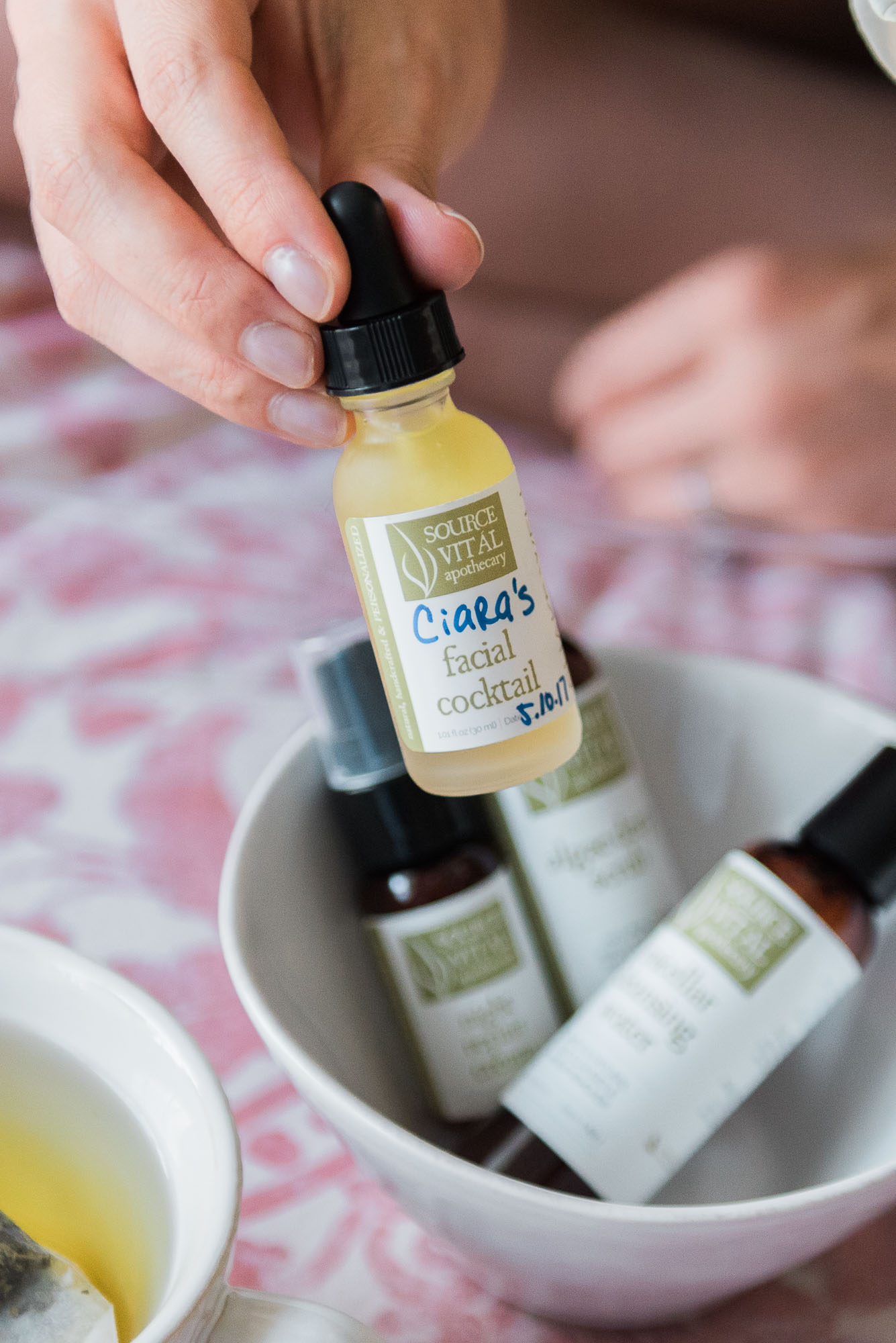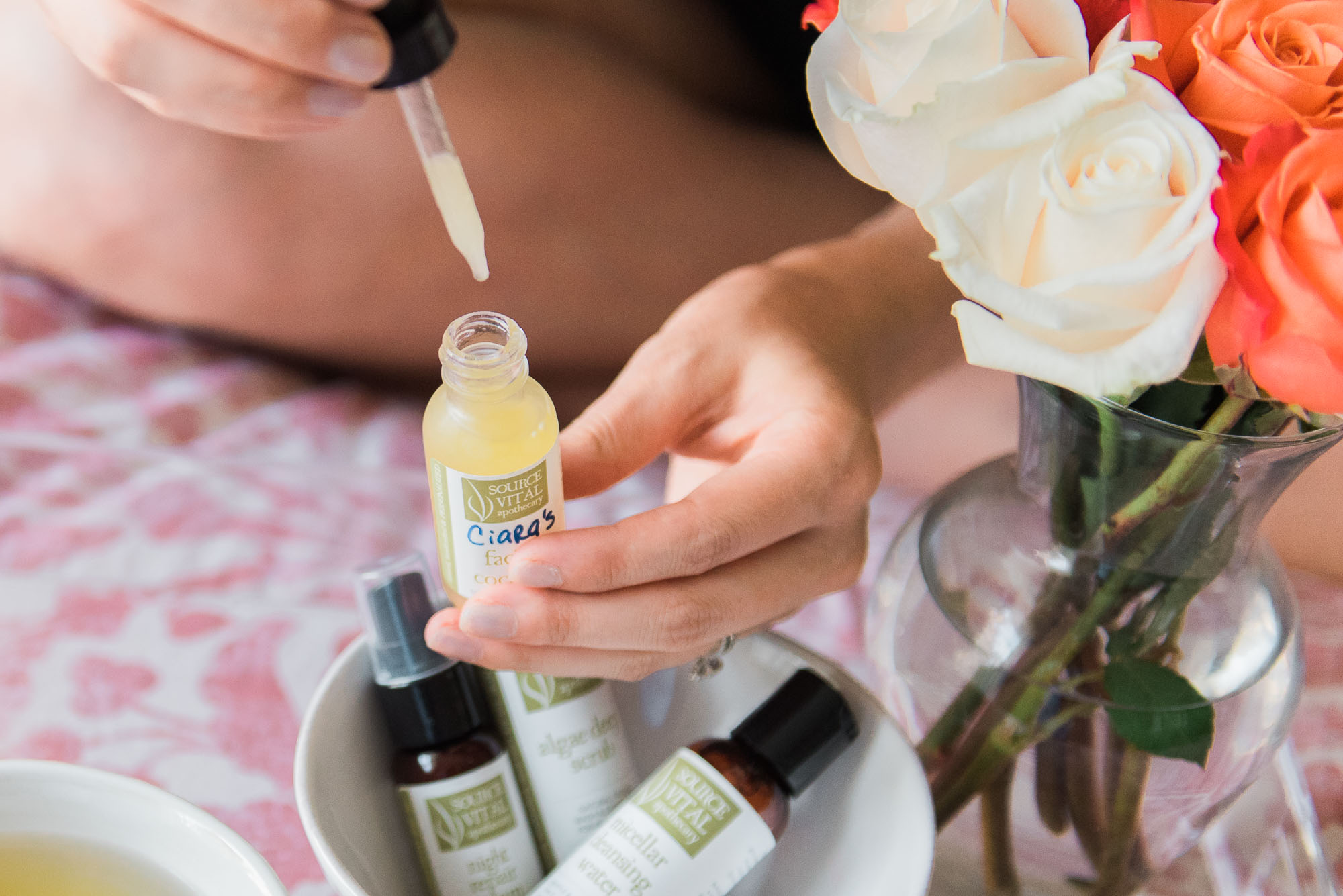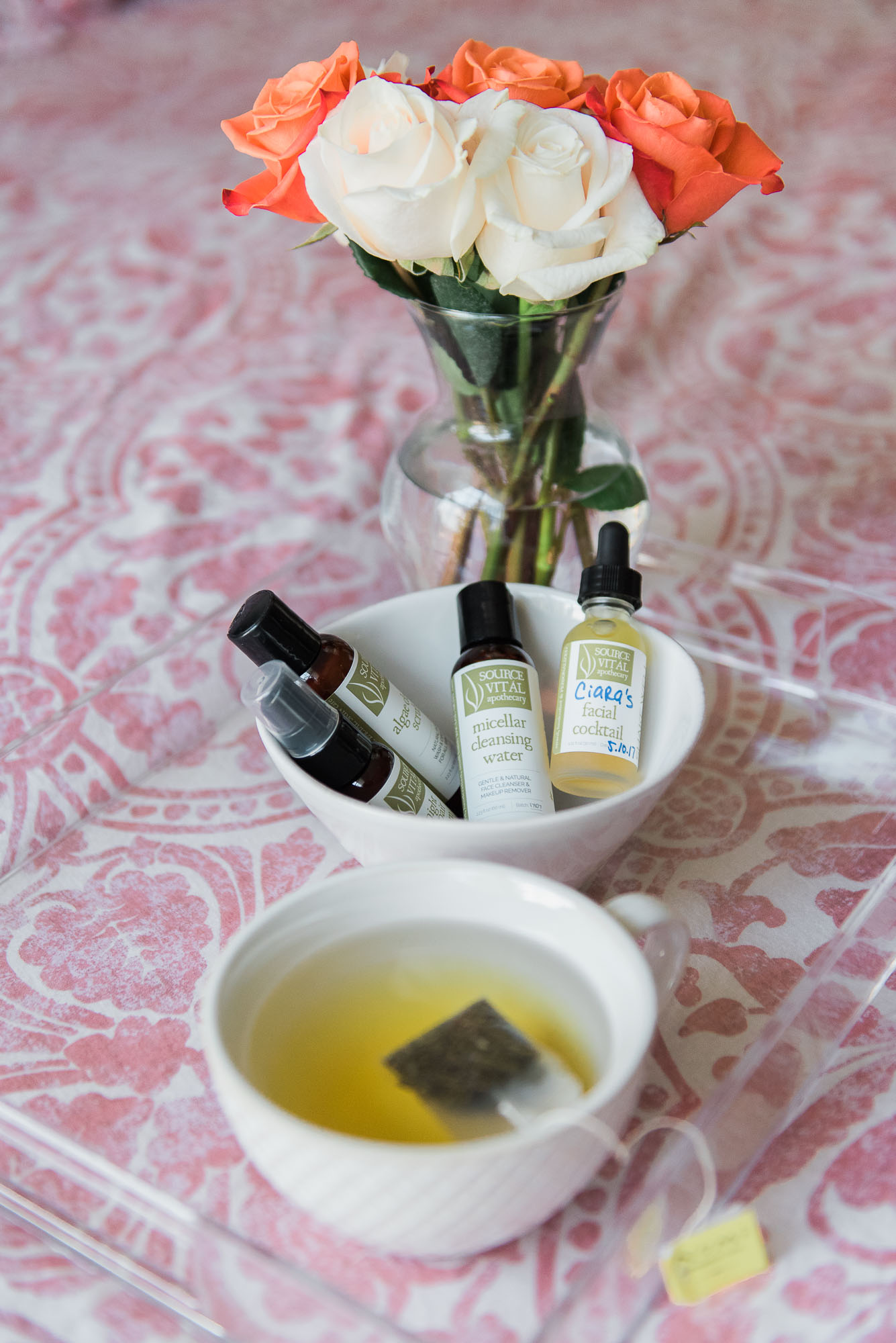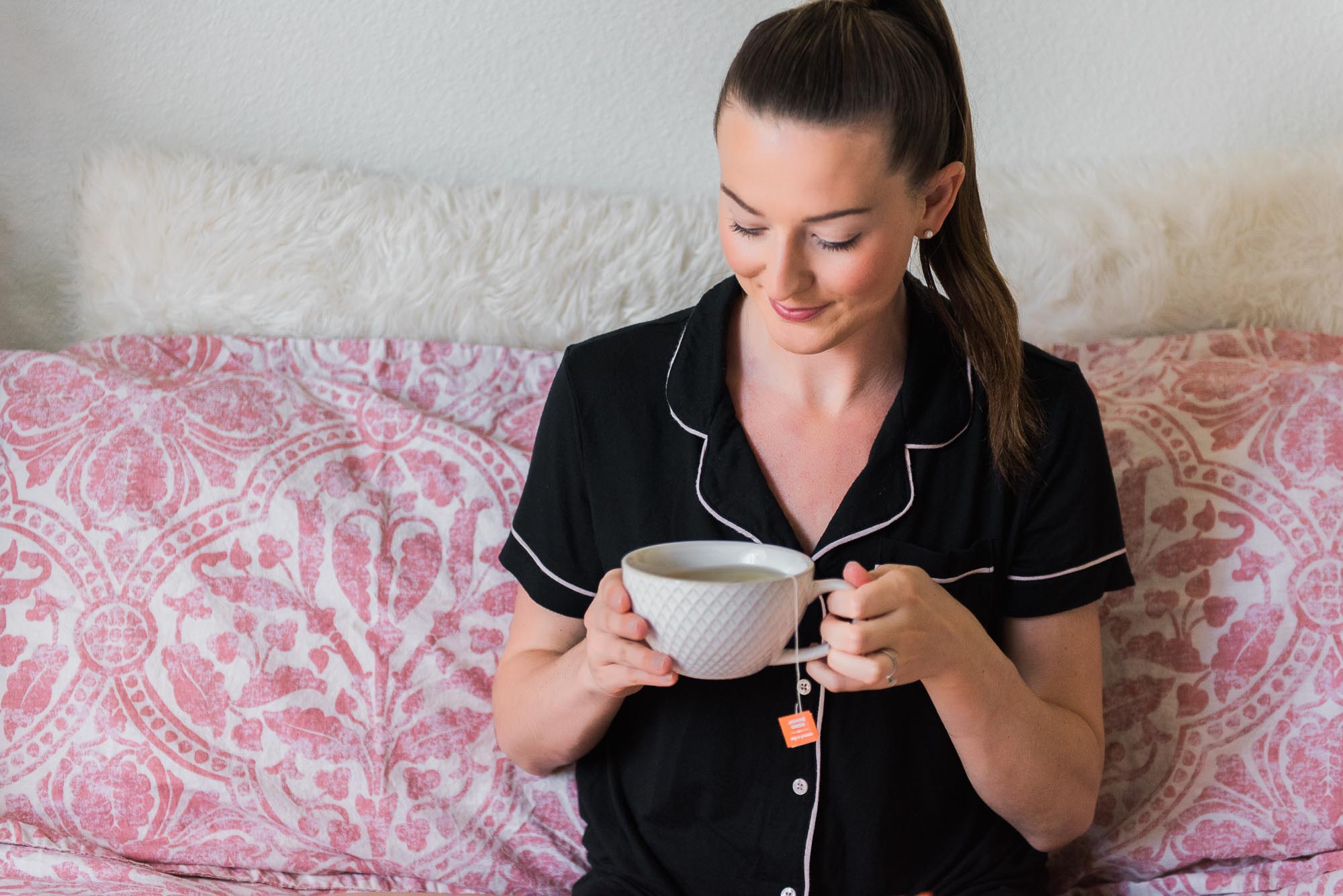 So how do I use the facial cocktail?
I massage a few drops into my face after cleansing at night. I follow up with a moisturizer, a good book and a cup of tea!
Why do I use the facial cocktail?
It targets my specific skincare concerns. This is where the customization comes into play. If you're prone to dark spots, wrinkles, redness, acne, etc. these little molecules penetrate deeply into the skin to take care of it all!
How long will my vial last?
A year if you keep stored in a cool (and dry) location.
How can you get one?
It's so simple. Just fill out this form about your skin. They select the right ingredients, ship them, you make it in the comfort of your own home!

Here's what the online form will ask you:
1). BASE – choose one
2). CARE – choose one or two
3). SHOTS – choose one or two – this is optional
4). NAME
Type in what you'd like the label to say. They wrote my name and the date it was made, but you could choose something more original. I was just happy they spelled my name right. Starbucks could really learn from these guys! 😉 Seriously though…..last week they wrote "Tihara" on my latte haha…
Anyway, this facial cocktail is my new natural go-to serum and I had to tell you about it!
(Of course, they don't contain any chemicals, pesticides, or synthetic perfumes or colorants).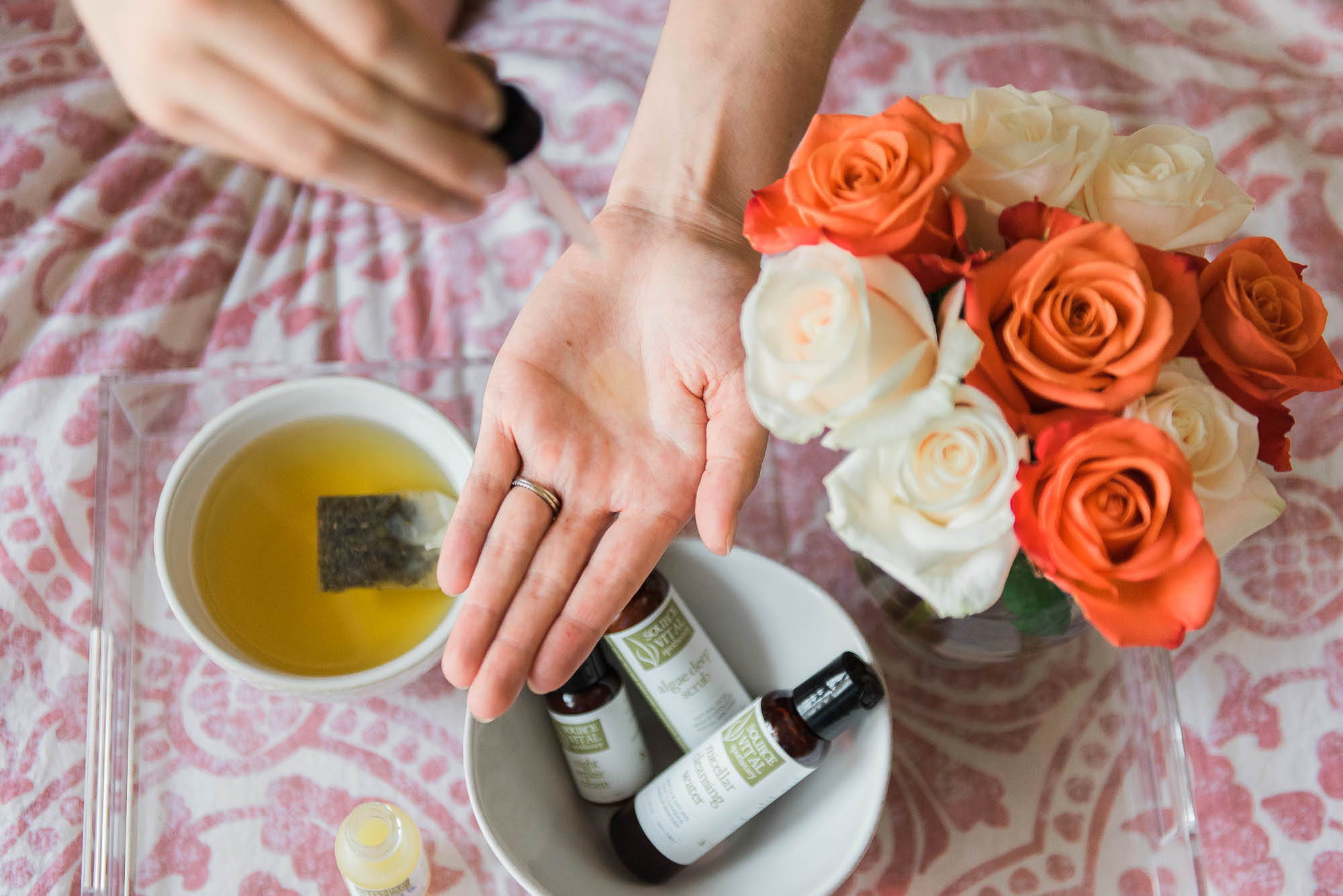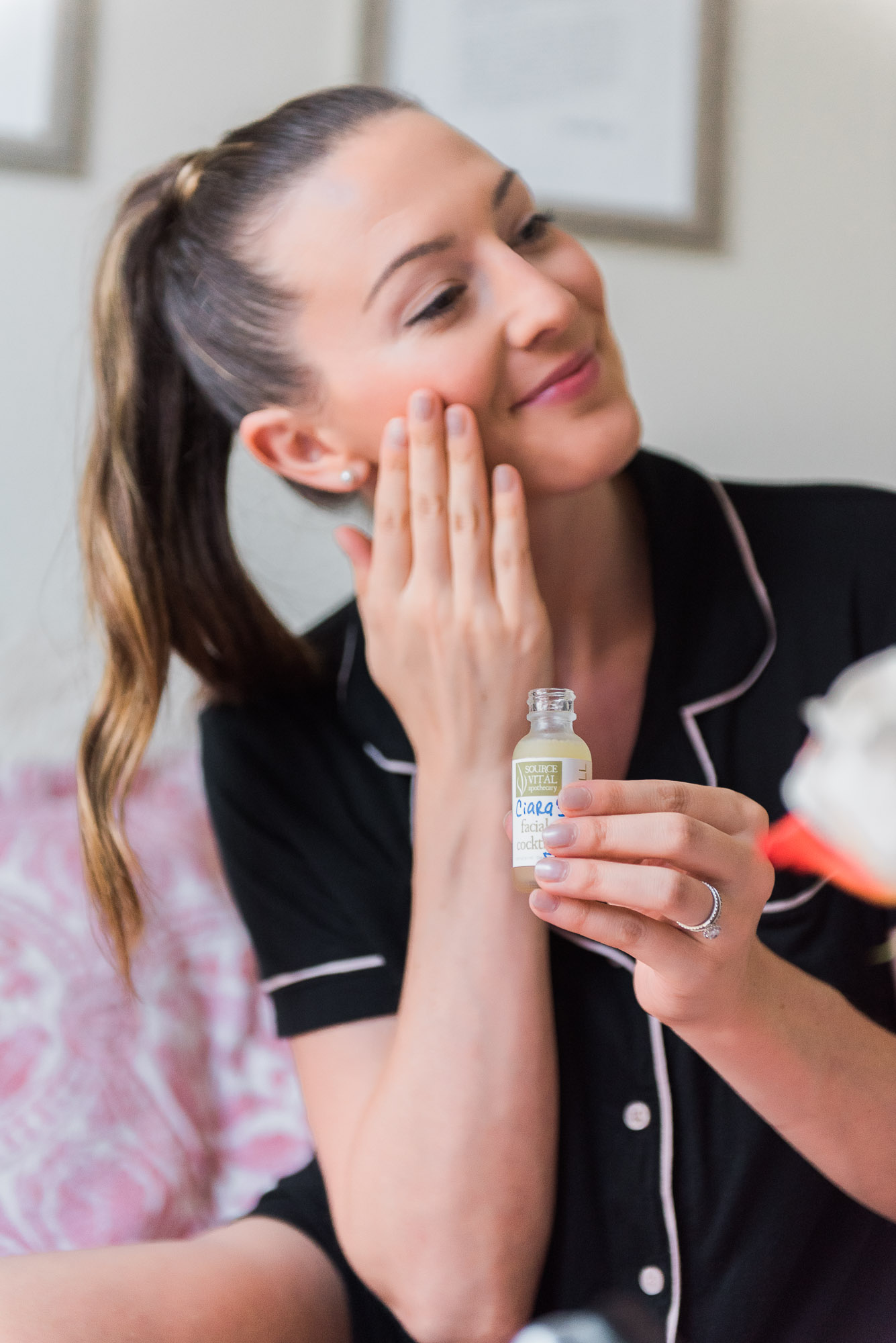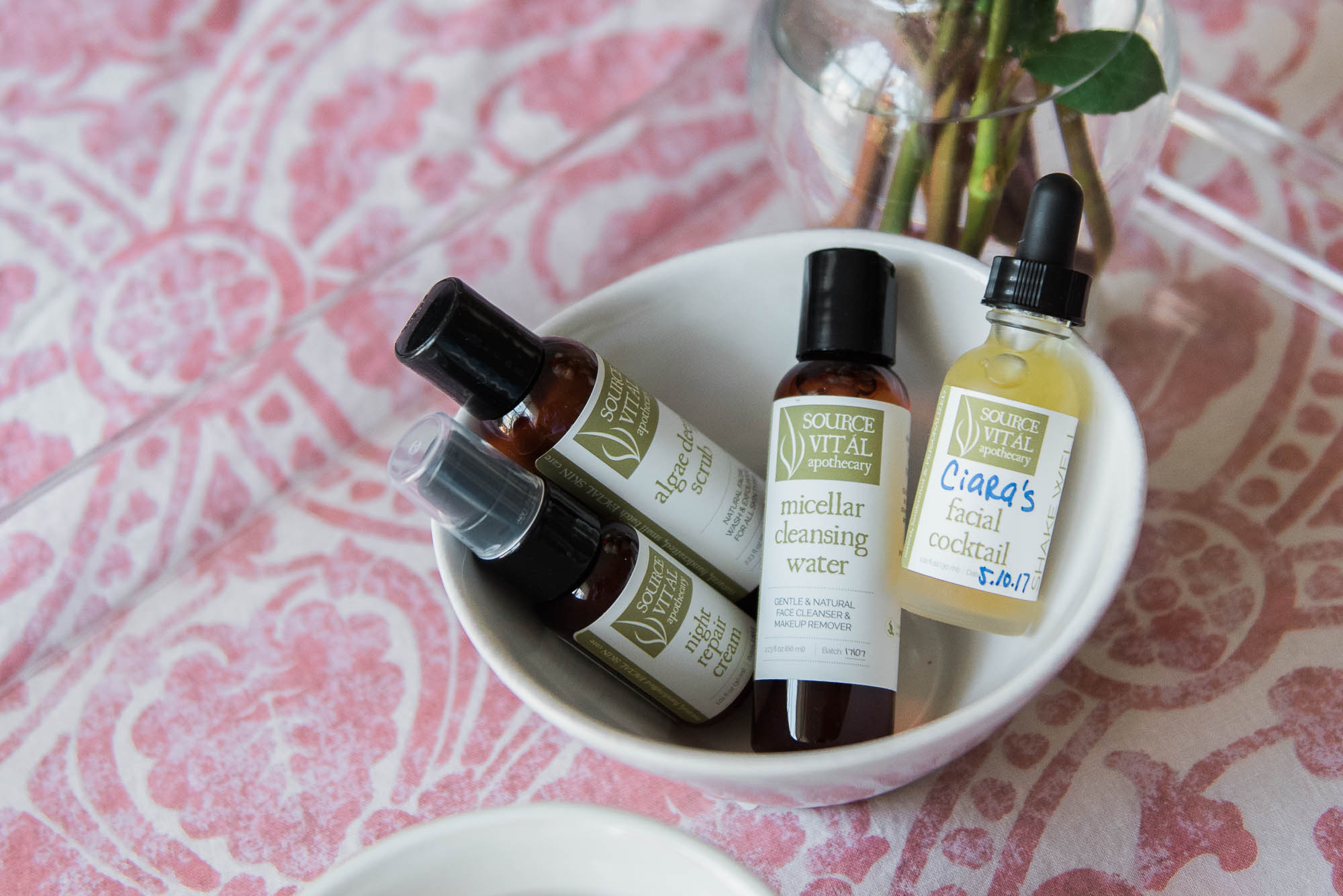 Other products I've been loving by Source Vital Apothecary include:
If you're curious about the facial cocktail – read the reviews here!
In partnership with Source Vital Apothecary. As always, all views are genuine & products are truly loved! Help support the brands who support VeiledFree, so I can continue to bring you quality content. Thanks for stopping by my little world changers! #sponsored
You may also like