Fashion
How to Style a Denim Dress
Mar 11, 2016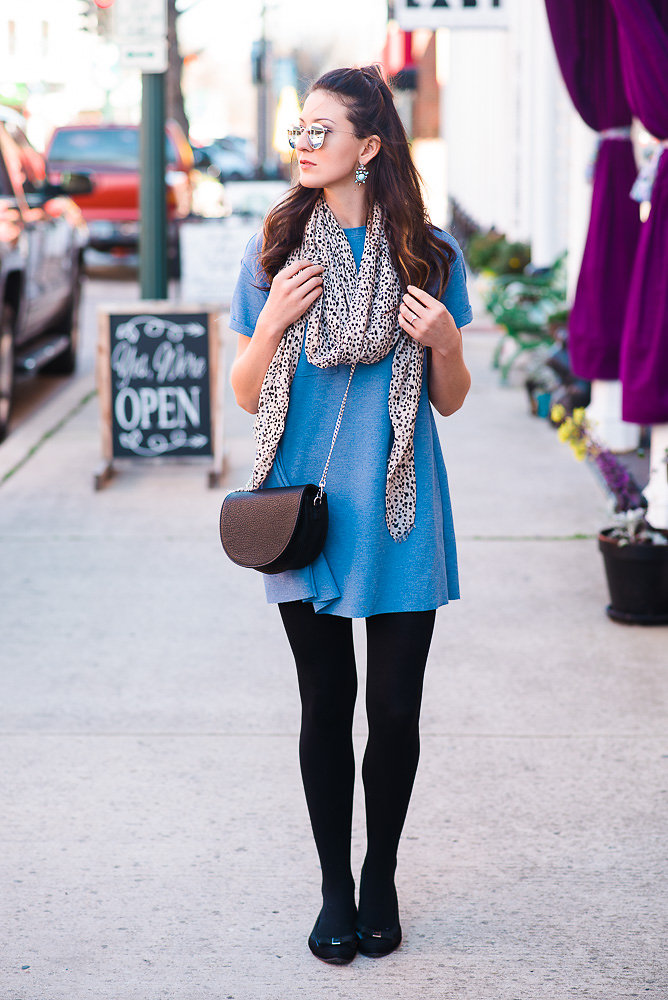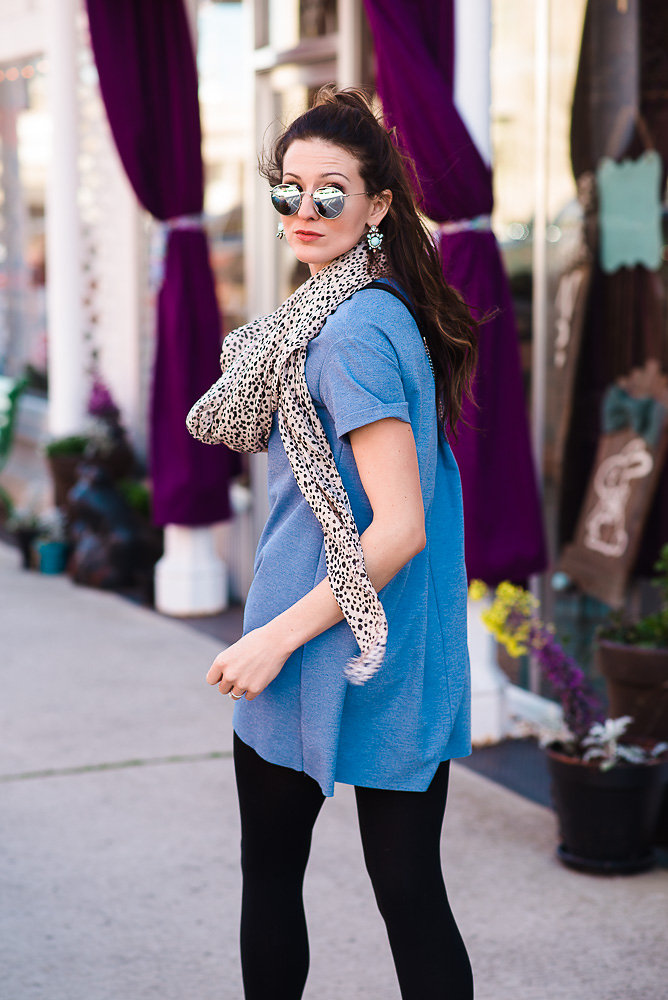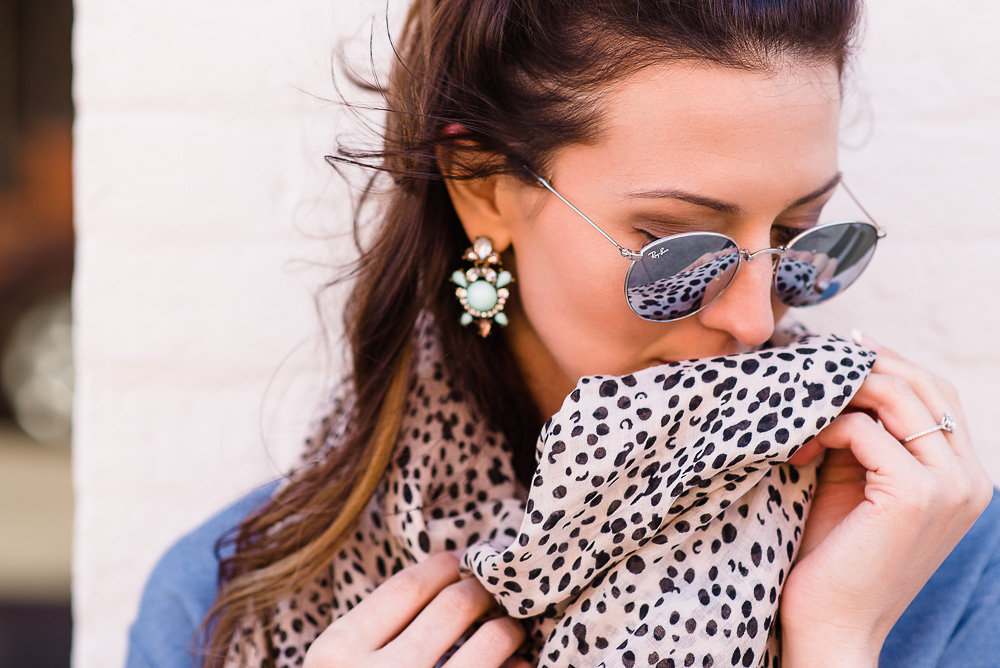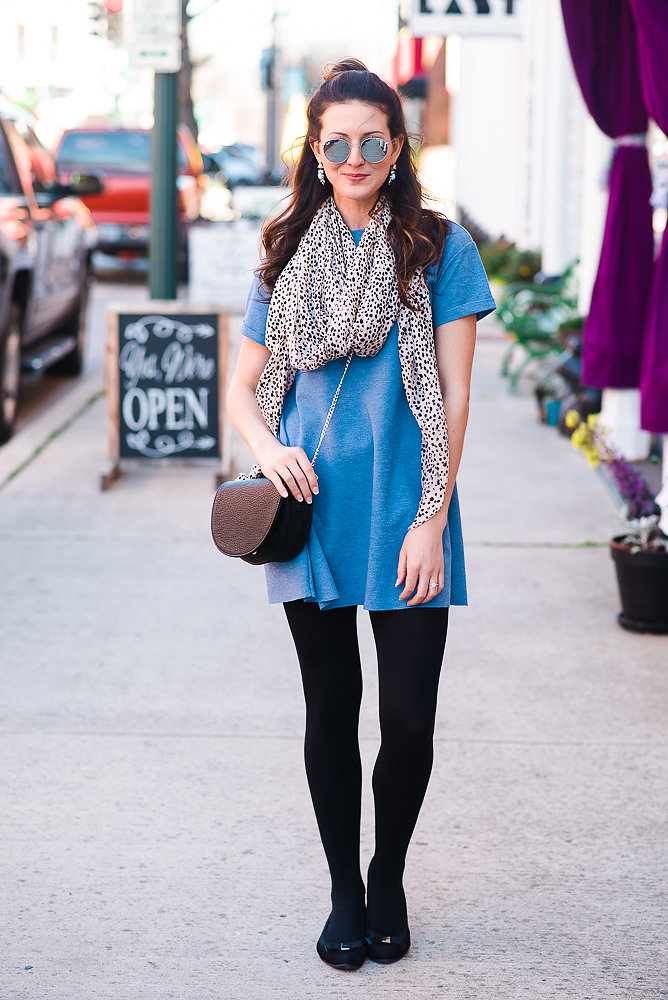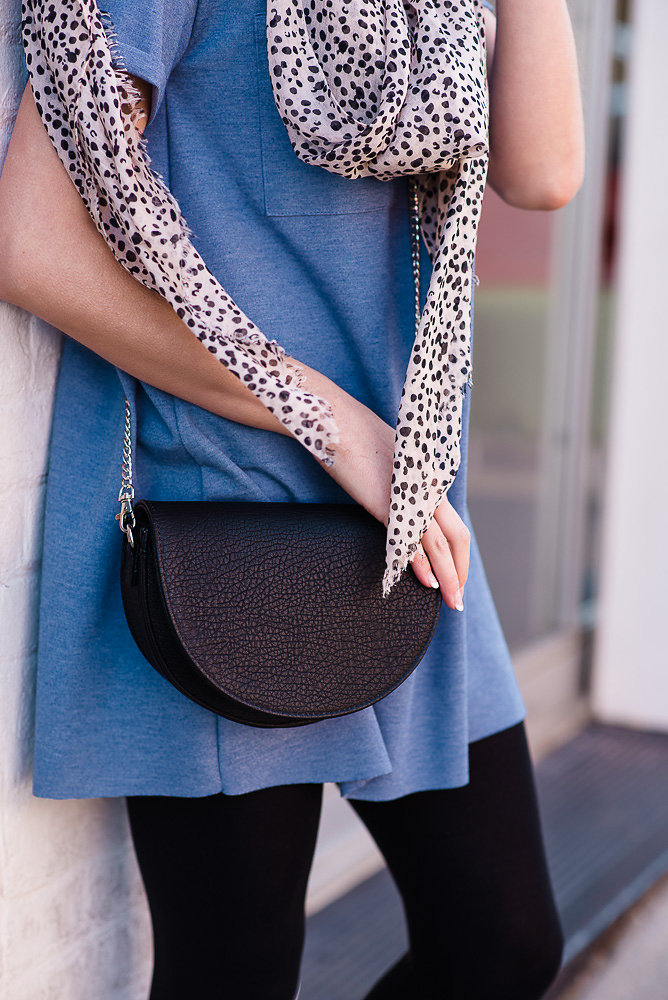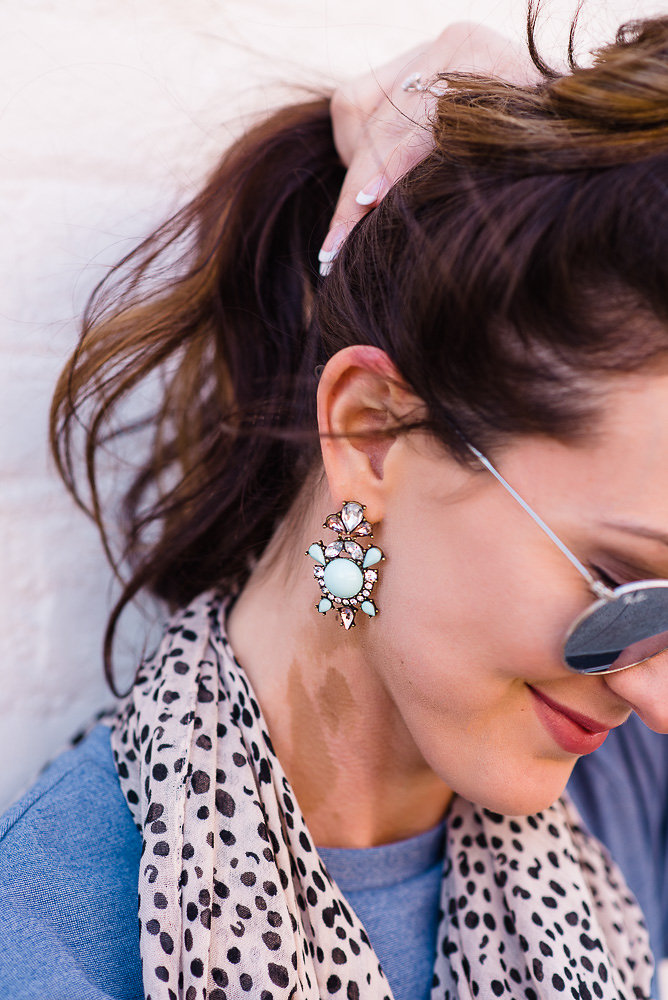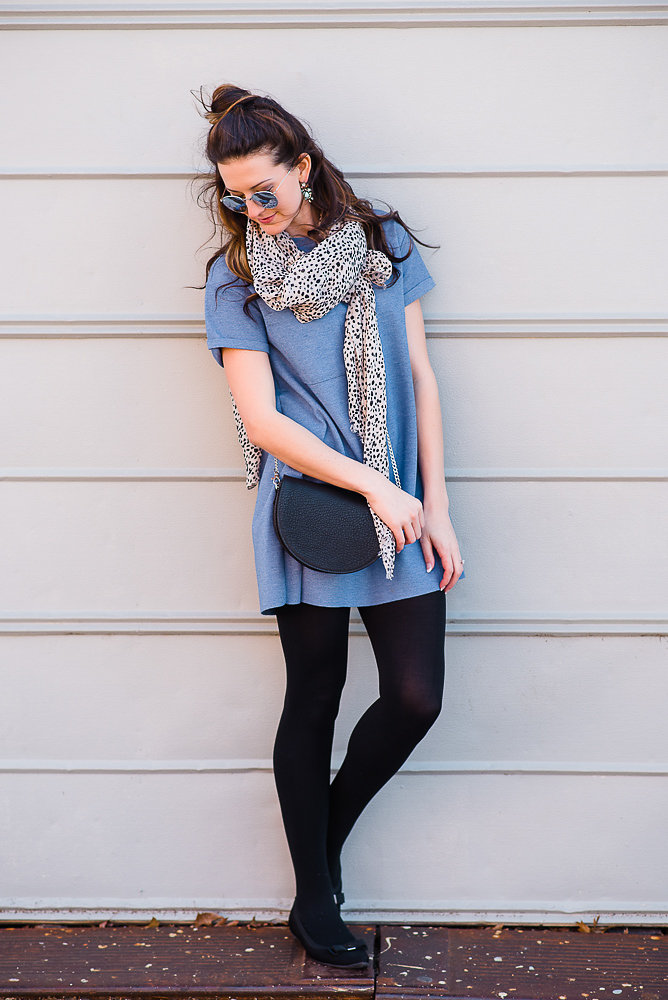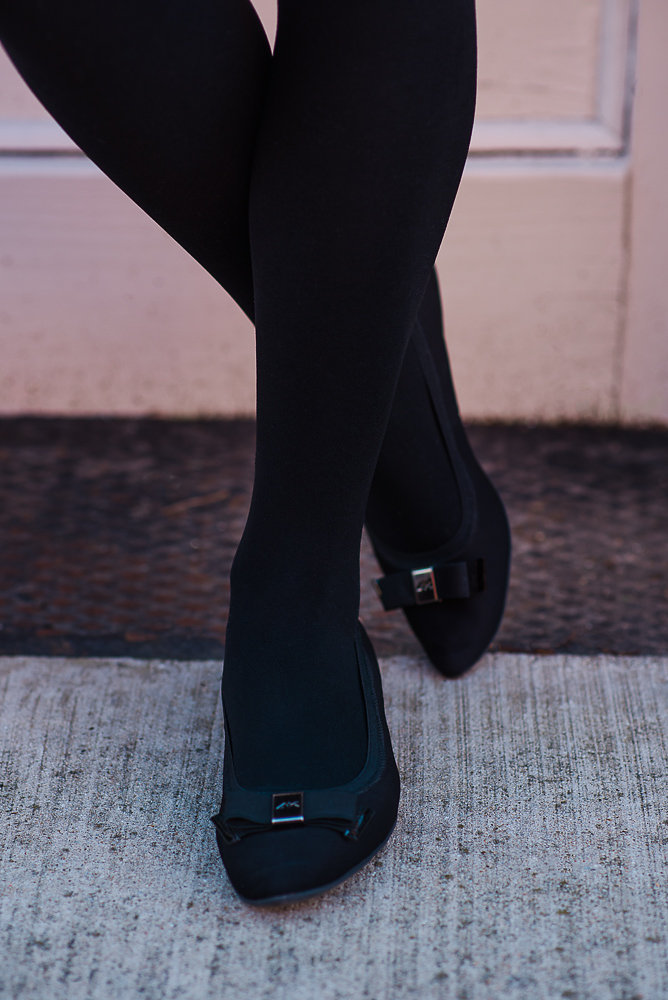 photography: Bryan Grayson
The denim dress is not a new trend.
We've all seen women style a denim dress in a country-chic way by adding a brown belt around the center of their waists, right?! But how many of us have looked at that and thought, "Been there, done that."
Trust me, I went through that phase. Two years ago, I lived in that brown belted denim dress during the chilly Fall months.
Lately though, I've been interested in transforming the look into something a little more Spring and a little more…….me. So, I purchased a plain denim dress and began to brainstorm about the various ways to style it. As seen above, a nice pair of tights, feminine flats, and a printed scarf make for a relaxed yet chic look for the street, work, or playing with my daughter at the park.
If you like the long, sleeveless, denim dresses, I would layer yours over a fitted tee to make it multi-dimensional.
If you've been wanting to try the athleisure trend…this is the perfect opportunity. Tie a long sleeve button down around your waist, throw on white sneakers for added comfort and out the door you go.
And sometimes a denim dress is better off untouched. Add strappy sandals to complete the look and you're all set!
There are many ways to incorporate a denim dress into your wardrobe. You just have to play around with it!
If you don't have any picked out for Spring, I linked my favorites below: