Fitness
Stretching: Pre-Workout
Jun 26, 2017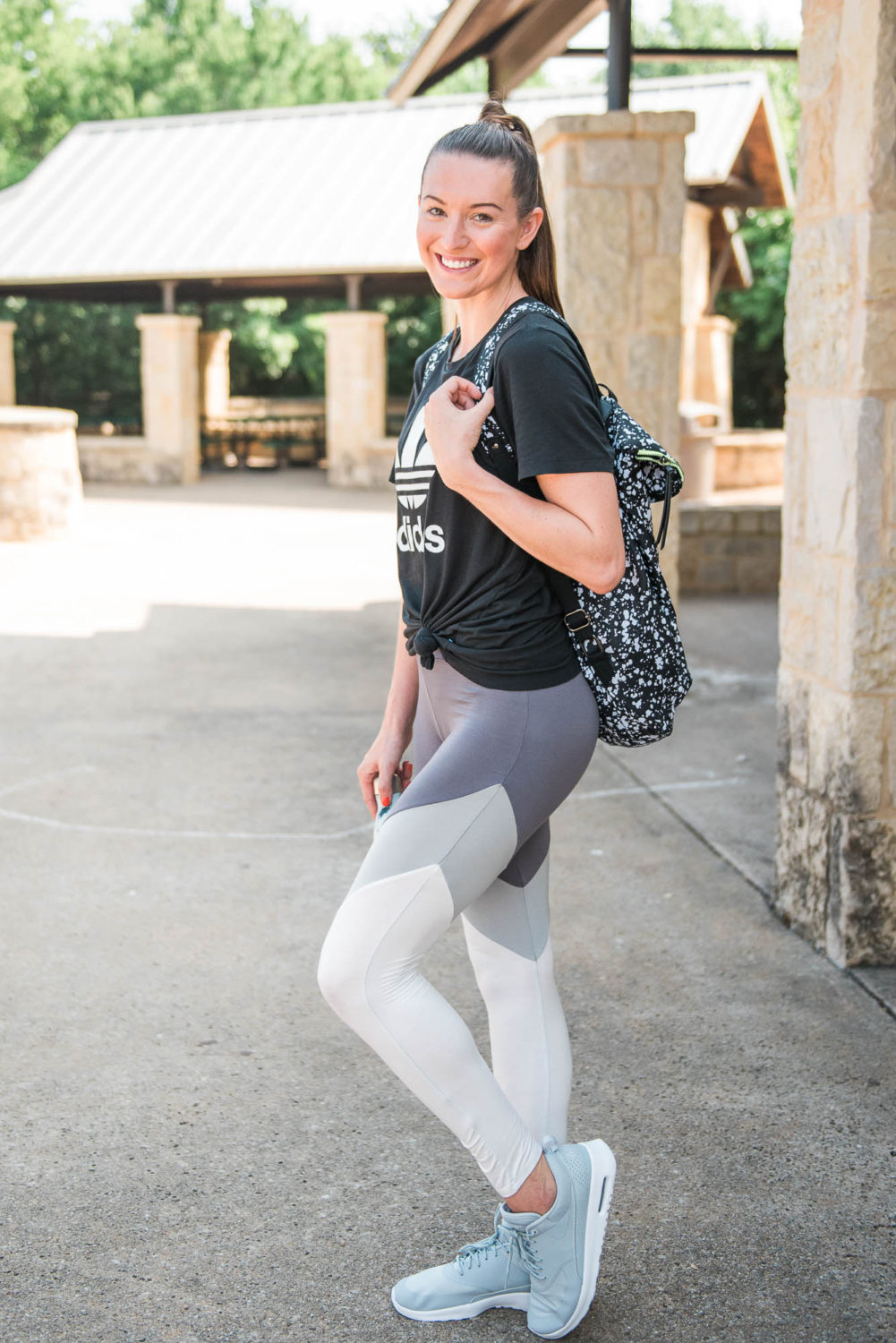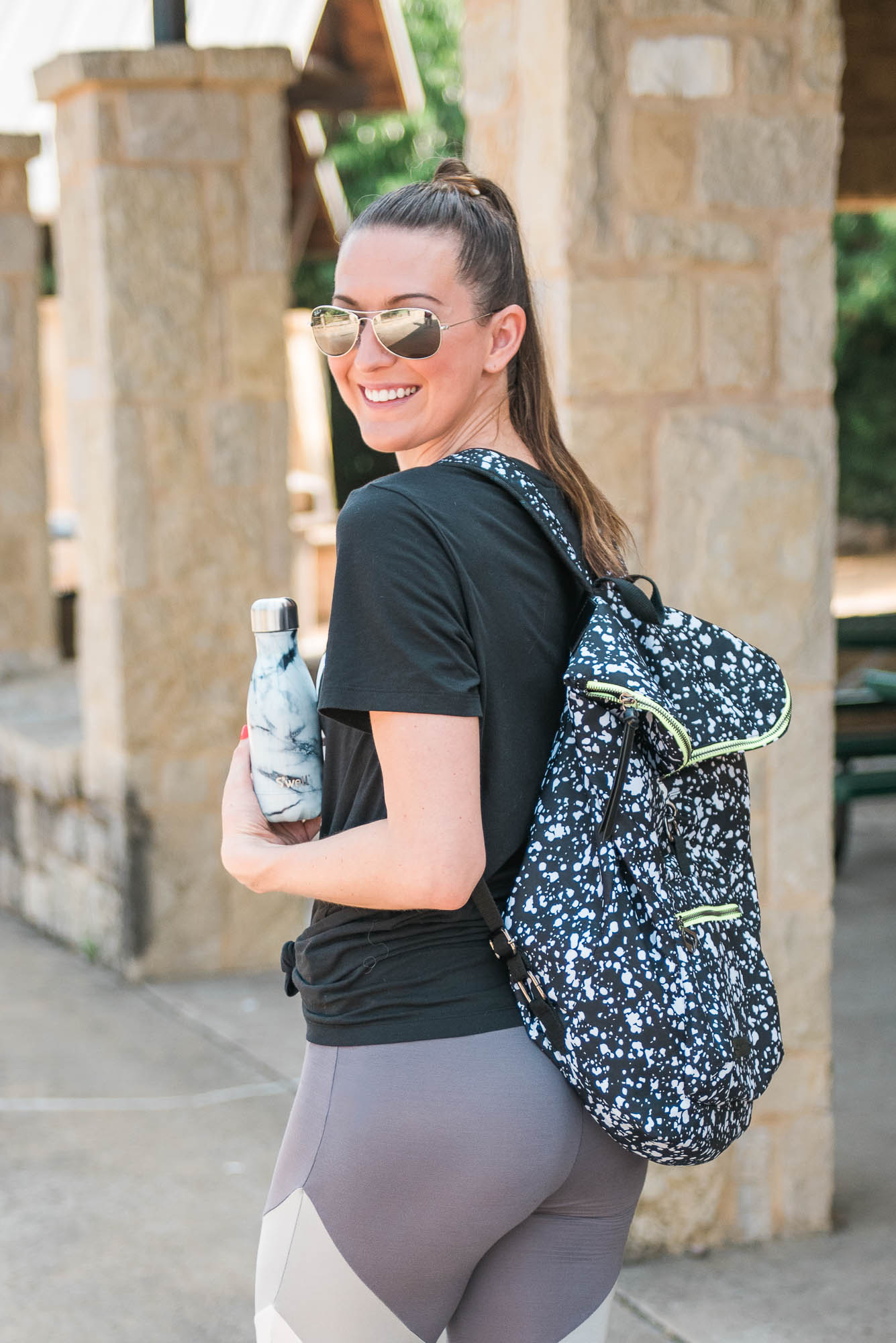 Stretching is the most important part of any workout.
There are many types of stretches designed for various activities. For instance, before a ballet class, I would suggest stretches that work on loosening your hips.
I used to play collegiate volleyball and my husband ran collegiate track so our stretching and warm up routines varied. I focused a lot on shoulder and neck stretching while he focused on hamstring stretching.
But today I'm talking to the women who rarely exercise or sporadicly go for a jog. It can be hard to start working out when you don't know where to begin (see my post on getting in the mood here).
Go for a light walk or jog for a few minutes and THEN begin your stretching. Never stretch before lots of movement. You won't get loose and warmed up, you'll get hurt….
1). GLUTE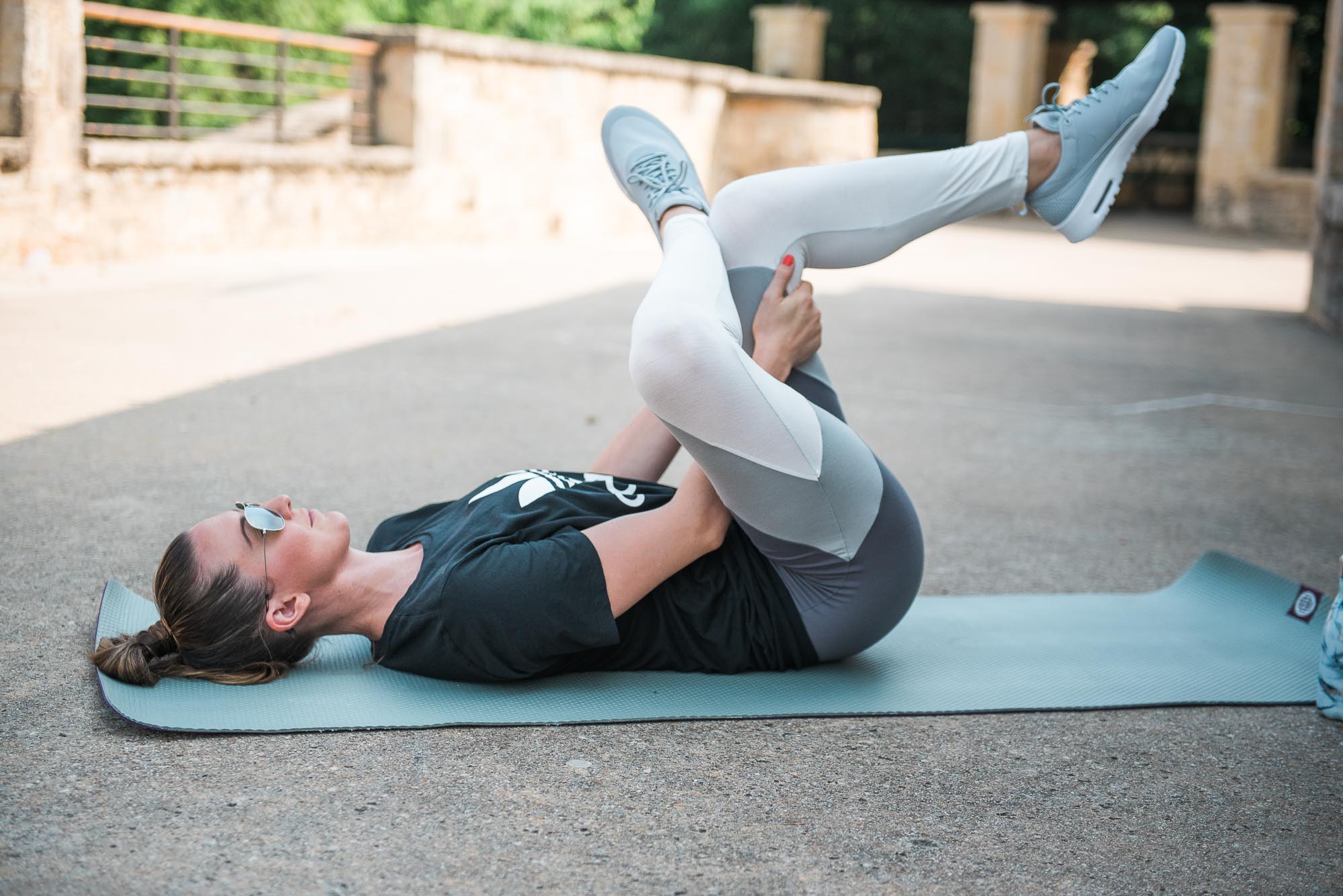 2). CALF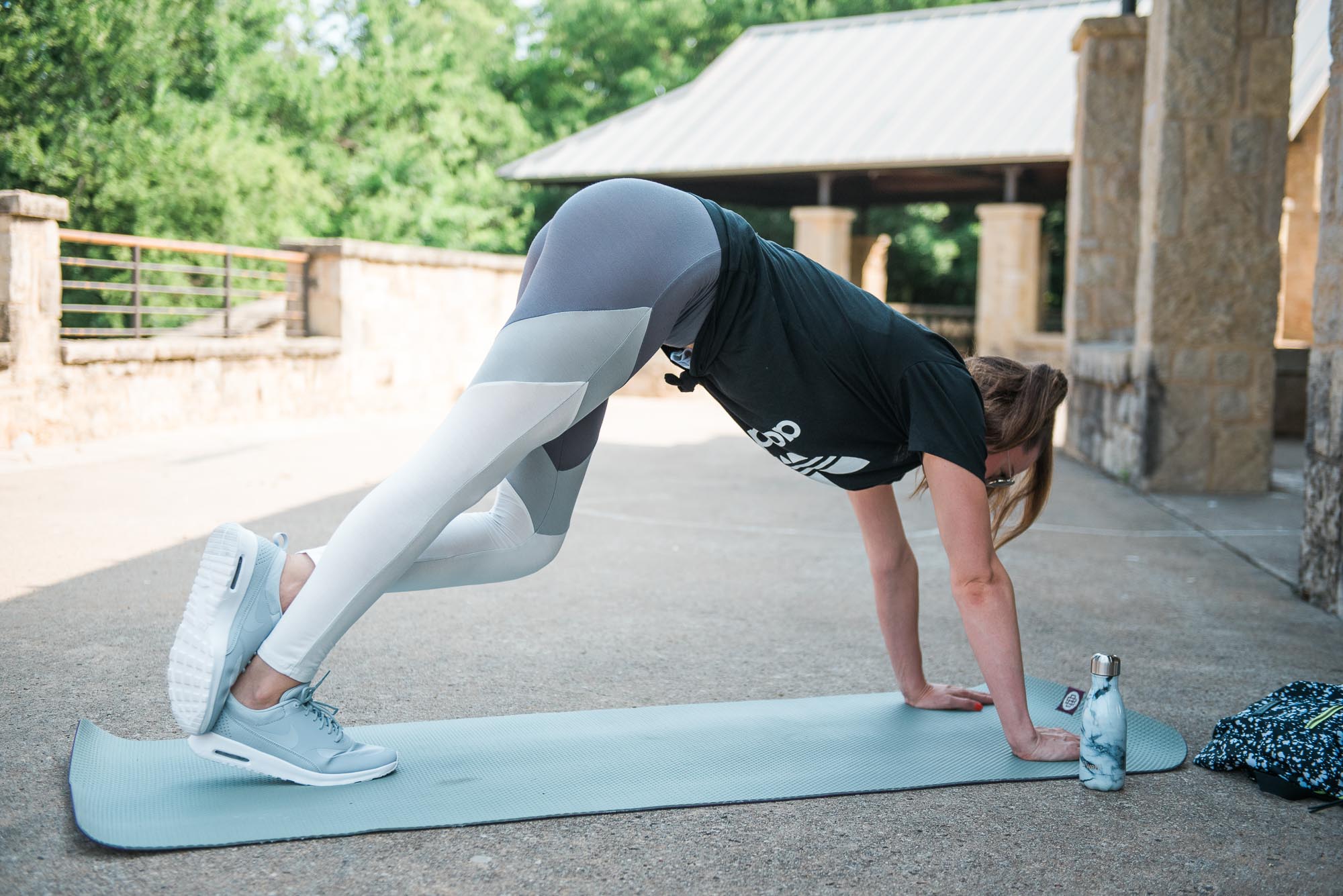 3). BASIC HAMSTRING PULL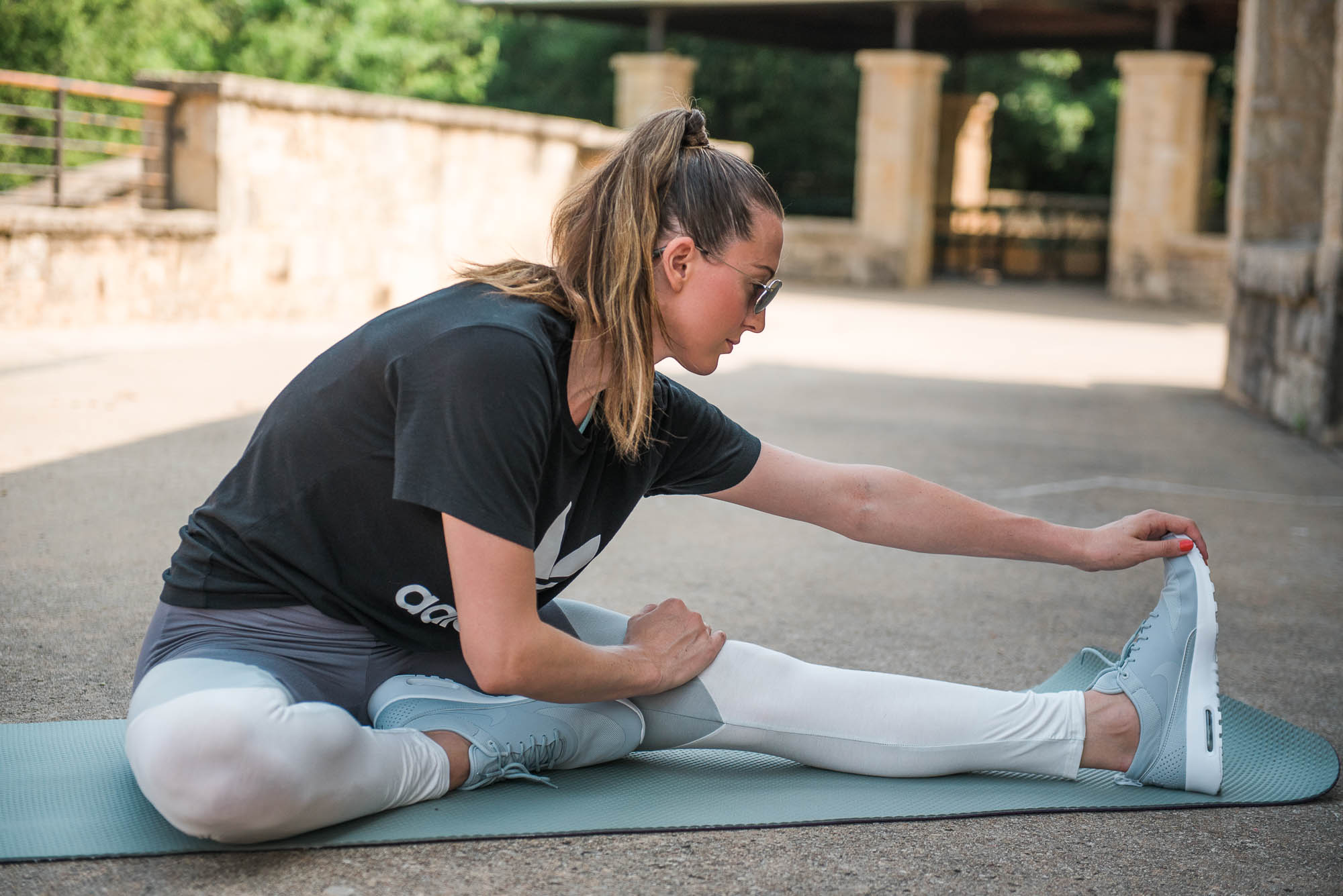 4). PIGEON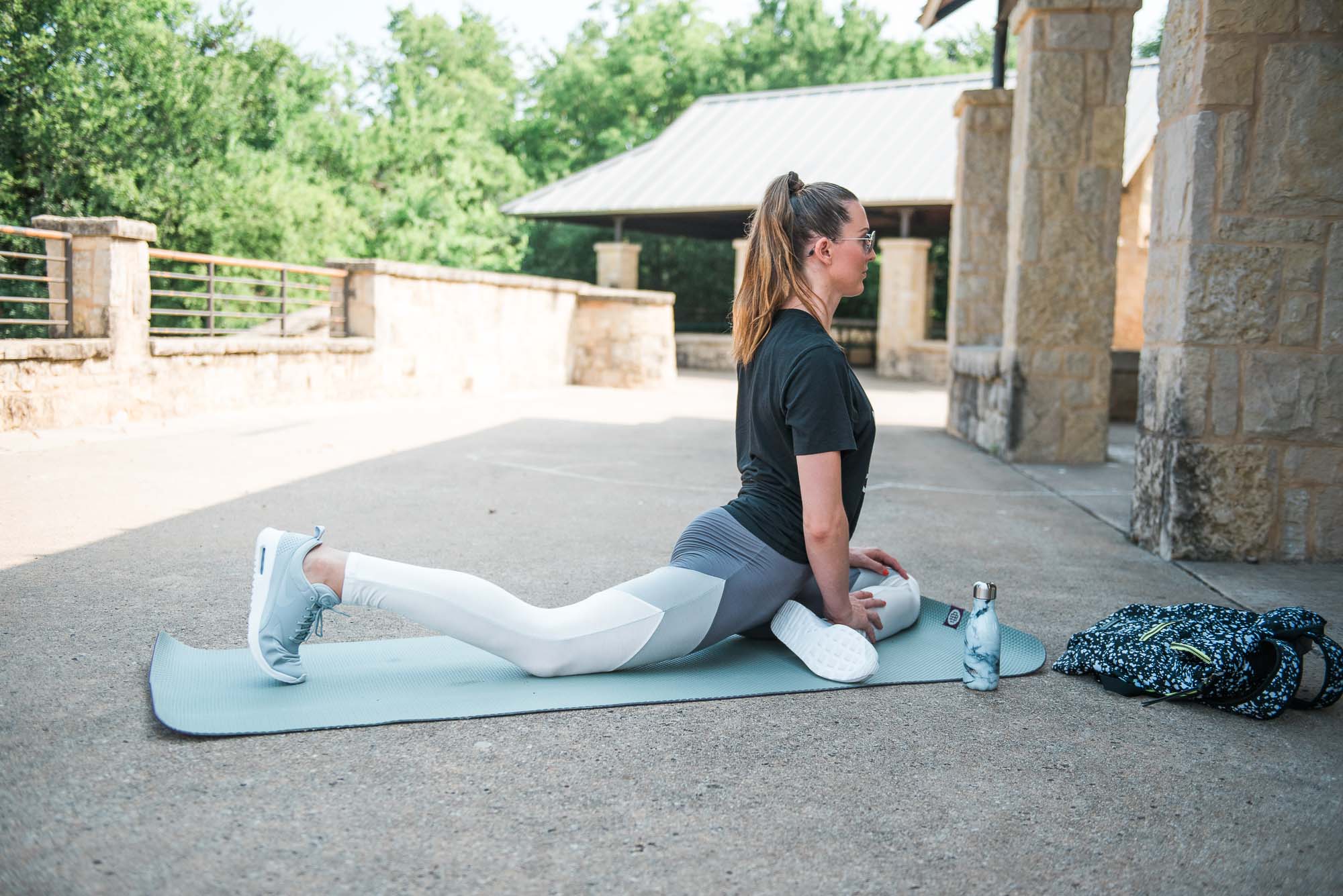 5). BACK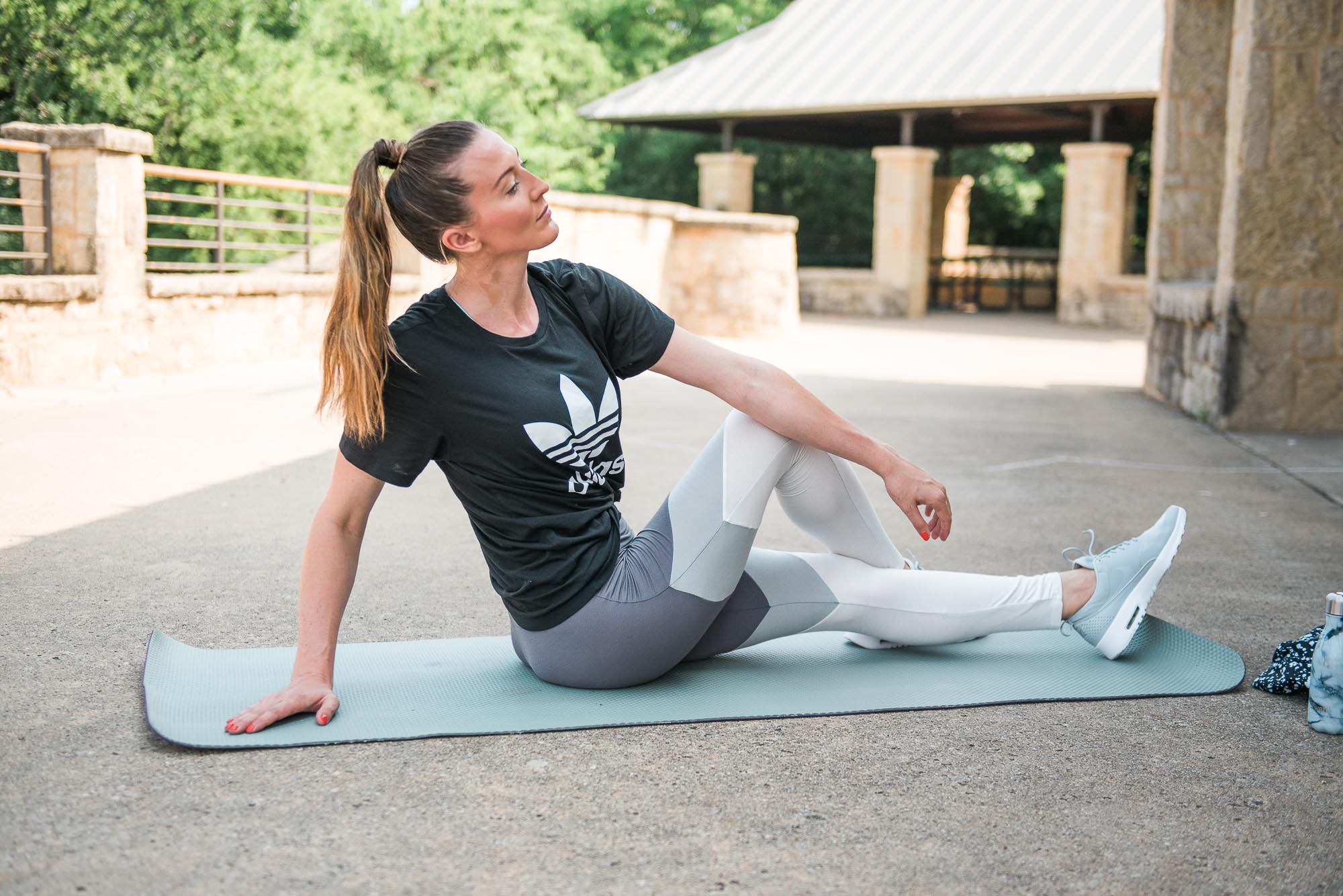 6). TOTAL BODY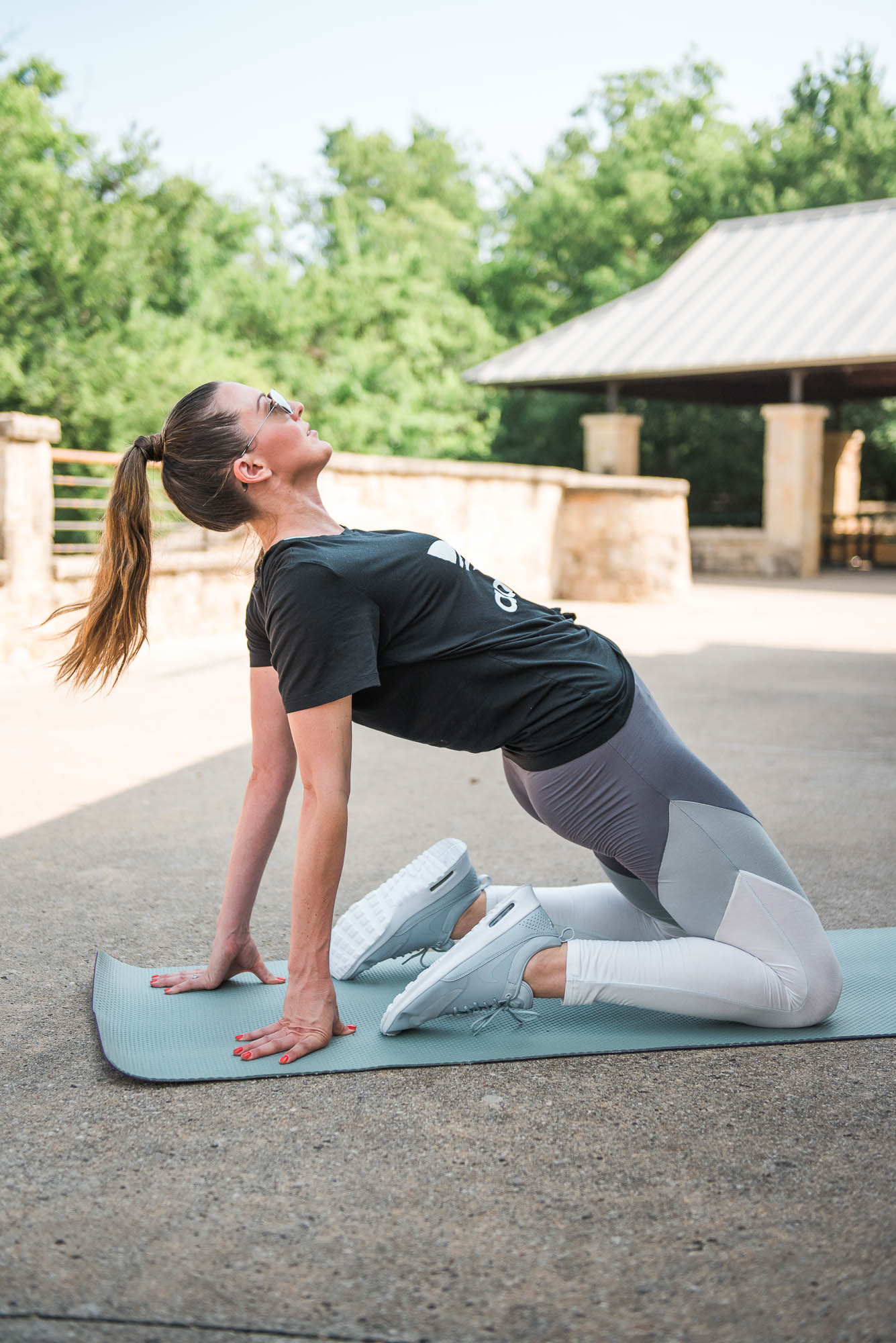 Now you're ready for a nice work out! 🙂
FYI: my leggings are currently priced at only $8.
Inexpensive clothing is known to run a little on the small side so I ordered a medium and they fit!
It took several days before the leggings arrived at my door – so if you need an item quickly – this is not the last minute shopping site. But if you have the time for planned online shopping and would like to grab an inexpensive find, this is definitely the perfect website!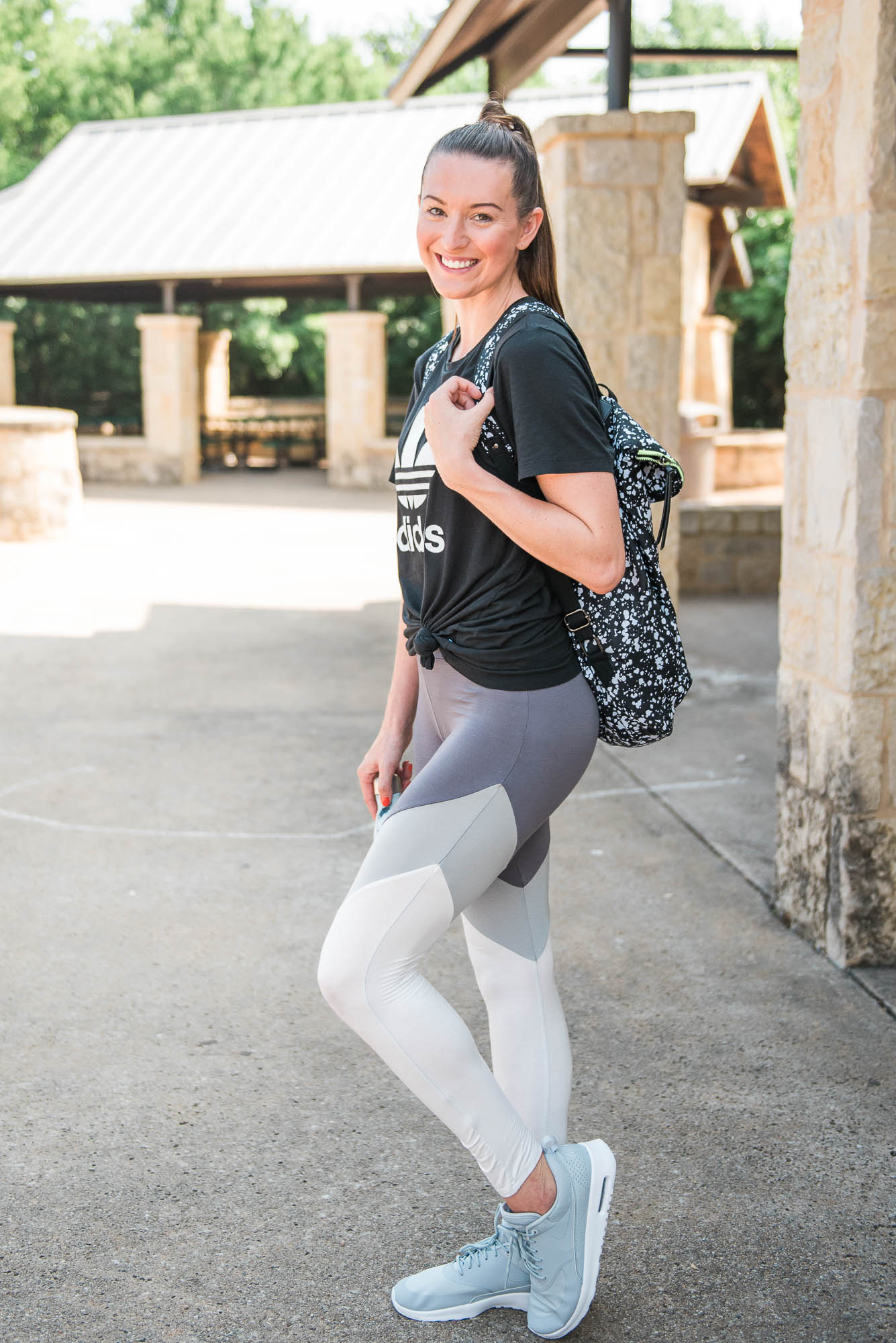 You may also like