Fitness
Natural Pre-Workout Powder + Green Smoothie Recipe
Aug 21, 2018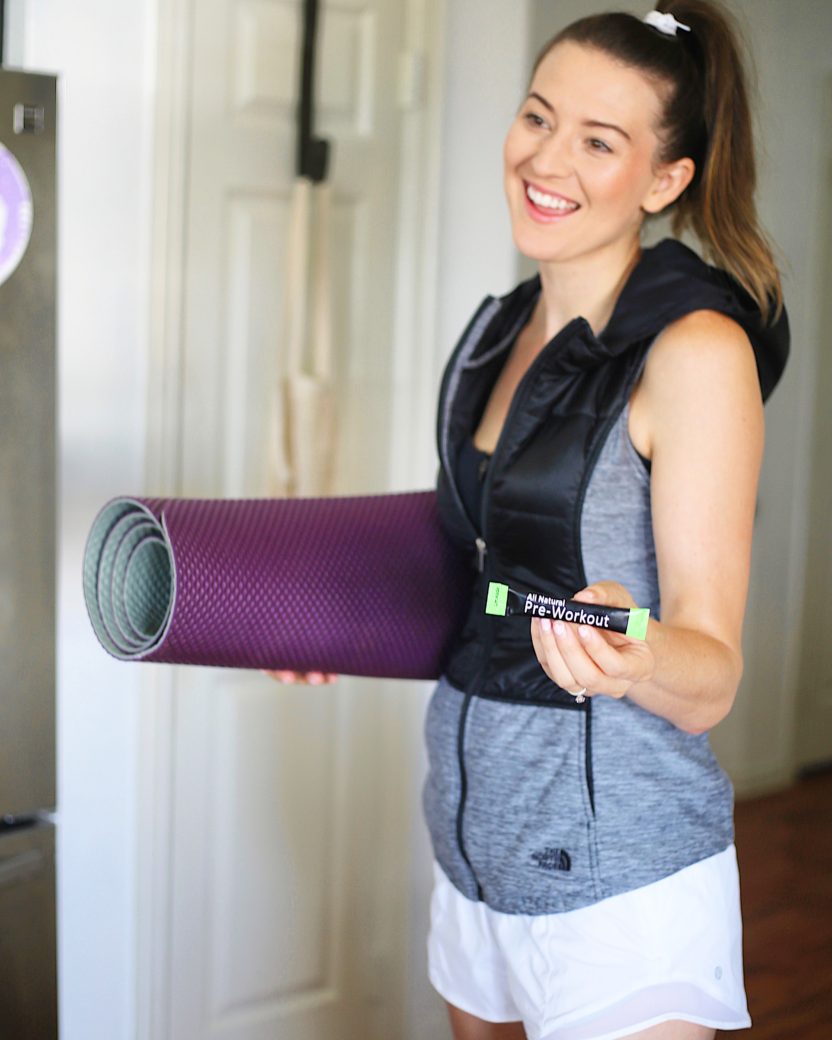 Natural pre-workout powder is my new favorite thing!
I mix one packet with:
spinach
avocado
pineapple
bananas
chia seeds
ice/water
I can't even taste the powder in my breakfast smoothie. It's okay if the ingredients aren't measured exactly for this smoothie. I usually put two pinches of each.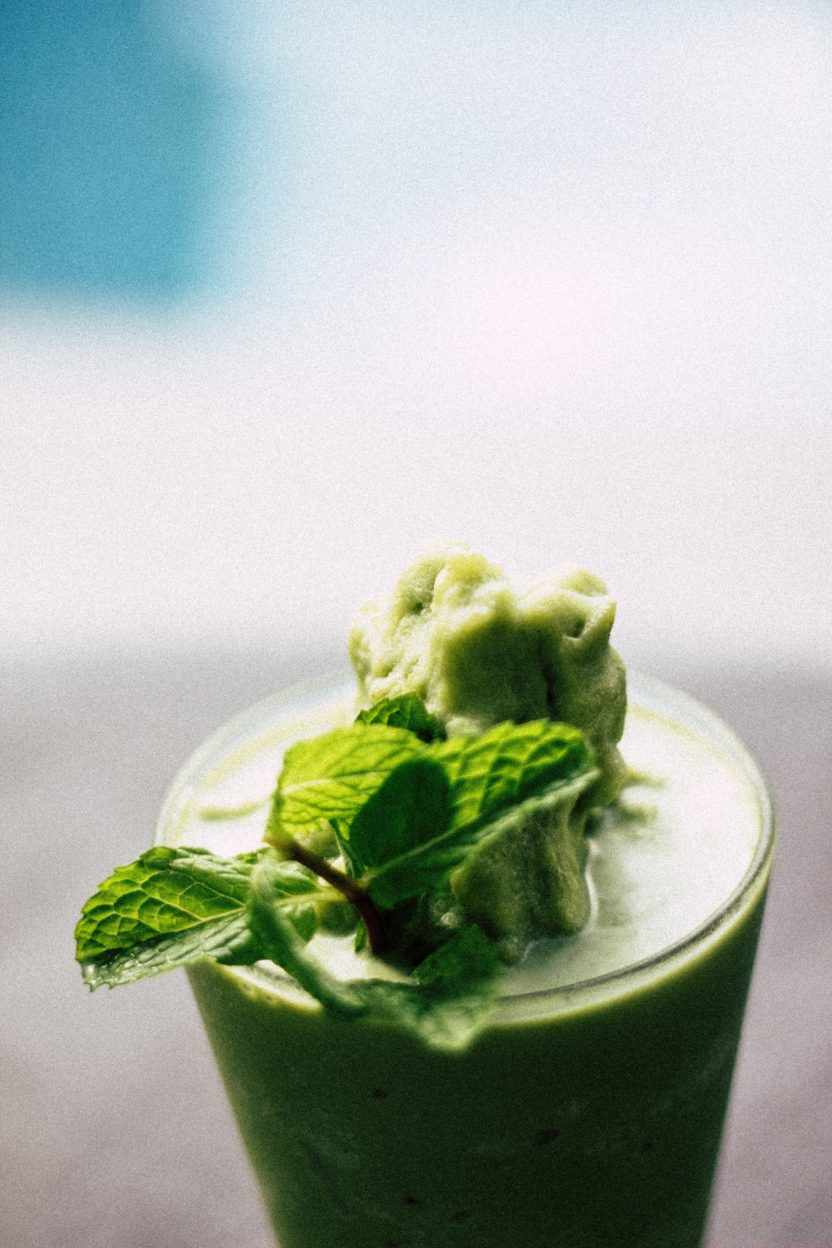 Here's why it's good to have a natural pre-workout powder:
unlocks the mind and body's ability to push past limits that would normally be unable to handle
gives the mind extreme focus capabilities
allows the body to train at it's full potential which can be helpful when trying to break a plateau and achieve a new goal
You can purchase this natural powder here. 
And please don't mistake me for a super fit person that lives for time in the gym. 
I'm totally not.
I actually love finding unique ways to workout in nature as opposed to inside the gym with weights and treadmills.
My preferred way to workout is trying a new class, running with my puppy, or doing yoga with my daughter at the park. 
How do you workout? Let me know in the comments!
You may also like