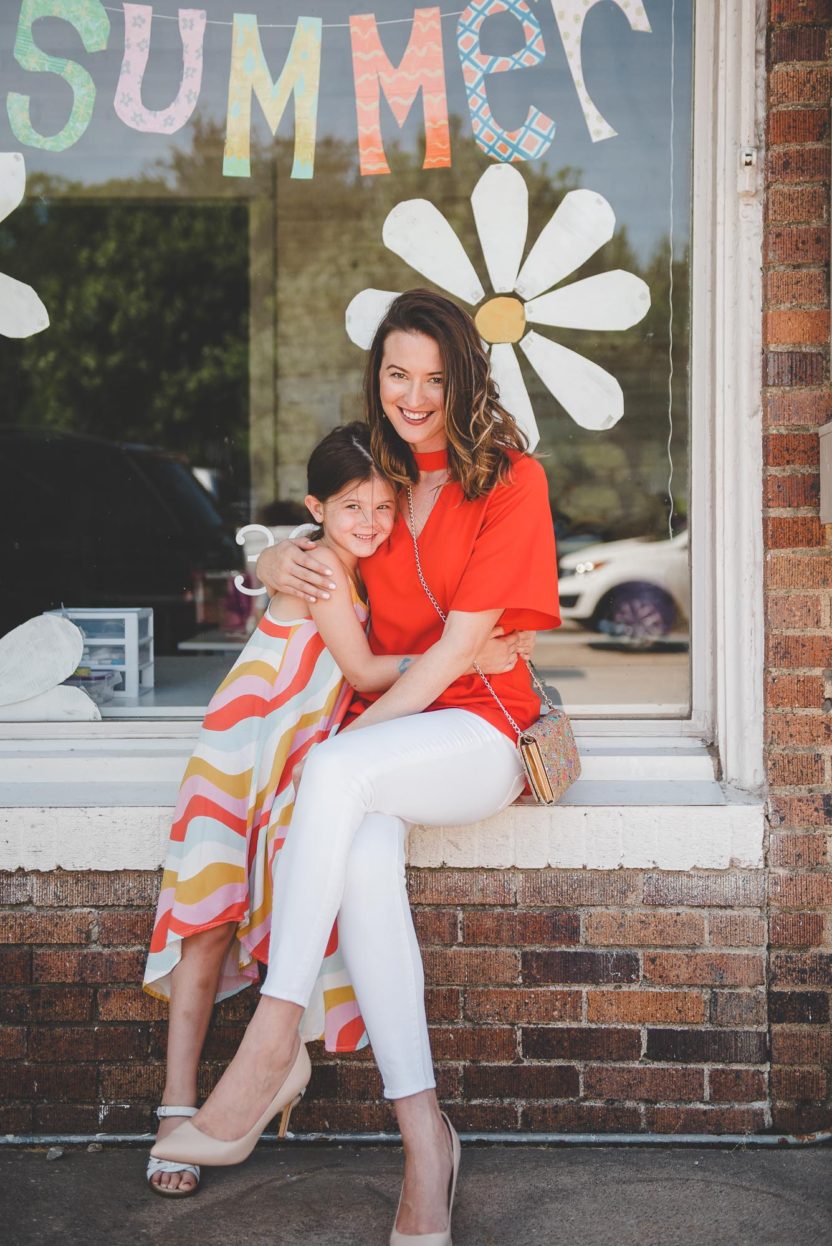 Summer is halfway over already!
And If you're like me, you've done everything possible for your child's education and fun this summer.
You've taken your child to swim lessons, parks, events, waterparks, summer camp, etc.
Just because your child is back in school, doesn't mean summer is over!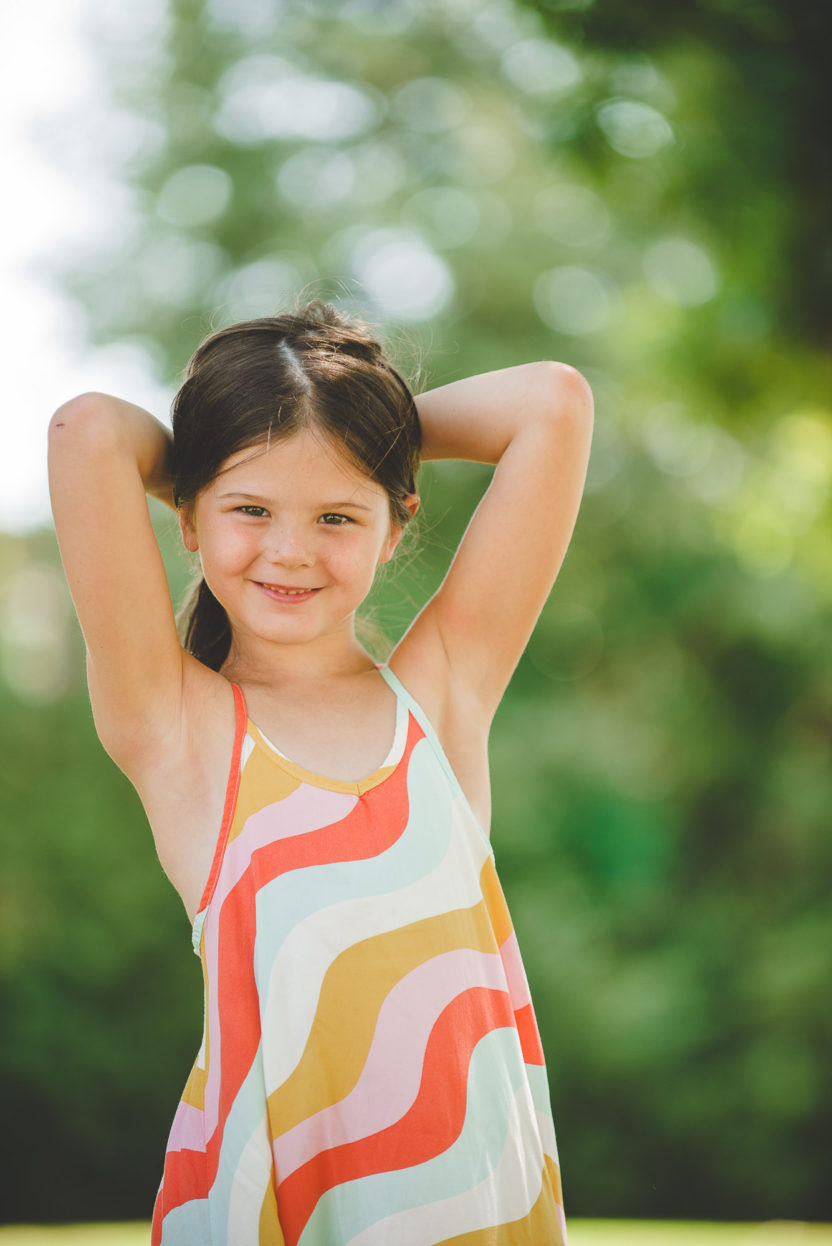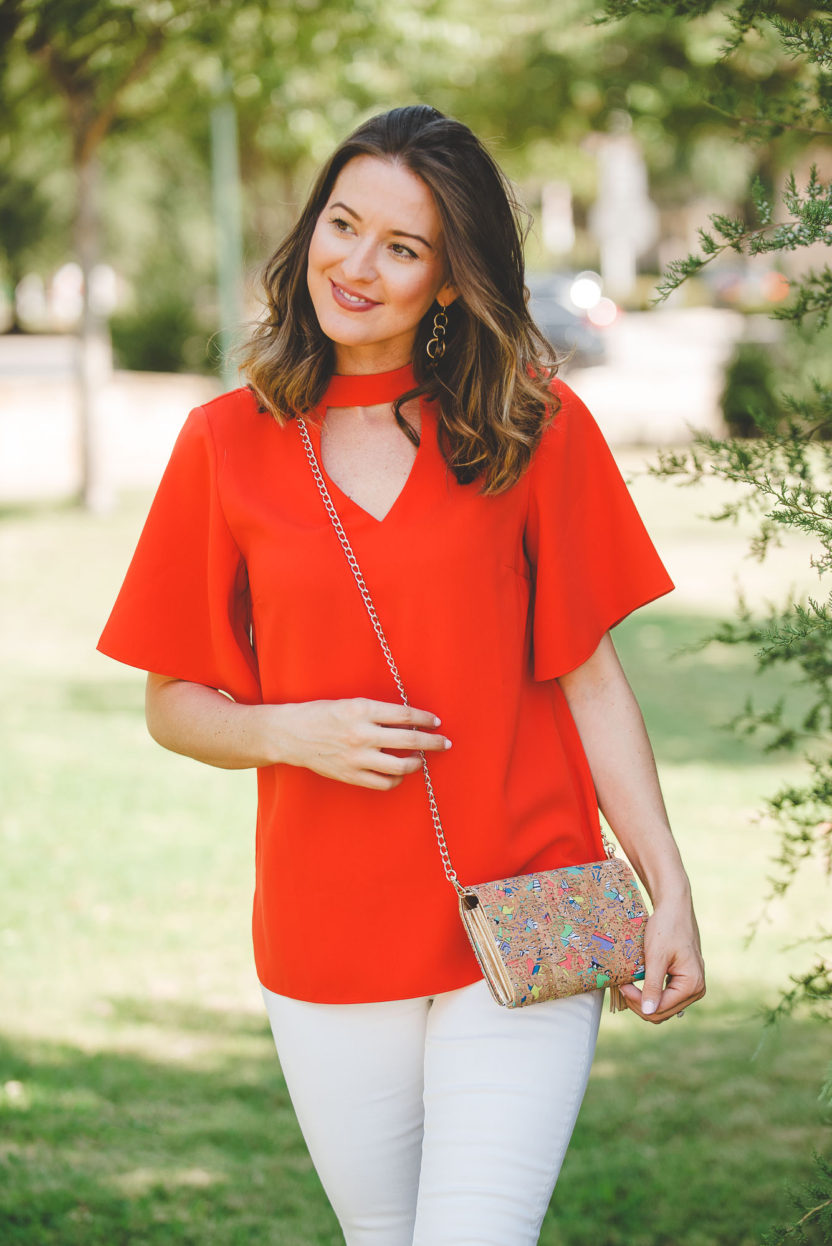 If you are running out of ideas – and you're local – check these off your list:
Frank Buck Zoo
Sci-Tech Discovery Center (Audri's favorite)
Rough Riders Game
Sea Quest Aquariam
Fort Worth Botanical Gardens
Nash Farms
Local Park
Crayola Experience (Audri's 2nd favorite)
Local Nursing Home
Texas Cowboy Hall of Fame
Picnic and Cookout
Fort Worth Museum of Science and History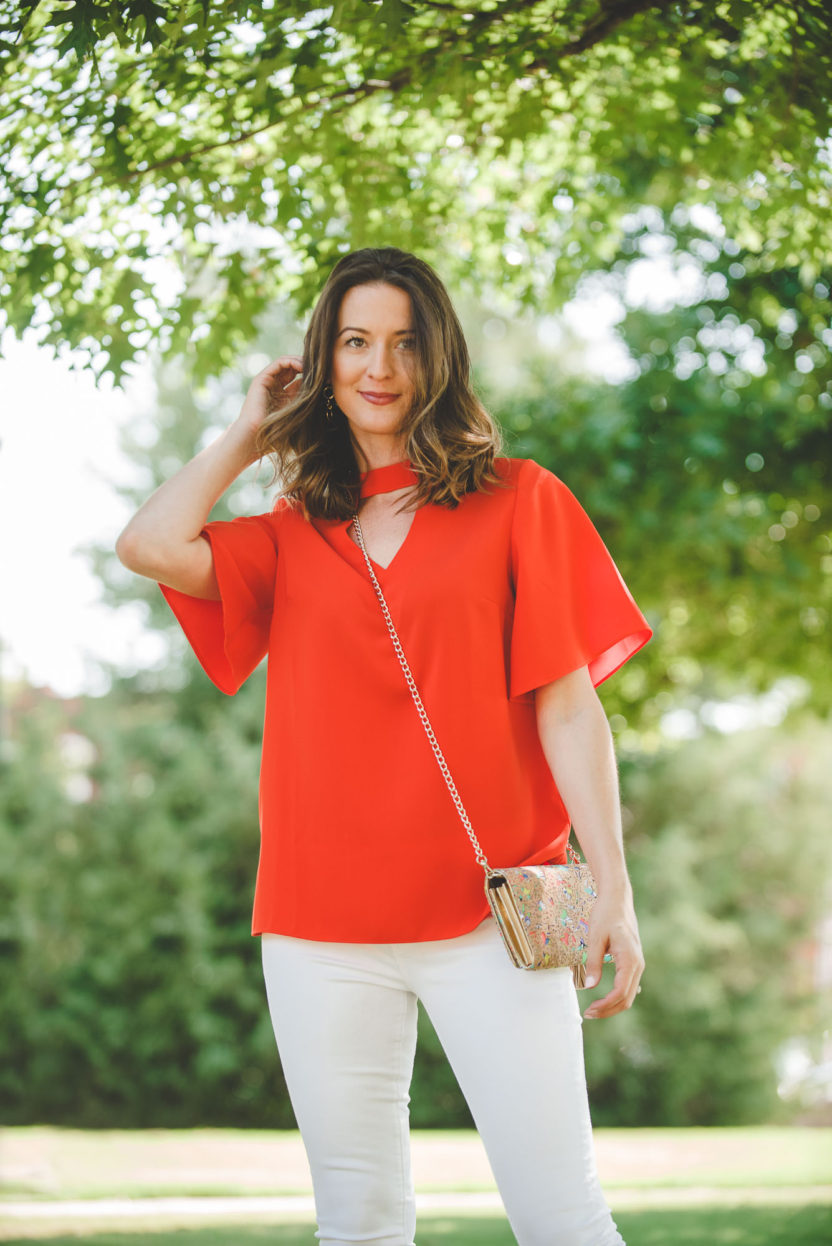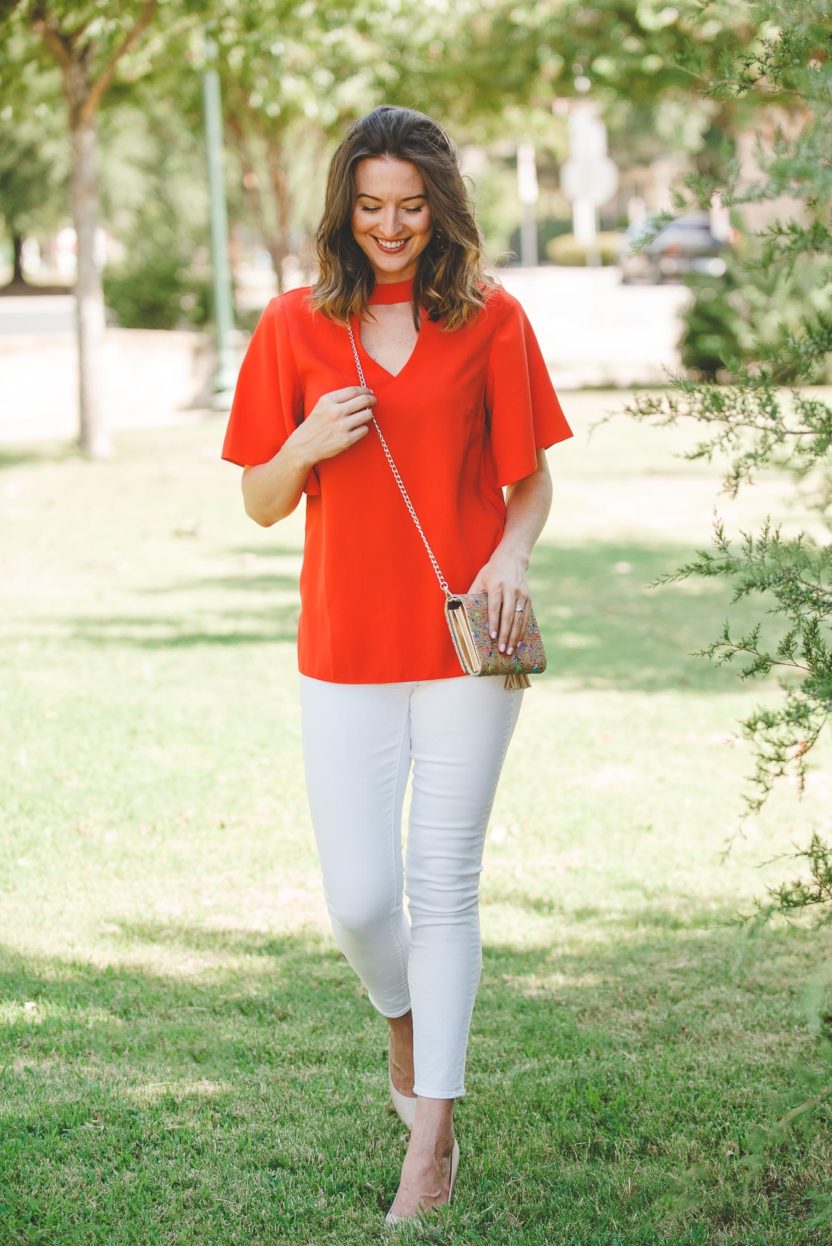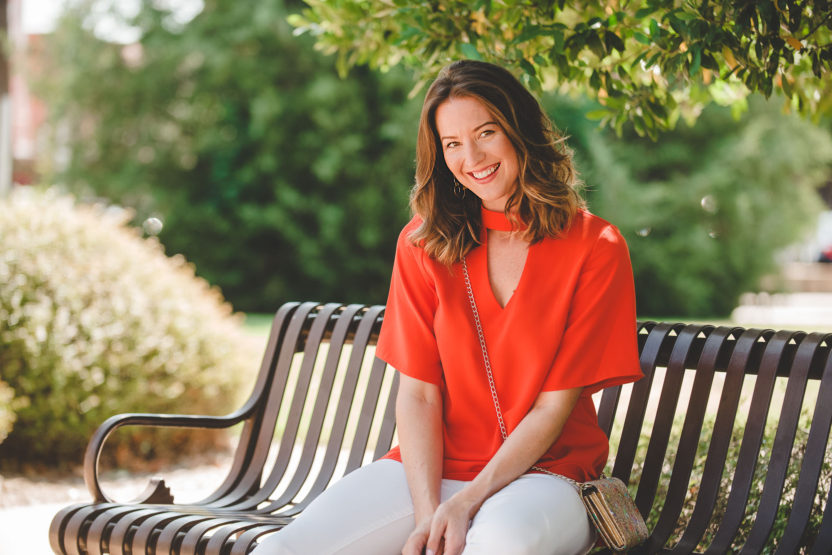 My top, purse, and earrings are from an Edit Box. Read more about what that is in this post!
Do you have any fun activity or place I should try? How are you handling your kids going back to school? Drop me a note because I'd love to hear from you!
You may also like