Mental Health
Blog Update – Why I've Been Silent and What To Expect…
Aug 25, 2018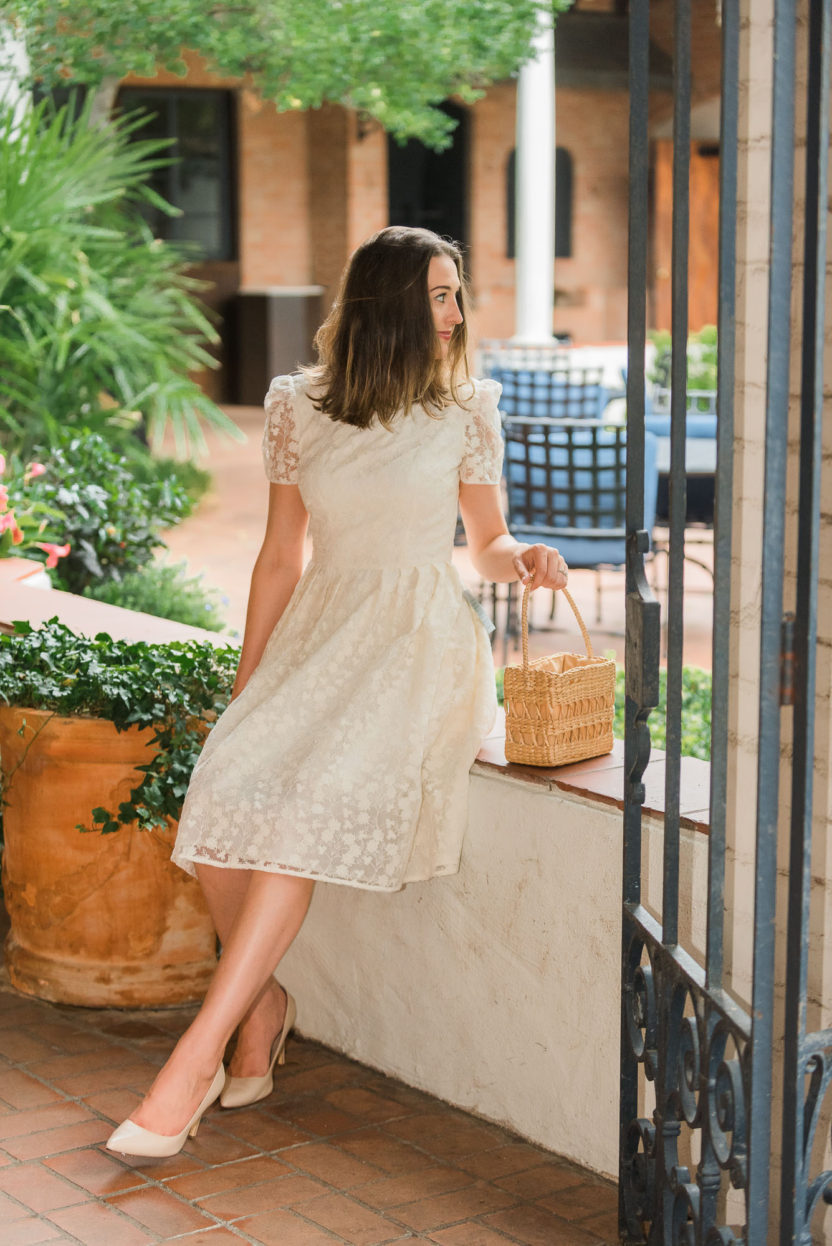 Blog update sounds so official, but it's really just a small (yet significant) change.
You see, I have a pretty big confession to make….
Lately, I've been working so hard to create new, original blog content that I haven't unfortunately felt present or mindful in my own life.
Honestly, I started this blog to connect with you. I love people and have always been interested in the human mind.
I started this blog to share insight that God laid on my heart after reading and studying scripture.
I started this blog to tell a story – to create something from nothing using images and words that can serve as an agent for positive change.
To share how I see the world and hear how your perspective is different (because I believe individuality is what makes us beautiful).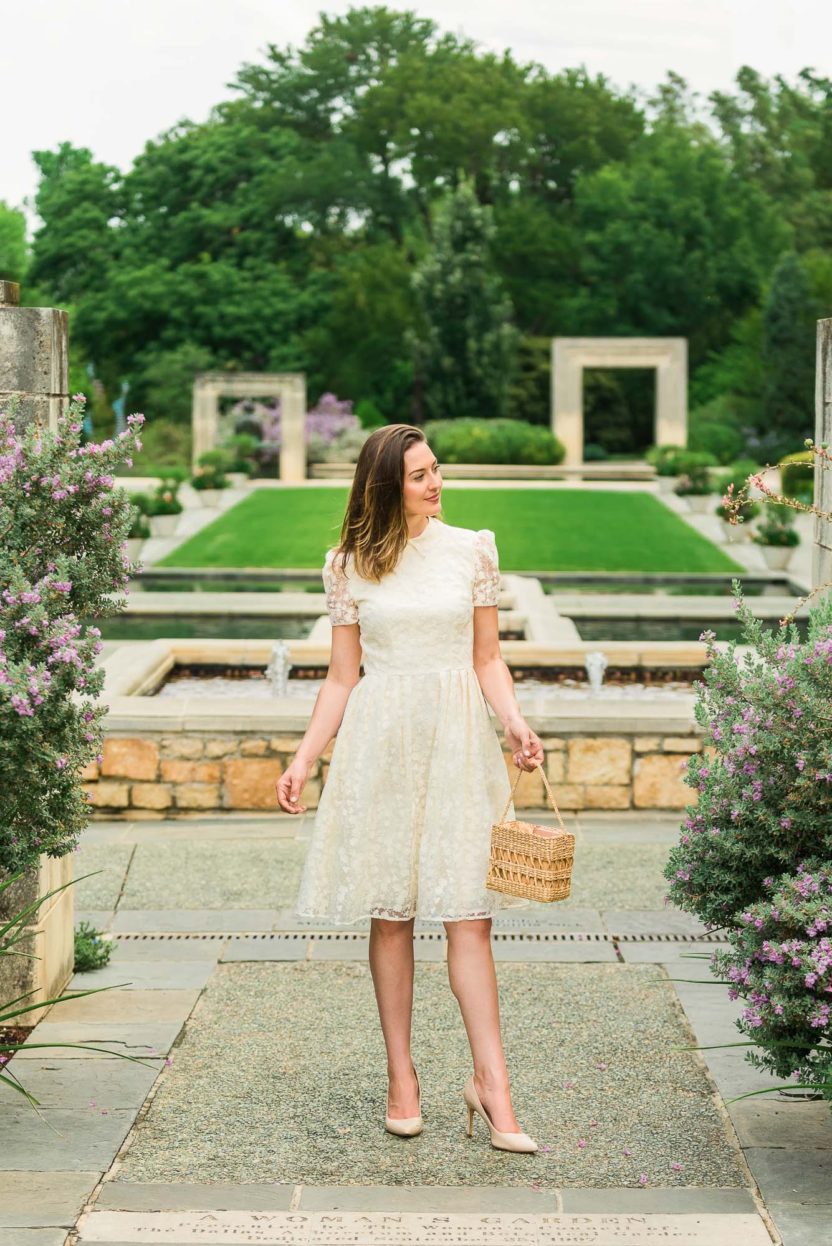 Losing my baby was the most tragic thing that's ever happened to me and instead of giving myself the proper amount of time off to grieve and rest – I felt pressure to publish blog posts as if nothing happened…
Only recently has that shown me how much you mean to me. More than my own health, I suppose. Which isn't necessarily a good thing…
So, I'm taking a moment to be vulnerable with you and I hope you understand.
When I polled you on Instagram:
99% of you said you wanted more personal posts on here.
98% wanted more mental health related posts.
Every other category ranked higher than 87%.
This feedback is invaluable. It means that you love to consume all sorts of different content from motherhood to exercise to natural living.
But what you long for is a deeper blog post with substance. Which I love.
Intellectualizing, self-betterment, meaningful conversations, and encouraging people is what I live for.

That said, I'm excited to announce my blog update:
From now on, I'll be posting every single Saturday, and that's it!
This will give me time to connect with myself again in real life so that I can create posts that are near to my heart and yours.
I'll include "frivolous things" like plans for my home renovation or which new workout I'm trying, but I'll be sure to add in the less superficial things that you love so much.
My blog update bottom line is this:
I refuse to show you superficial things you already see on Instagram everywhere.
I refuse to use my platform as one big commercial.
I refuse to suggest that you buy something if I don't absolutely believe in it.
I choose quality over quantity.
My goal is to build a community of like minded people over time who can open up their hearts in the comment section below or my social media so that we can laugh together, pray together, cry together, and never ever judge one another.
Can you do me a favor and comment below or message me privately to say you're on board with this simplistic, diary-like blog update?
Can you share any blog post link on Facebook with a friend that might need to hear something I've said?
Or save any of my images to Pinterest by hovering over a picture you like and hitting this red Save button in the top left corner (example shown below):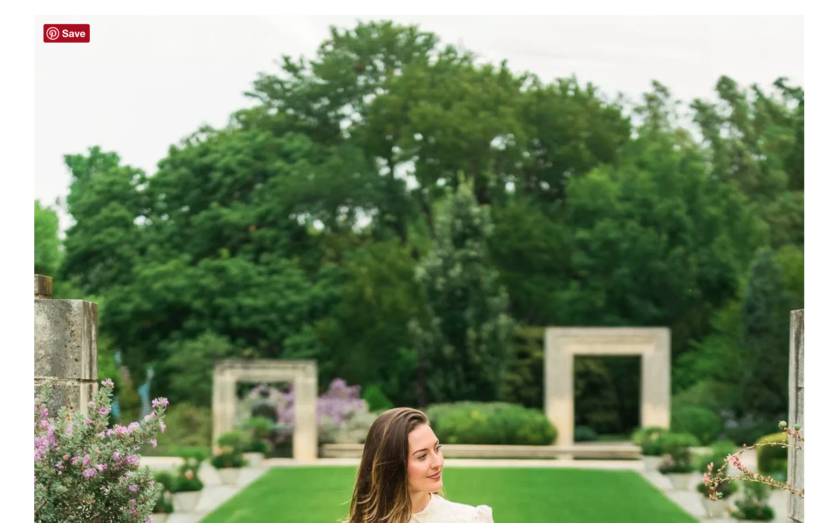 Creating an authentic community is the best form of payment and how we can make the world a better place one day at a time.
As always, thank you for stopping by!
You may also like