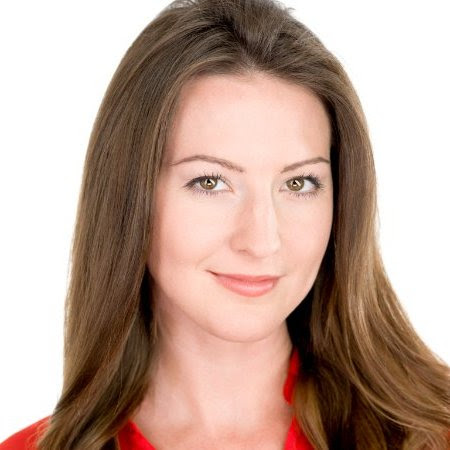 Why switch to natural products?
I can't speak for anyone else, but the catalyst to my personal lifestyle switch is mentioned in the beginning of an older post I wrote here.
The quick answer is this:
Life is precious. Health matters. Toxins are real and avoidable. 
Many people in my family have passed away due to cancer, and I miss them dearly.
If carcinogens were to blame, then I don't want any part of them.
I'm inspired to make daily changes – seemingly small things – that add up over time in a big way. I want to be alive to experience the joy of being a grand-parent, traveling the world with my husband as an empty nester, and accomplishing everything that God has in store for me.
I'm SO excited to spend eternity in Heaven, but I have a responsibility to my health while I'm here on Earth. 1 Corinthians 6:19 says, "Don't you realize that your body is the temple of the Holy Spirit, who lives in you and was given to you by God? You do not belong to yourself."
I really love my life, my family, my friends, and you guys way too much to overlook the reality of the situation.
Toxins are easily accessible, misunderstood, and overlooked.
When making the switch to natural products, the beautiful thing is that not a lot of sacrifices have to be made.
I can still thoroughly enjoy food, makeup, skincare regimes, a hot bath, and bedtime rituals. The difference is my products are toxic-free now. No more carcinogens, parabens and nasty chemicals being absorbed into my bloodstream.
I never have to consume conventional products again, because natural products are just as easy to find!
You just have to know your stuff……or in your case …….you can just read my blog and I'll know my stuff for the both of us 😉
My health, the health of my loving husband, and my beautiful daughter is my top priority (after salvation) and I take that seriously.
I'm dedicating this site to helping myself, and others become healthier versions of themselves (in every sense of the word): spiritually, mentally, emotionally, and you guessed it…….physically.
If you're thinking of making the switch to natural products – feel free to browse around this site for toxic-free recommendations that perform well without risking your health!
You may also like